Legends of Rap - Public Enemy live in Boston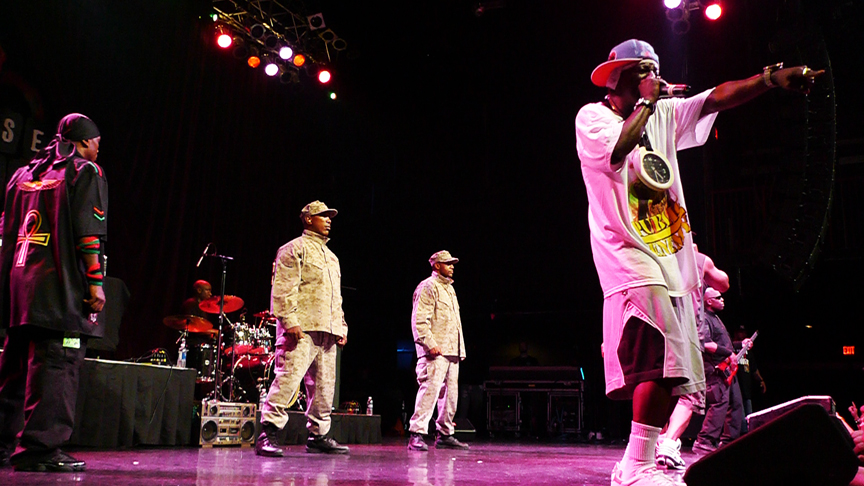 P.E exploded on the stage like it was 1989.......the whole gang was there Chuck D , Flavor Flav, Professor Griff and all the S1W's. Only cat missing in action was Terminator X but they had Dj Lord on the 1s and 2s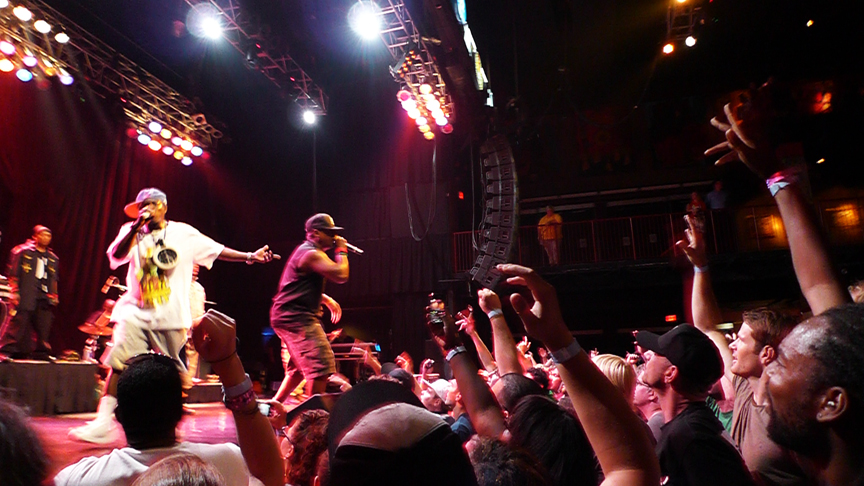 Bring the Noise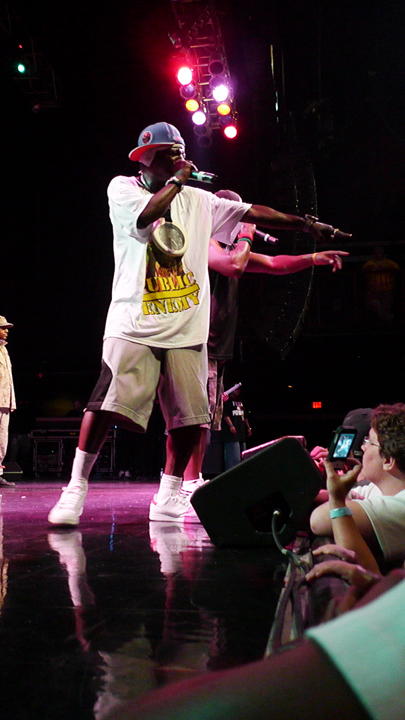 Greatest rap group of all time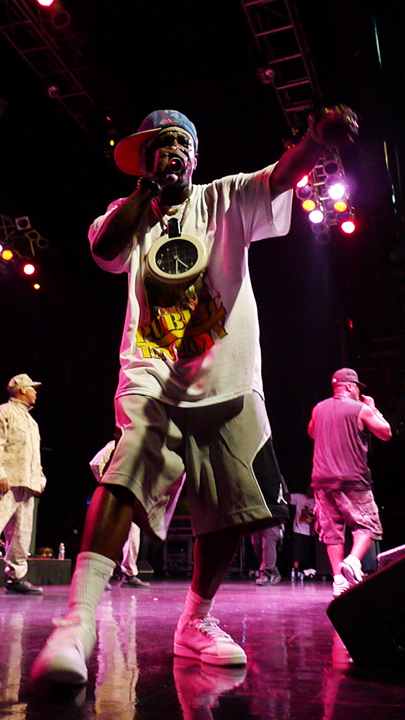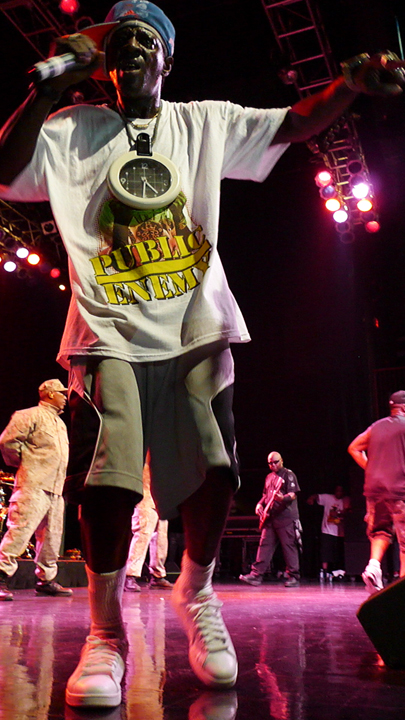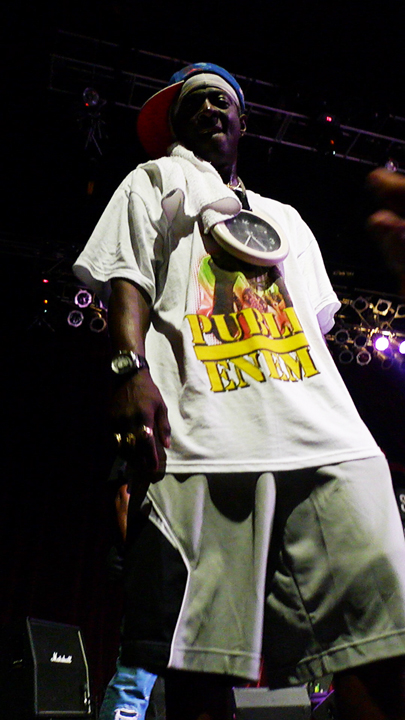 Yo Flav what time is it ?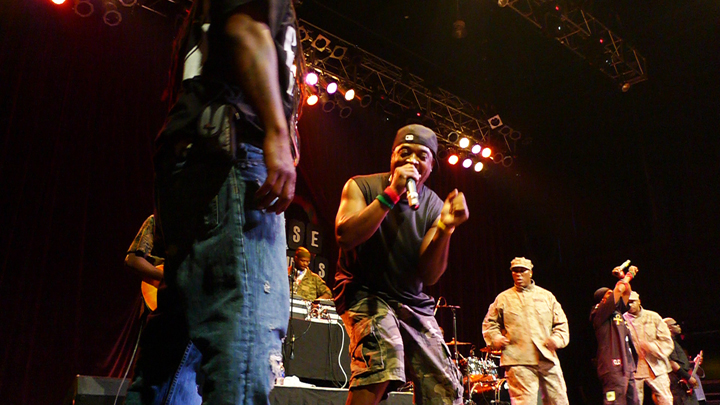 Chuck D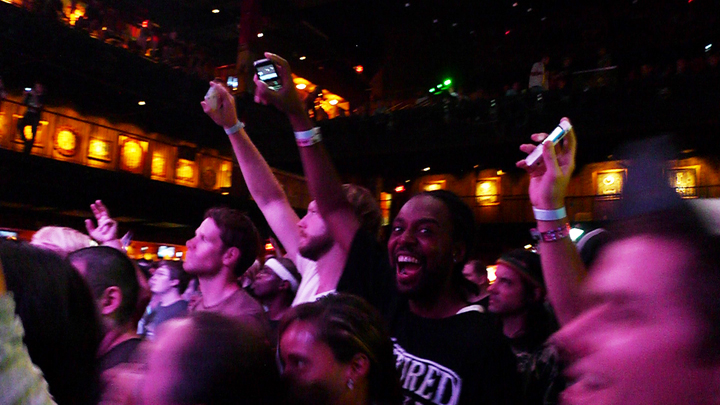 Yeeeeeaaaaaaaah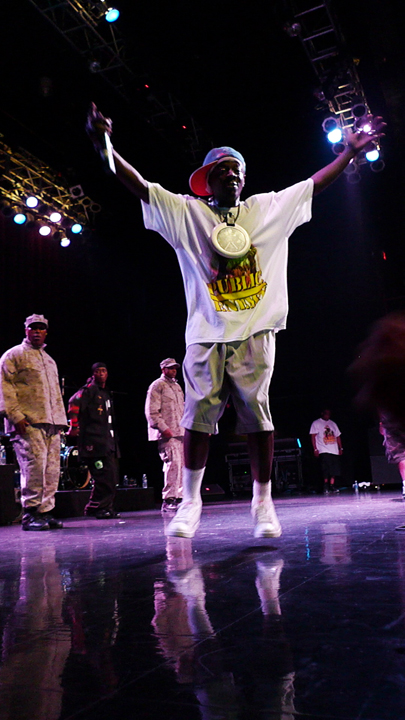 Levitations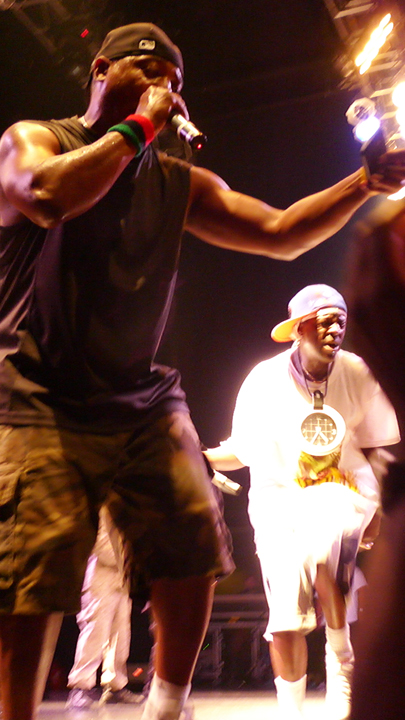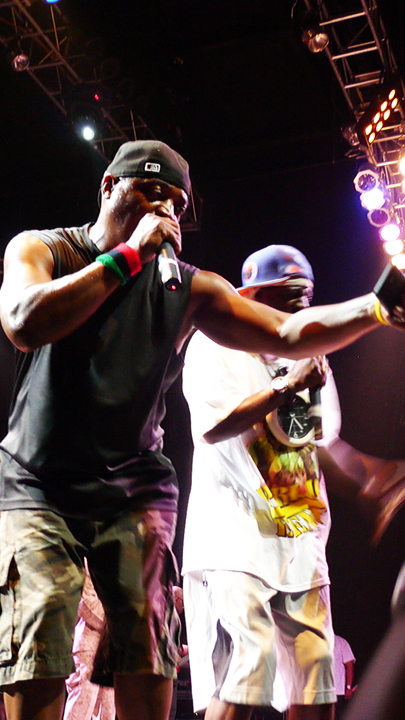 Lone Ranger and Tonto , Batman and Robin , Frodo and Samwise , Butch Cassidy and the Sundance Kid , even Bert and Ernie dont even come close to this dynamic duo
Public Enemy number 2 coming soon !!