Its been years since i hung with my pops........ Real good times he's here right now !!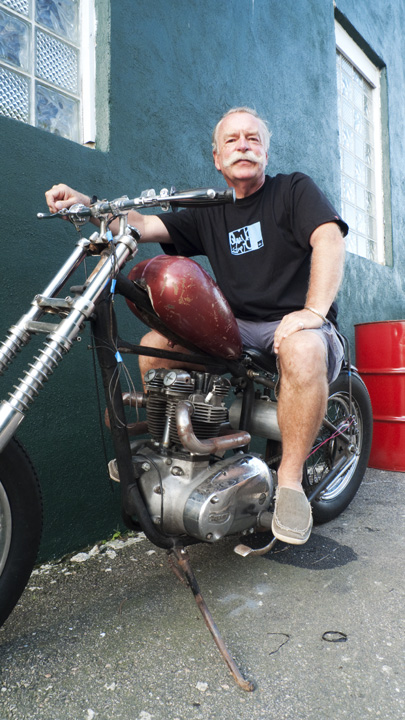 He was fair chuffed with the Triumph project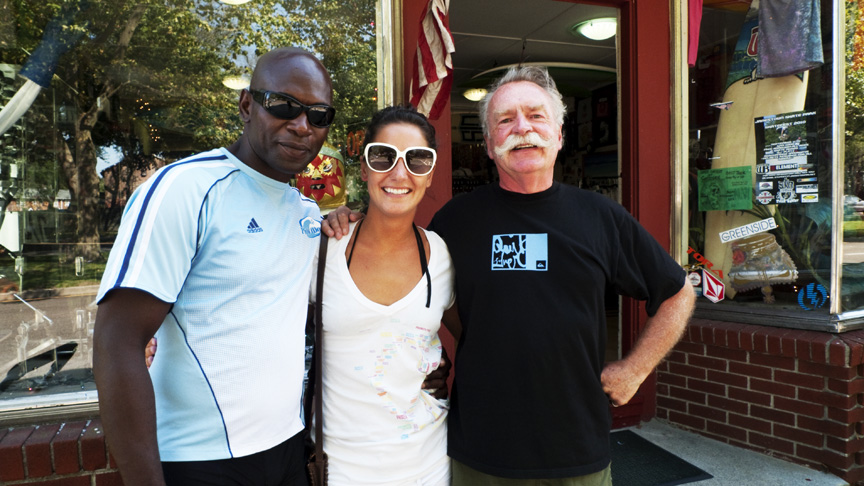 Morpheous aka Baton Man , Cousin Lucy and The Auld Yin . My dad couldnt believe the cast of characters and maniacs that walk through the Waterbrothers door in the space of a 30 min period. Everyday his mind was melted by meeting some new street cat or from jibber jabbering with the WB regulars . Endless material and unwritable scripts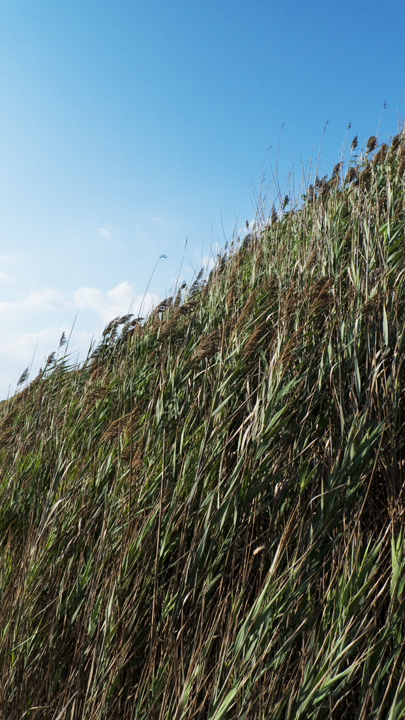 On safari.......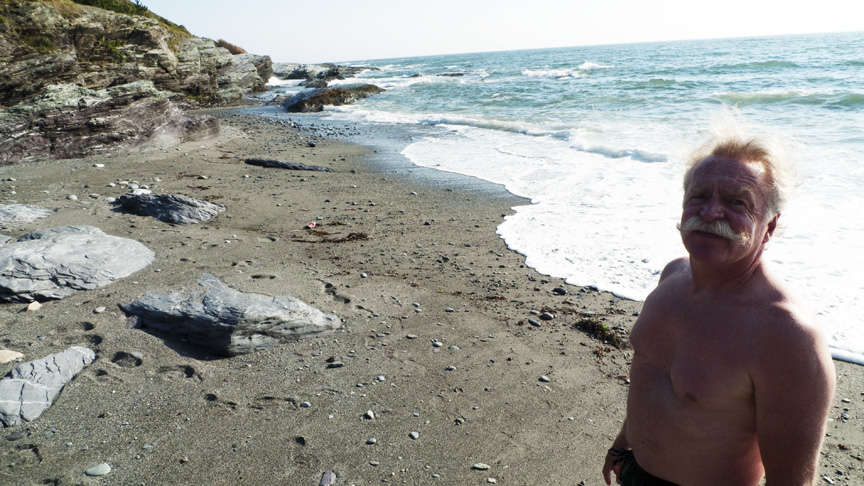 .....with this wild geezer and his giant muzzie.......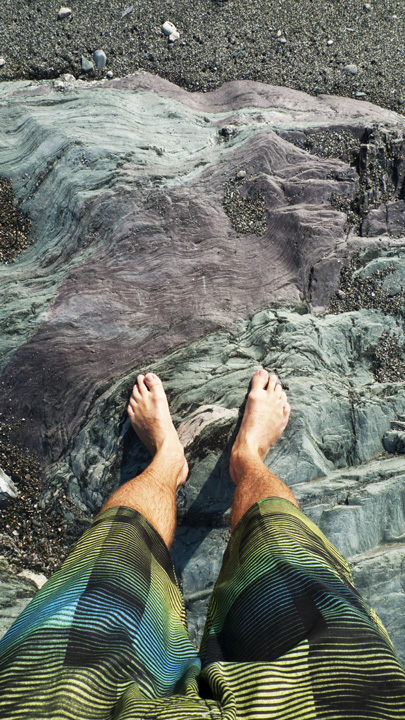 Browning up my getaway sticks....
It's a good place - this America joint is no bad likesay !!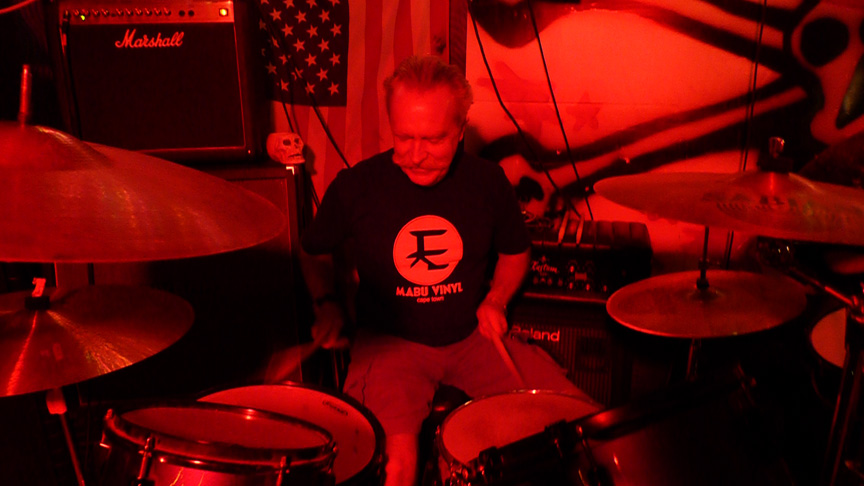 Brought my dad to the world famous PITT to get his Ginger Baker on . Incredible rock sessions with Jay and Captain Mike . We played for hours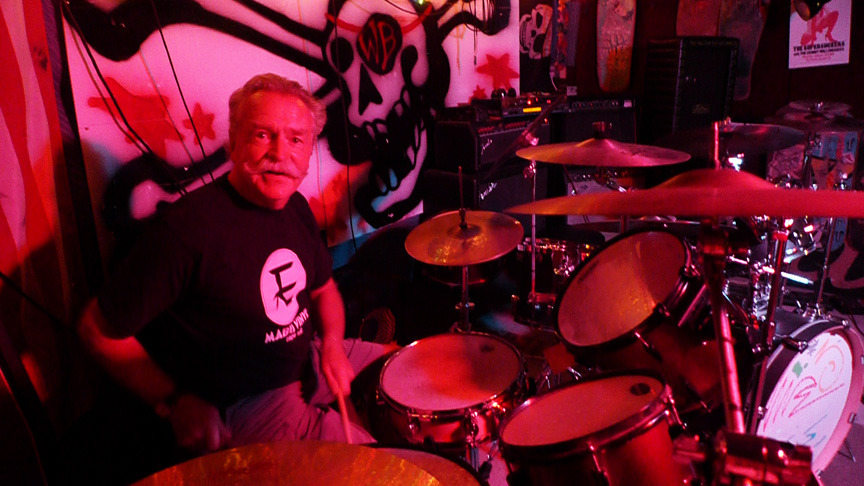 "Son , yev brought forty years oaf ma life " - Graham Hill
This is what its all about !!!