Took a really quick trip to Rhode Island a few weeks ago................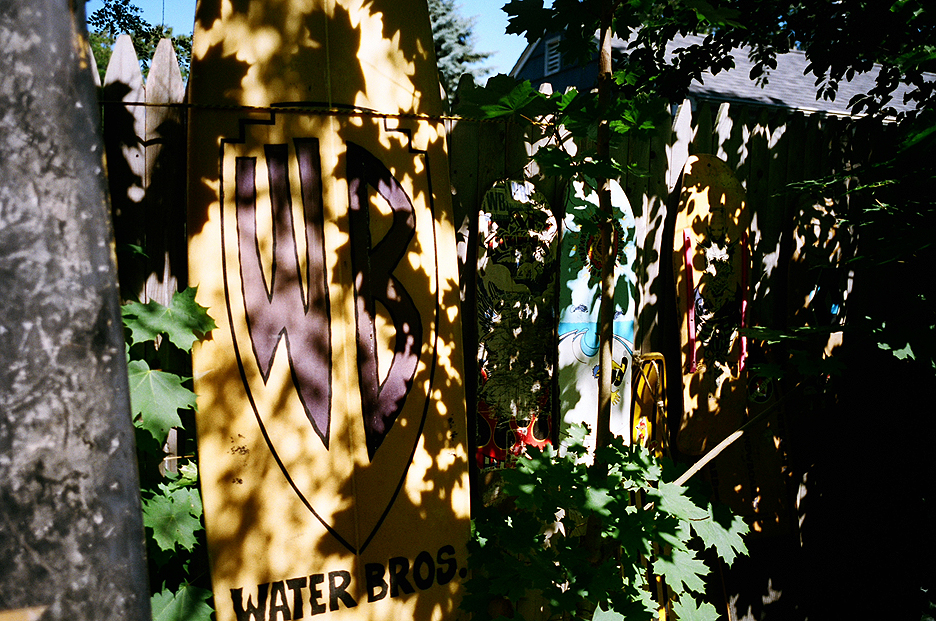 Went over to visit The Package at The Pitt - Waterbrother headquarters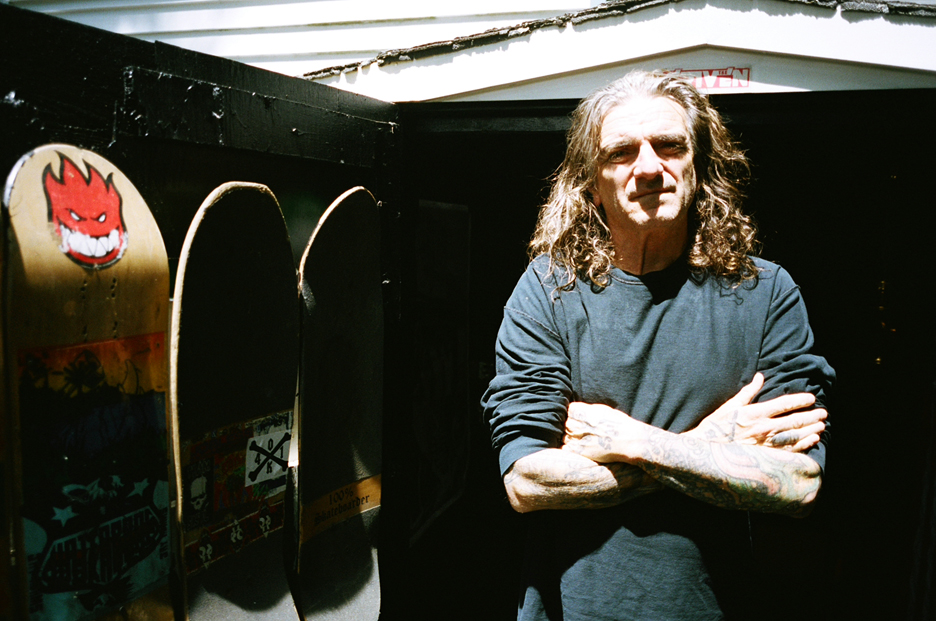 Sid the Pirate King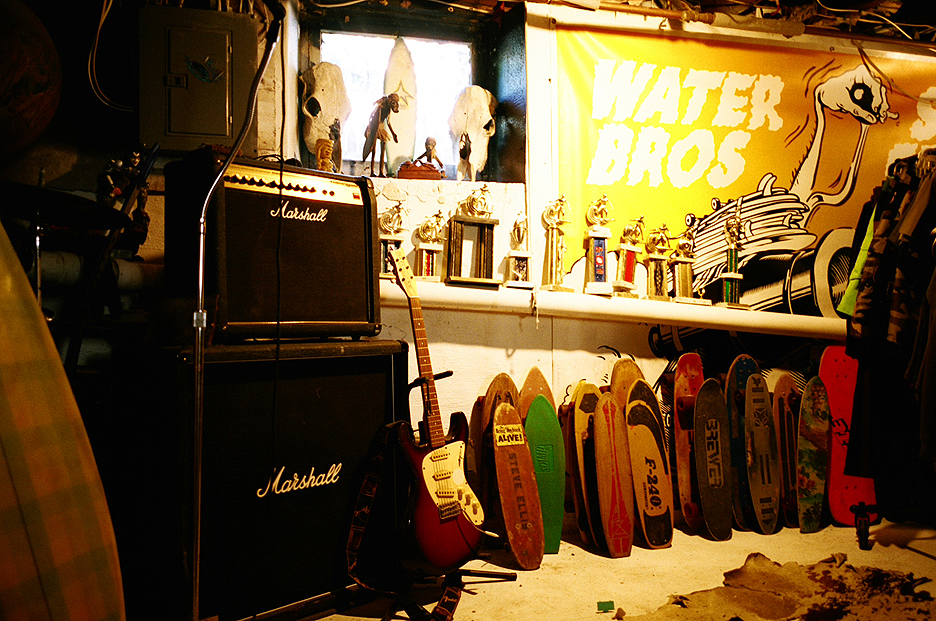 Was incredible being inside The Pitt again . Like the first visit over 2 decades ago im still fascinated by this place and my eyes never get bored ever.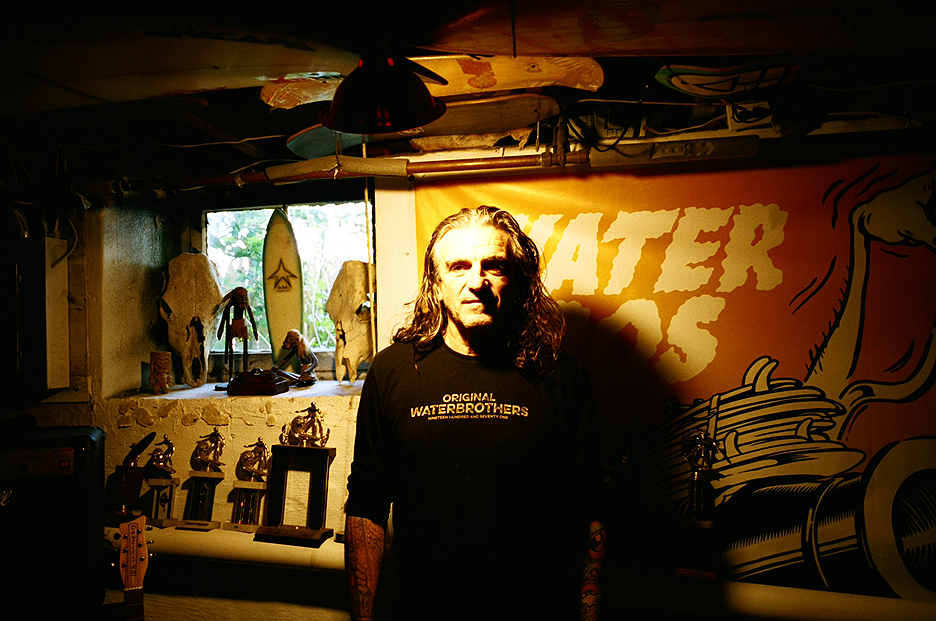 100% Pure rock n roll surf n skate - The Italian Godzilla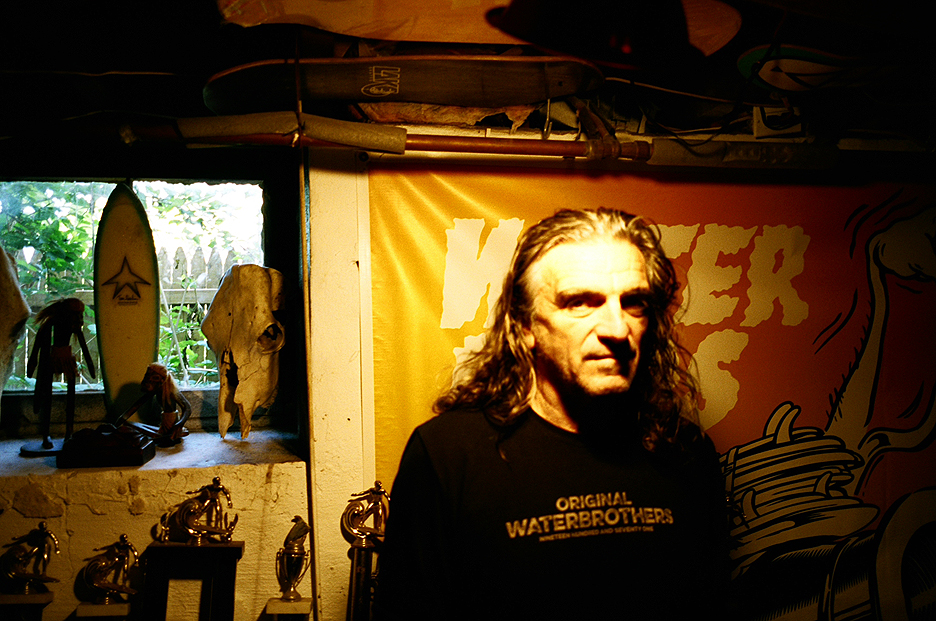 Was great to hang.............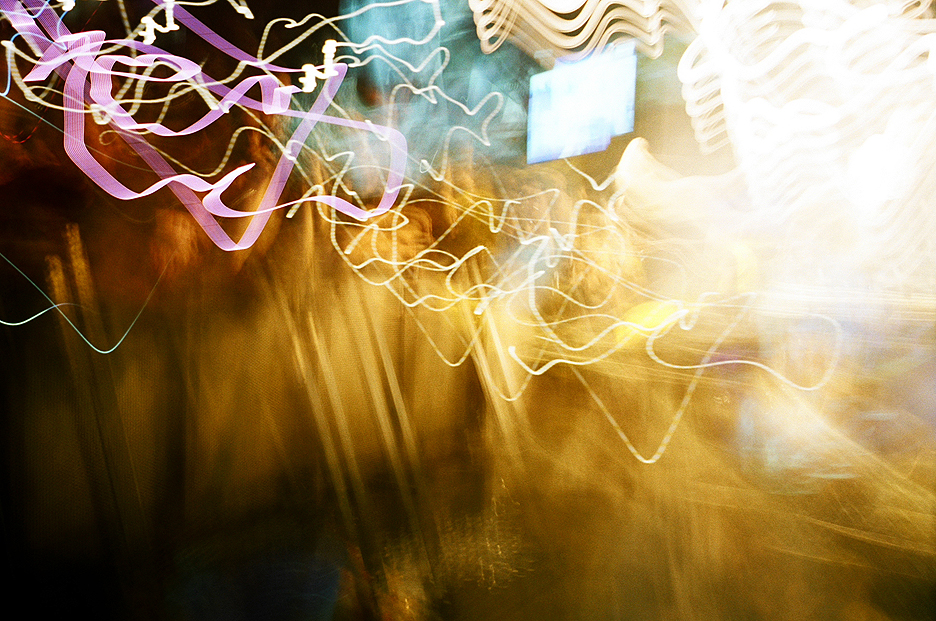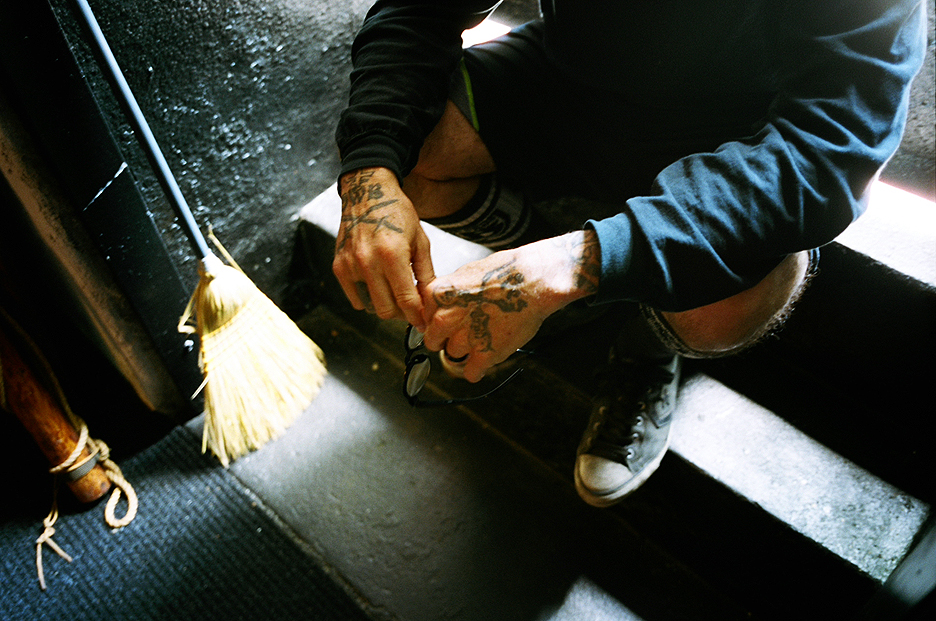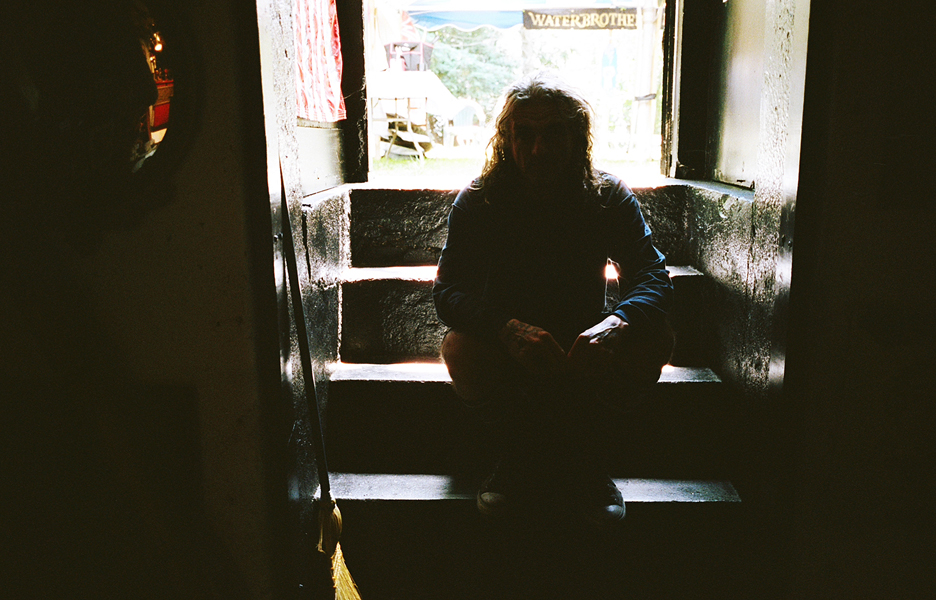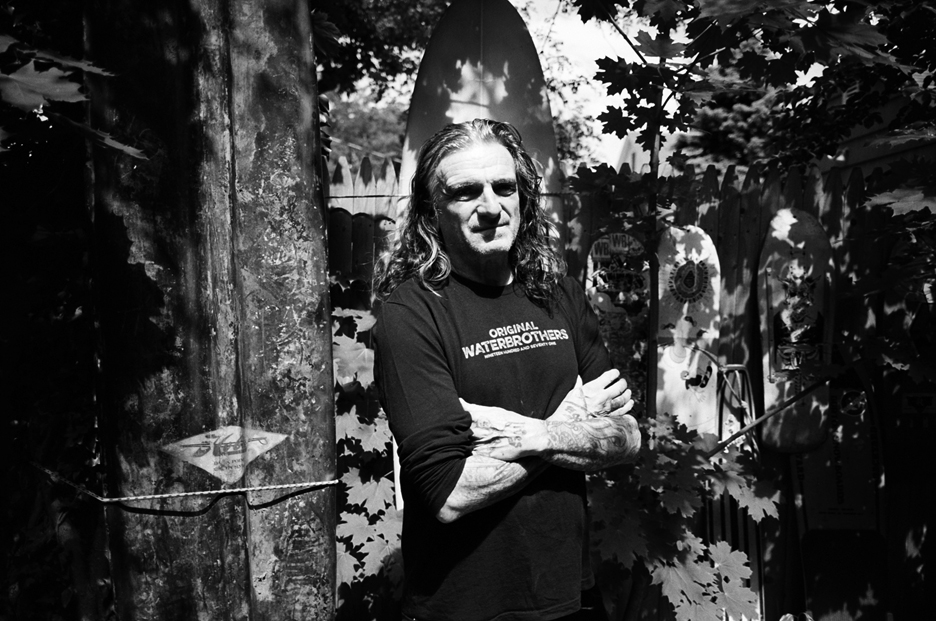 Was good to see you my friend .......... Hang soons
Check out originalwaterbrothers.com for killer gear and events !!!