Today the CZ is finally going home to the Czech Republic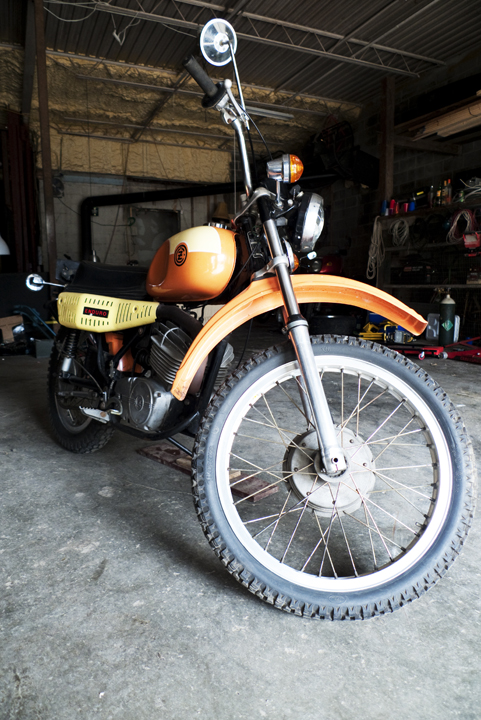 This bike was a total menace to the neighborhood but im kinda sad to see her go........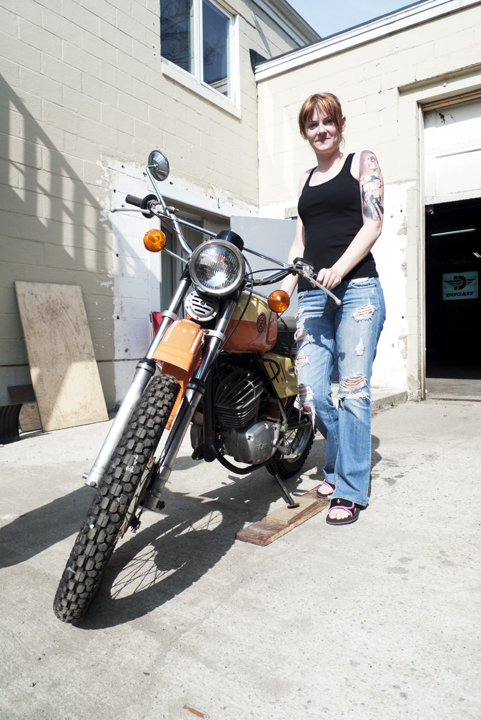 Czech out the bird that came to pick up the Enduro......she drove pretty much non stop from Chicago and back for this mission. then through shipping comapany connections the bike will be put in le container and shipped to Europe........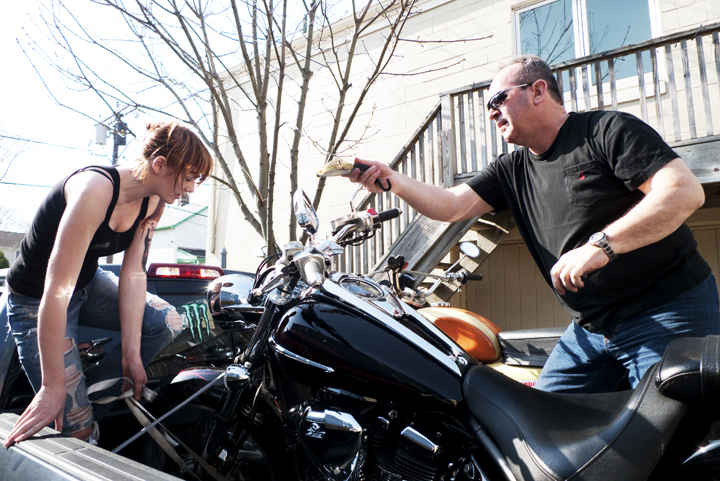 Czech One Two used about 35 straps and ropes to secure the load. Heaps of epic foreign swear words used here........