First of the Waterbrothers concert series at the Pelham - Pato Banton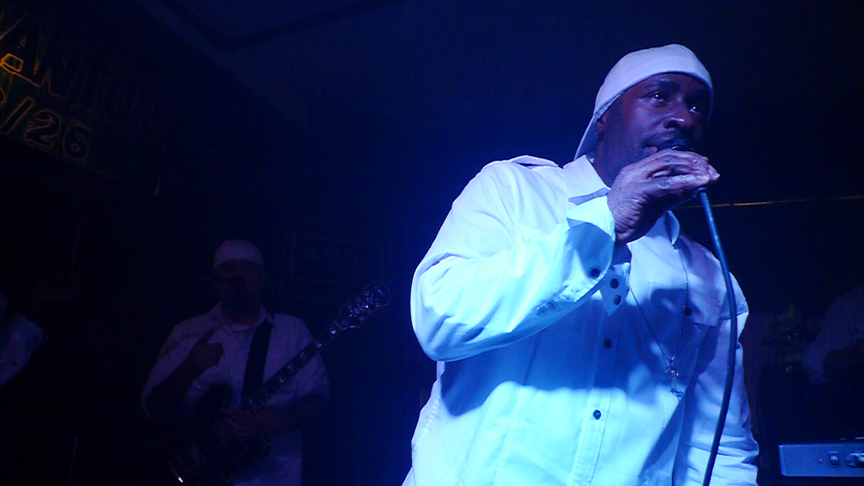 The man top to toe in all white from Birmingham England had the crowd eating out of his hand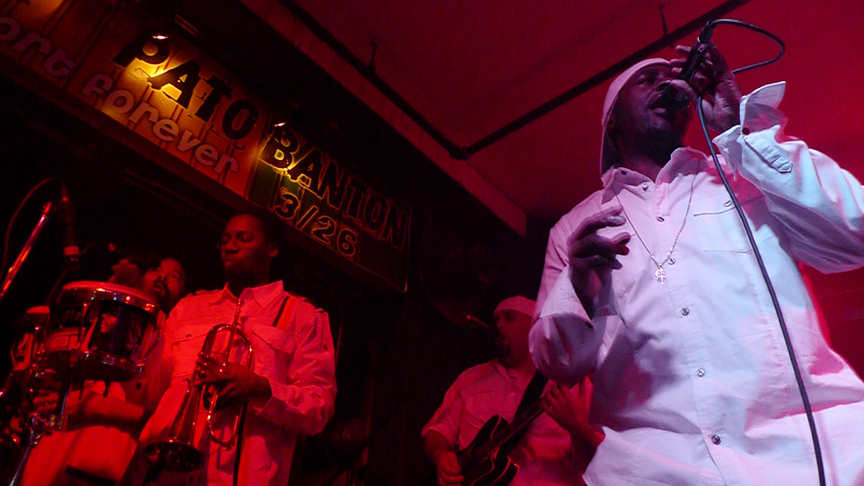 This cat is so pro.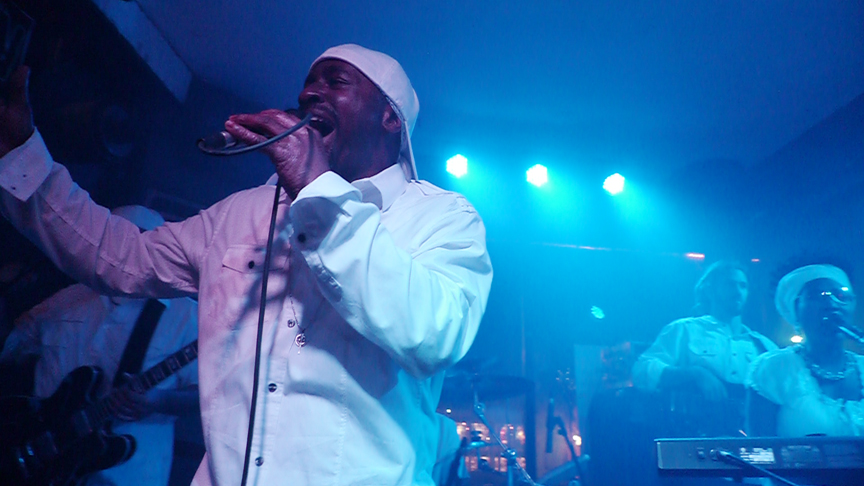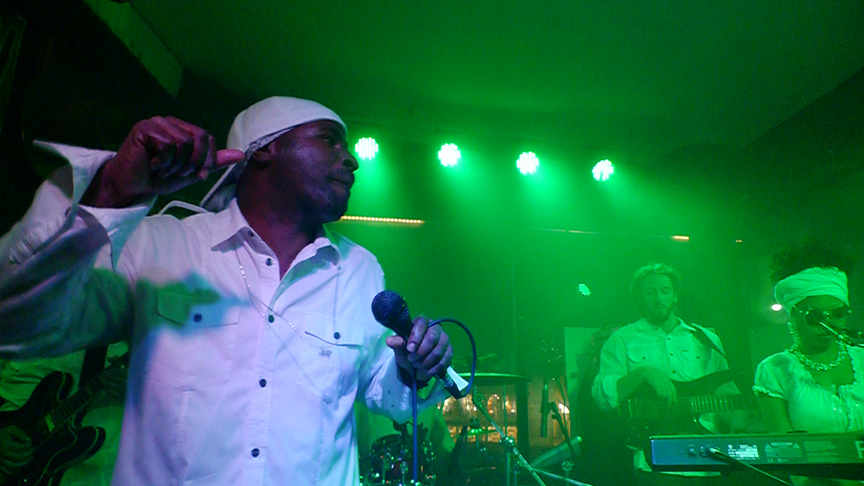 Pato means wise owl and 'Banton' comes from the disc jockey slang for a "heavyweight DJ".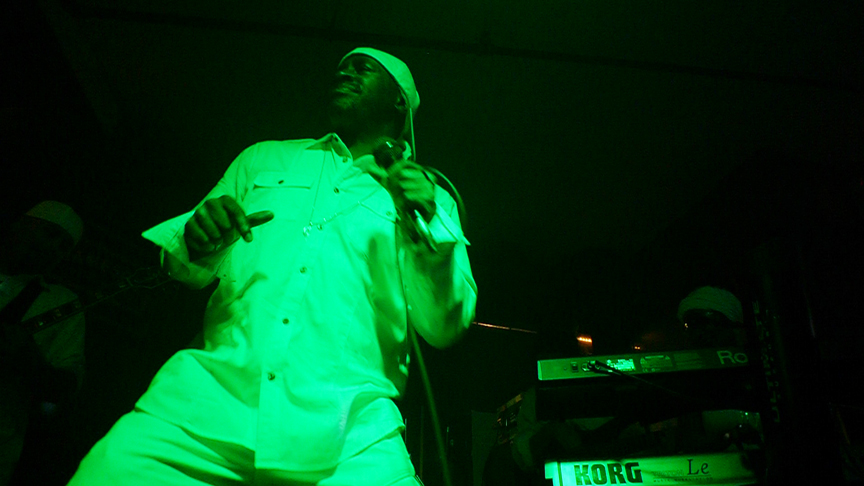 He has a song "Dont sniff coke" that is so champion.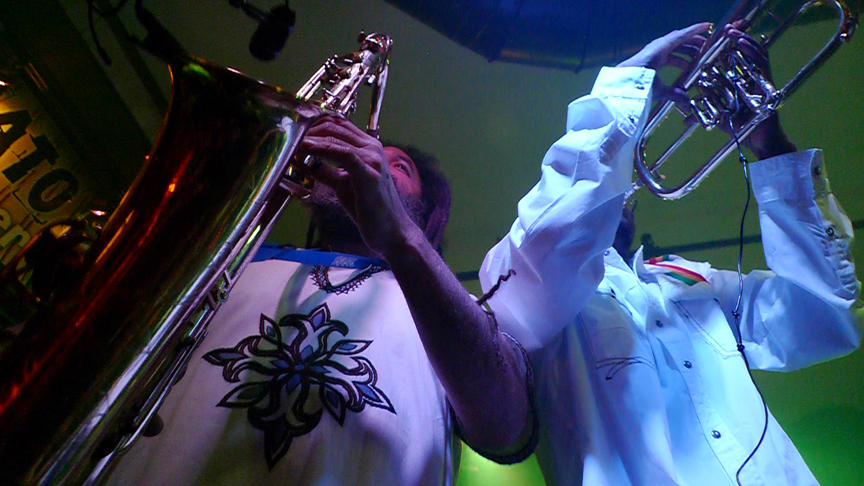 Horn section Trent and Brian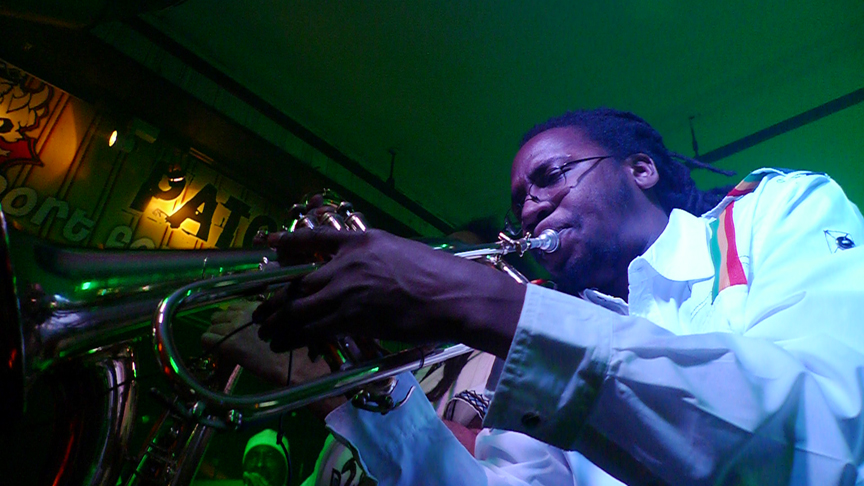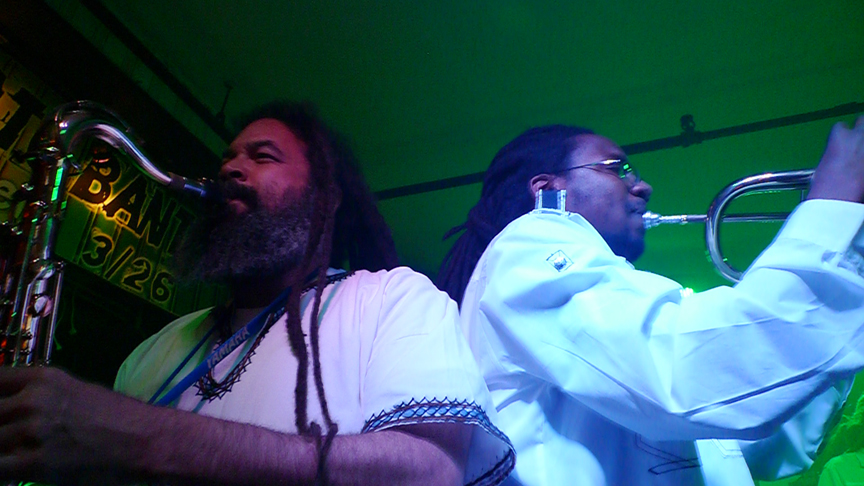 I slappa da bass mon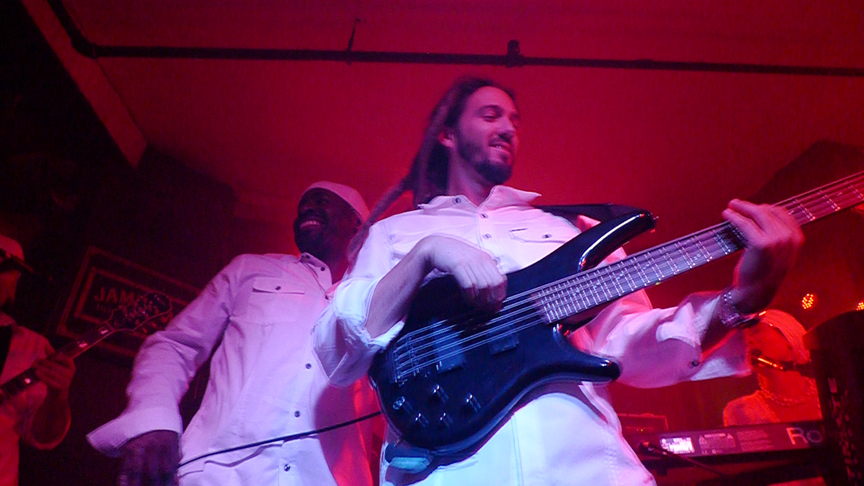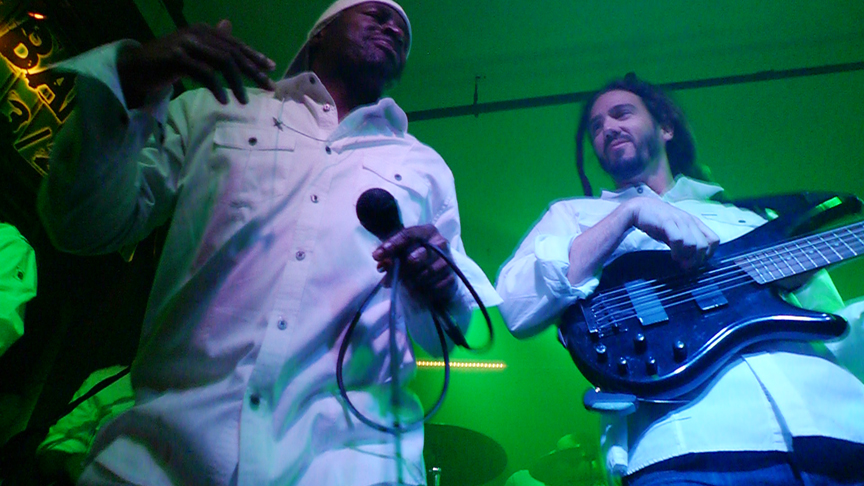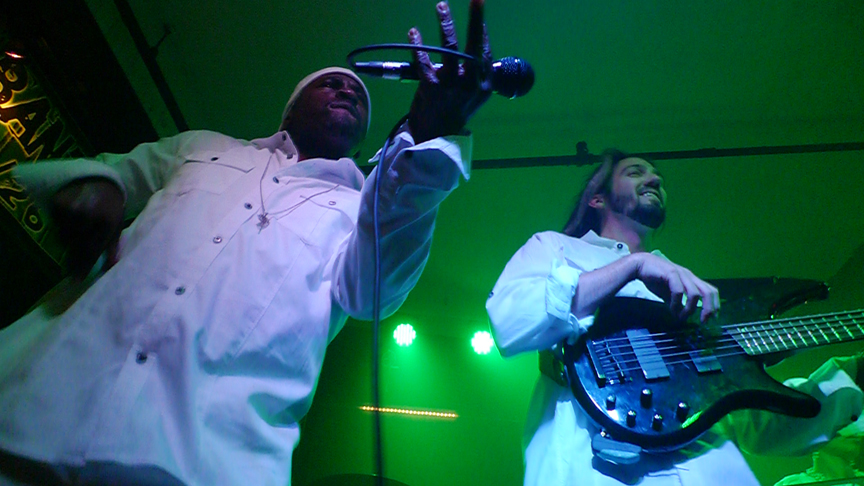 Bros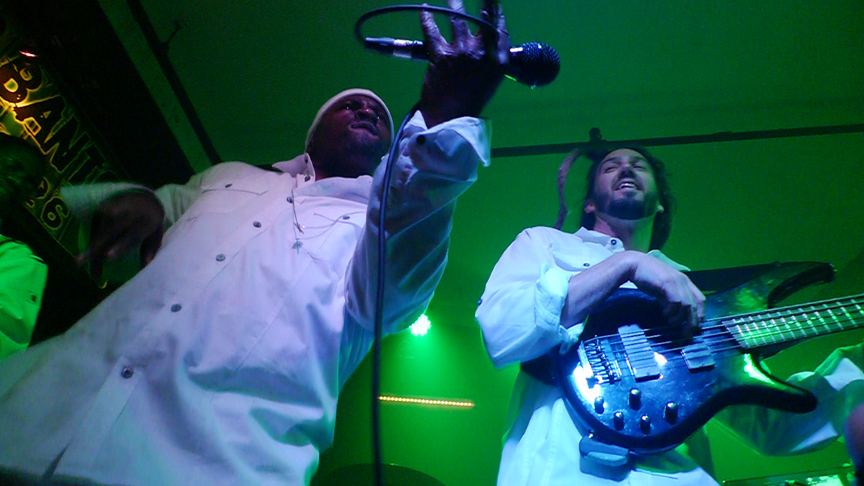 Total nailage
There are times when reggae shows can be just as heavy as any metal show. This was one of those times. The drummer had as much flair as Mikki Dee from Motorhead , everyone had epic solos and Pato had as much charisma as David Lee Roth.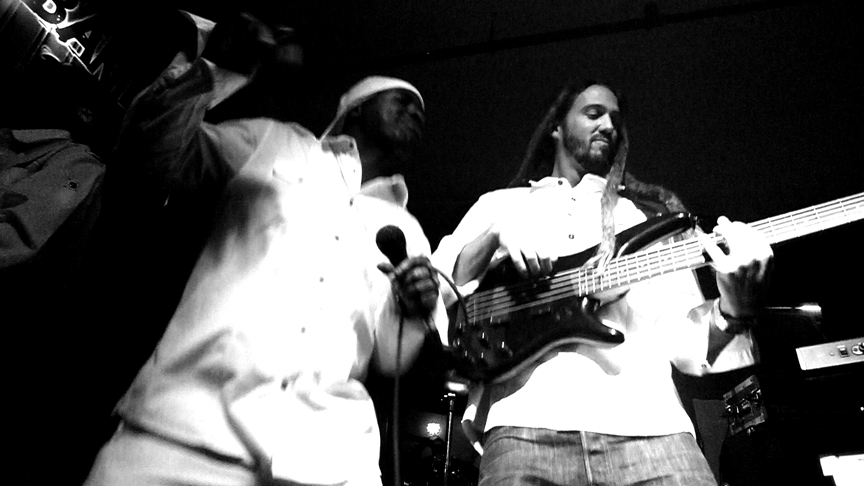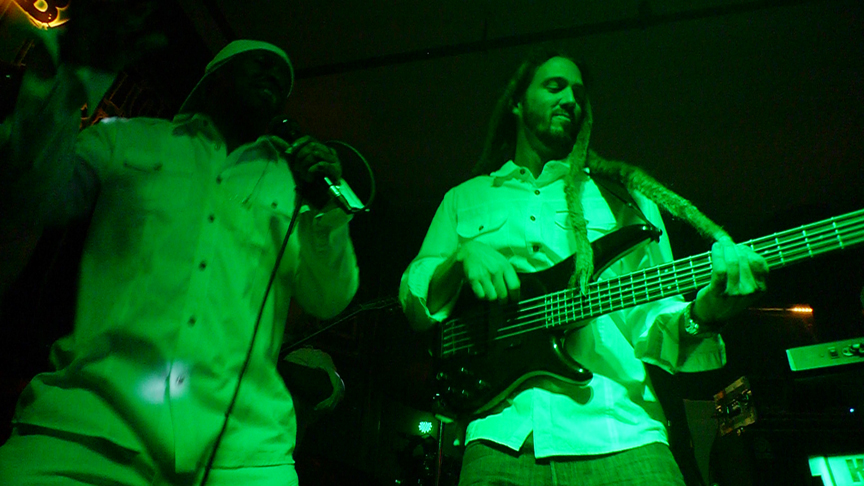 Dreaddy Mercury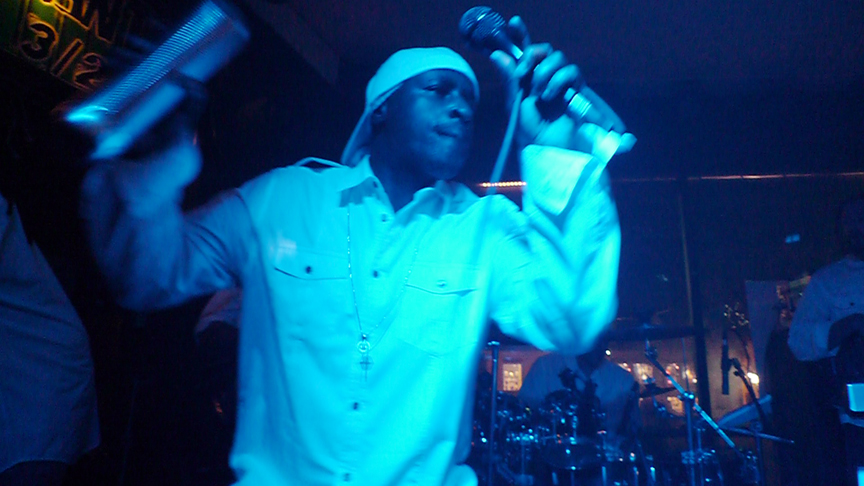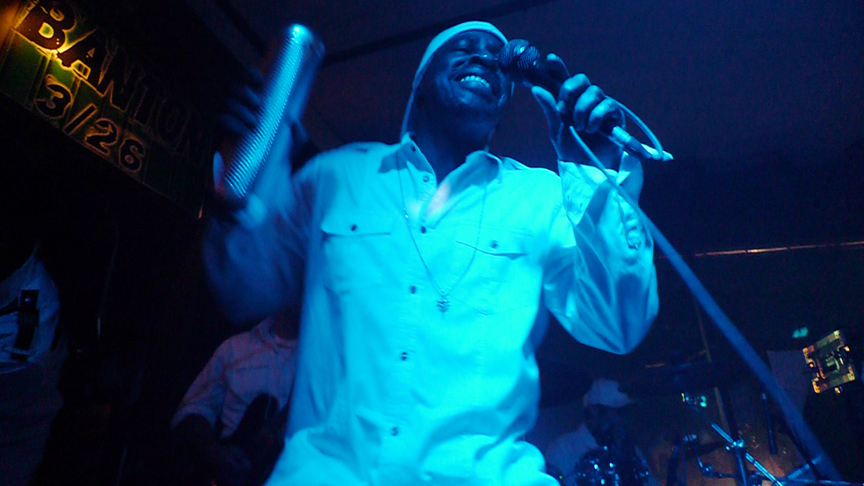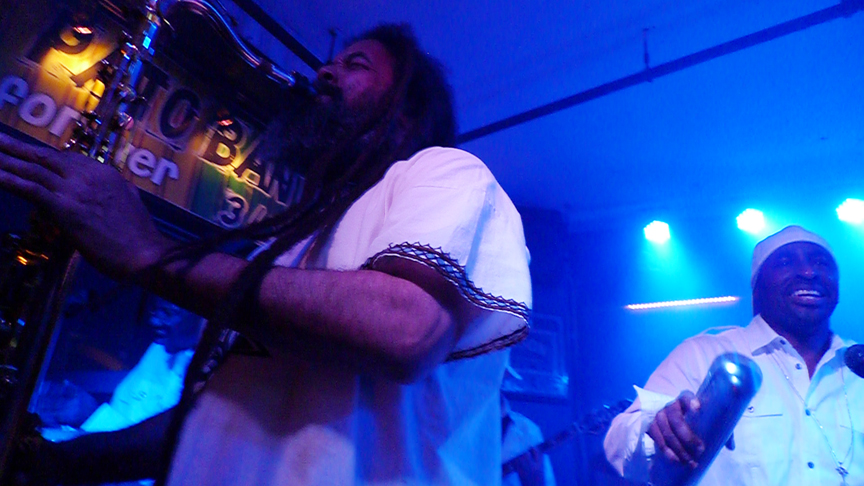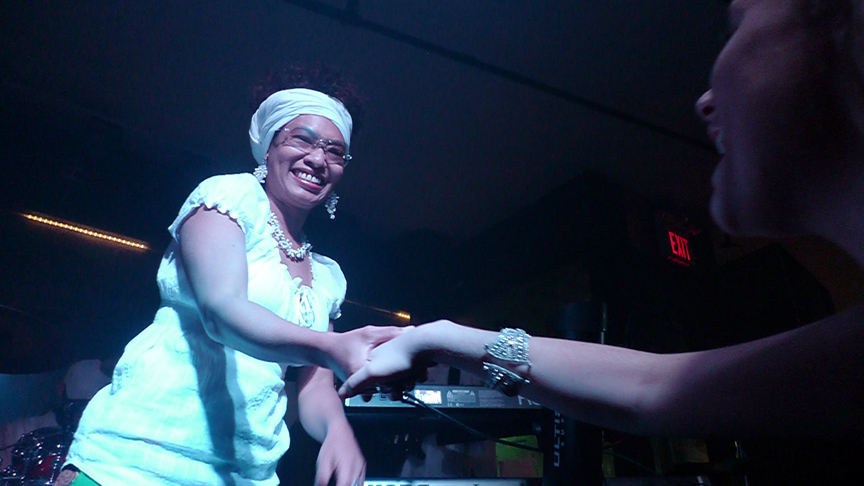 Major fan outs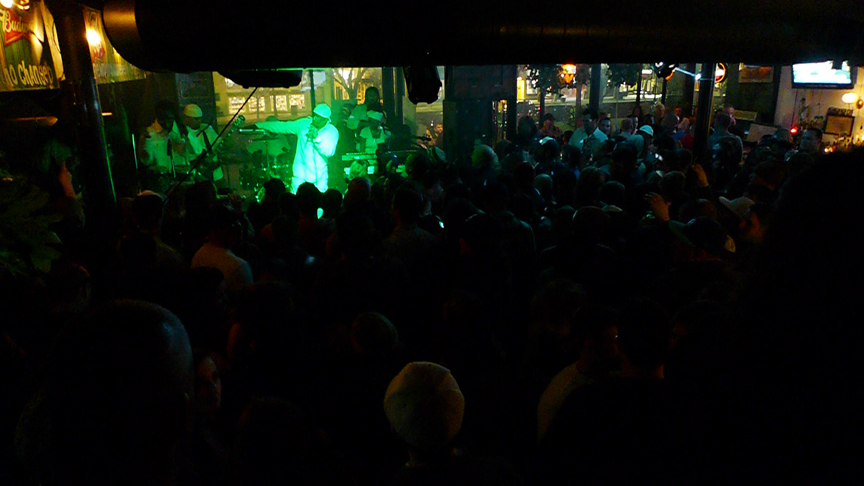 Packed house ..........
What a noche . Hugh thanks to all. Stay tuned for an exclusive Pato shout out on Newport Pirate Radio 87.9fm..............