Digging in the photo vaults............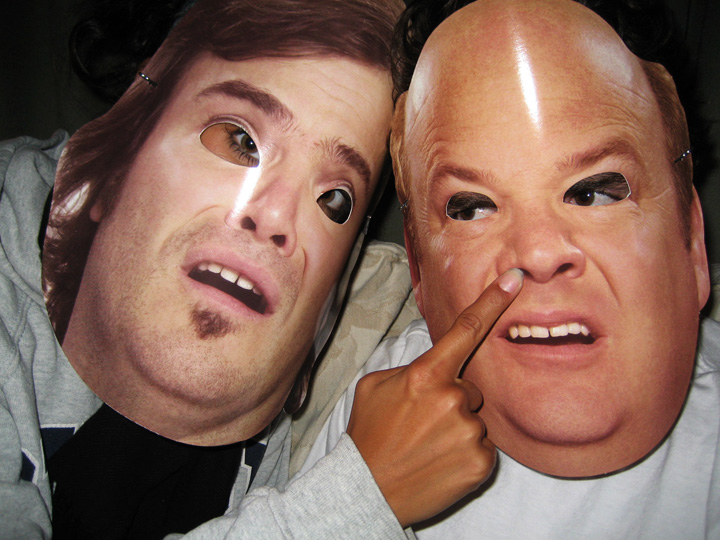 The pick of destiny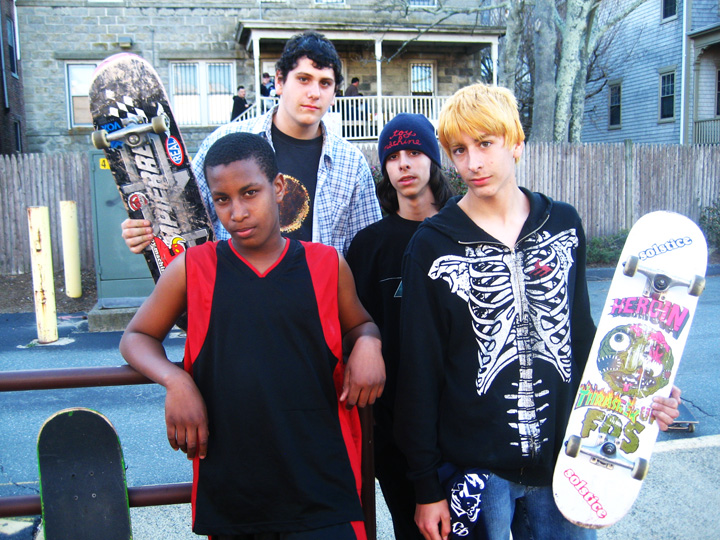 Epic skate gang in New Bedford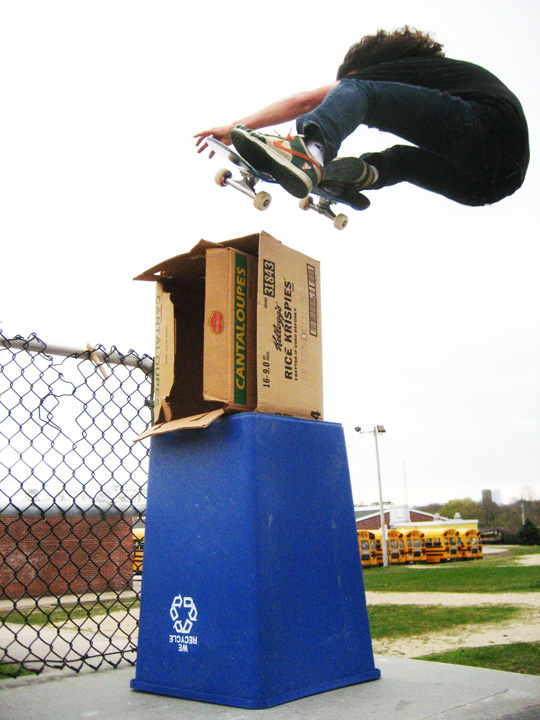 Mexico is a true jumping beaner. the back foot is mental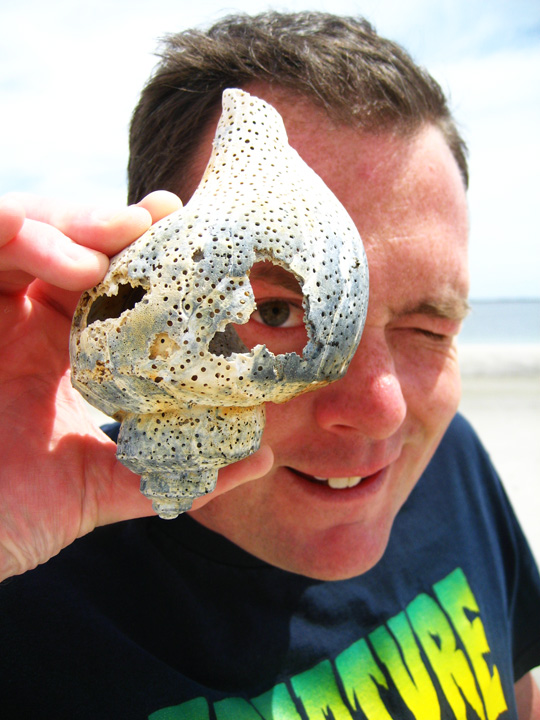 Broken Eggshells
Henry will pound you like pizza dough. He even has the newspaper to prove.......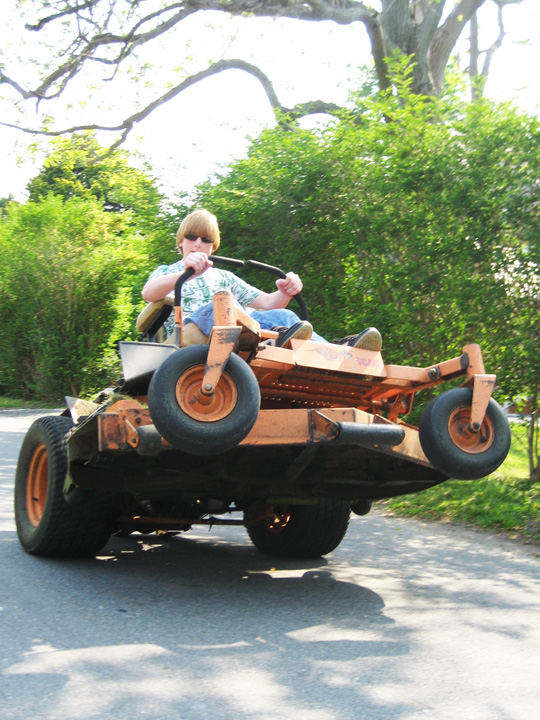 The Beach Menace mowing the tarmac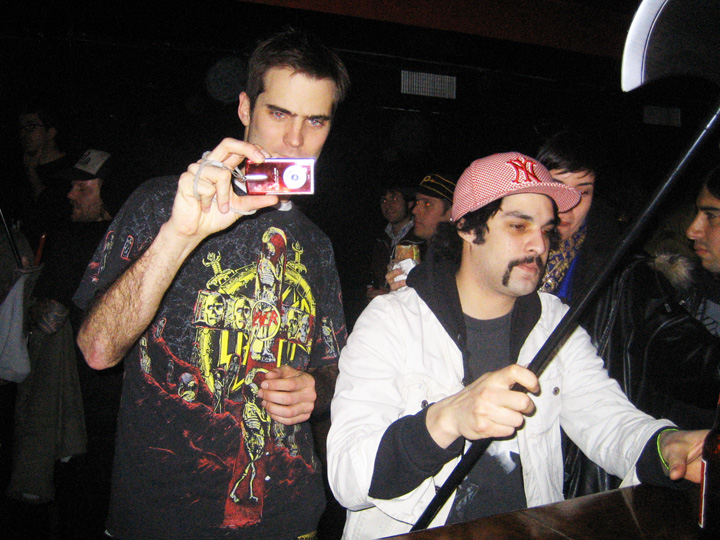 Odell snaps while Tino opens his beer with an axe.
Old photies rule..........good times in america