Today at the shop was all state !! One of those days where the comedy was absolutely non stop. Whoever walked in was an instant character in Sid's reality show.
The timing couldnt have been more perfect for this nun to pay her first visit to Waterbrothers. Little did she know what lurked behind the door. Within seconds Pope John Package had her wrangled and flustered......
This Sister of Mercy didnt stand a chance....... It was incredible .. you could see her trying to teleport out of the store as soon as Italian godzilla started to interview her...........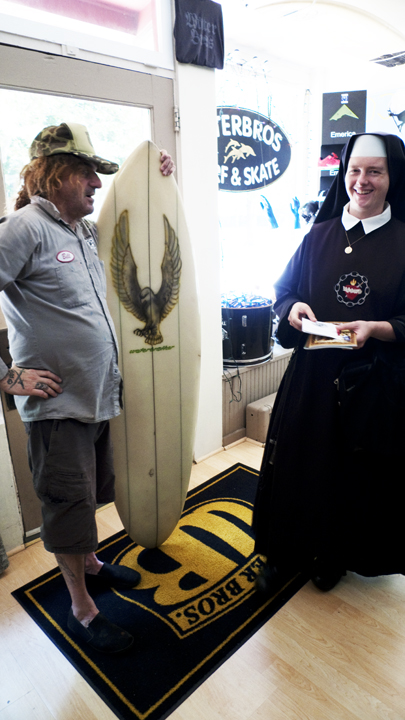 Nervous smiles as Brad Armpitt interogates the nun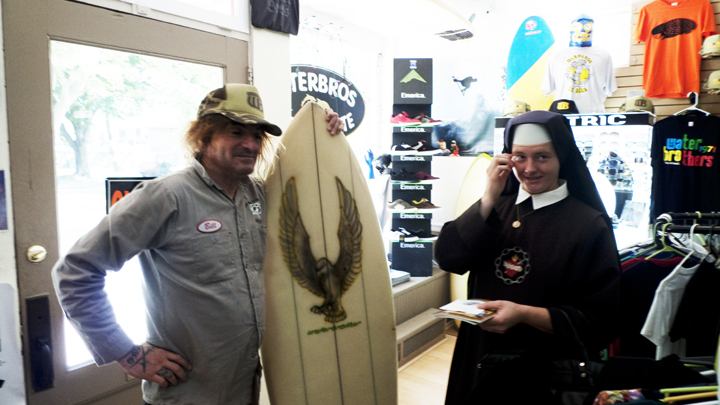 Slayer blasting at 10am was all too much for this Nun as she tries to escape the clutches of The Angel of Breath.........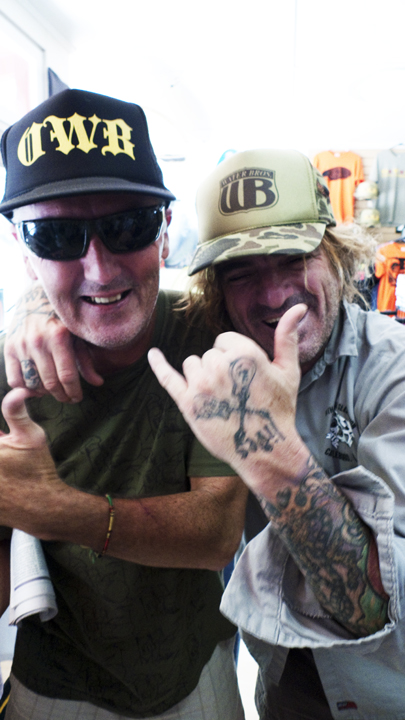 Partyin after the penguin made a dash for the door .........OWB lives another day !!
Waterbrothers anti religious campaign in full effect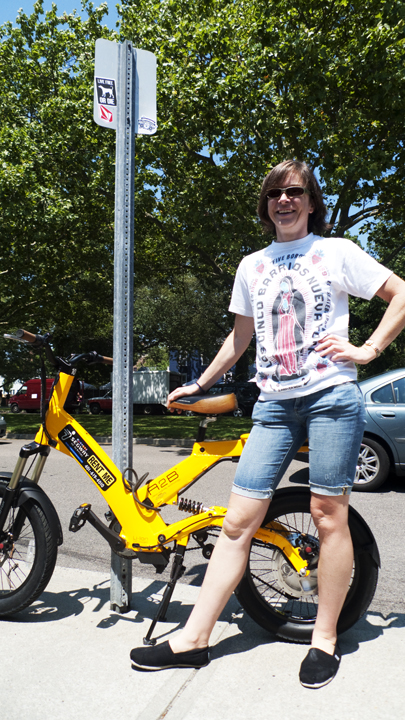 Boaterhead's pal Johanna stopped by the shop...It was good to see her and crack on her amazing rental bike.......!!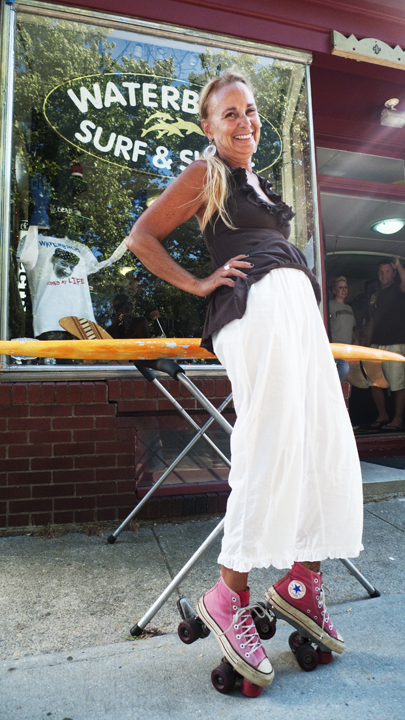 We hooked T's roller skates up with new bearings and watched her almost kill herself on the main road.........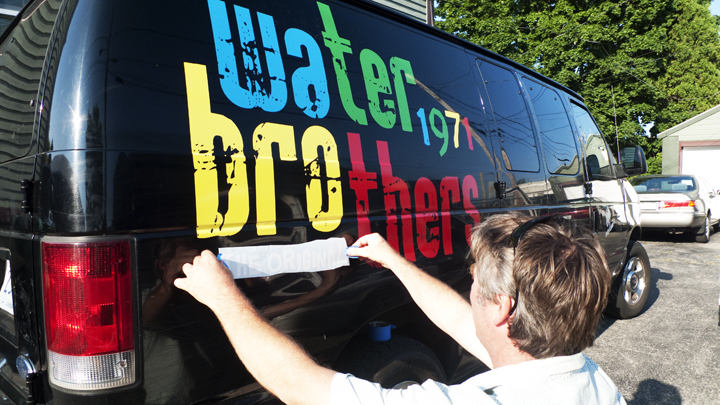 Team van goes rasta ....cool runnings !! Terry hook is the decal master....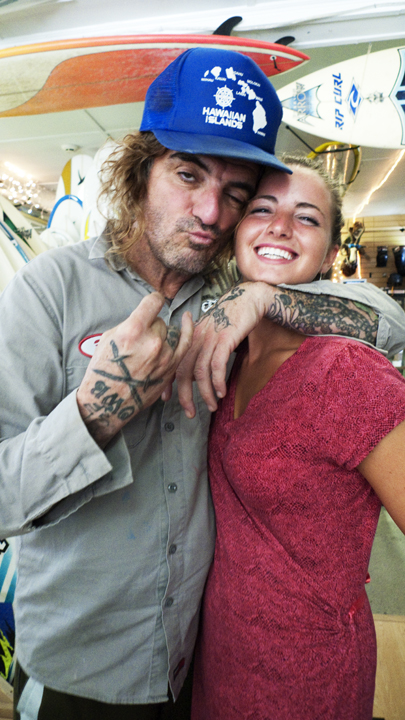 Beauty and the beast - Package aka George Looney and Kelsey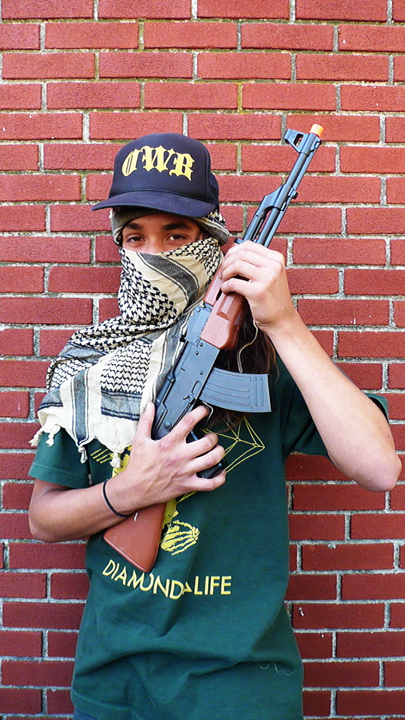 Preparing for the nun to come back with her crew..........
Waterbrothers - Welcome to our nightmare !!!!