Heres some behind the scenes on a few shoots for Supreme over the last month........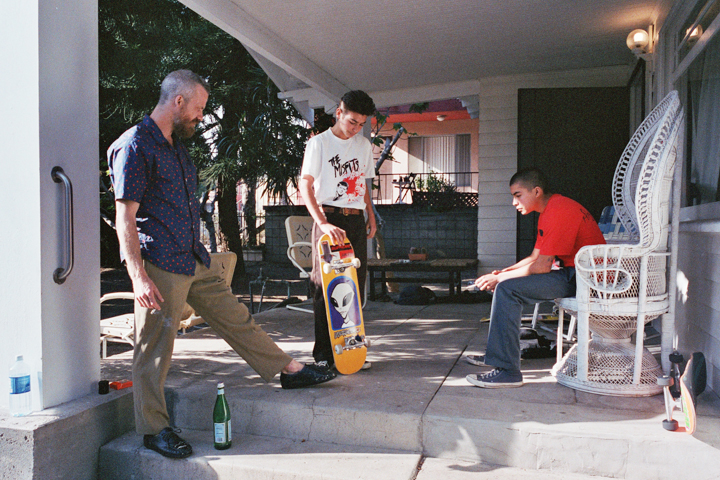 Jason Dill with Supreme's young guns Cash and Santino . Pre shoot jibber jabberings about kickflips and boobs.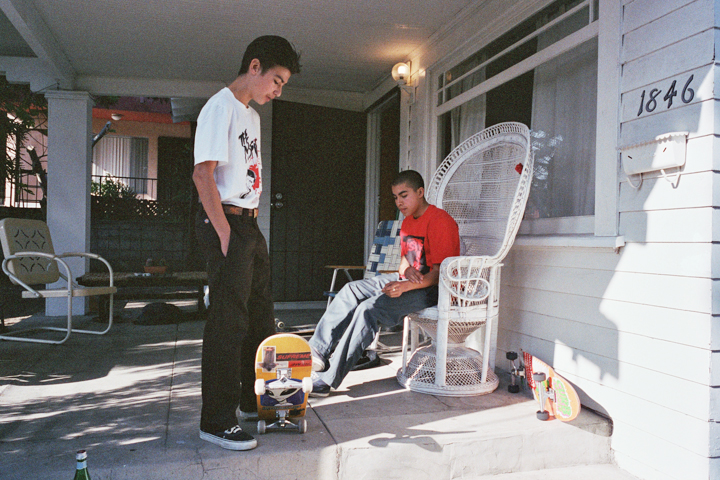 These wee chaps rip and are way cooler than i'll ever hope to be ........ Epic mannys !!
On a different Supreme shoot in downtown LA with Kevin and Sean for a collaboration with Nike SB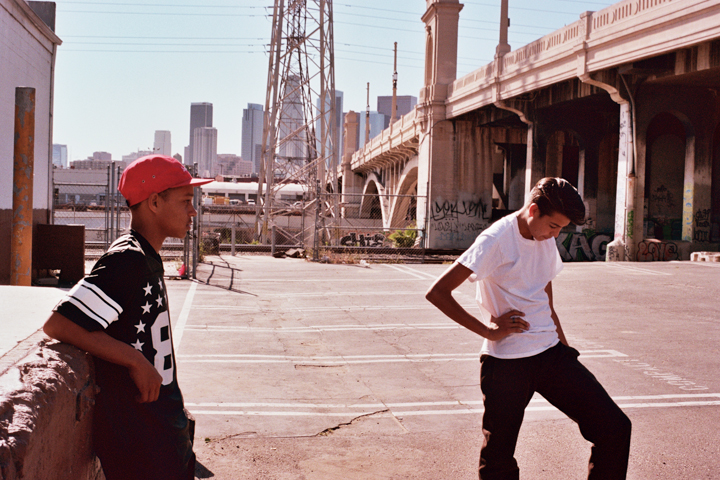 Real high quality young cats..........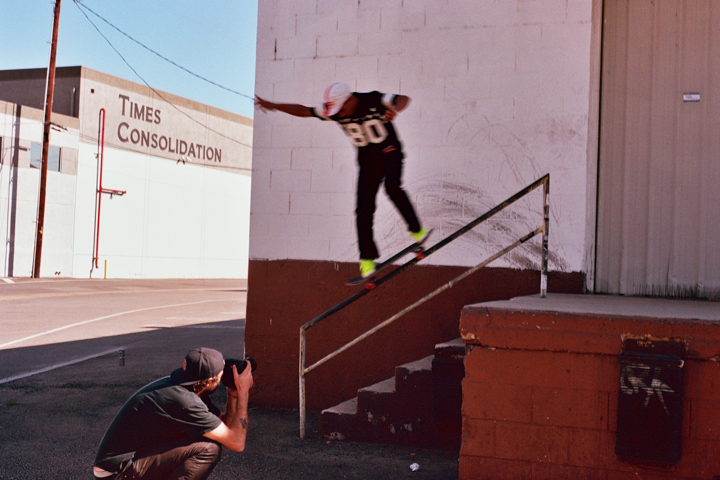 Manute shoots while young jeezy nails the rail .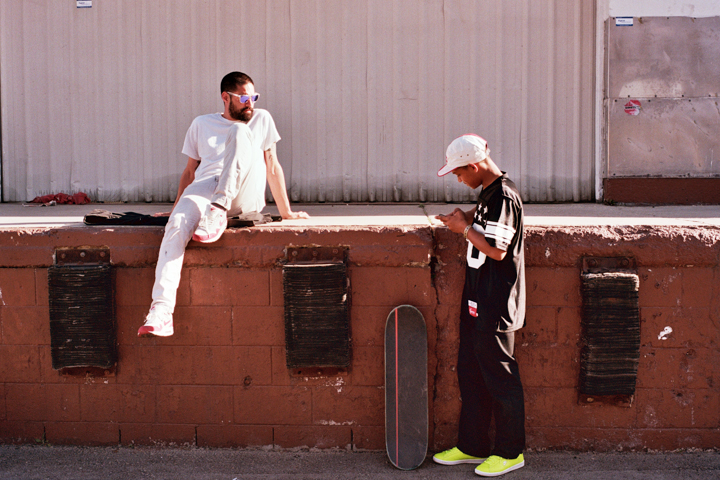 Tino on set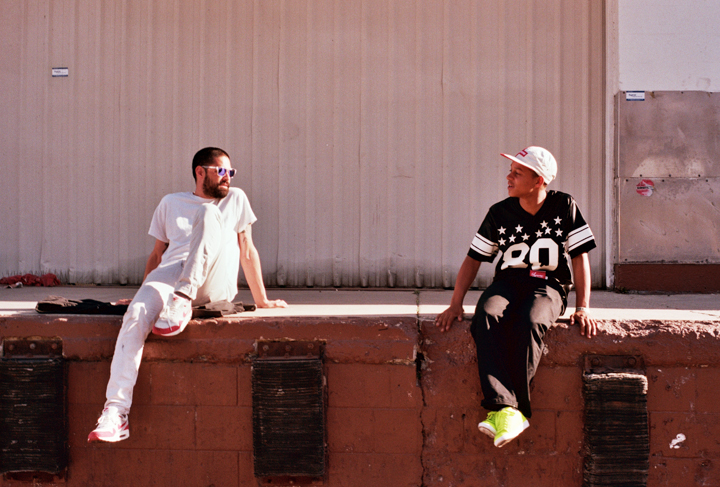 Big summit about New York's soup dumplings. Good times down by the radioactive LA river.