More images from a hidden roll of film from last year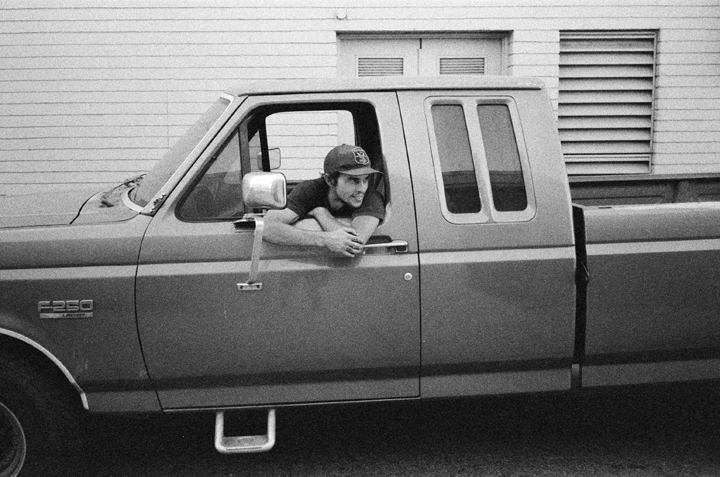 Dylan Rieder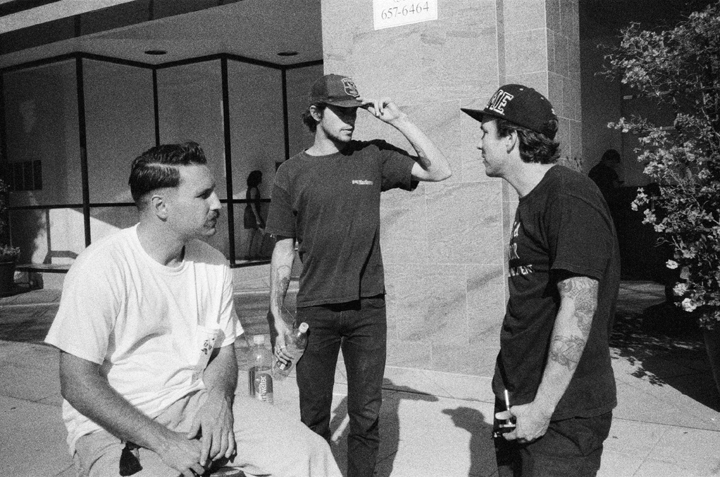 Filming for Boys of Summer in Beverley Hills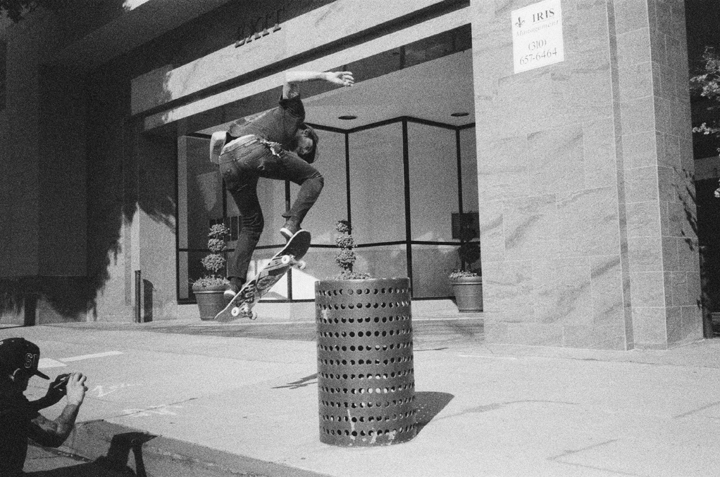 Watching Dylan skate is similar to watching a unicorn galloping down 5th avenue . Its pretty much jaw dropping !!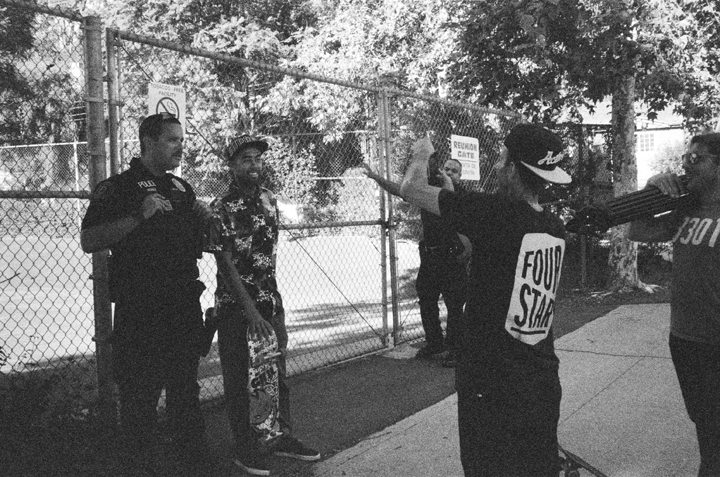 Regular day where we got kicked out of the school yard then the cops recognized Eric Koston from a video game and wanted to pose for photos and Guy Mariano took the photos........ Yep not in Kansas anymore !!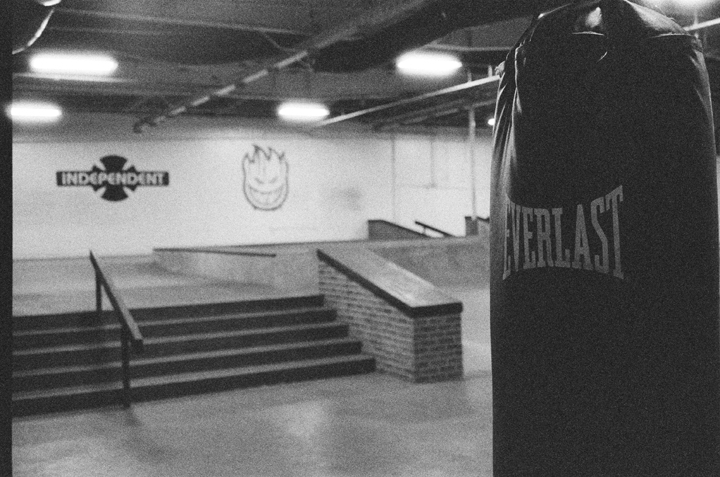 Ave's house of athletics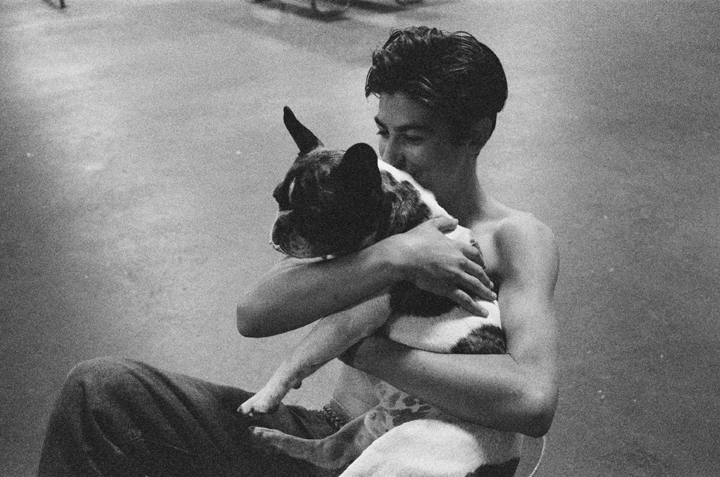 Cash and Charles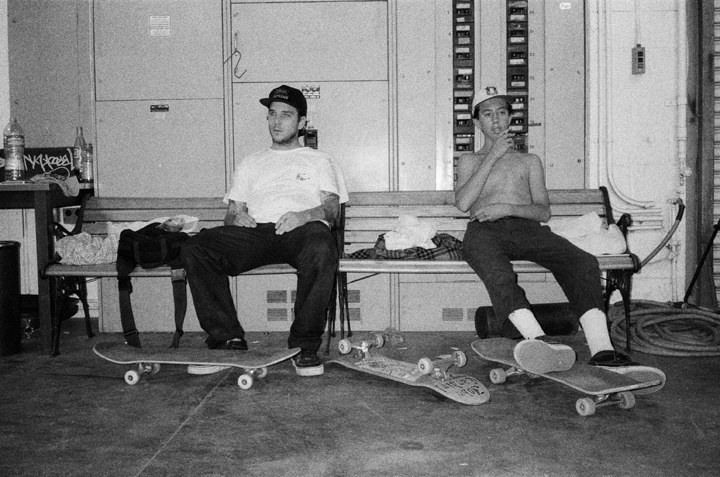 Kutter and one of his son's Nico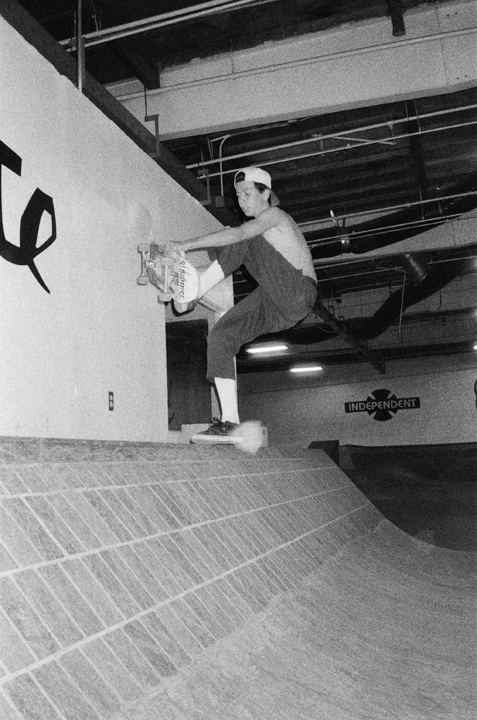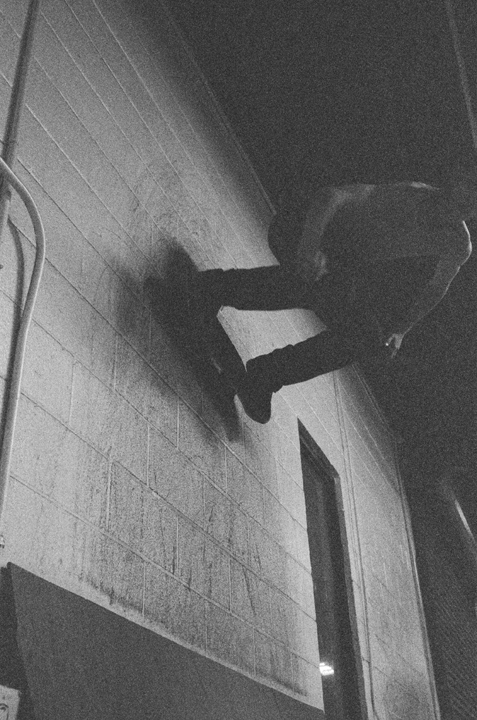 Nico and Lucian
Finding old rolls of film i'd forgotten about is like having a moment of clarity through a blackout ...."oh shit that happened ....i remember that!!!"