The days are moving to rapido for my liking...........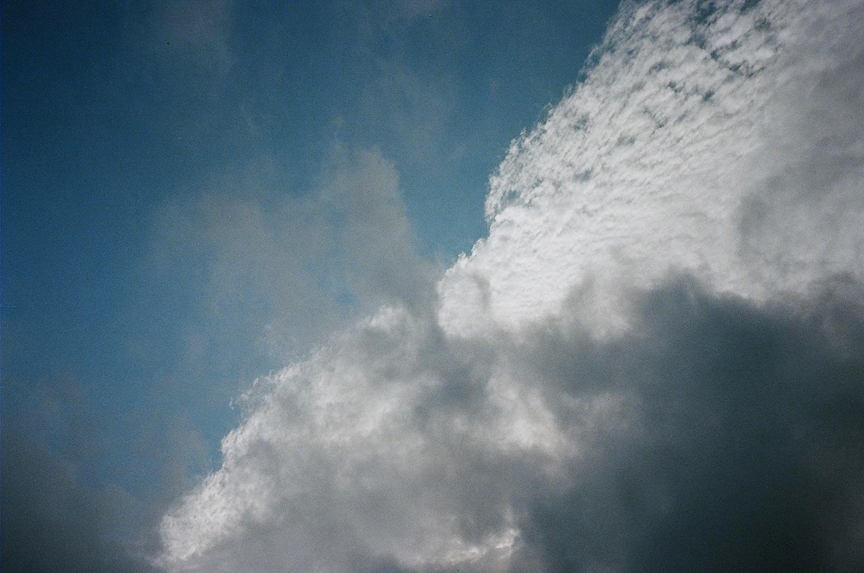 Skies r us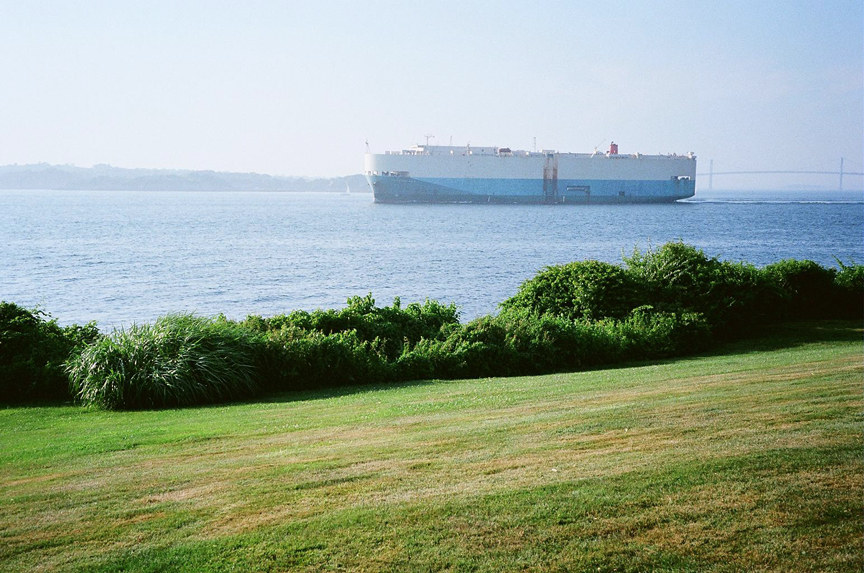 The waves have been so flat this summer , everyones surfing behind Chinese cargo tankers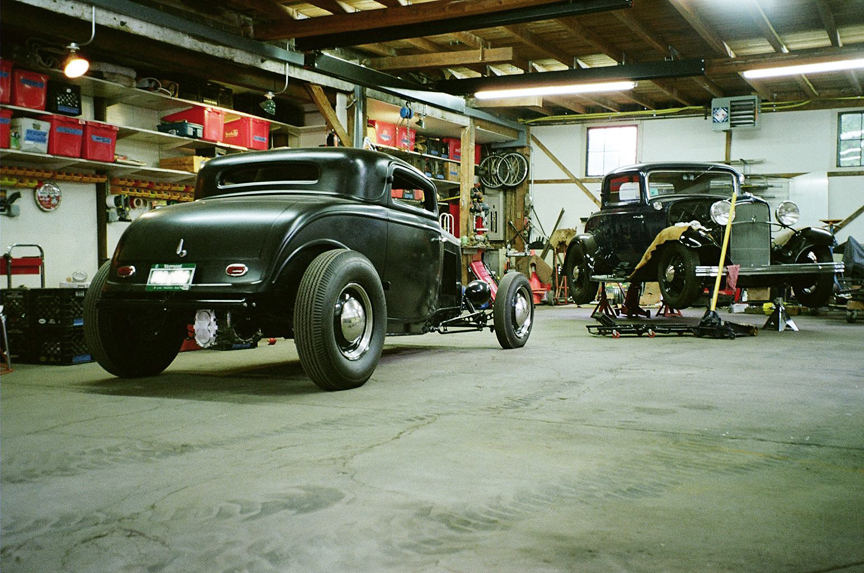 Every friday i work here and its the bees knees !!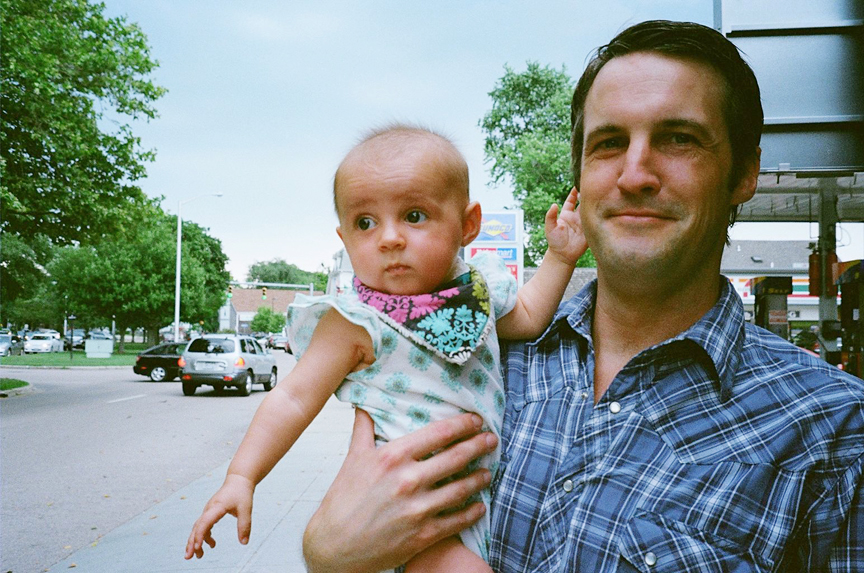 This is Evangeline's huge debut on Square Gos ...Good to see Eamon and his bambini !!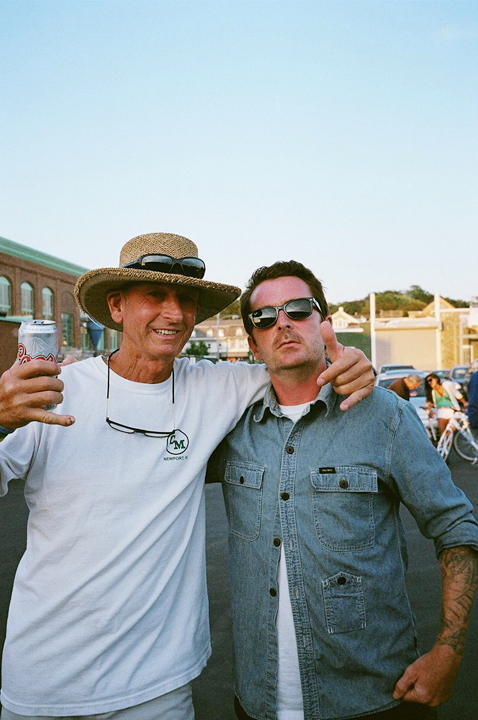 Casey ruling .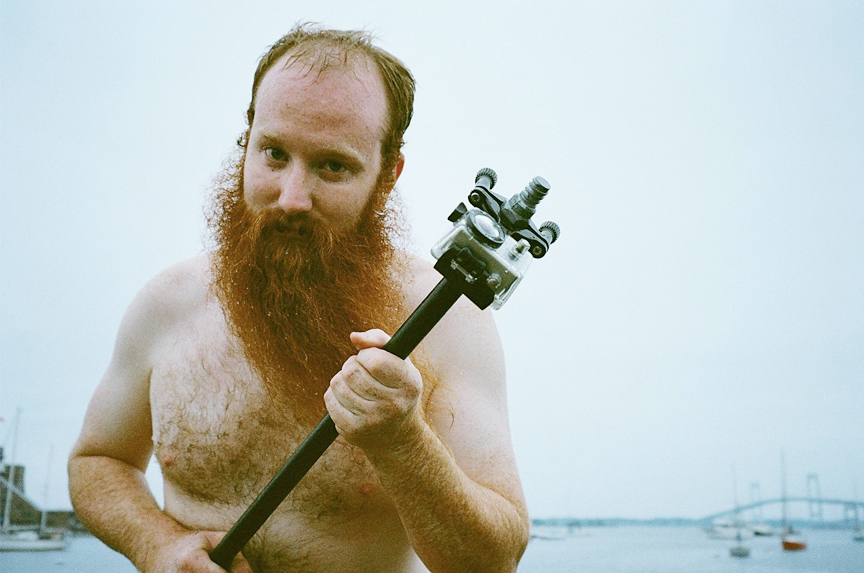 King Neptune testing his Go Pro wand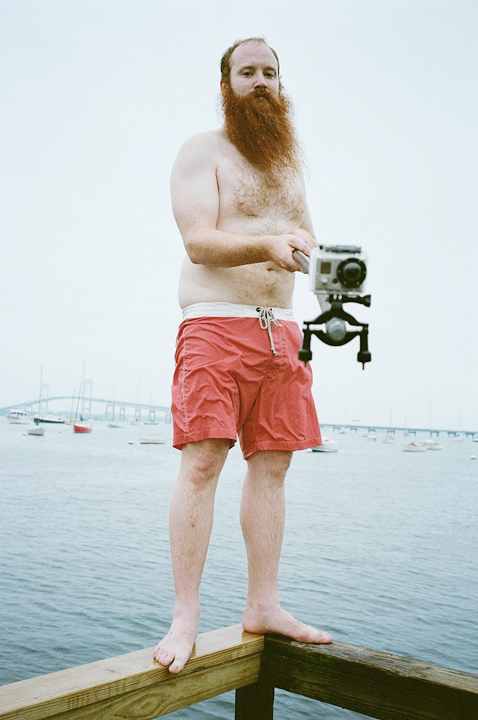 Great White is back !!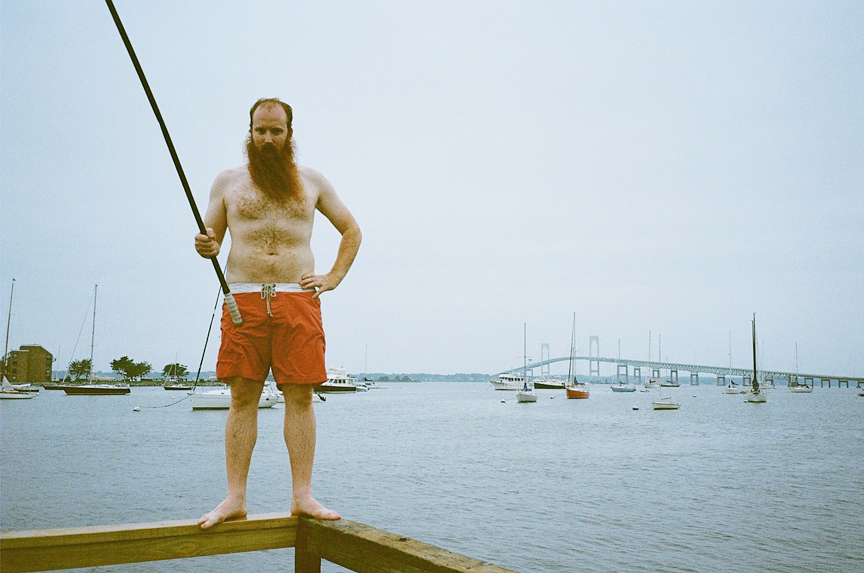 Major Tom with major antics down at the pier