Hello everyone !!!! If anyone is listening , sorry for the delay in postings !!! Its taken me 11 months just to remember how to work this bloody website . I need an update for my brains bigtime !!!!! I speak better Cantonese than Computer!!!!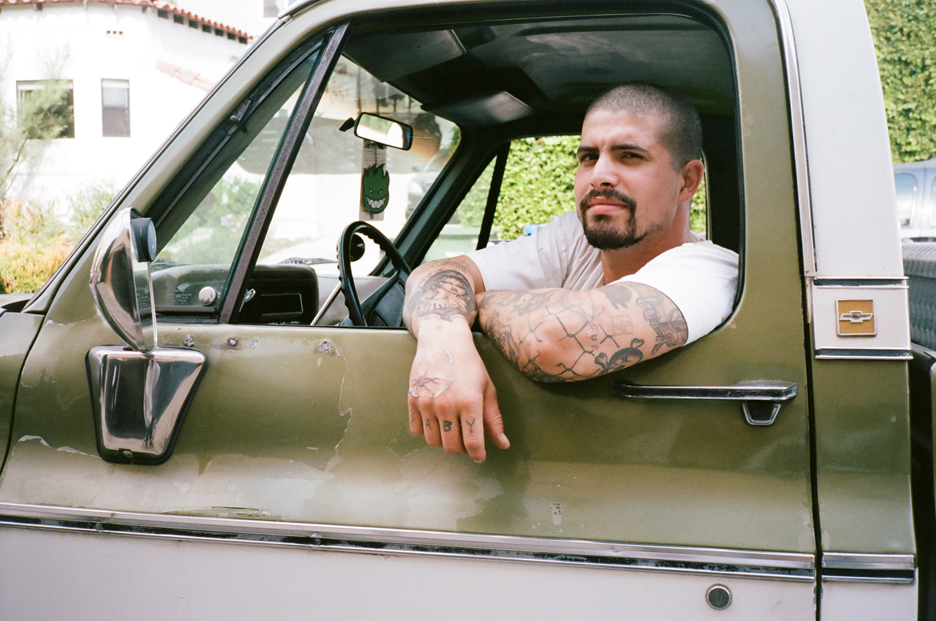 BeeGee has his Masters in Awesome and his PHD in all things great...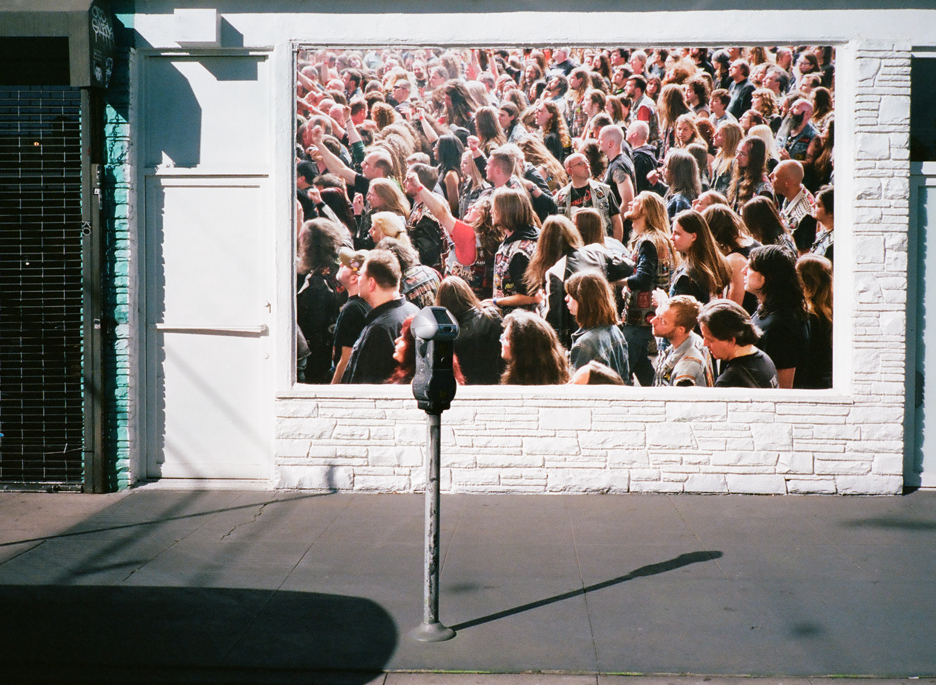 Metal fans waiting to get into the Peter Beste photo show in Los Angeles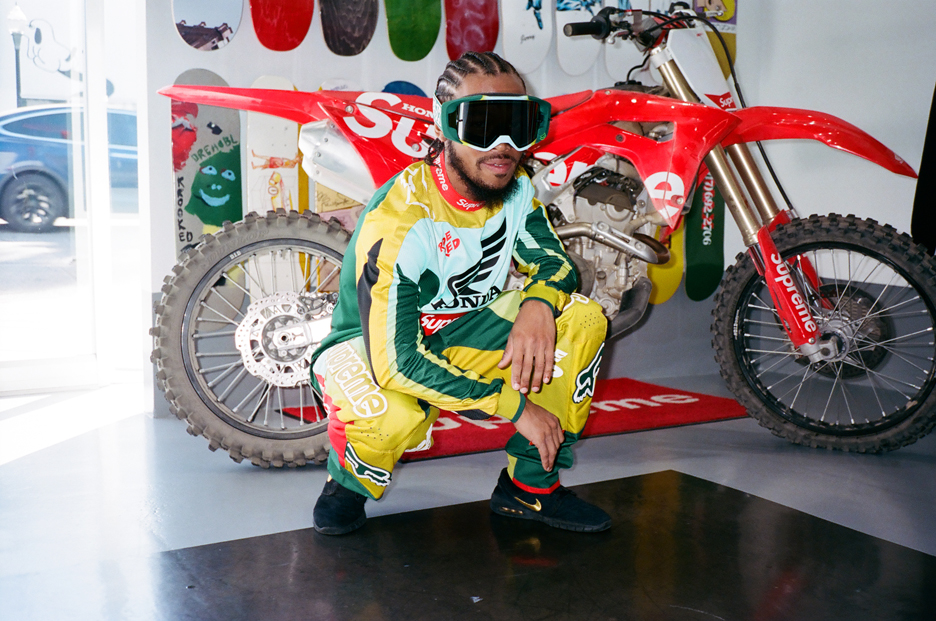 Briggs got bored in the year 2047 and came back to hang and eat snacks with us today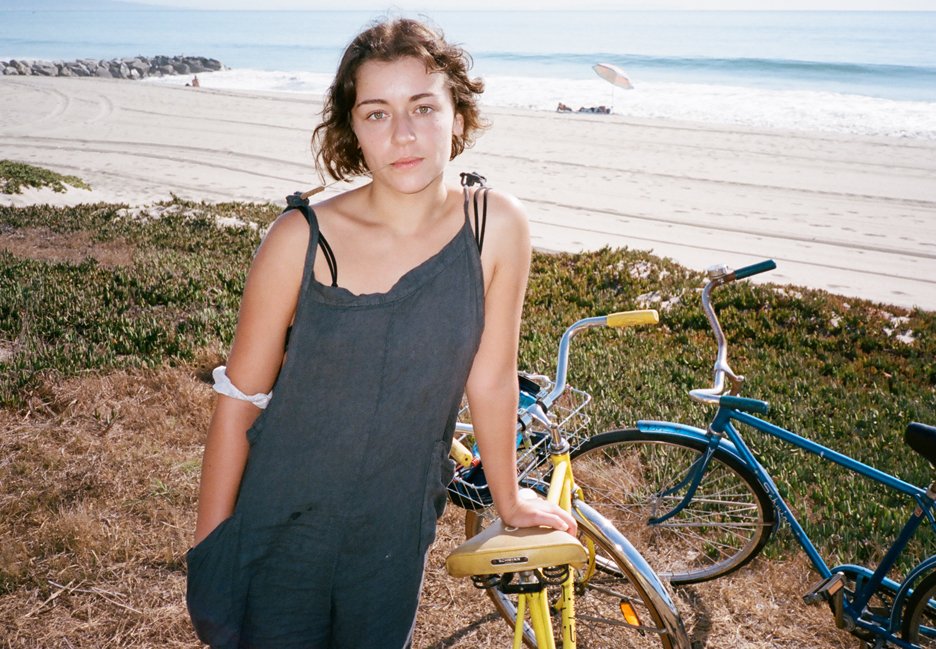 Bicycle adventures with Emily ...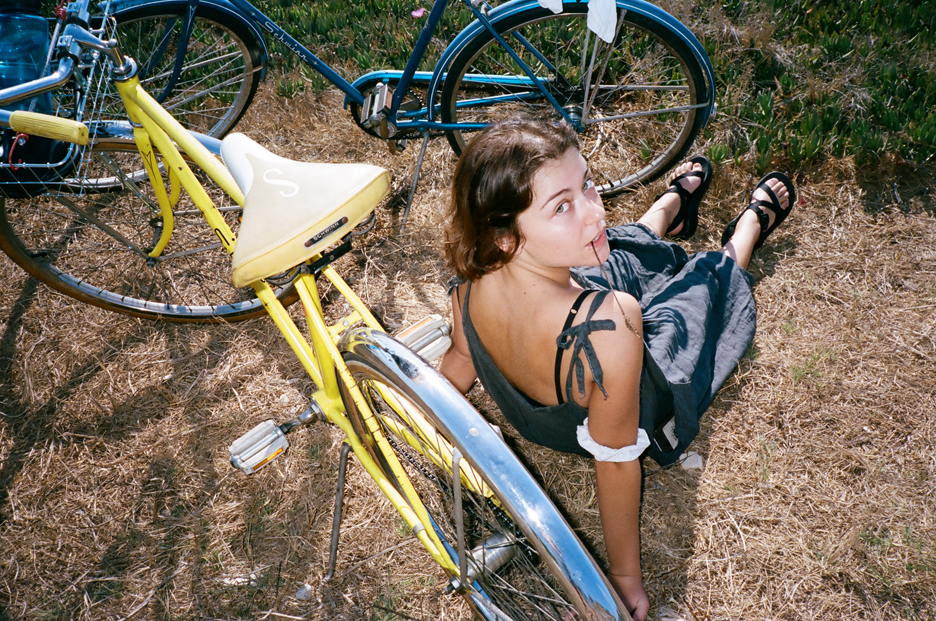 Cruising for snacks and endless ice teas !!!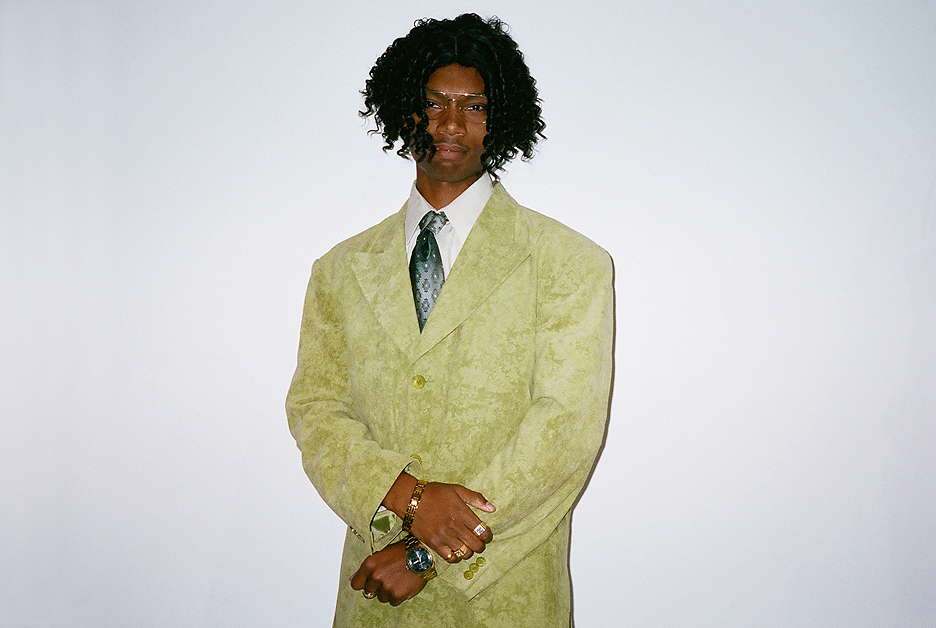 Pastor Billy Wonders aka Bobby Digital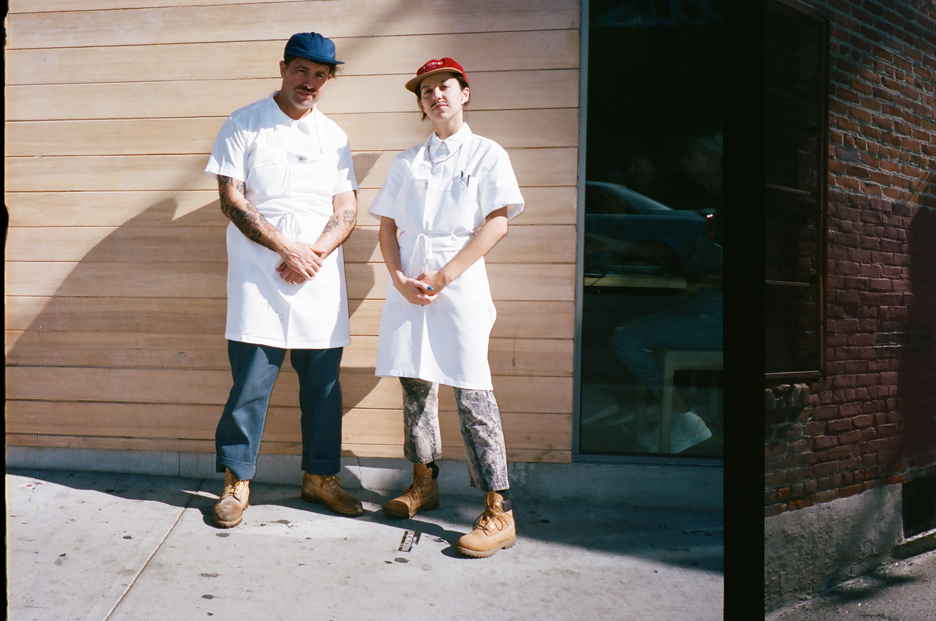 Go Fasta Eat Pasta - Craig and his stunt double Kendall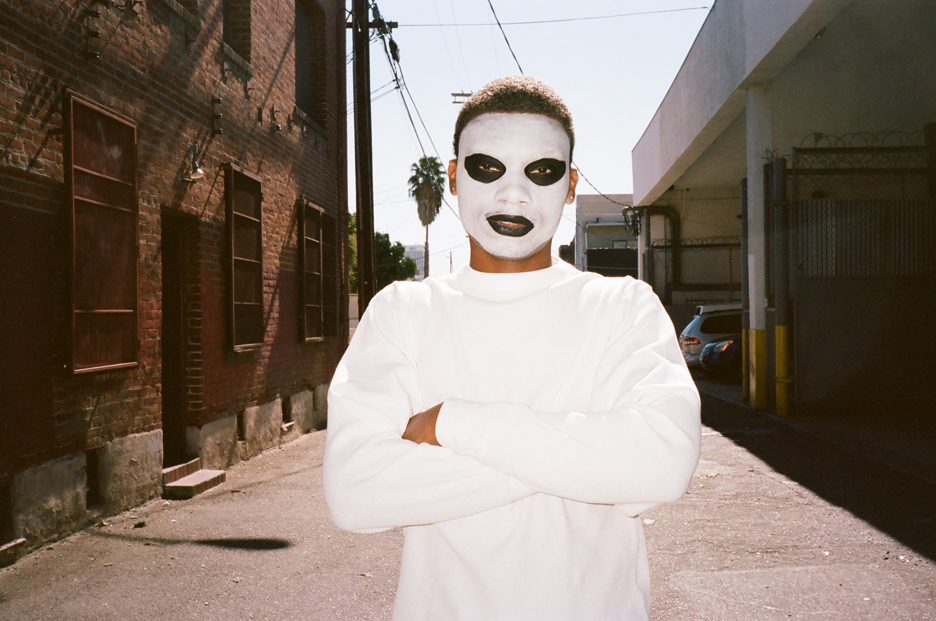 Halloween in Hollywood ...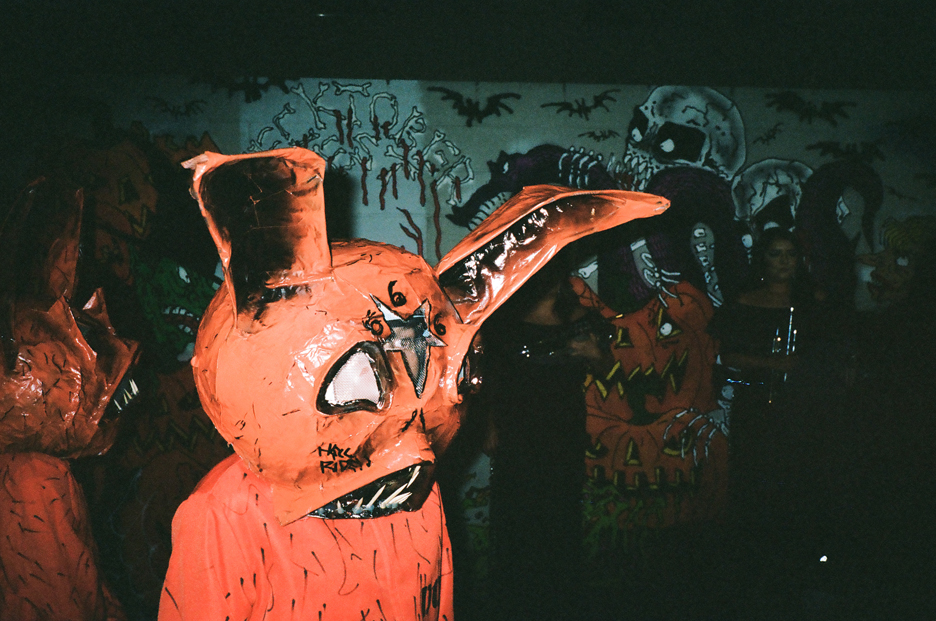 Necktoberfest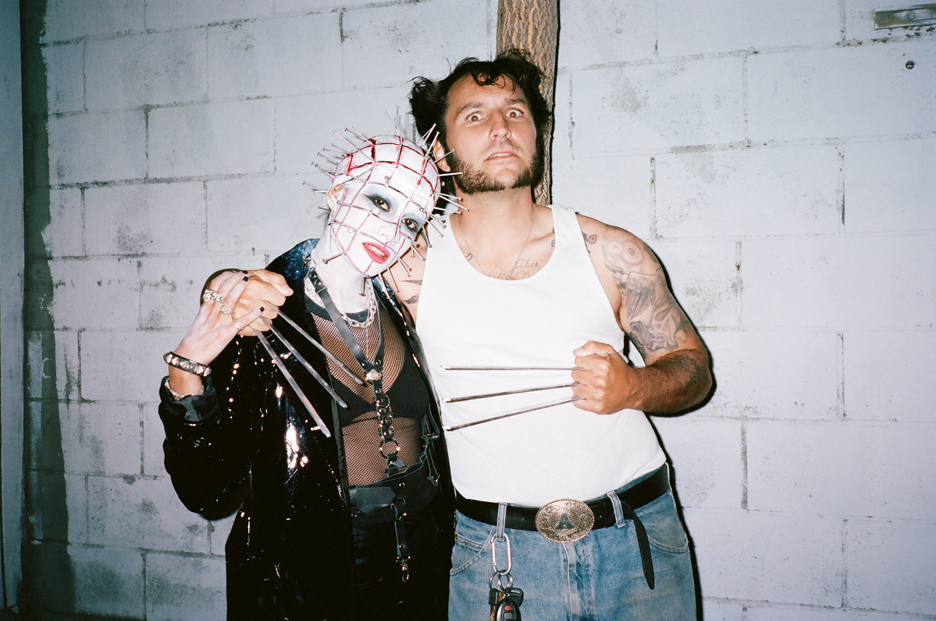 Sade raising Hells with Andrew Allen as Wolverine
Heavy metal parking lot .............