Gypset gallery opened tonight........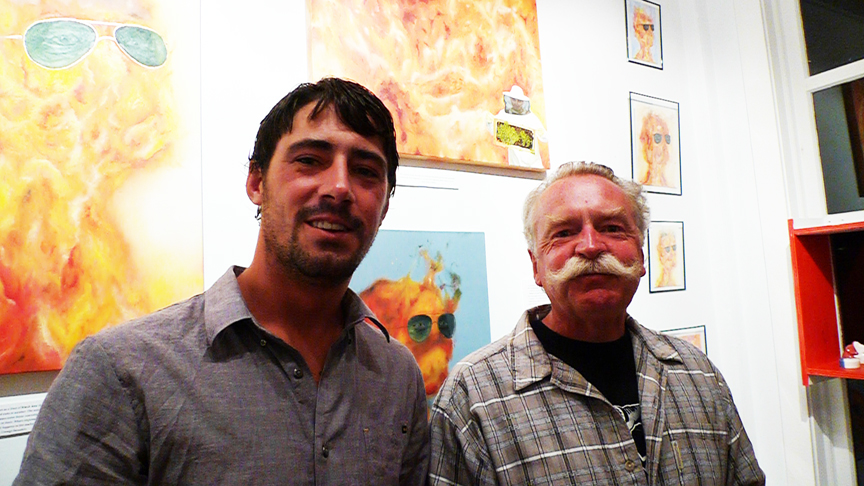 Europes in the house -Portugal and Scotland number ones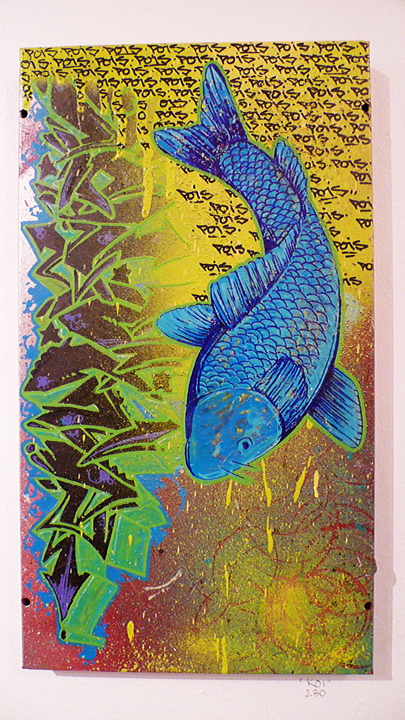 Pois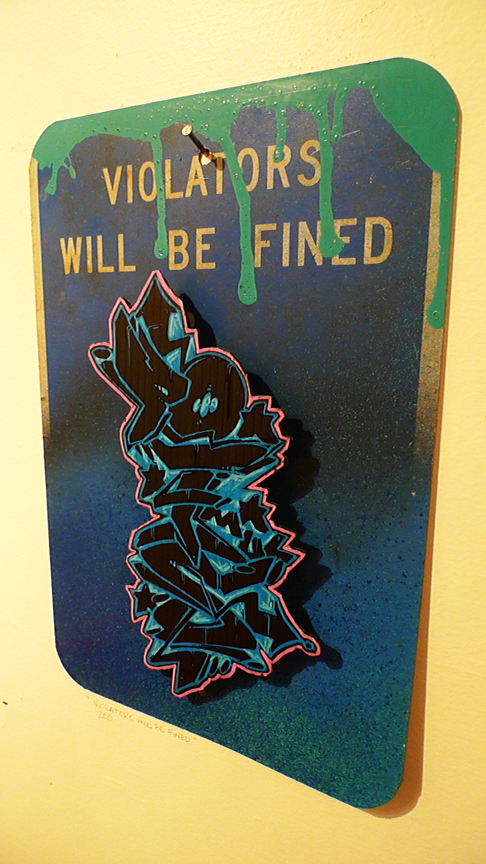 Congrats to Tara on the opening .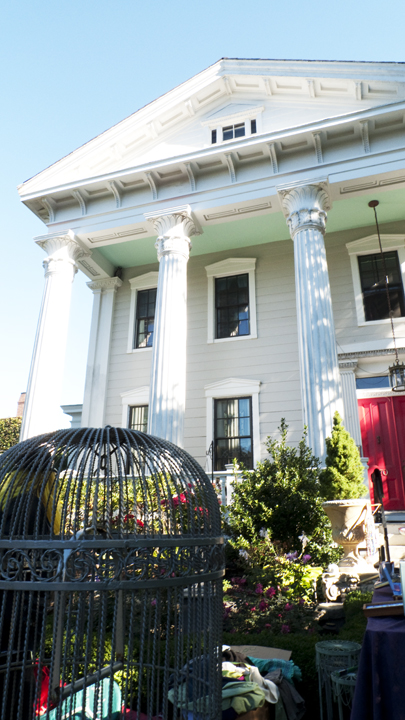 Went to the Heydt's for a yard sale . Tried to buy the huge vulture cage but it was too much loot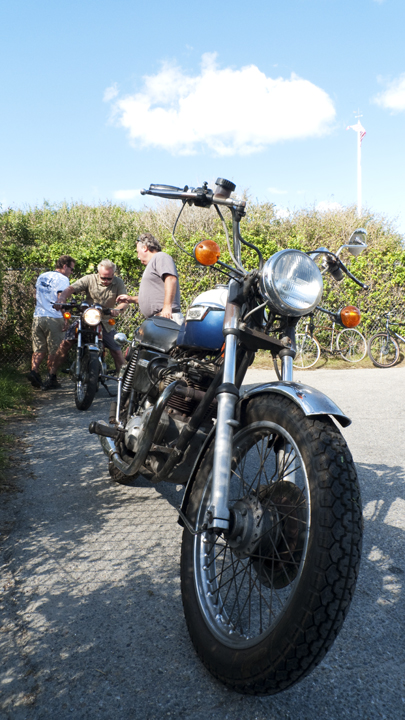 Teamed up with Johnson and Sons Motorcycle Salvage Crew for some moto missions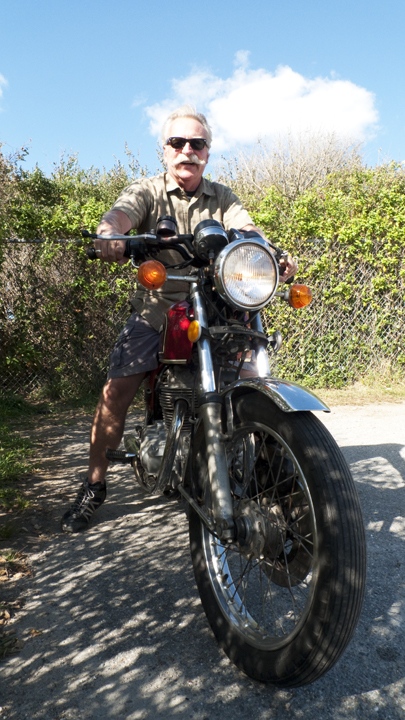 My pops was completely tickled pink , bursting at the seams with excitment. He's used to riding in the driving winds and rains of bonnie Scotland . Cruising in shorts , Tee shirts and only sunglasses is dreamlands to him......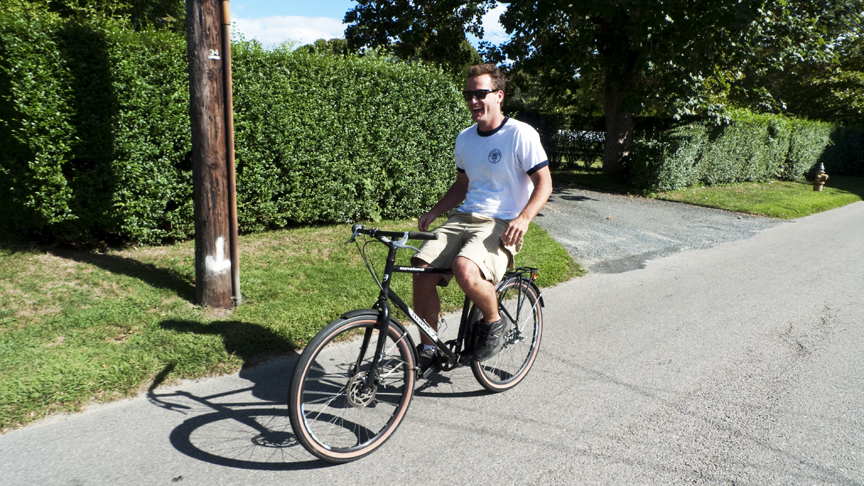 While the old guys with mustaches took off on the motorcycles.... I caught a rare moment of Seanie on a bicycle ......He's still got it folks!!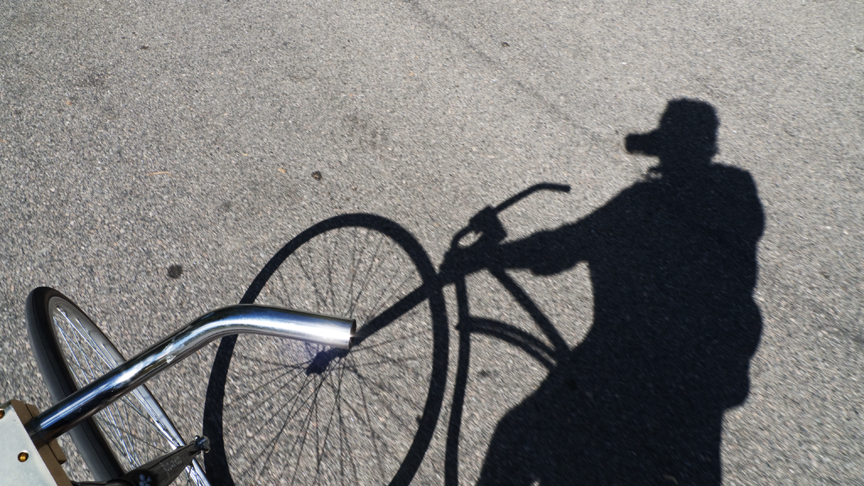 Leftovers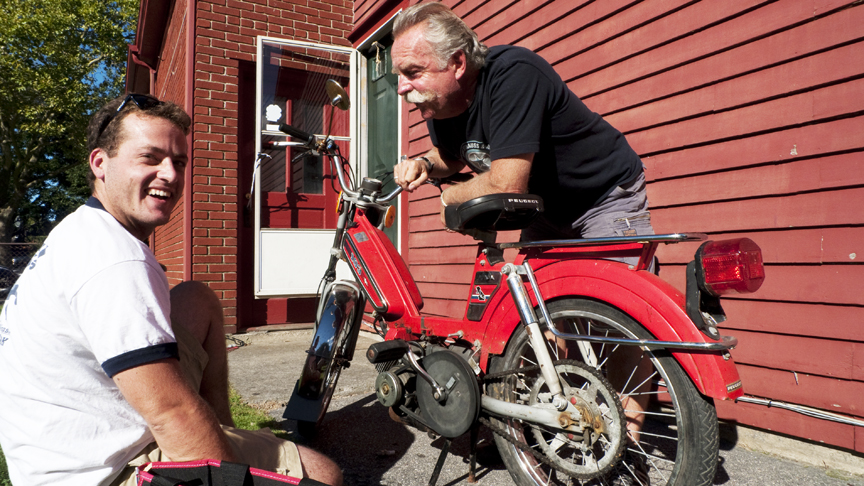 I scored this free vintage french moped off Bellvue the other day . The lads work some magic to get her running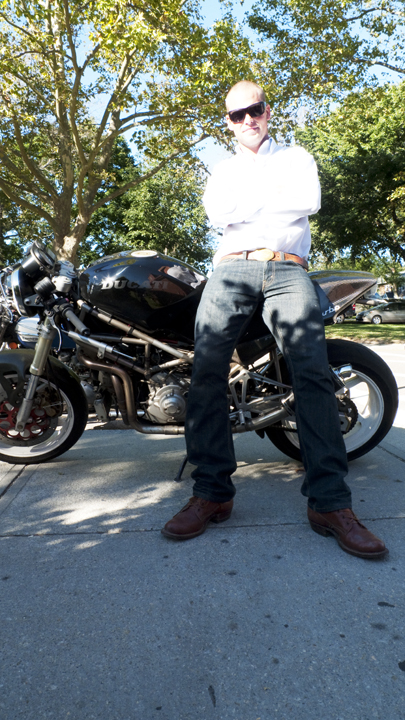 Rocket and his rad shoes !!
Today was one of those grand days - where the lads rode bicycles , skateboards , swam in the ocean , cruised motorcycles , found epic free shit and ate like kings