8 Days a week something right now.........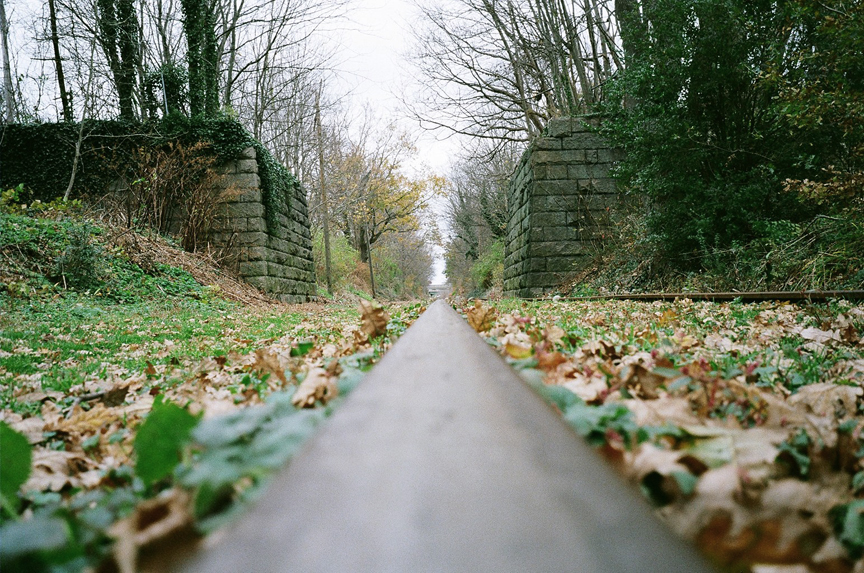 Down on the train tracks "Stand by Me" style. Location safaris ...........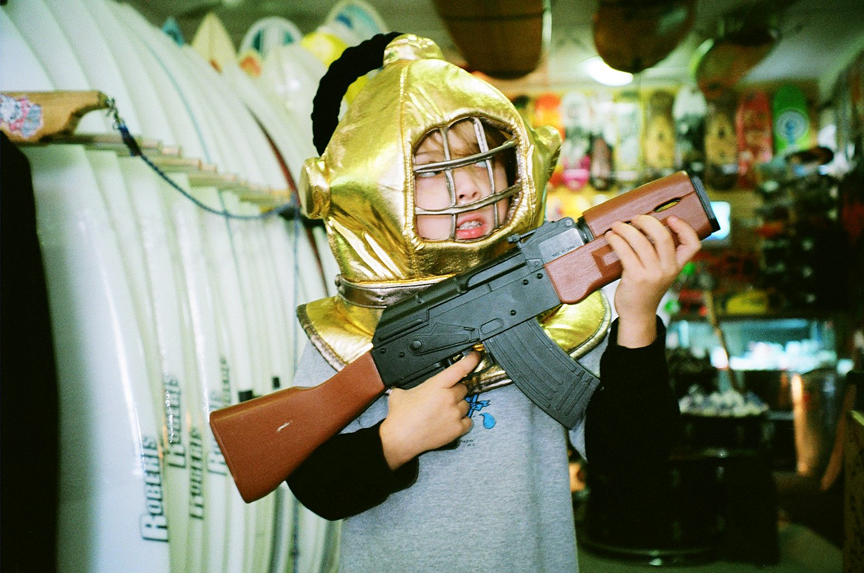 WB molding kids the Sierra Leone way. We feed all the wee guys red bulls and make em snort gunpowder. Keeps them all hopped up and ready for battle. Santa has his elves , we got tiny dudes running around with AK-47s and samurai swords.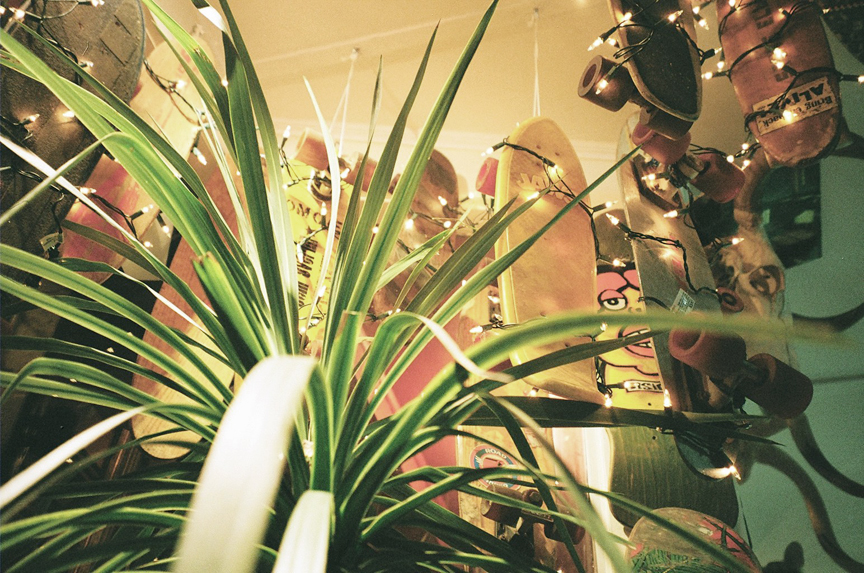 Twin Palm Resorts , Newport RI - Hot tubs are broken , permanently !!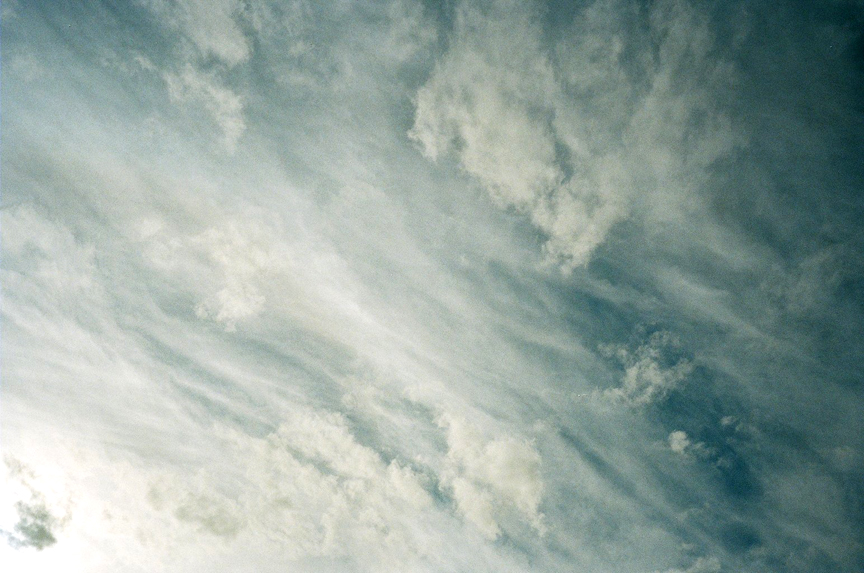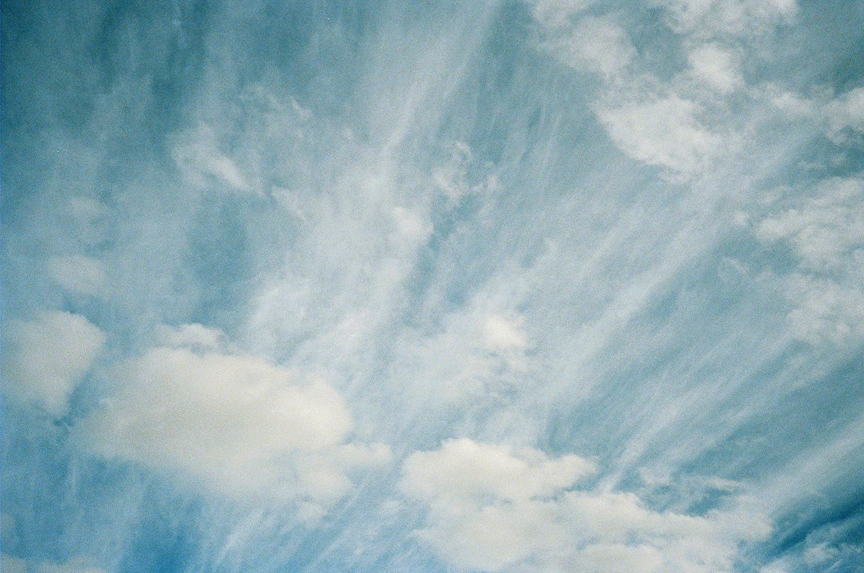 Skys baffle me .........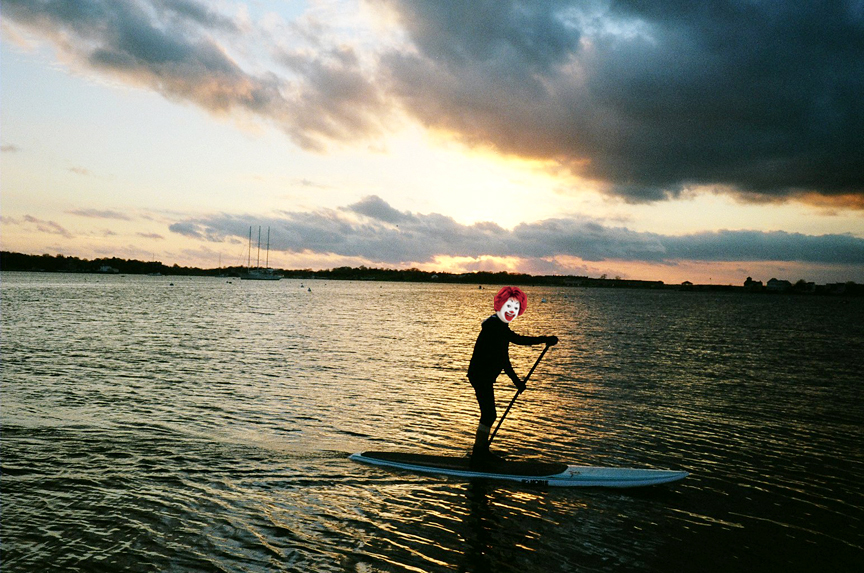 I literally was taking a photo of the sunset creeping down when this clown paddled by. Stand Ups are like Mcdonalds - "Over 1 billion served" ................SUP my dick !!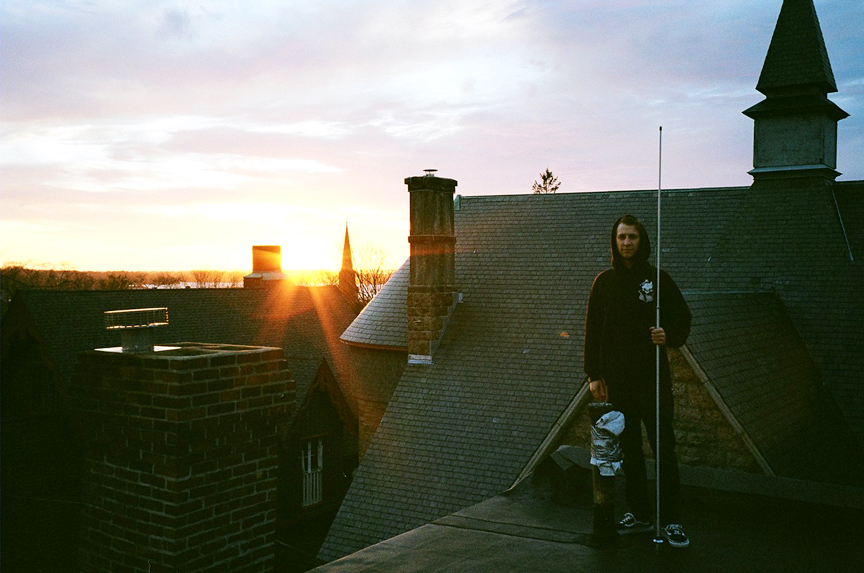 Caught Cooper on the roof clearing his chimney for Santa arriving soon. His chimney is only wide enough for beer cans , but he'll be very happy with that.............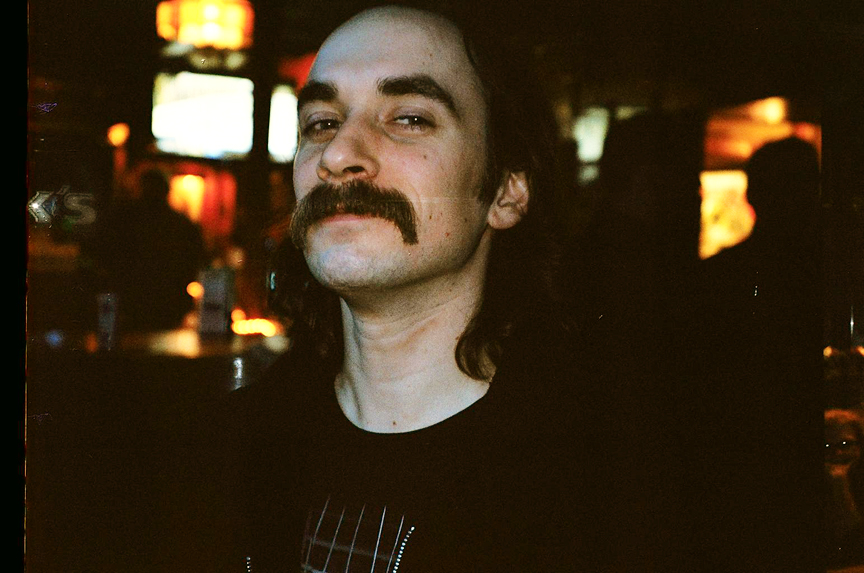 Hatty has grown one of the most fantastic muzzies i've seen in ages. Its so good it looks unreal. Double sided tape set ups !! Serpicos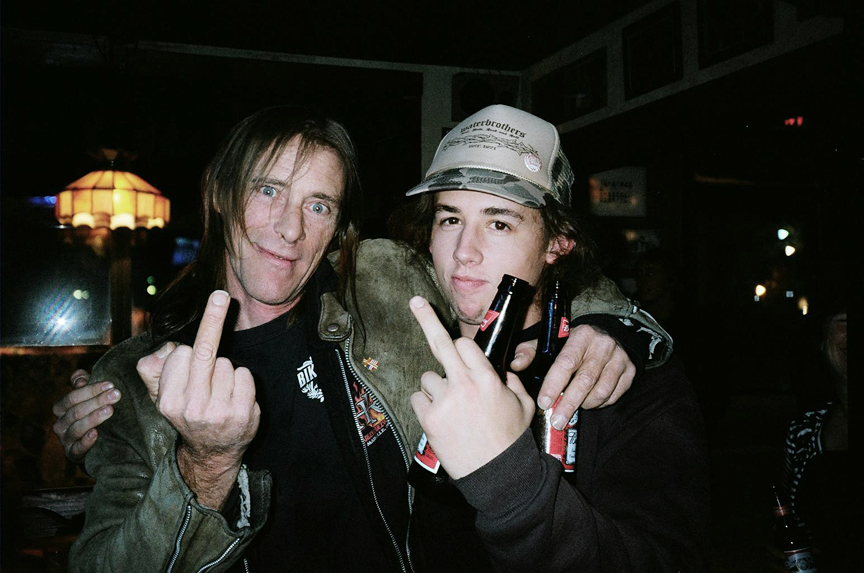 Bad ass - Mark Don Dero and Tooth from the "Sons of Portsmouth" TV series ...........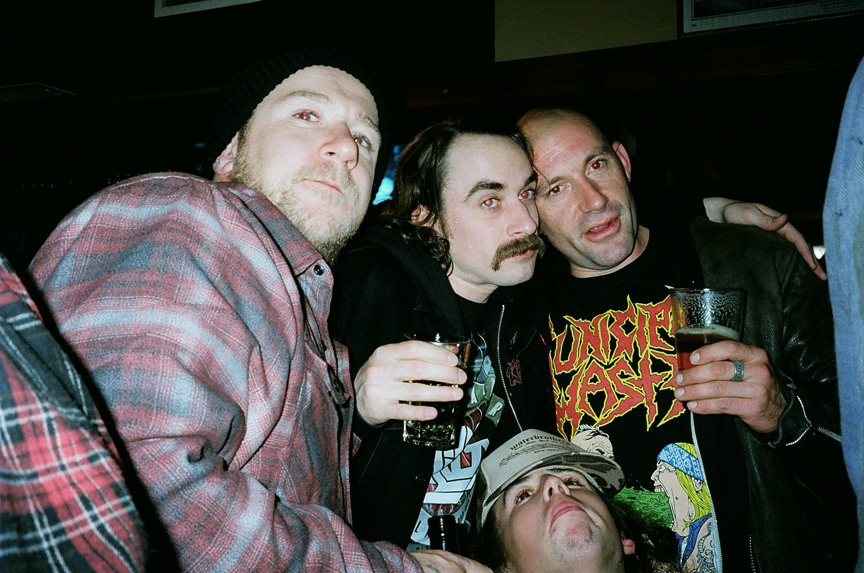 Diamond Dods , Hatty , Meglodon and a melted Tooth. Without the mustache this could be circa Endless Bummer days from years ago..........
If this was 3 Men and a baby , Hatty would be Tom Selleck.