Recently i was very fortunate to view a vintage collection of amazing vehicles that have been tucked away for decades. The collection of motorcycles and parts and artwork was staggering. The entire house was filled to the brim with automodown history passed on to a great family from a man who lived his life for the love of cars , motorcycles and art from the last century of the motor vehicle.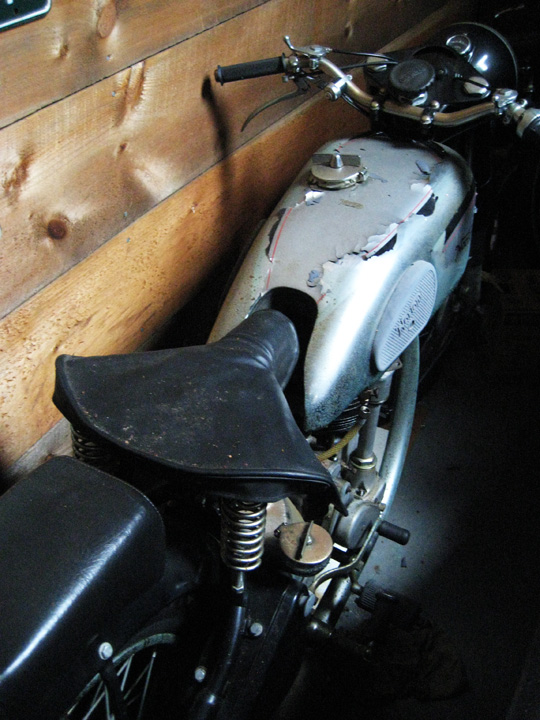 1941 Norton International 500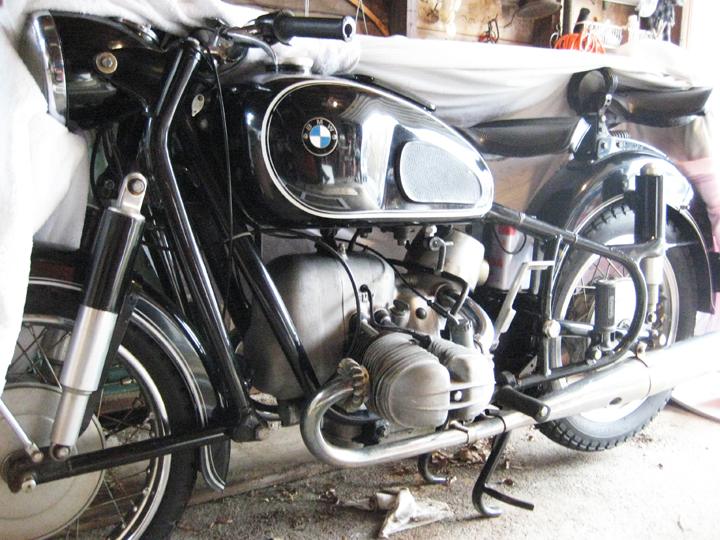 Bmw R69 S in perfect condition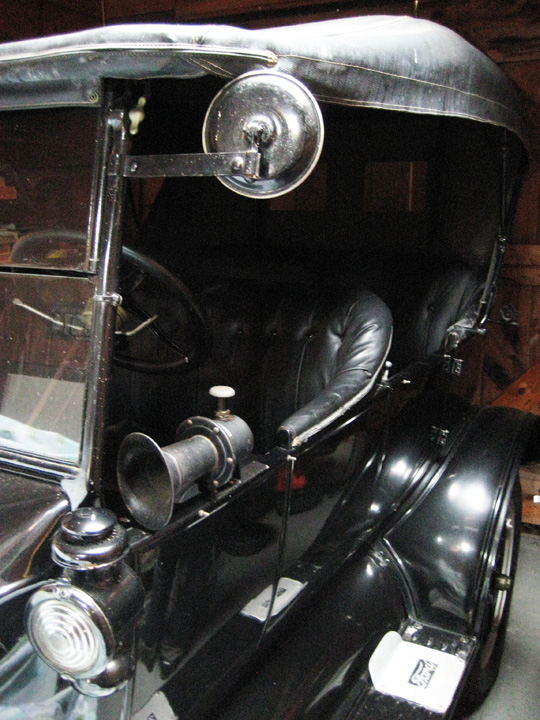 1925 ford Model T touring.......basically the SUV version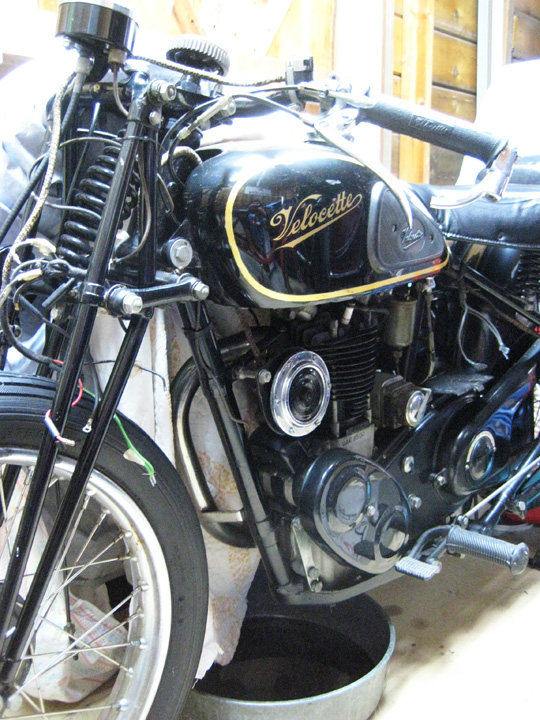 The crown jewels. 1946 Velocette Mac 350. This is the bike Jay Leno called up looking to buy about 15 years ago...to no success.........Its beautiful.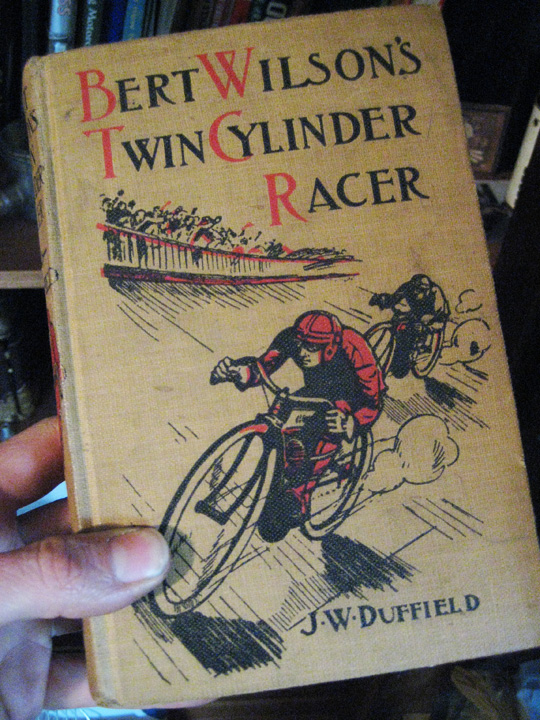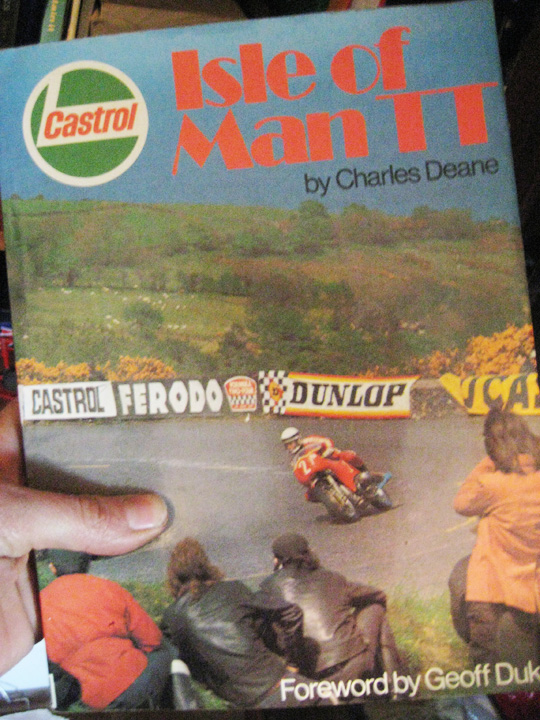 Old books amd magazines on every shelf......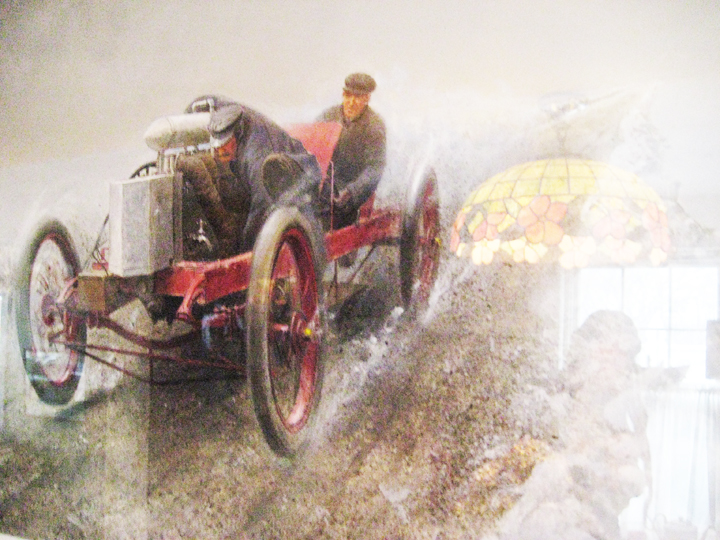 The paintings and drawings on the walls were so ace.........sorry about the glare.......i was too busy in museum mode . mega exciters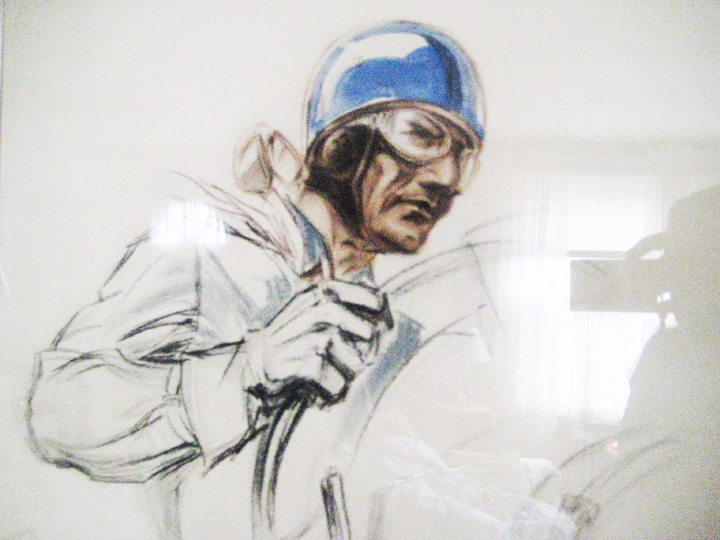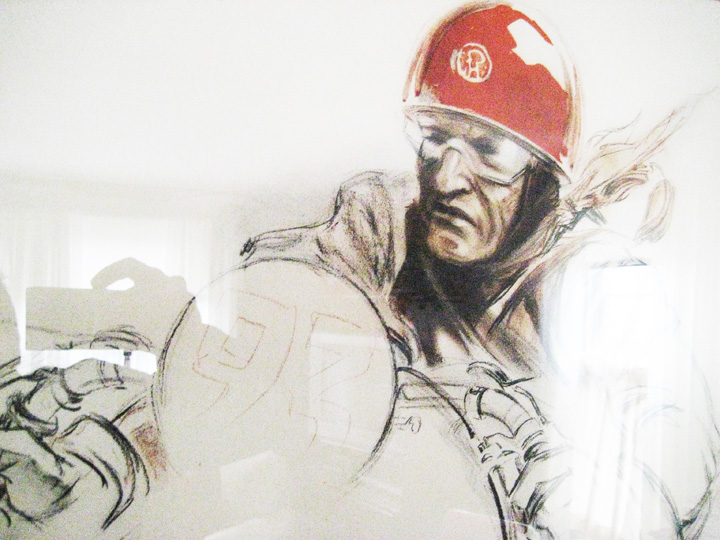 These drawings rule.......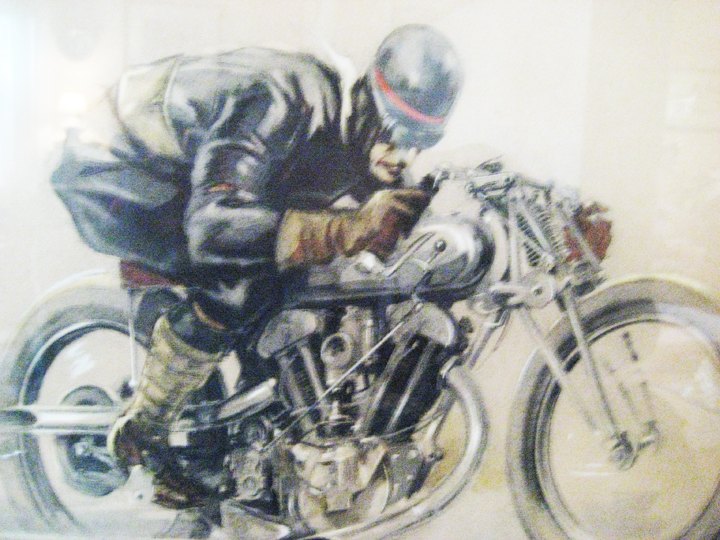 I love this ..........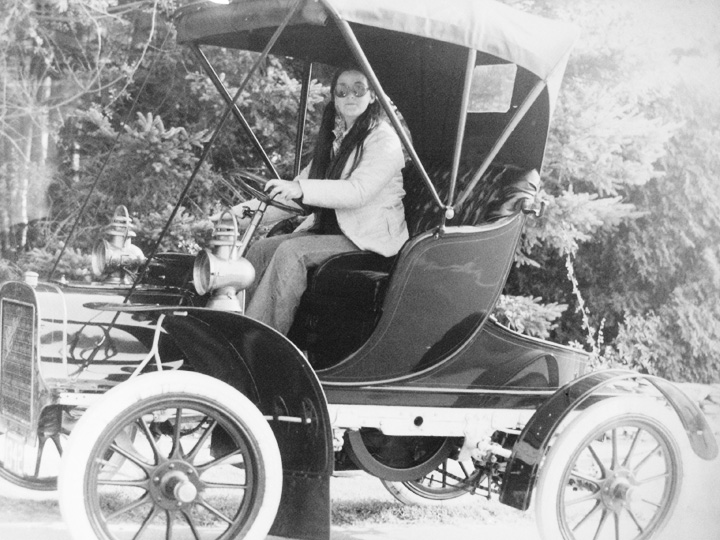 Patty , Jacks wife in the 1904 Cadillac circa 1980......
A huge thank you to Patty and Tom for letting me into their home. I left feeling so inspired from all the artworks , books and machines.......
Great day ......