Today is pouring rain.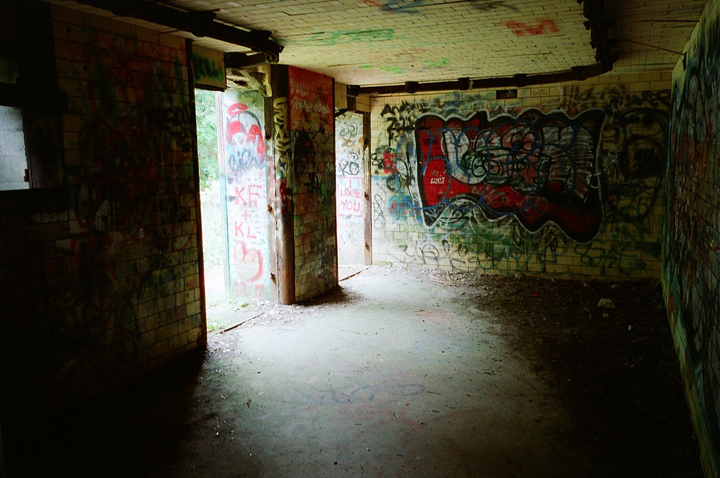 Wandering around the endless chambers of Fort Wetherill never gets old.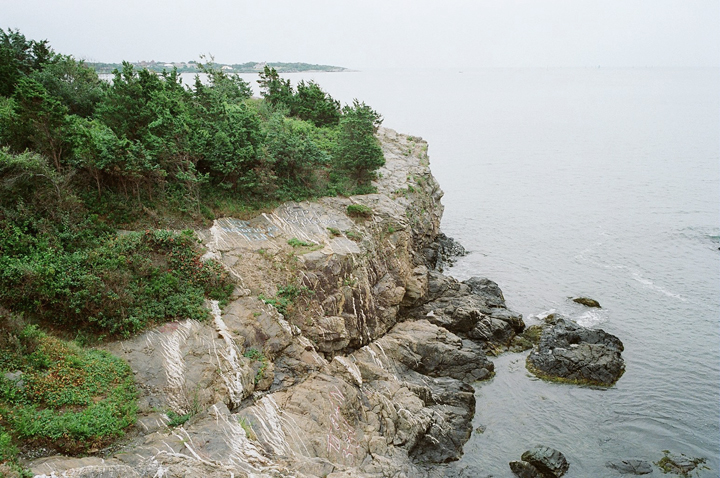 I love it out here.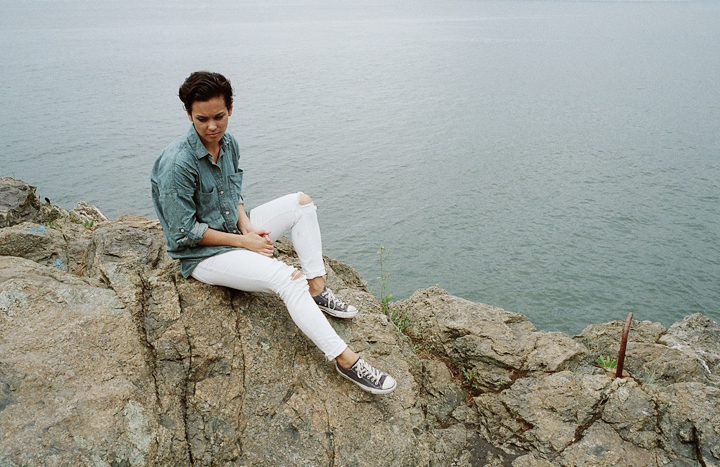 Courtney rethinking about hiking in white jeans.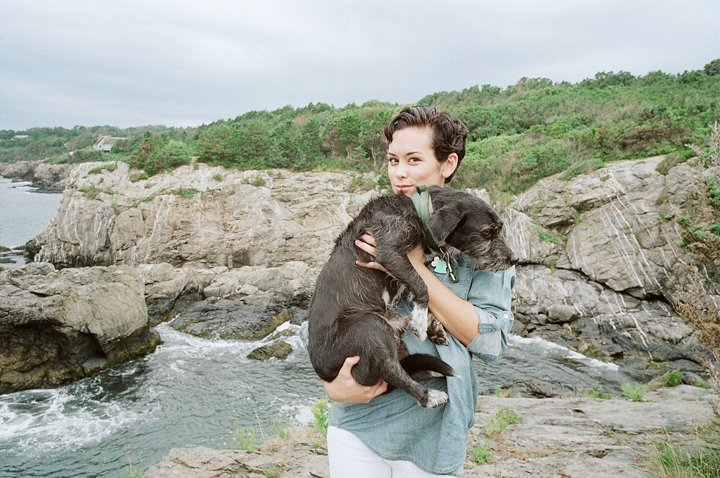 Higgins is beyond stoked to be picked up off the ground for his photo session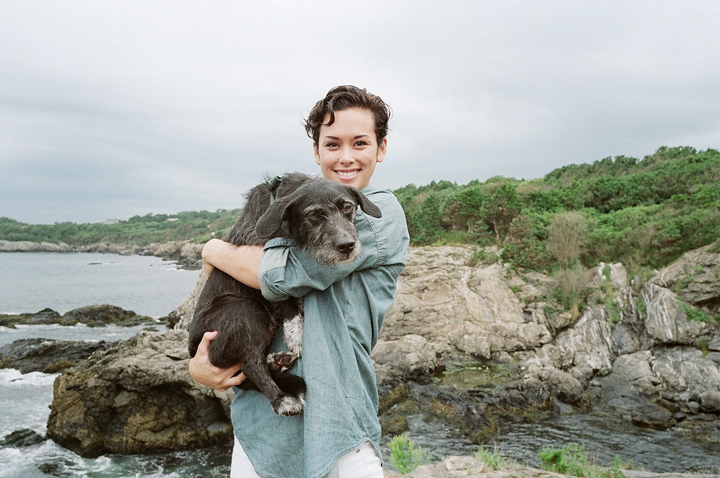 He reminds me of Splinter from Teenage Mutant Ninja Turtles so much. Im getting him a red kung-fu robe !!
Secret college fraternity ritual site.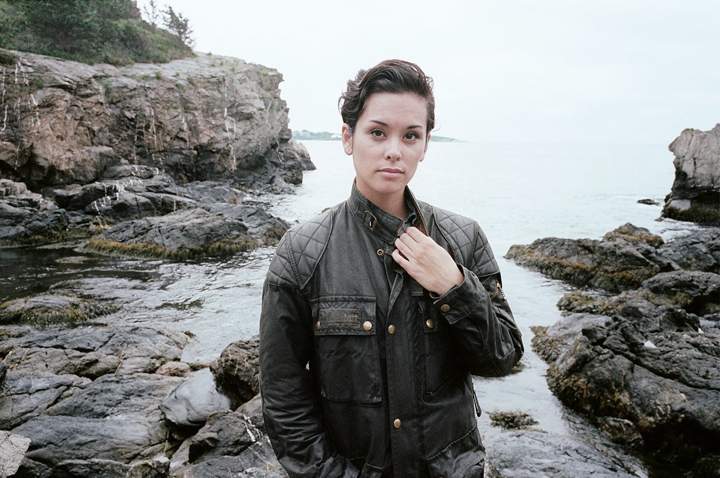 Rain gear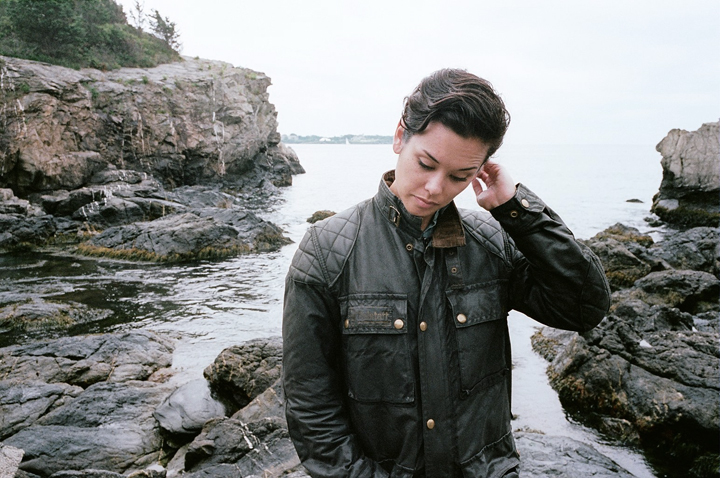 Belstaff, an English brand, established in Staffordshire in 1924, is a garment manufacturer best known for producing waterproof jackets for motorcycling. The jackets from the 60s and 70s are the absolute best for any foul weather riding .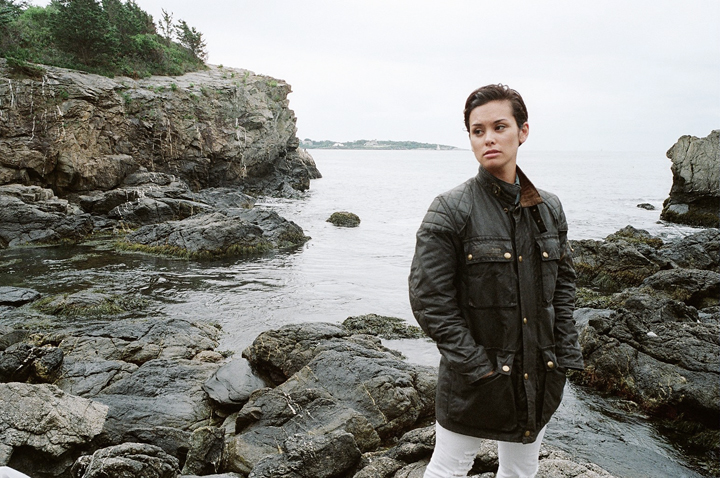 Belstaff is now owned by an Italian company and produce jackets for major Hollywood movies.