Its been a jam packed few weeks . All kinds of mierda going on ...........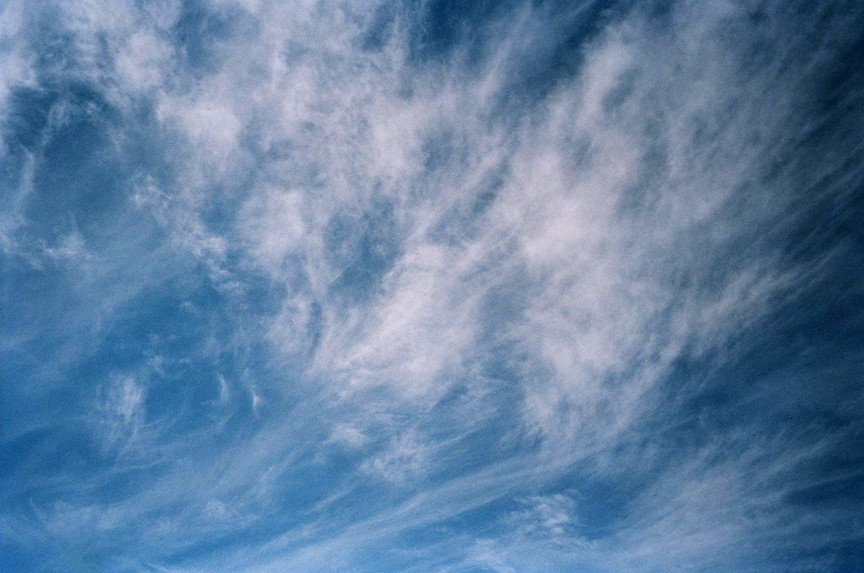 As always i'm looking straight up in busy rush hour traffic ............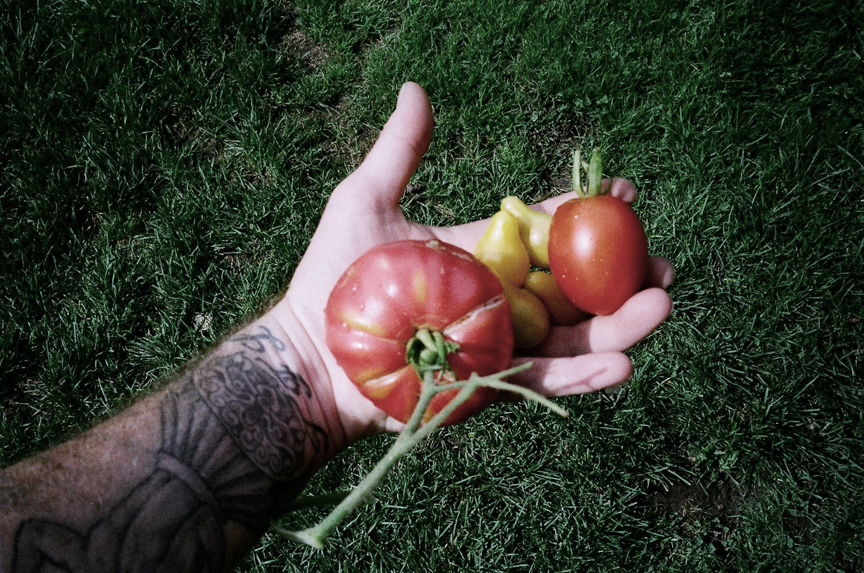 I nailed the tomatoe farming audition this summer. My crops are getting bigger and theres less bite marks from varmints. OWB Spagetti sauce coming soon !! "Justa like a Ruthie useda make" .........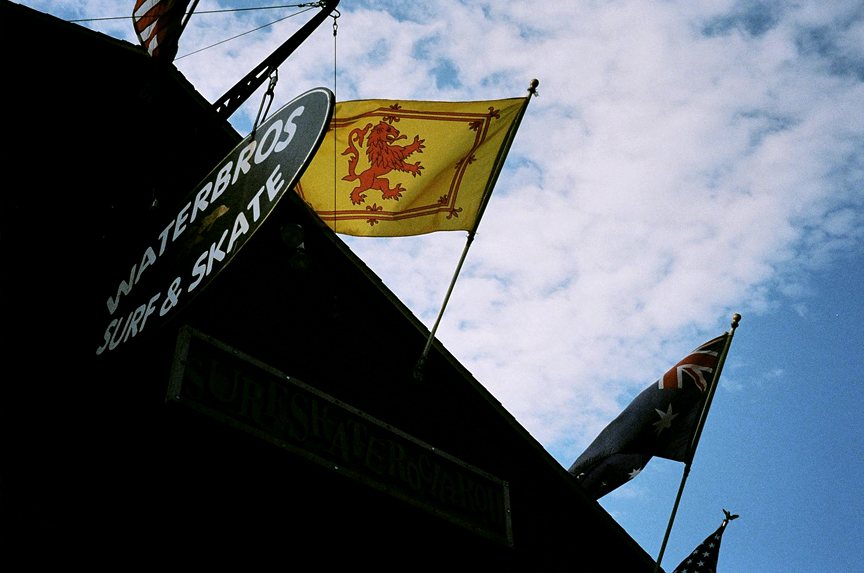 The Lion Rampart flies proud over the WB Alamo. Always ready for battle !!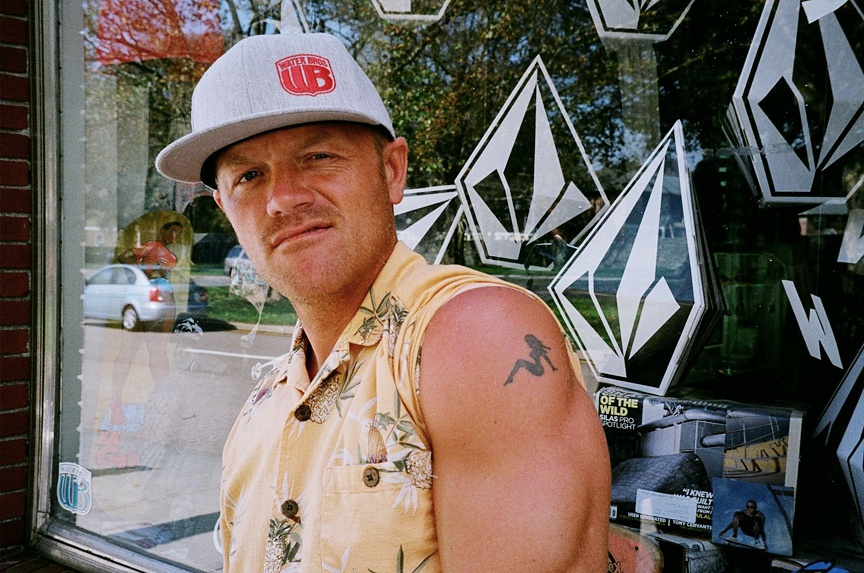 The Iowa Milkman shows off his new flexfit lid and his phenominal tattoo set up . Mudflaps 4 life .......... B-Rad Ruling !!
Jerk Skeleton the Halloween King aka the Pumpkin Kid gets snapped by Thomas of Peru.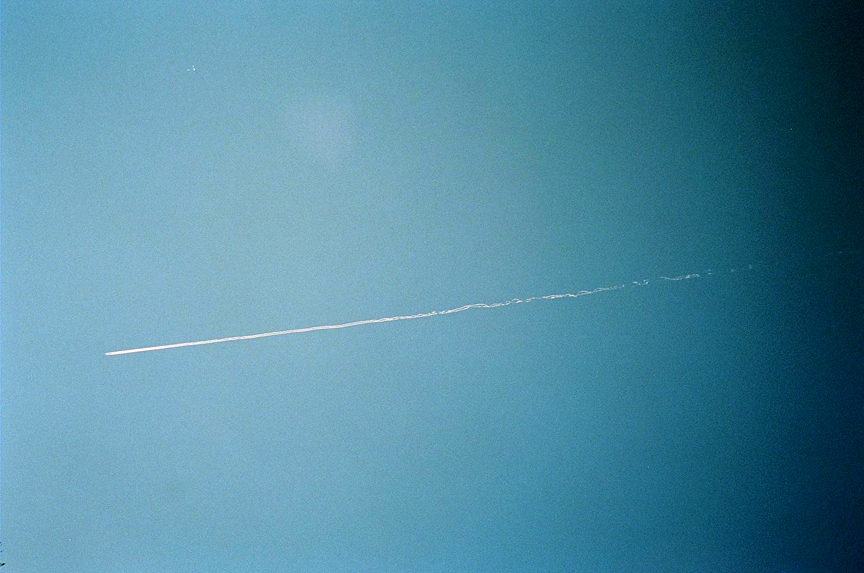 Now that i wear glasses i can tell thats a Jet Blue plane up there. Being able to see now is pretty buenos !!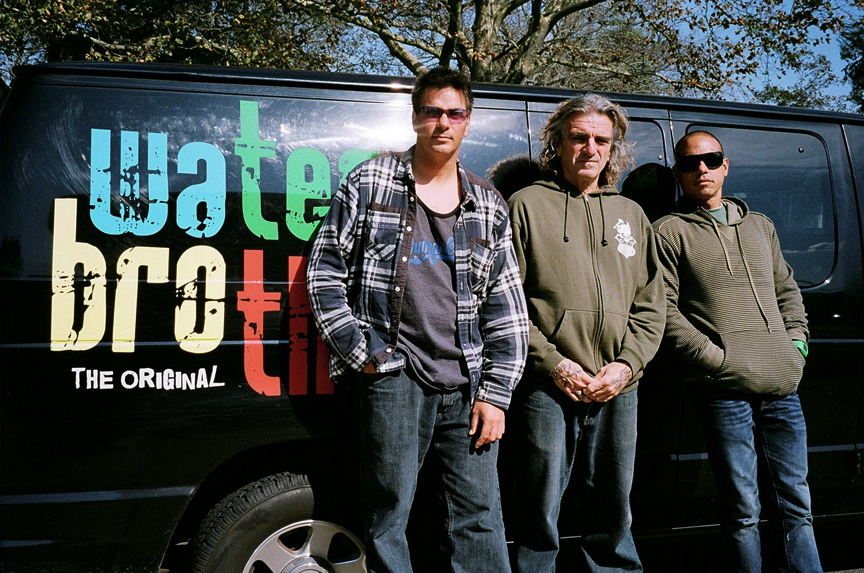 Dillon , Steven Seagull and Joe Carey take five to be blinded by direct sunlight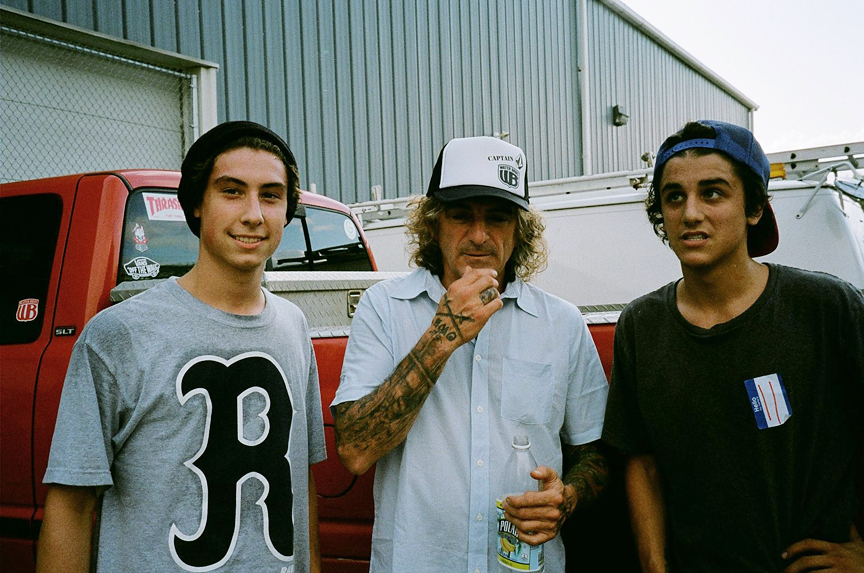 Weve been firing a ton of people of late , but i'd like to welcome the newest riders to the OWB familia - Matt and Cody. These guys rip and will earn new names soon.
As soon as THE PITT is rebuilt there will be an official induction ....... Welcome to the team lads !!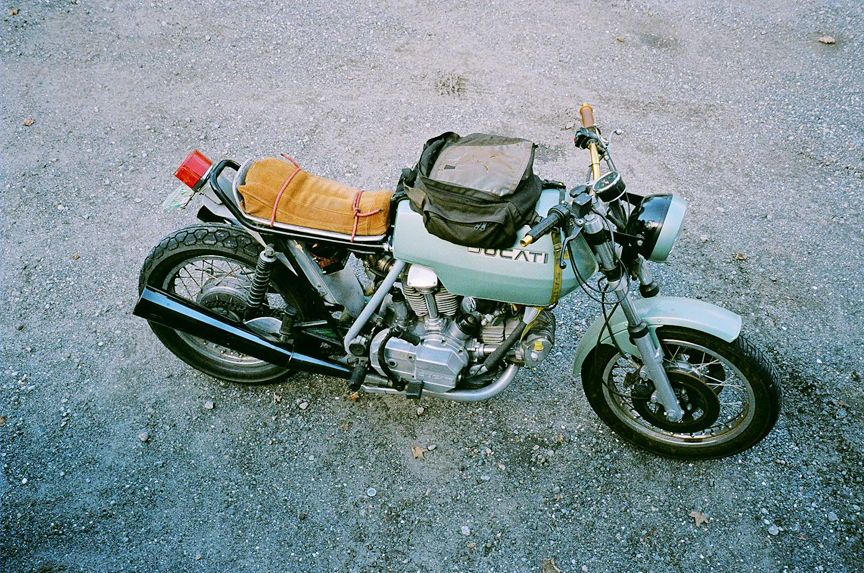 Sherman's Tank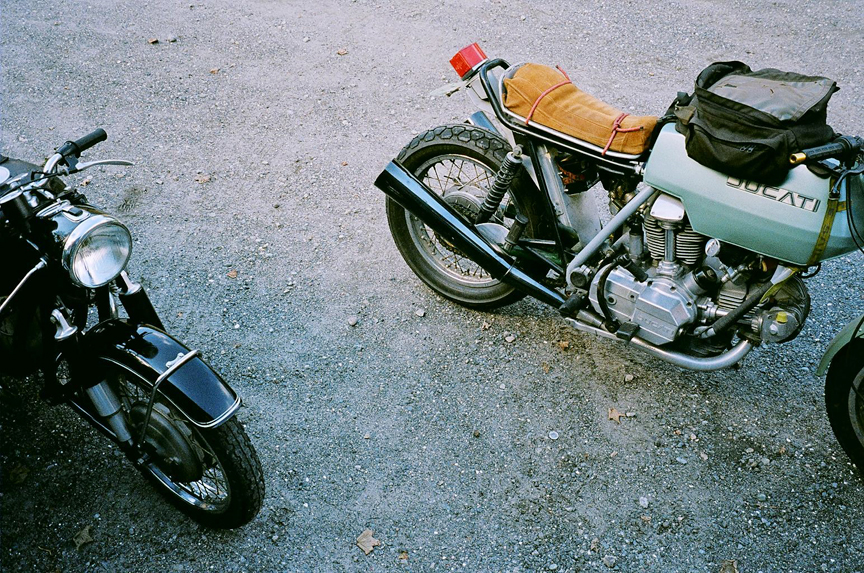 The Germans and the Italians together again .......
Major Tom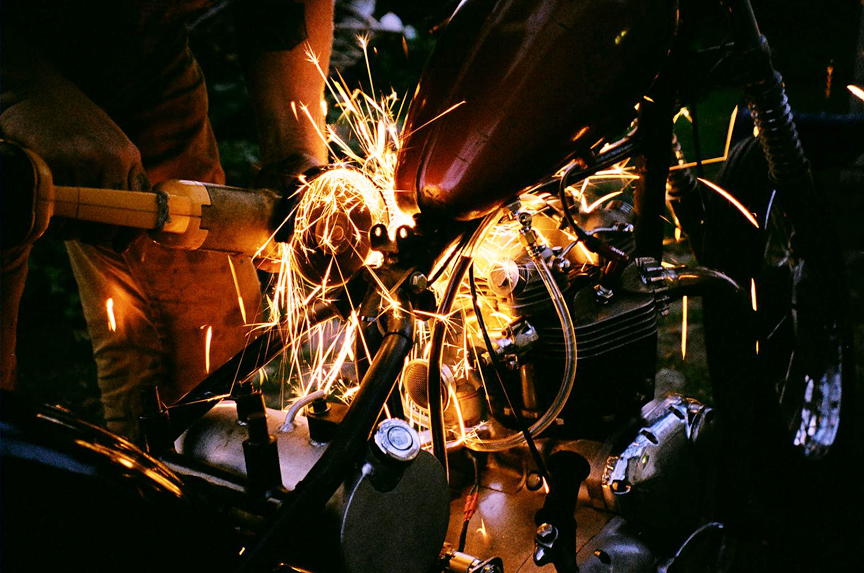 The Canadian Cosmonaut cleans up some last minute metal on the Bobber. Triumph lives !! Full coverage coming soon .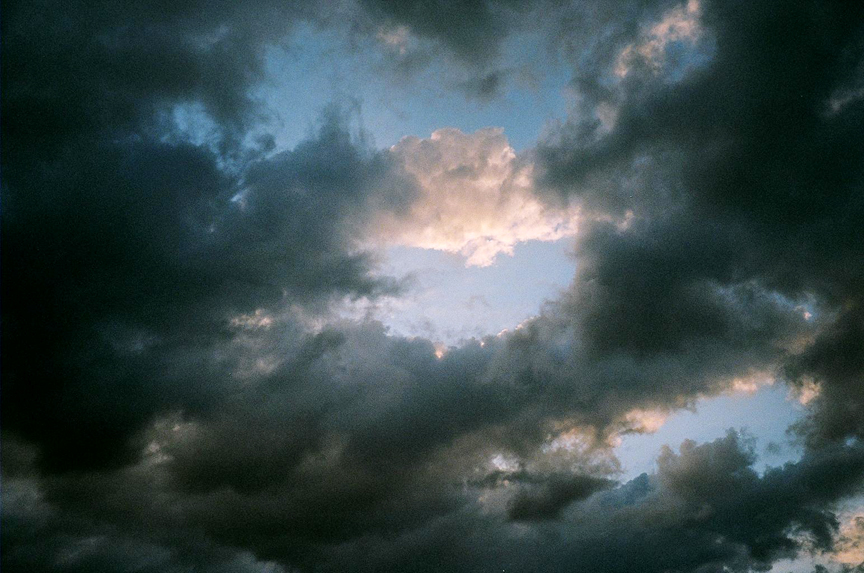 The scenery up above has been top shelf recently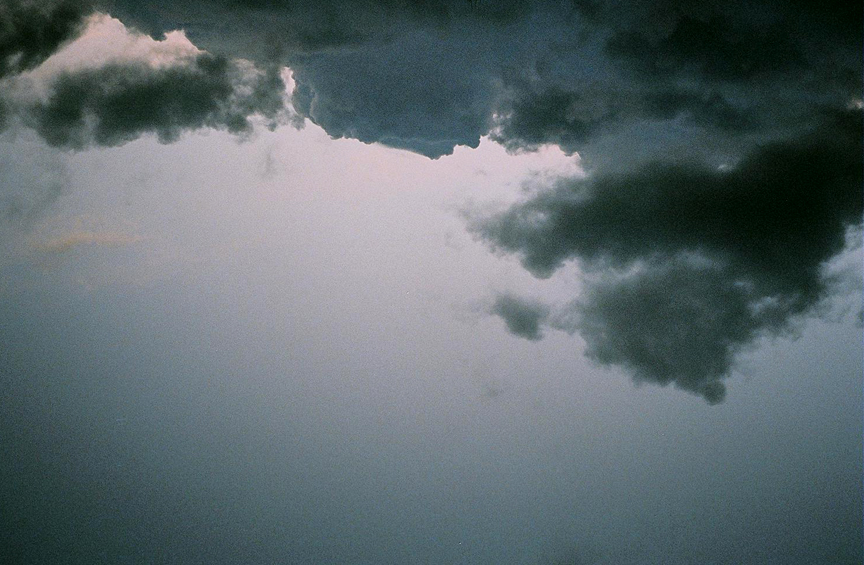 I like skies as much as i like boobs....... well almost !!
Stay tuned for more shitey banter and bollocksy photos................