Friday night in Providence .........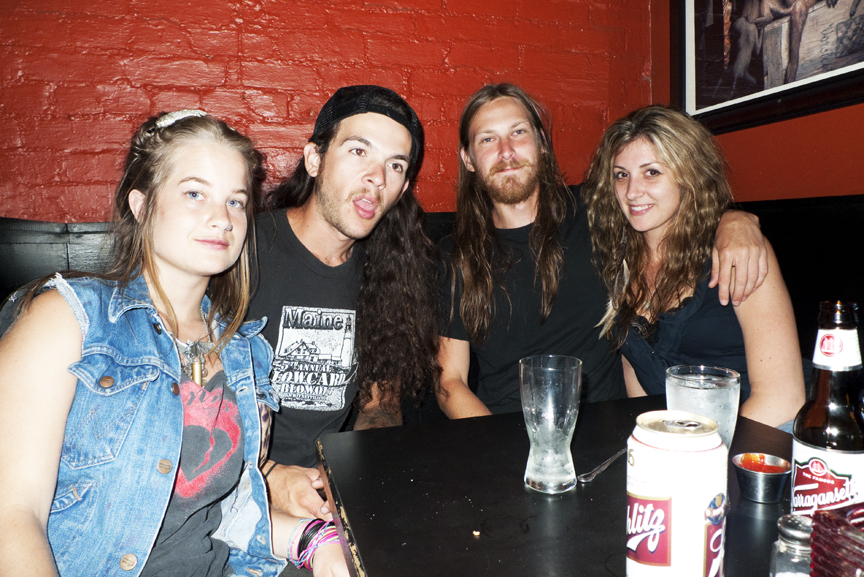 Red Fez sessions with Mini Wombat, Bringer of Death , Holy Driver and his lady Mara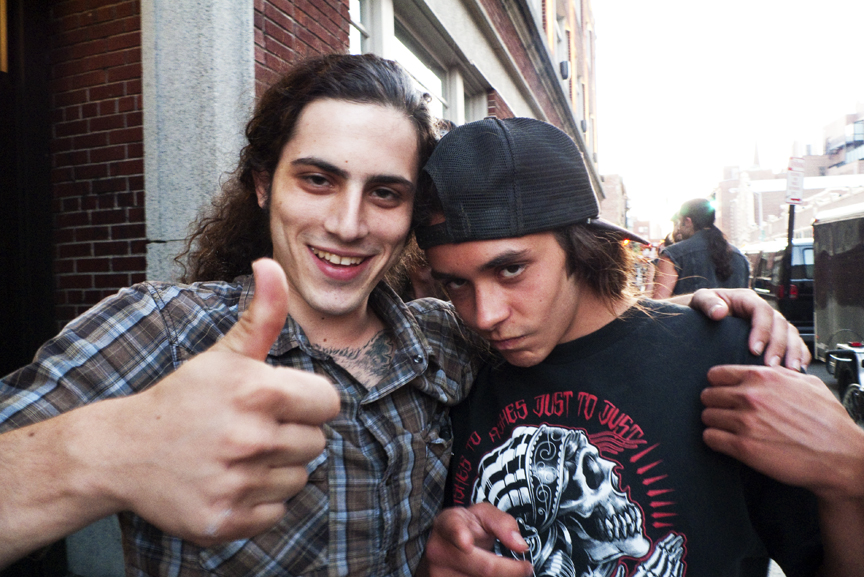 Outside Club Hell waiting for tickets to go see Pentagram - Sammy the Jew and Nikey Mikey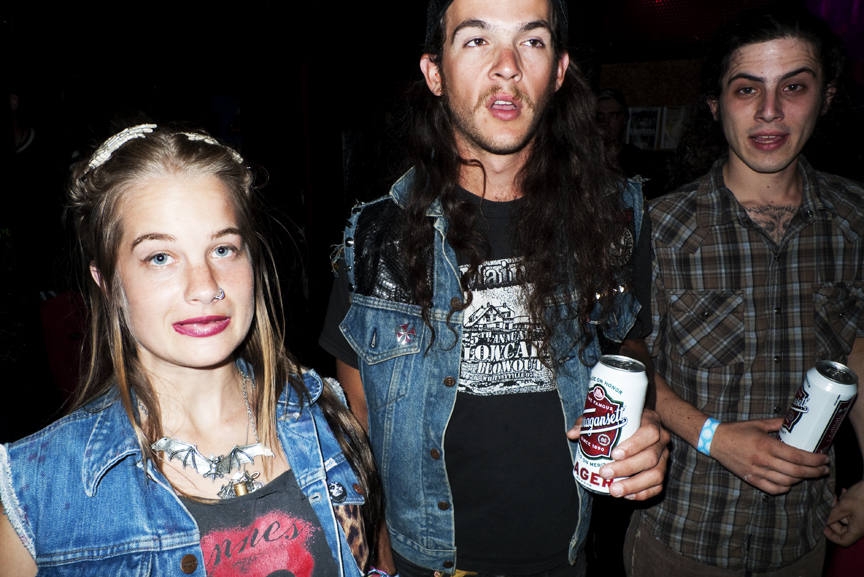 Bringer has the best camera faces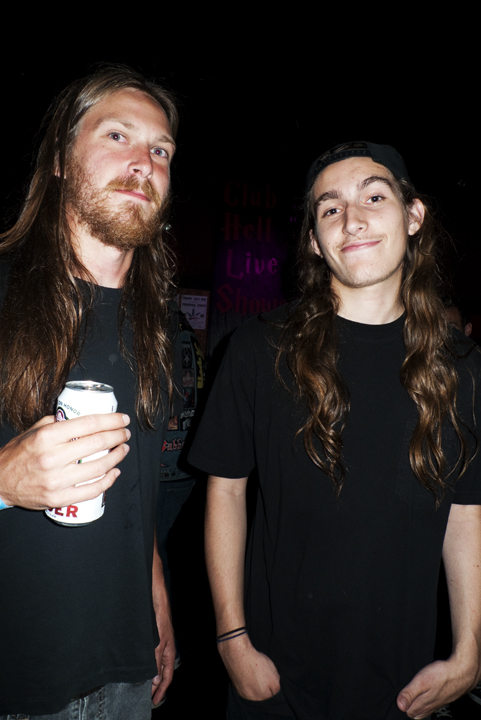 Night of the long hairs - Driver and the illusive Nick Lane of Nightlore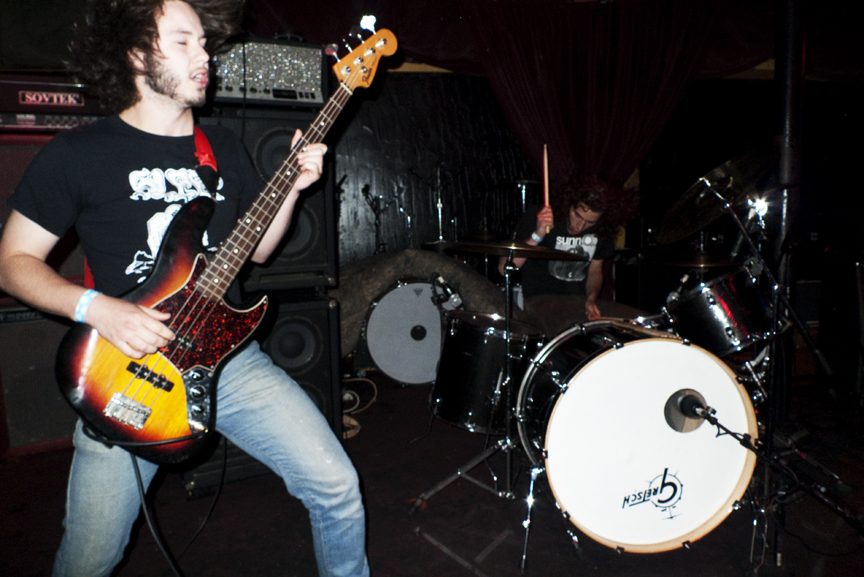 Elder killed it .........bassist reminded me of the Canned Heat performance during Woodstock......sick stage presence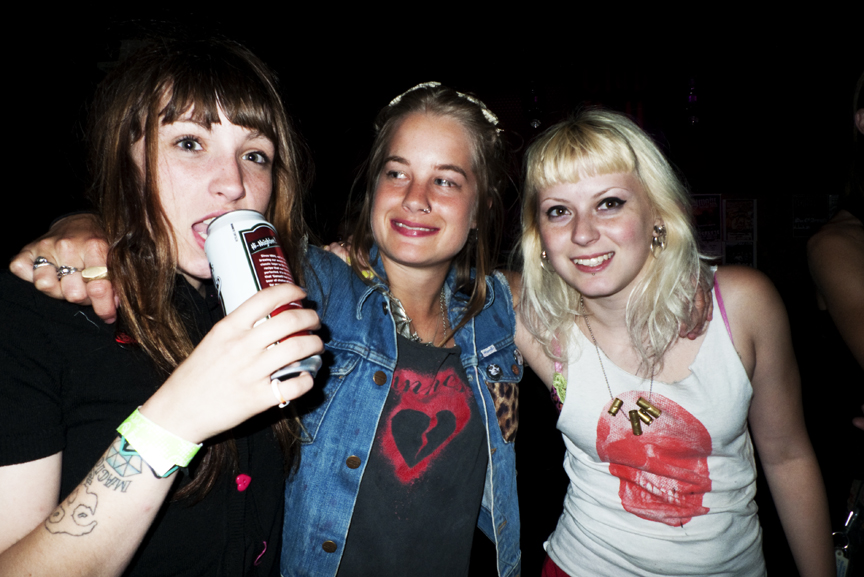 Sarah Whodini , Mini Wombat and Jewmanji's lady Ansley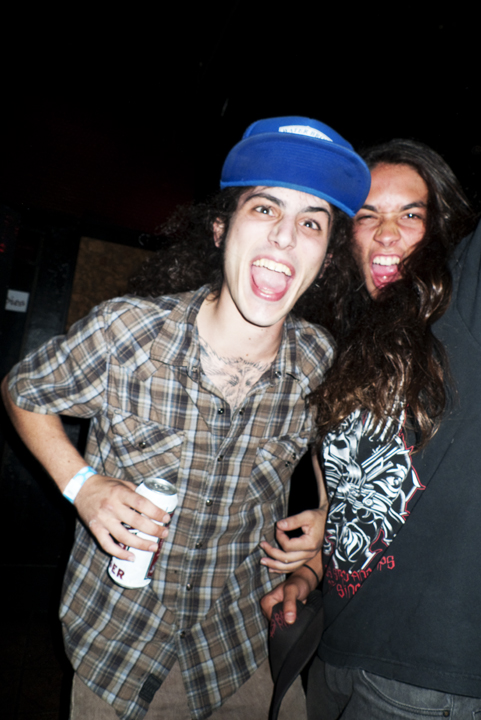 Samson's comedy routine was on blistering levels. Non stop crack ups and antics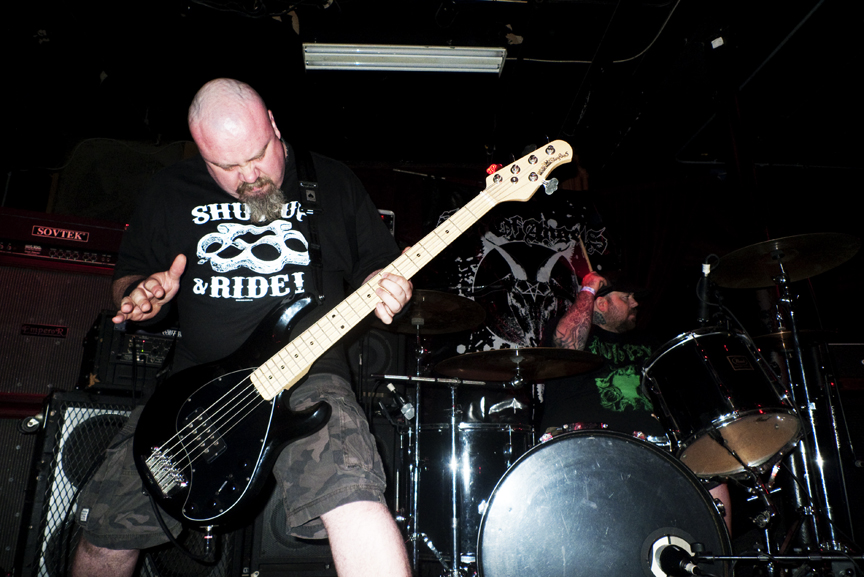 I forget the real name of this band but i named them the Kerry Kings.......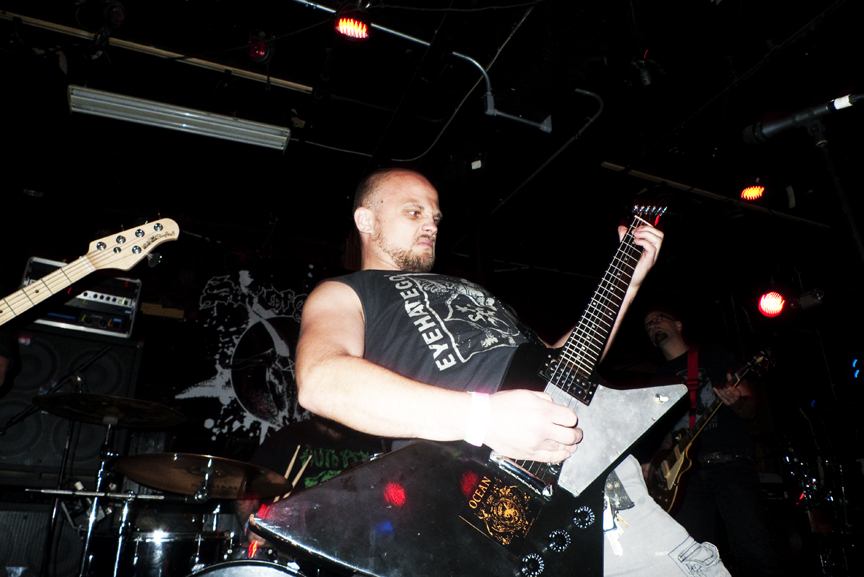 Guitar face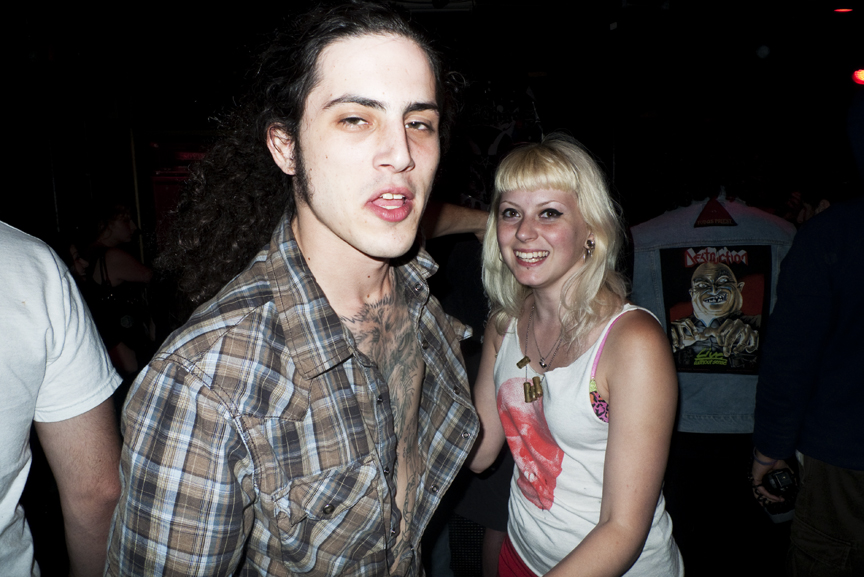 Mr and Mrs Jewbacca killing the front rows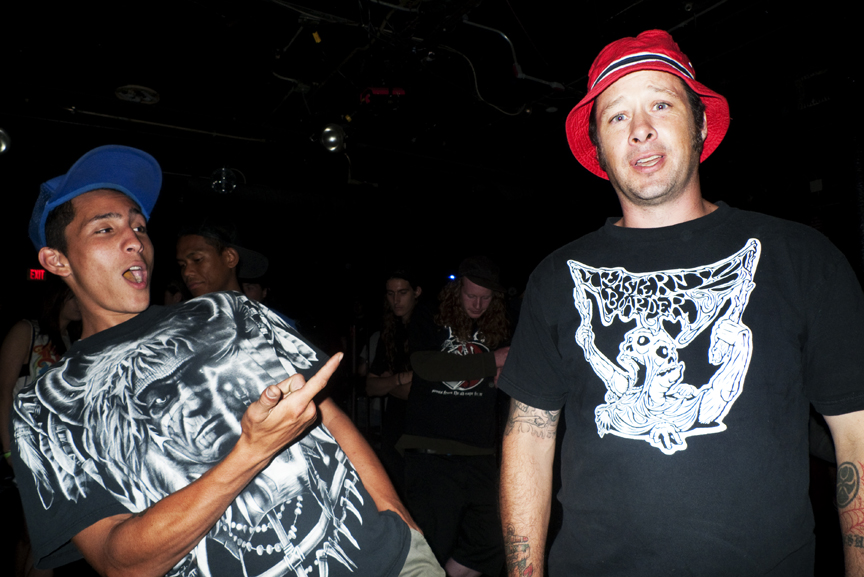 Mexico and surprise guest Tattie...........so epic !!!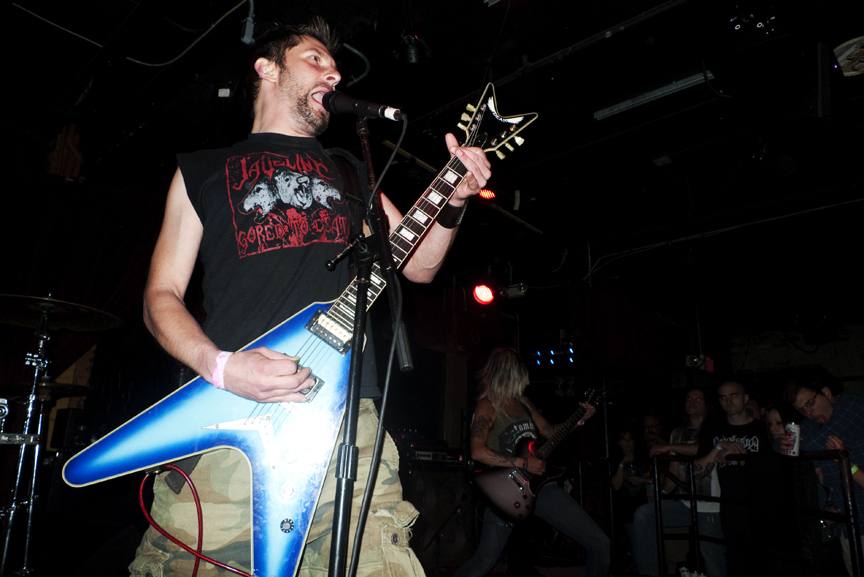 I lost track of the opening bands.......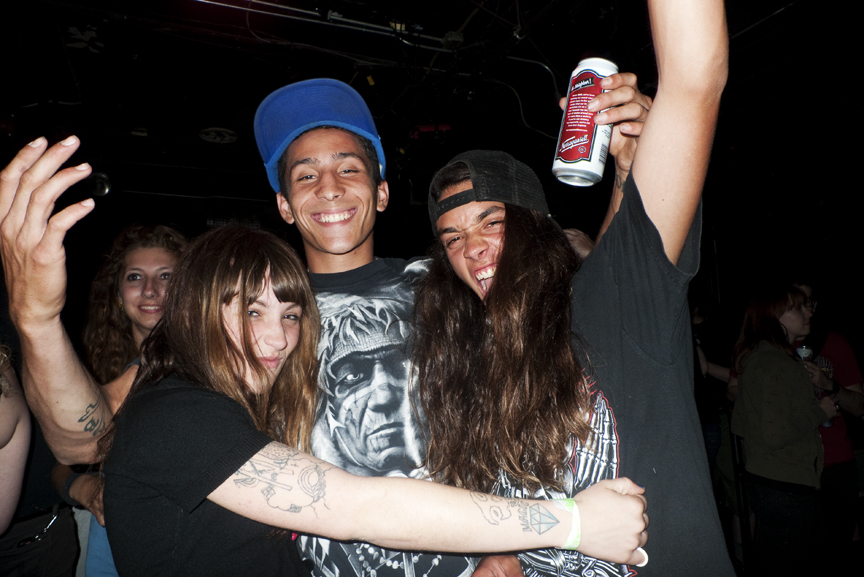 Restless Natives
Mexico has sparks tongue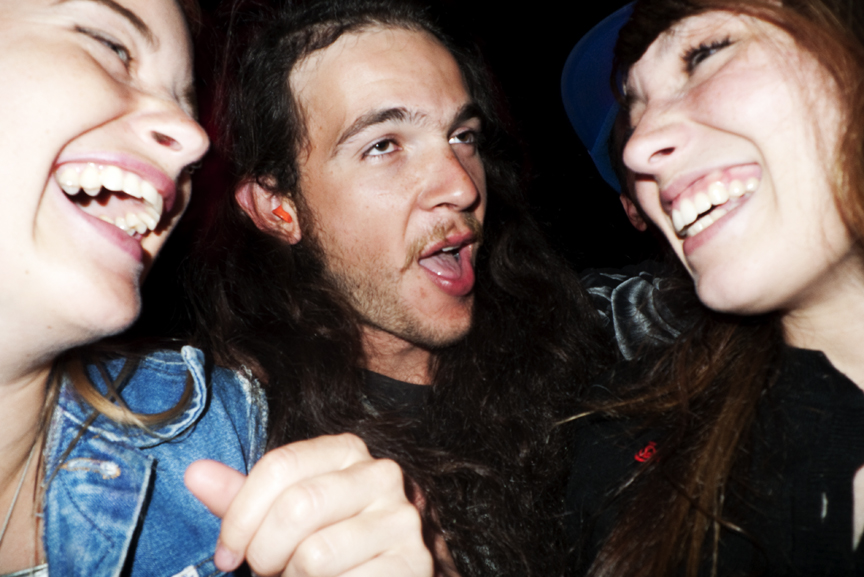 The crowd got so rabid.....
still waiting for Pentagram to take the stage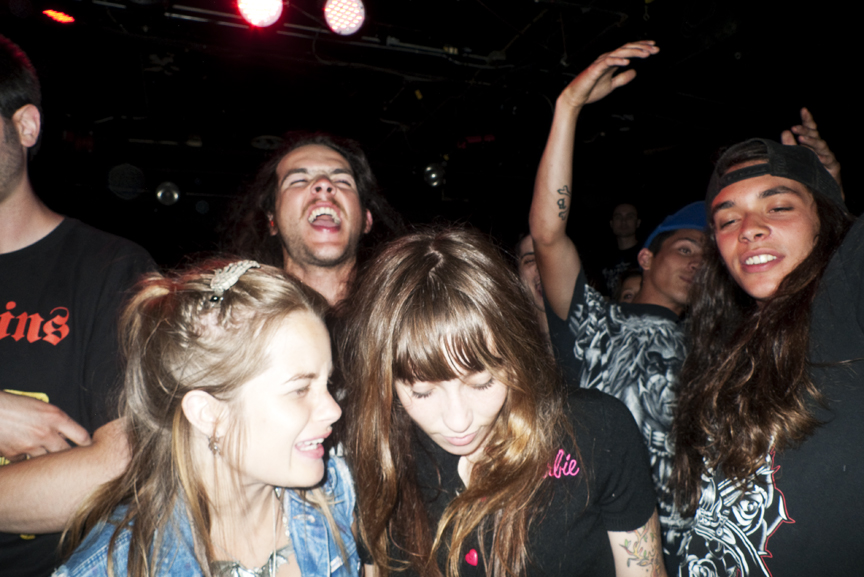 Waterbrothers front row death squad.............
Waiting for Bobby...........