I got a new buddy for life .........
Nicko Rhodes Shapiro is 9 weeks old and completely aces.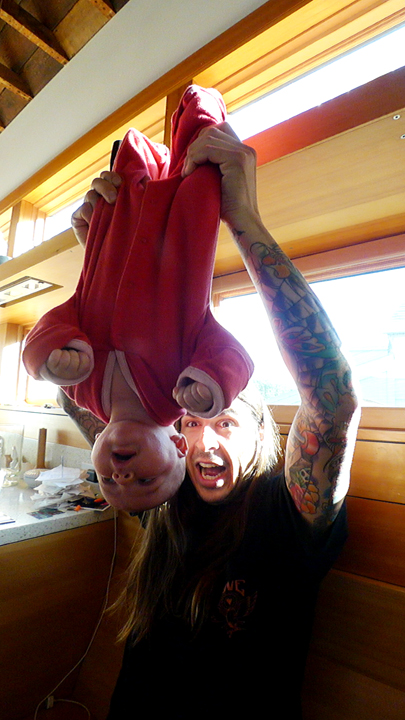 Jay Dad pulls an early morning Michael Jackson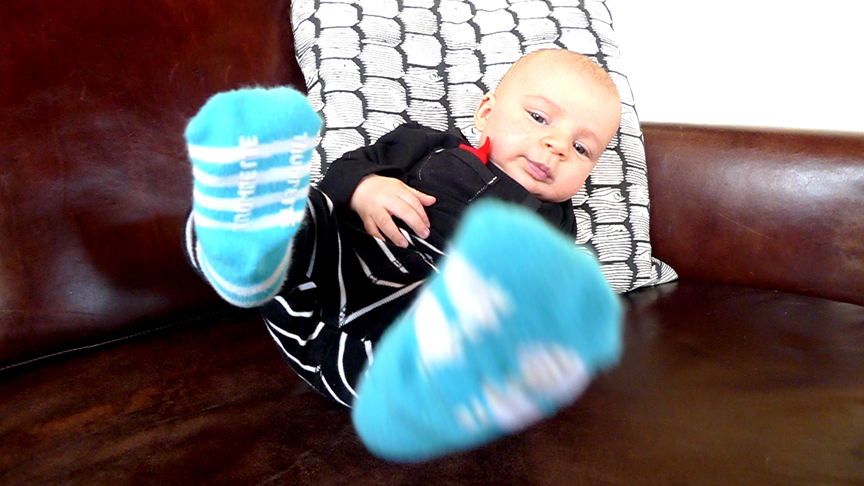 Such a rad wee duder
His fingers move like Eggman's . I cant wait till those two meet......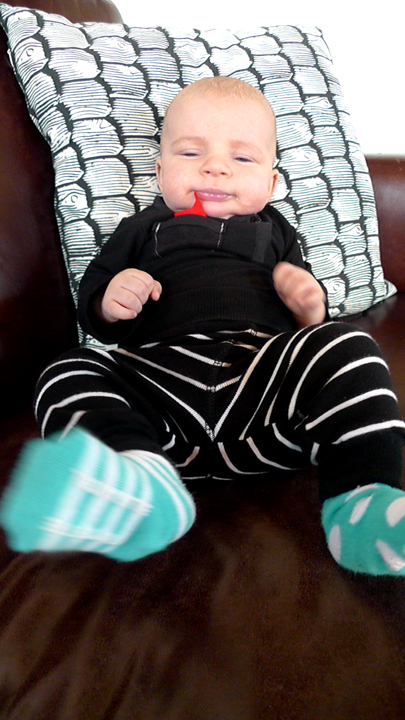 Smiles for miles. Getting a smile from an epic wee bambino is like getting free money or a paycheck bigger than you expected. When it happens its a total yahoo !!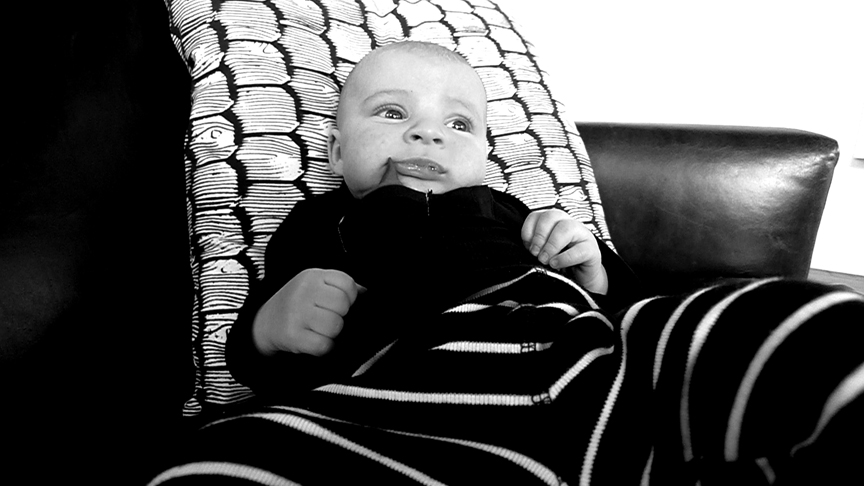 Stripes and bubbles . Nicko rules.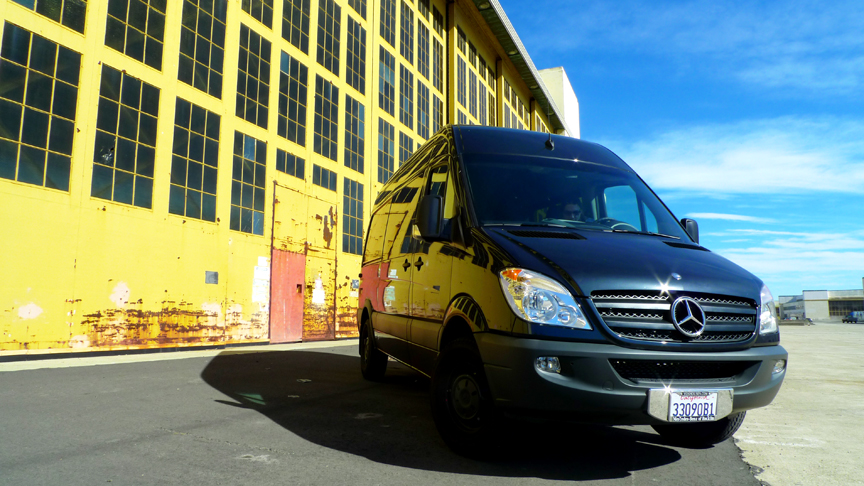 Ghost ride the whip - Somewhere near Oakland Feb 2011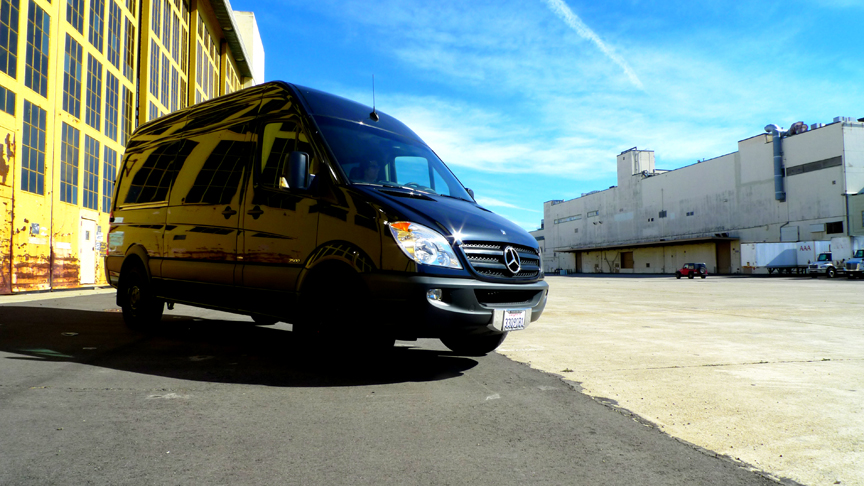 Nicko's new bus is ready for the world tour.