Its the day after the Irish invasion and the whole of New England is hungover. The streets are littered with green trinkets and everyones brains are fried from drinking green beer for 16 hours straight......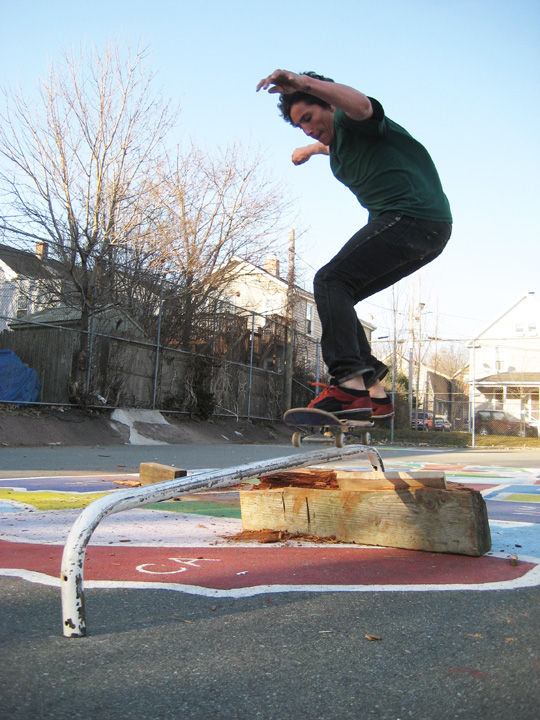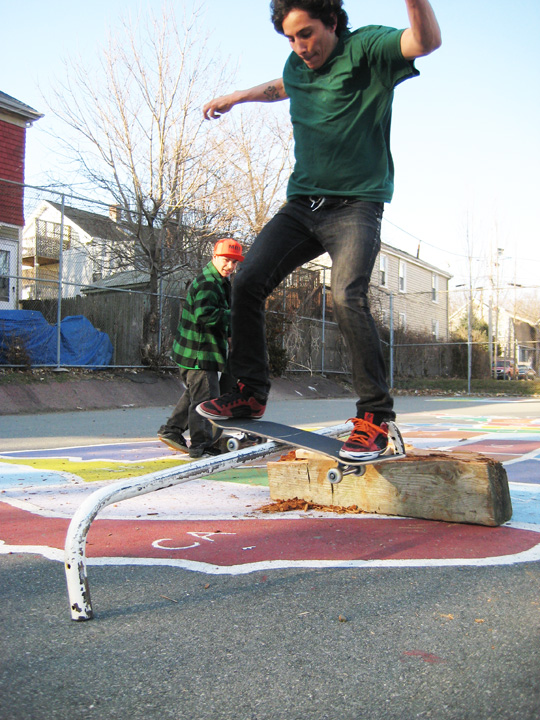 Met up with some of the young jeezys at the MLK banks. Mexico dusts off the green cobwebs and does stunts over sunny california.......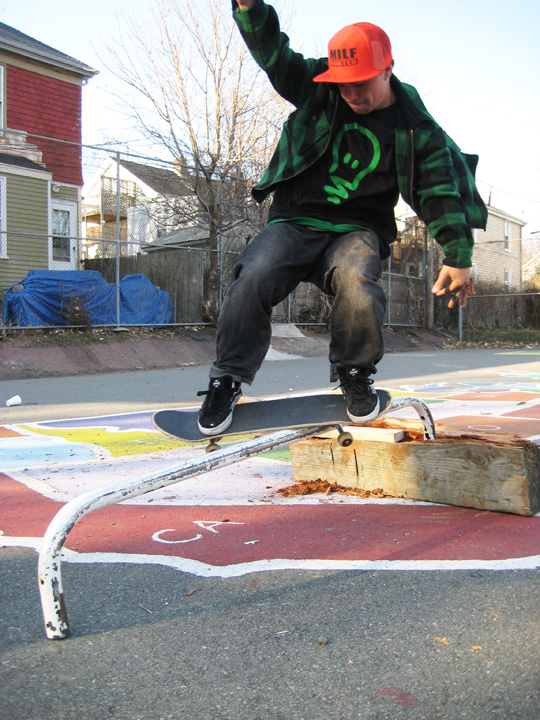 Milfhunter Midge grinds over Los Angeles looking for cougars on probably the worst skate obstacle in America..........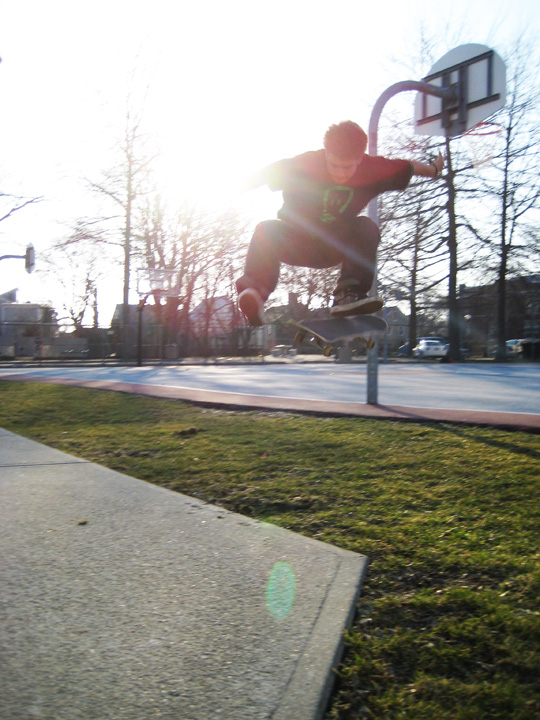 Kickflips over fields of corn beef and cabbages..............