Few weeks ago shot some promotional photos of classical flamenco guitarist Marco Alejandro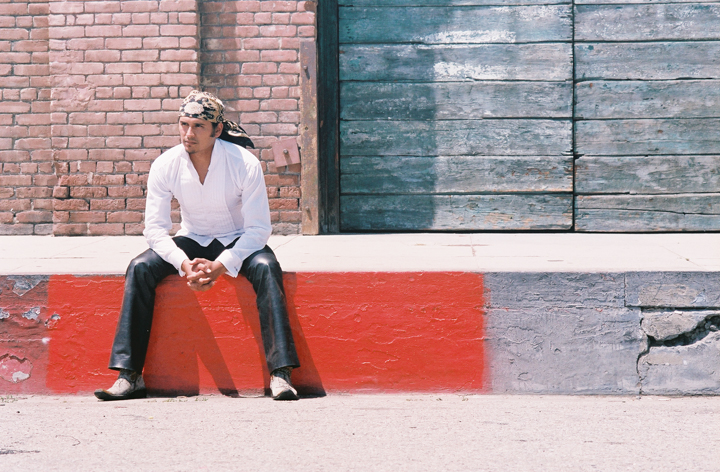 Marco is the grandson of Rafael Cervantes aka El Muerto from Michoacan Mexico. Many years ago both Rafael's parents were killed by bandits and he was raised in a monestary where the monks taught him to play guitar. El Muerto still performs in the El Cajon area to this day.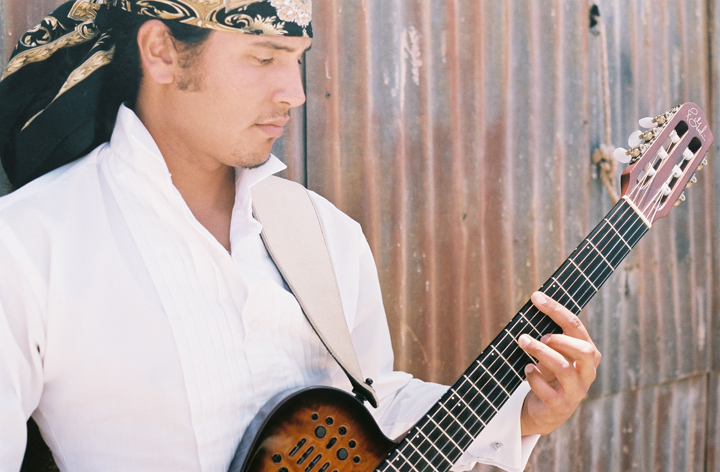 His playing is absolutely top notch.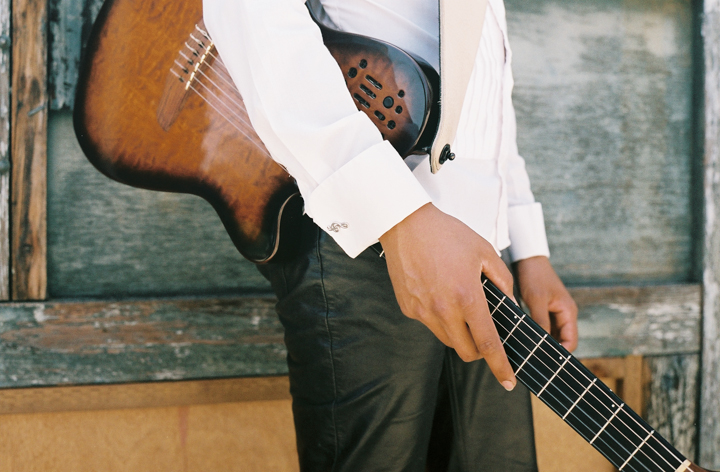 Inspired at an early age by The Doors , Credence , The Beatles , Joplin and Mana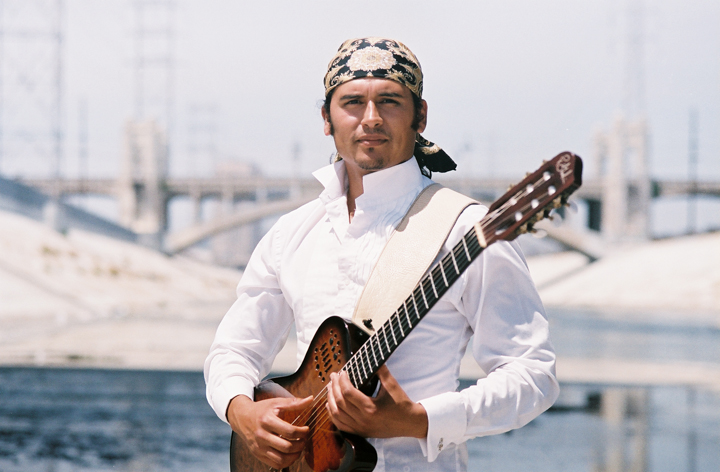 Marco lives in Joshua Tree where hes recording his new album.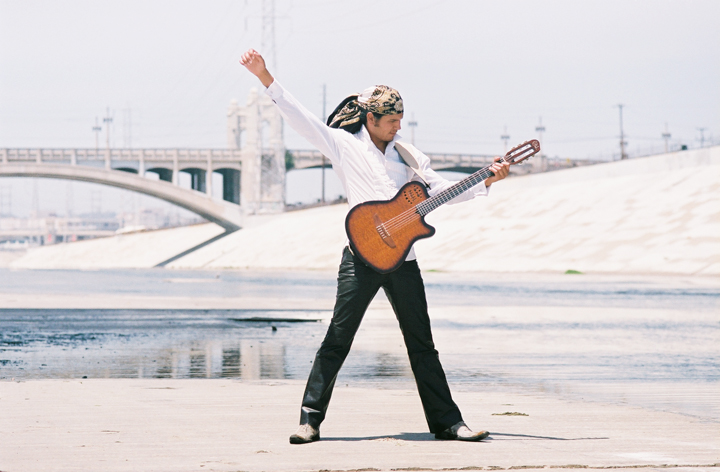 Power moves in the La River. Probably the whitest shirt i have ever seen down in the toxic river basin . Epic rock gear !!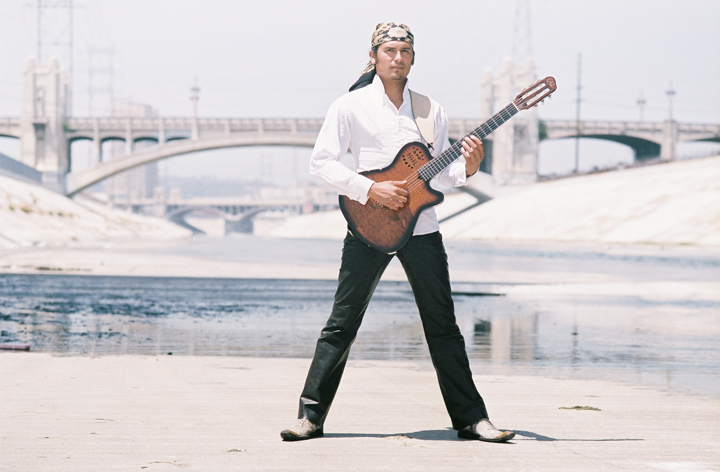 Lead guitarist in the Supergroup The Highlanders. They only play gigs in the desert. Secret shows so highly anticipated. People come from all over to witness .......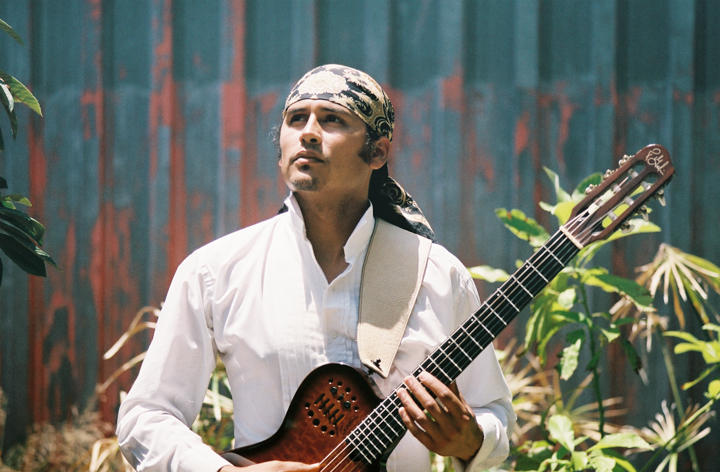 After many teenage years of eating classic rock for breakfast , Alejandro today practices hour after hour , honing in his classical flamenco style. Influenced by artists Paco de Lucia and Rodrigo y Gabriela.
Midday rooftop session in downtown LA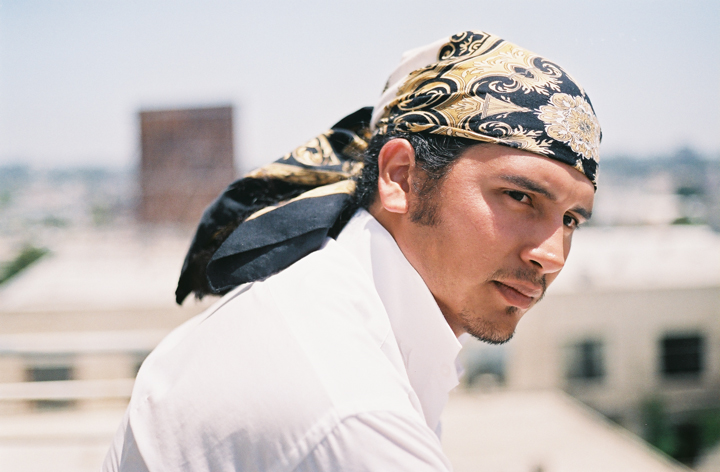 In the blazing suns he didnt even break a sweat. My Scottish skin turned all shades of scarlets while hopping around the rooftops........
Marco Alejandro is a true gentleman and im honored to call him my friend. Good times in the concrete jungle today . Watch for his album "Instramental" coming out this year !!