In all the years i've lived in America , i still have never ridden a horse. I feel its one of those true wild wild west pastimes like shooting a gun, which i have also never had the pleasure of doing. In the past 15years of various travels and adventures ive had the grand fortune of being shot at and also held up at gunpoint for the measly bucks in my pocket.......but never once got my John Wayne on........
Today i came nowhere near any guns or cowboys of anykind but i got to meet a group of interesting people that showed me a sport i'd only read about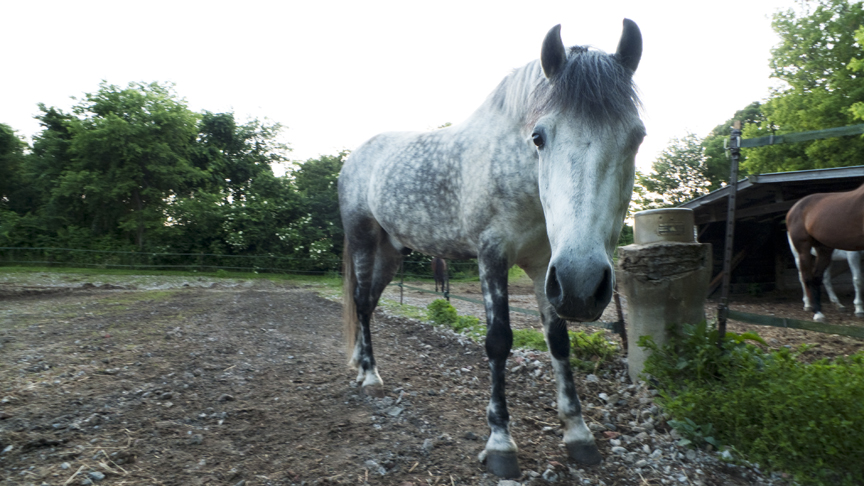 Geronimo's horse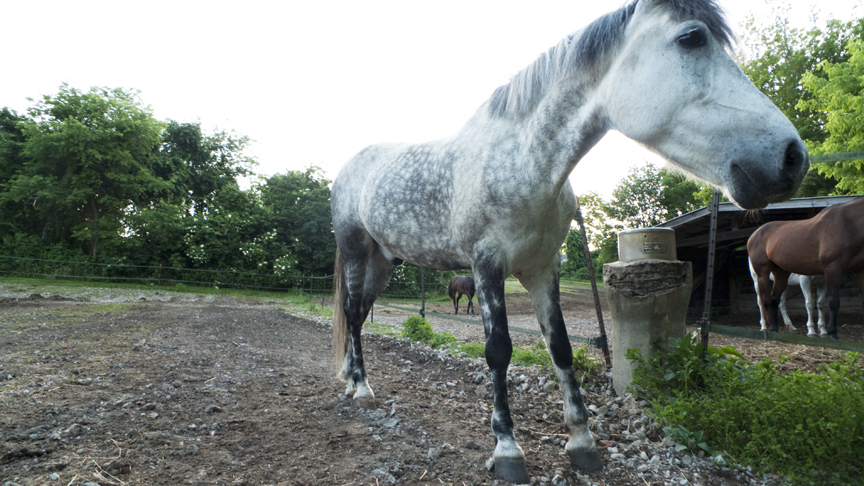 This guy was epic........total hand nibbler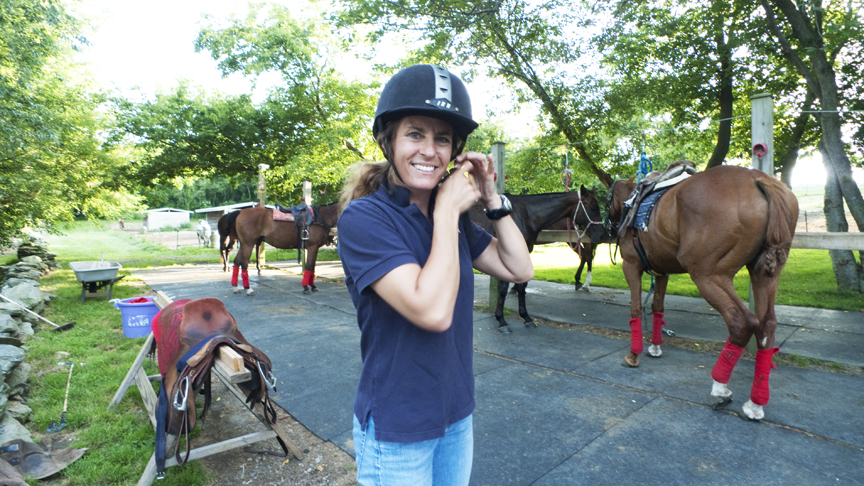 Annalisa gave me the royal tour of the Polo league she plays in.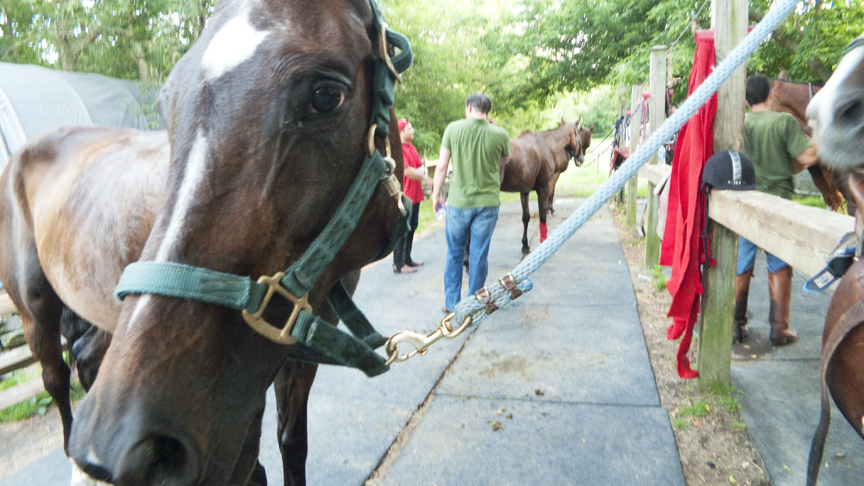 In a tiny secluded part of the Island a dozen or so people meet up every week to play polo. Almost all the people involved are from Argentina.
James explained how it all works and told me so much about the horses. I got a lesson on the electric horse fence a little too late though.....I got zapperd !!
Annalisa all geared up with her horse Ginger
I watched from the sidelines as the players charged along the pitch. Its so quiet out here apart from the noise of the hoofs and the ball being smacked by the mallets
It was pretty surreal out here
The horses get tired very quickly so the games are short. As the crew head back to the stables you can see the sweat pouring off all the horses.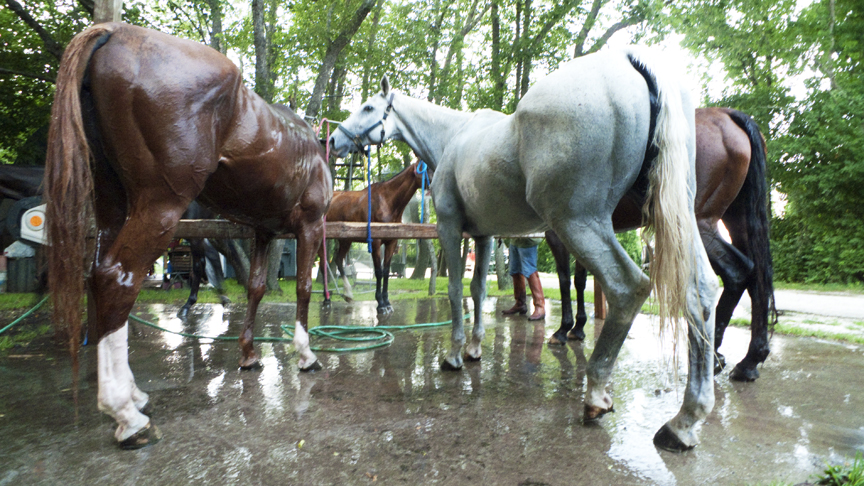 Cold showers all around.........This was the camera angle where i thought i was going to get blasted in the neck by a hoof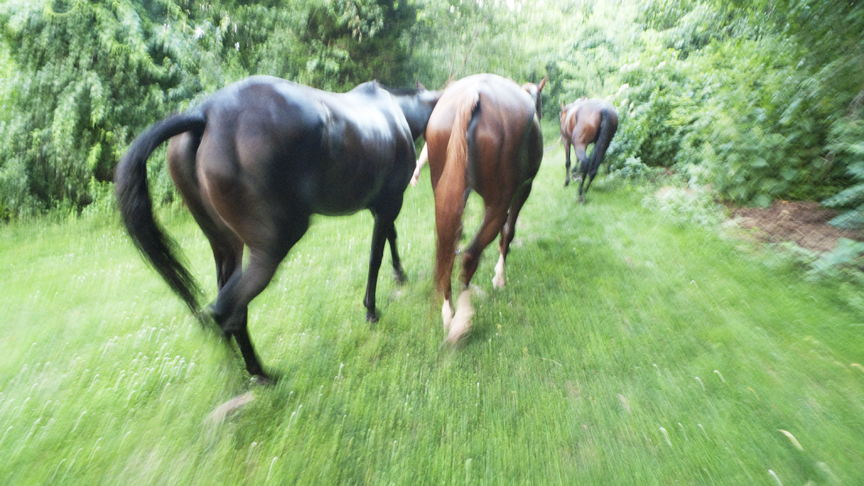 On a total Seabiscuit safari right now
I had a blast checking this place out. Still didnt get to ride a horse but man one day soon im gonna get my Josie Wales on !!
thanks to all at the Polo club for the good times ..........