Work antics
The ol Fairfax shuffle ............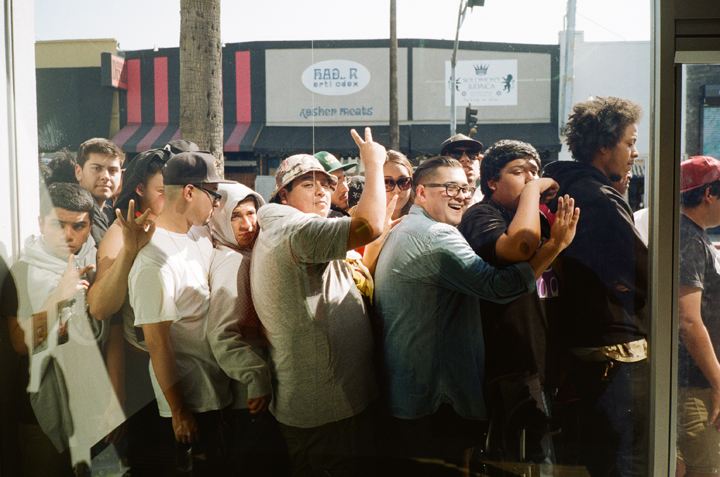 Kids lined up outside work. They've been outside for 3 days like little baked potatoes. In the heats and night colds........ Almost there lads !!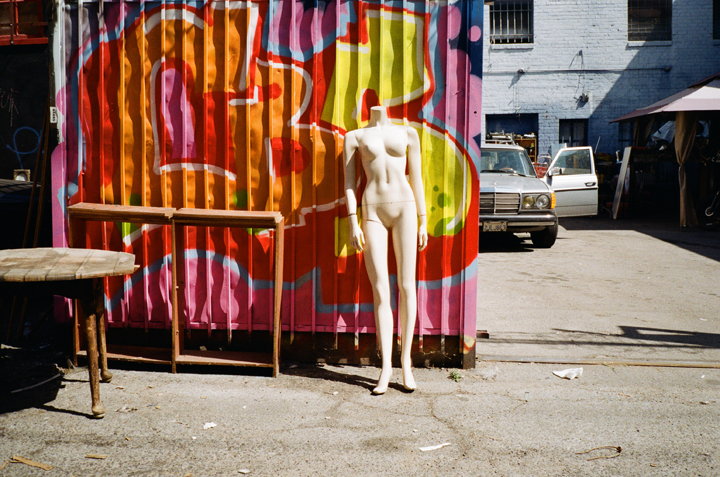 Chicks everywhere in LA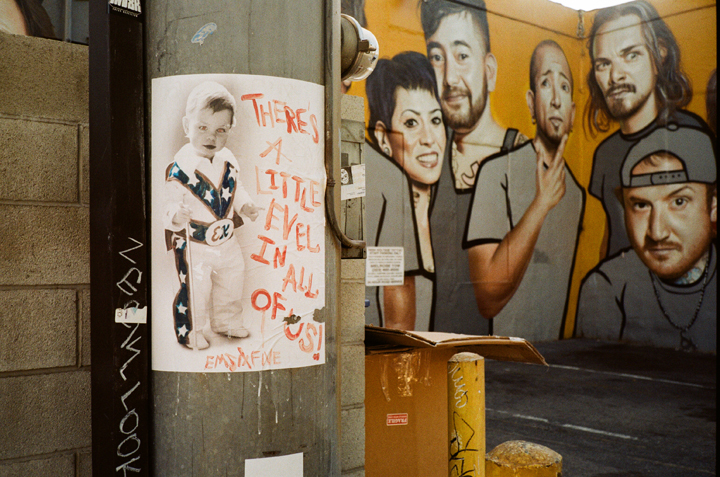 Behind Kat Von Dee's studio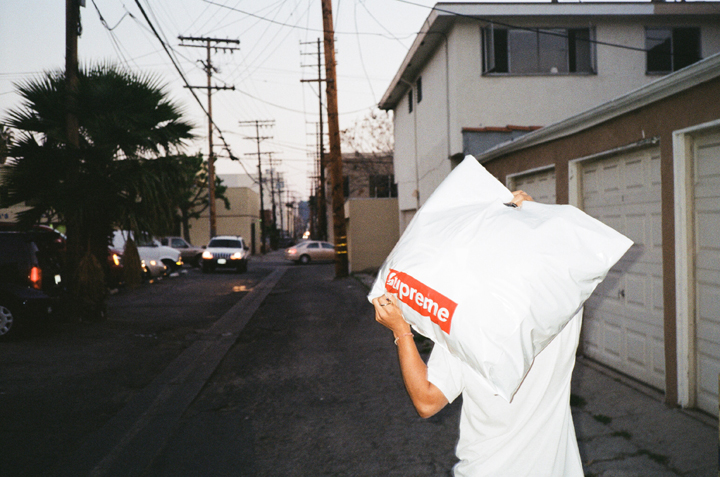 Gearwise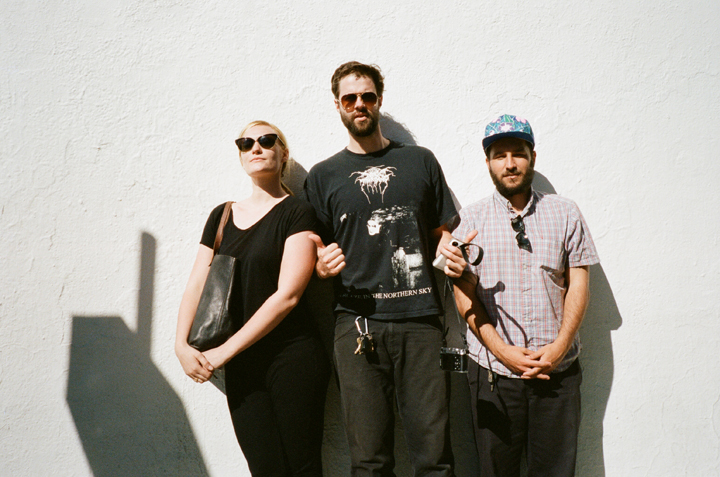 Pasadena with this epic crew. Gabby , Manute and AA.
Captain America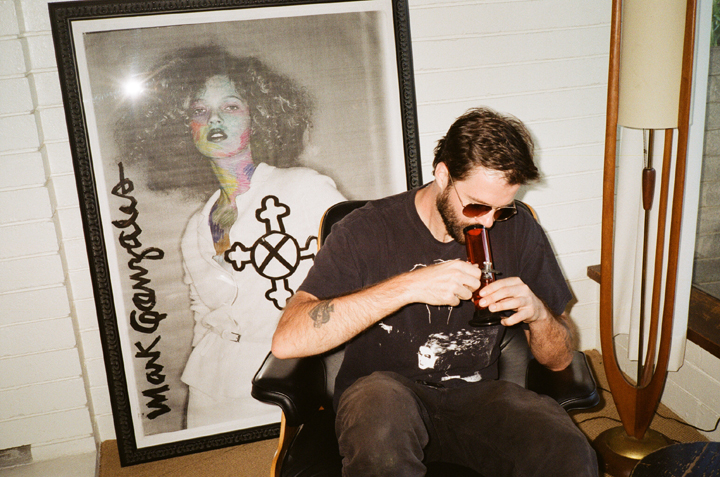 Manute testing the new aquarium over at the Eagles Nest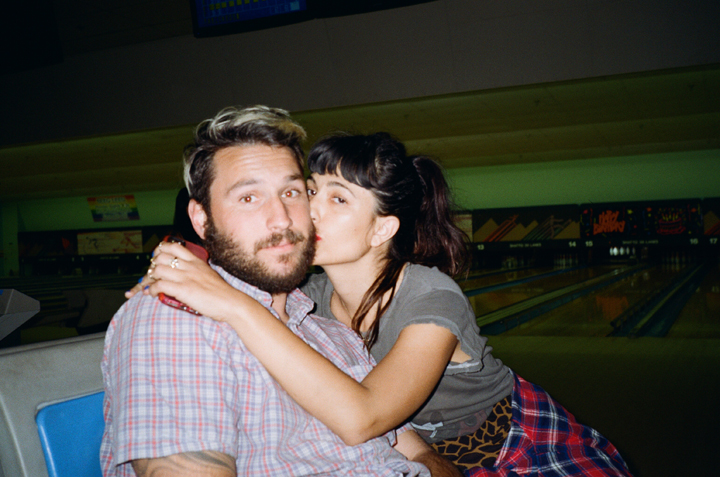 Happy birthday to epic manny Andrew Allen.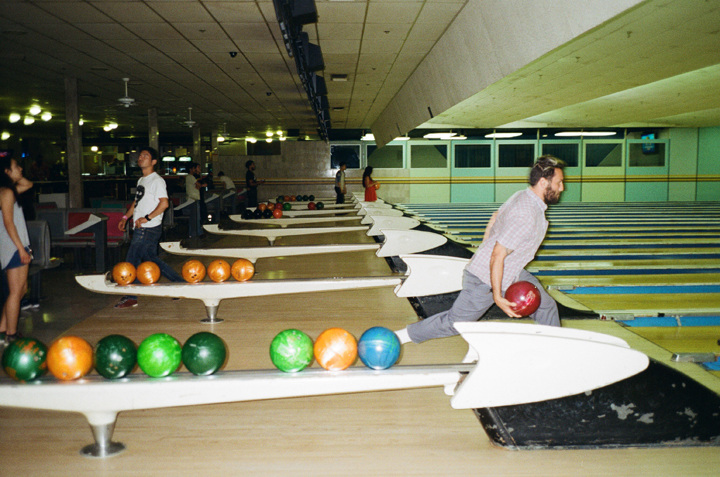 Kingpins down at Shatto lanes...........