Son of Dudekid is in town..........
Manute Bol flew in from Los Angeles for work. I should have put a doller bill in this photo to show the scale. He is one tall laddie.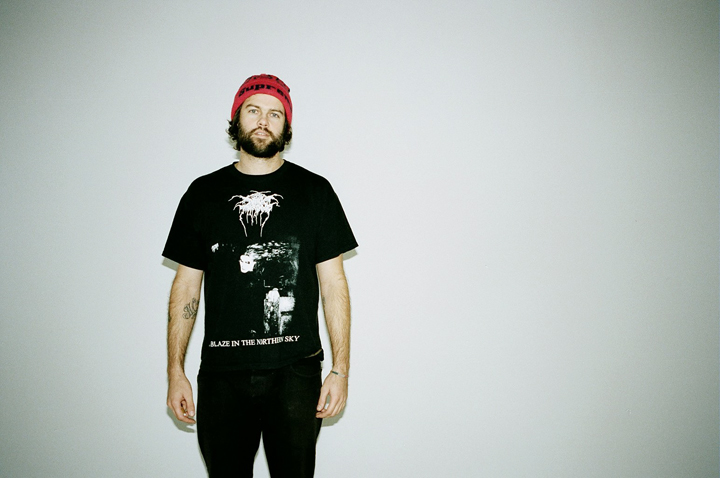 Longtime amigos........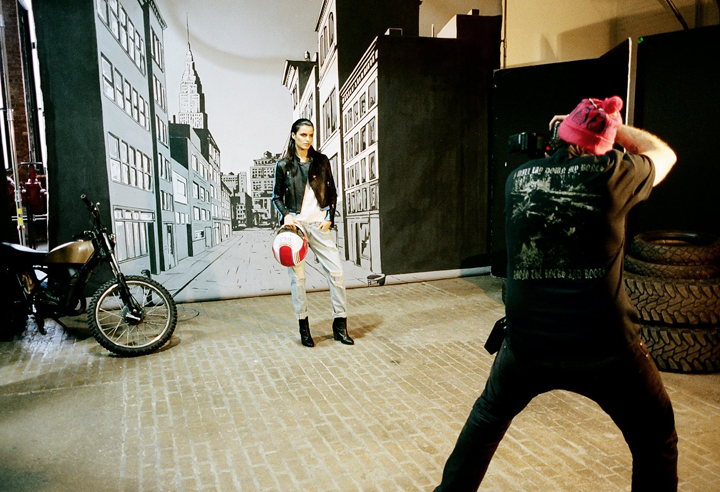 I got to poach/help/lurk/eatfood on the Saks Fifth Ave fashion shoot.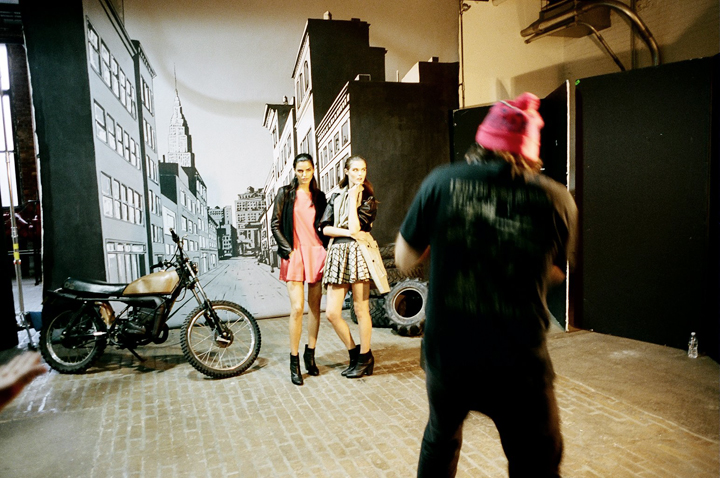 Epic dirt scrambler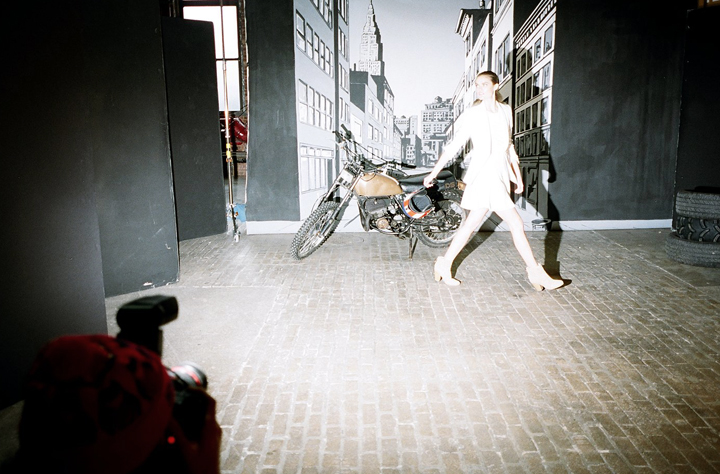 It was aces being on the set. Im hooked.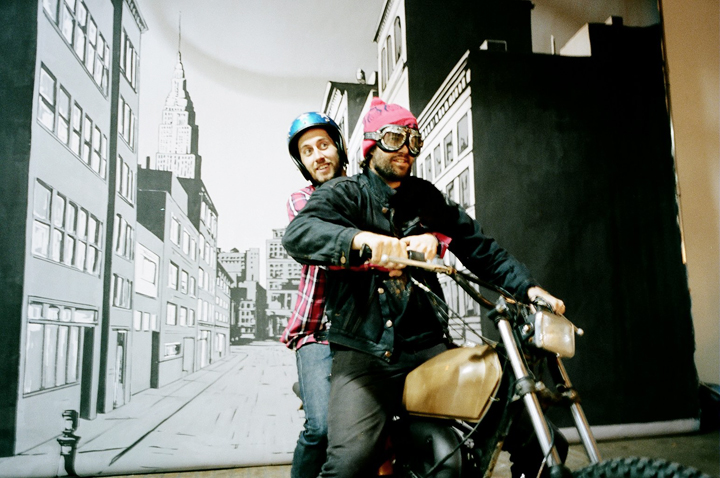 Captain kangaroo and Mr. Greenjeans ride again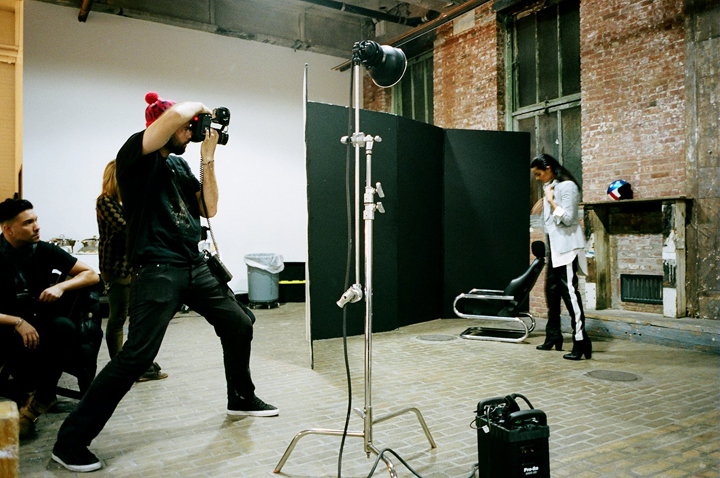 Serious power chord stance.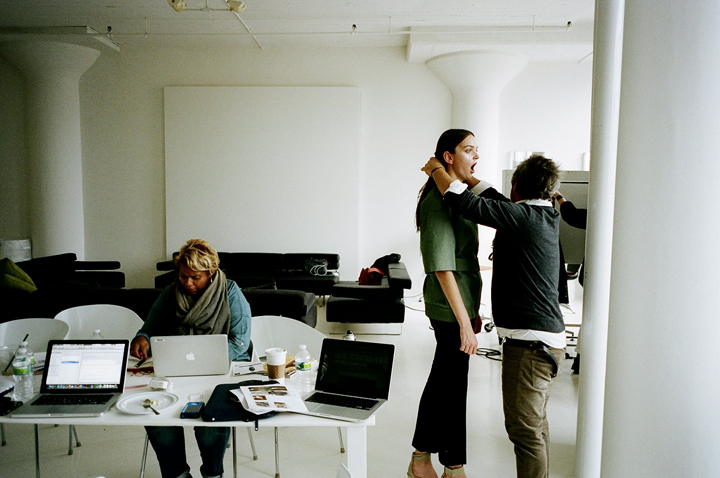 The model just found out about the geezer mangled on whiskey that was duct taped and zip tied to his chair on a flight from Iceland.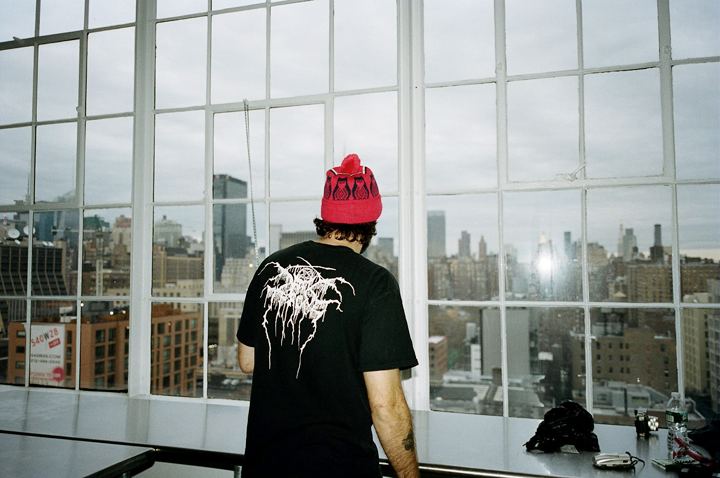 Half way through the set someone yelled "Bald Eagle" and the entire crew ran to the window. We witnessed a massive bald headed eagle flying through the avenues getting attacked by some smaller birds. It was bonkers. I think the model was the only person who stood still. The rest of us were pressed up against the window like Chunk and his milkshake in the Goonies.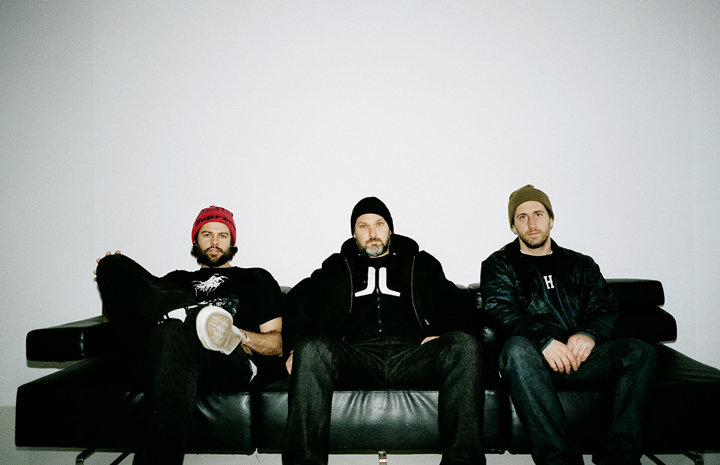 FUN DMC........... No smiles from Manute , Ginch and Buckley............
I learned a shit ton from these guys. It was like being at college crammed into a few days. Thanks again lads. I had the best time