Found some old photos on my harddrive that are total gangbusters......
No idea who shot these but had to run em cos they be ruling.....
Demassek - NYC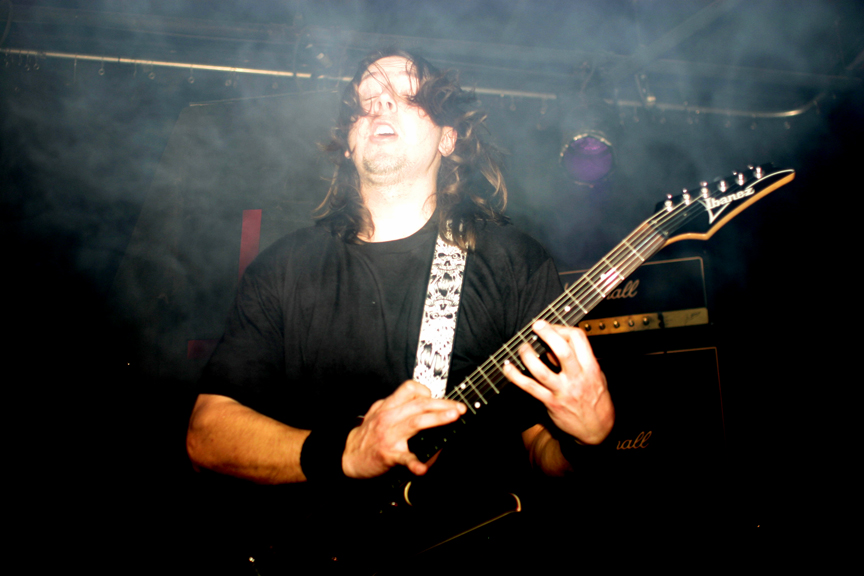 Mantone - what an absolute beast. I miss the wall of sound that this cat could get his marshall stacks to produce- If the crowd was the jungle this guy was a fleet of choppers dropping napalm from above ....... devasting chordplay and riffing !!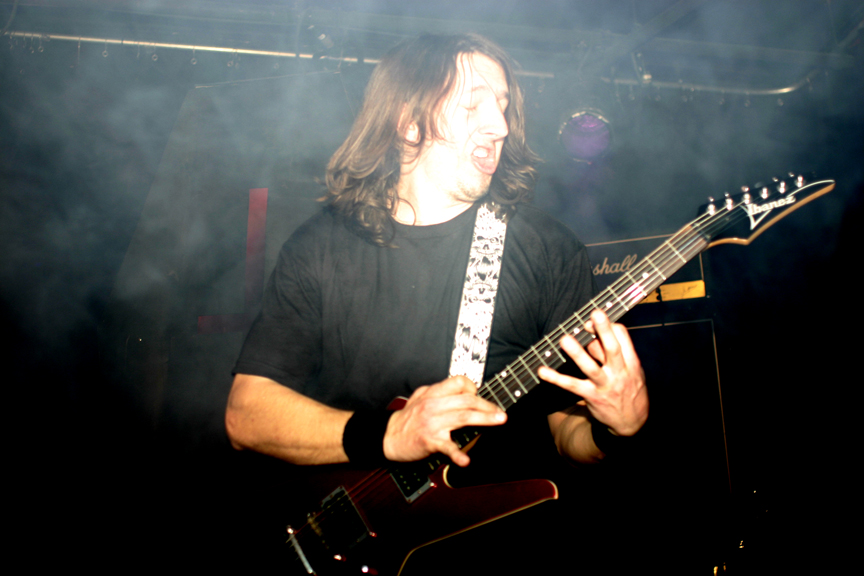 It was an honor straight from the top to share stages with this manny all across the country.....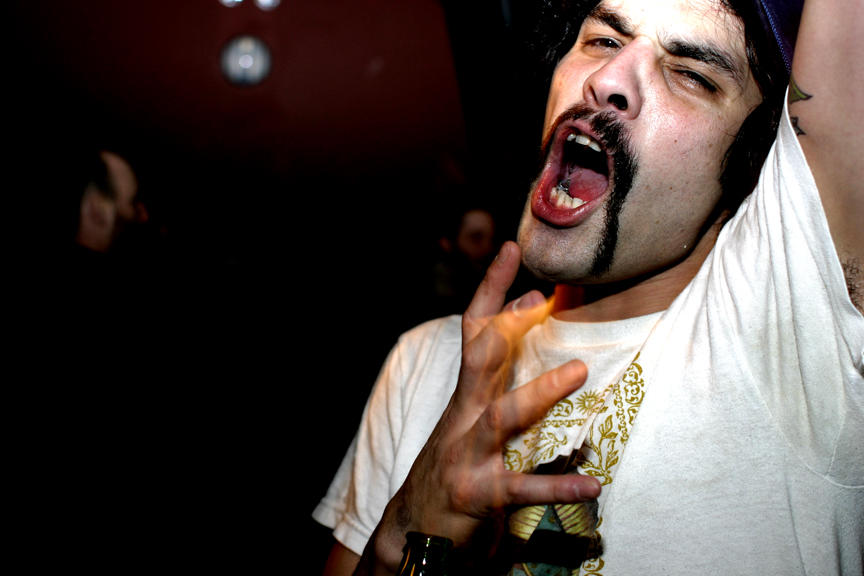 His guitar wizardry lead to this - Total broverloads .........Tino Turnering it up to 11
Mantone lets play music soon ....... Dungeon Roses lives !!