"I would walk 500 blocks ....... and i would walk 500 more" ............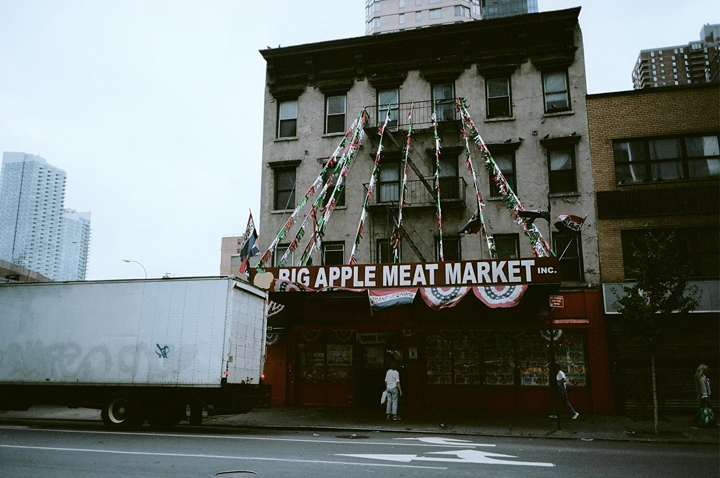 House of 1000 meats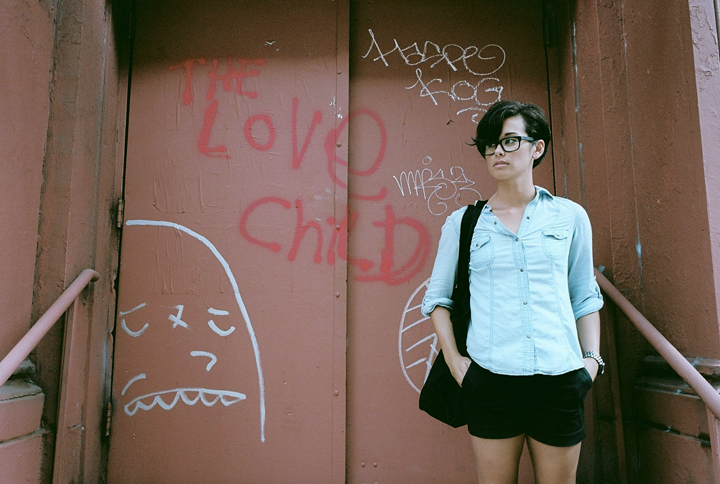 Holding Court NY headquarters ...........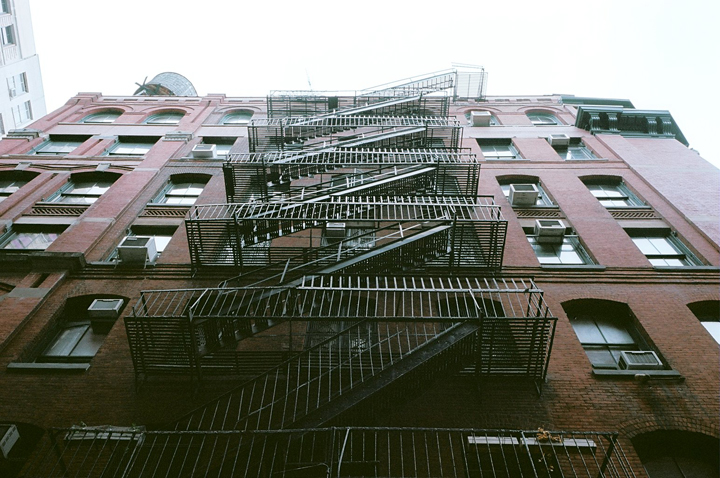 I wish they would make new buildings look exactly like the old ones. I love the designs of the old New York.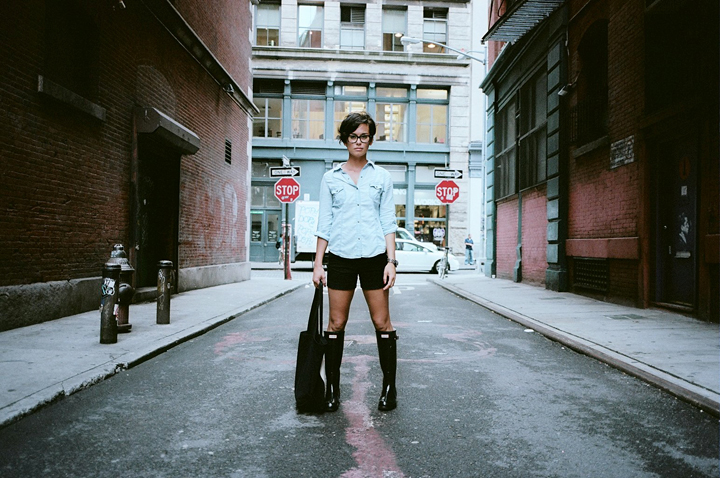 These wellington boots walked over 100 blocks today. The welly olympic gold goes to Courtney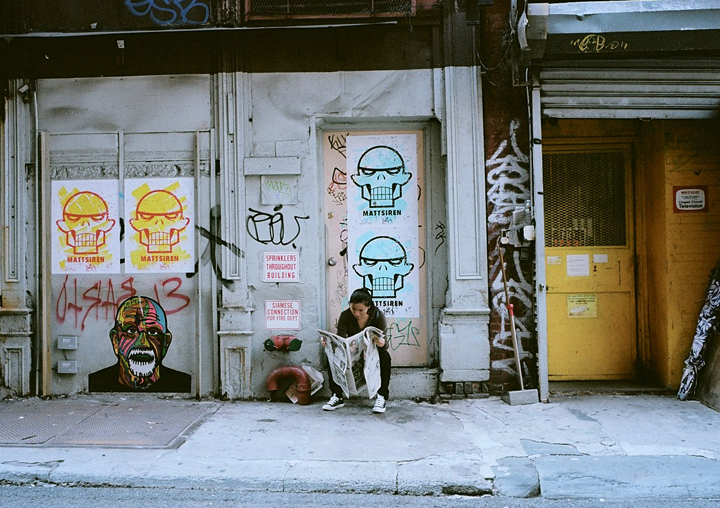 Back alley news print session near Canal Street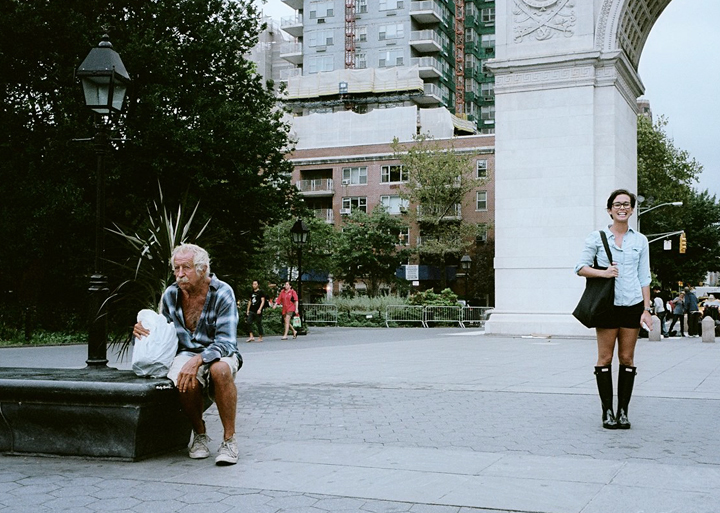 Snagged a rad photo of Robert Plant aka Arnold Palmtree. His skin was like tree bark . Leatherback turtle chest .
The Dope truck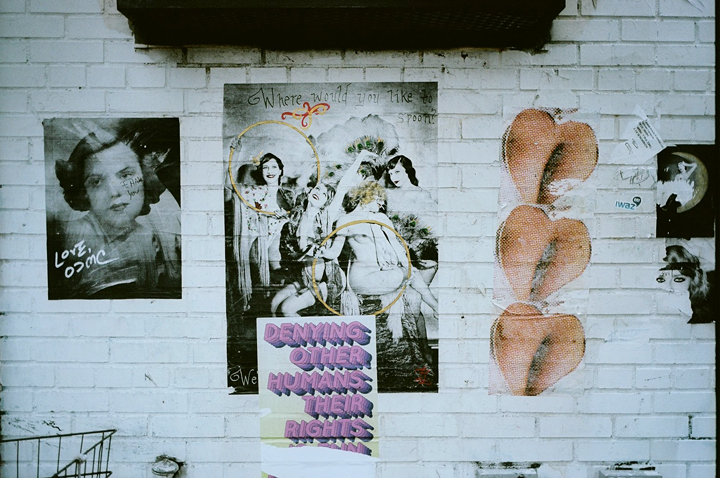 Cleavage butts on a wall in the Lower East side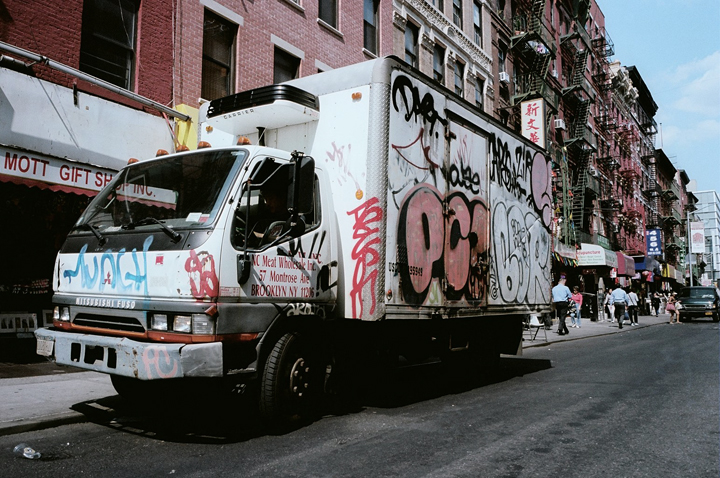 Derivery trucks derivering sum robstahs .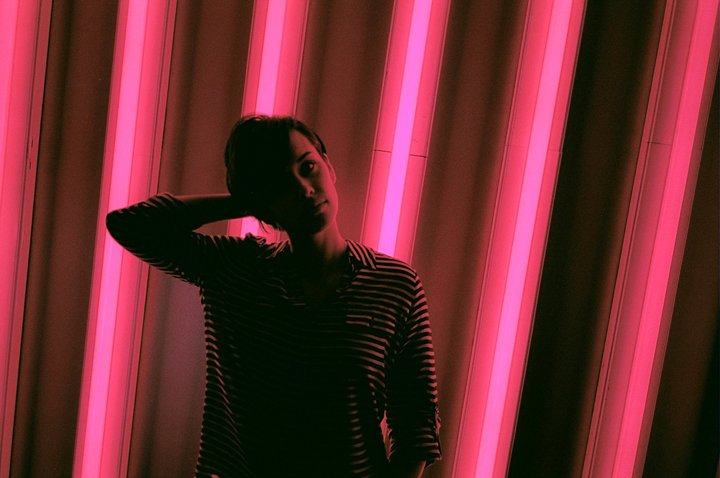 Herrooo .........
Had the best day all over the city today. Now im shopping online for new legs cos mine are finitos.