Xmas greetings from the Warthog Nest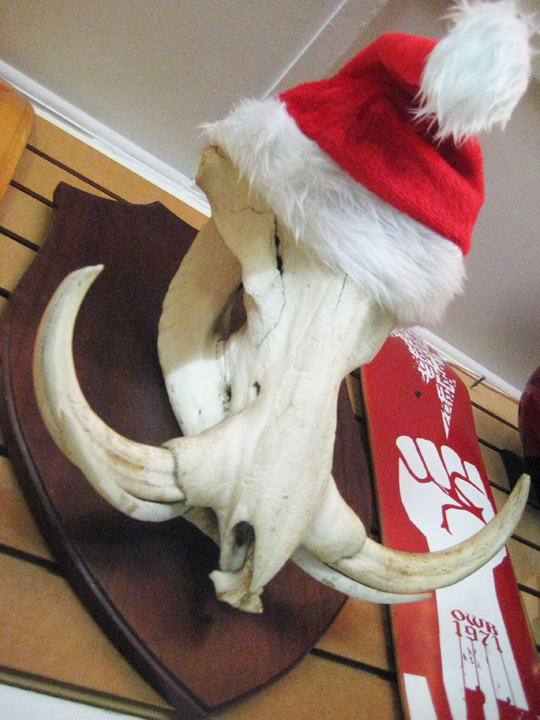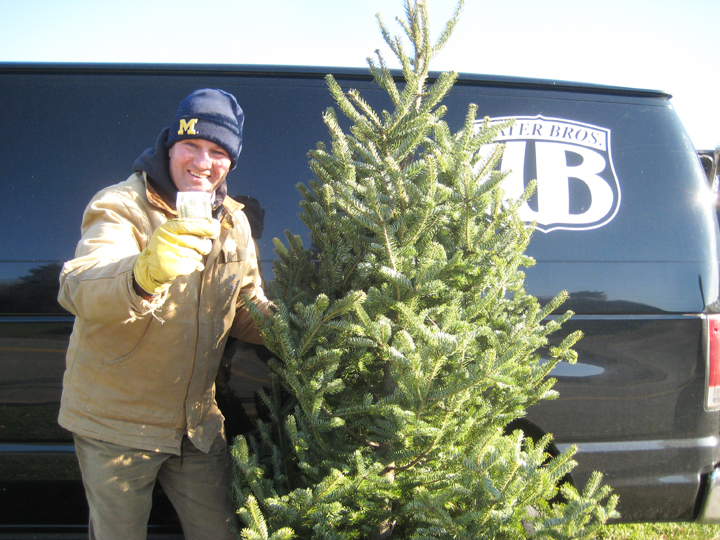 Sid - "Go down and get the shittiest tree they have ! heres twenty beans ! "
Shep - "Hi, Can we please buy the shittiest tree you have please ! "
TreeMan - (Laughs) Did Package send you guys down ????
Epic Charlie Brown Tree situations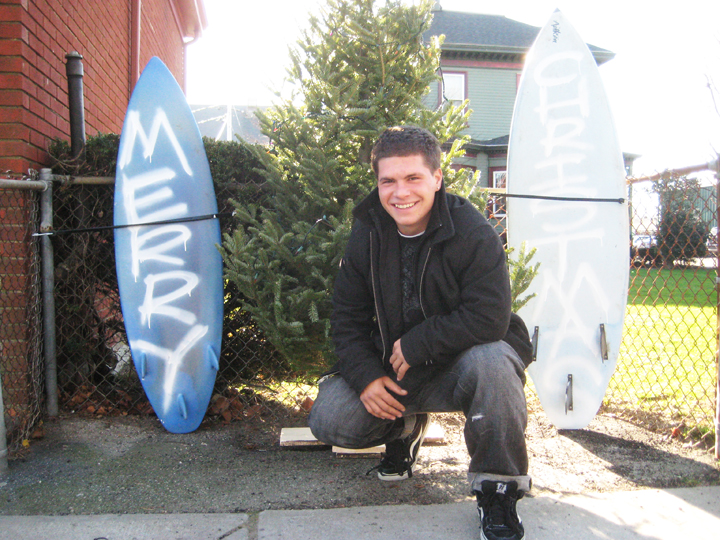 Midgie strikes a pose in front of the WB ghetto manger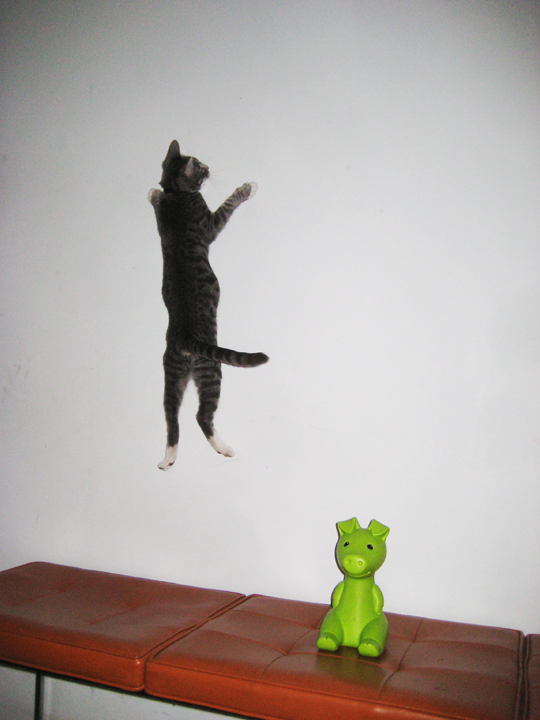 The Littlefield cat climbs paint .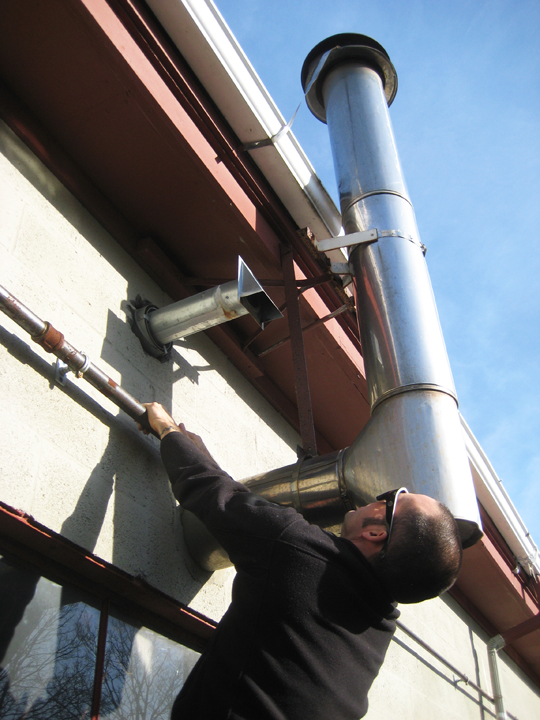 Dan installing a turbo into his chimney......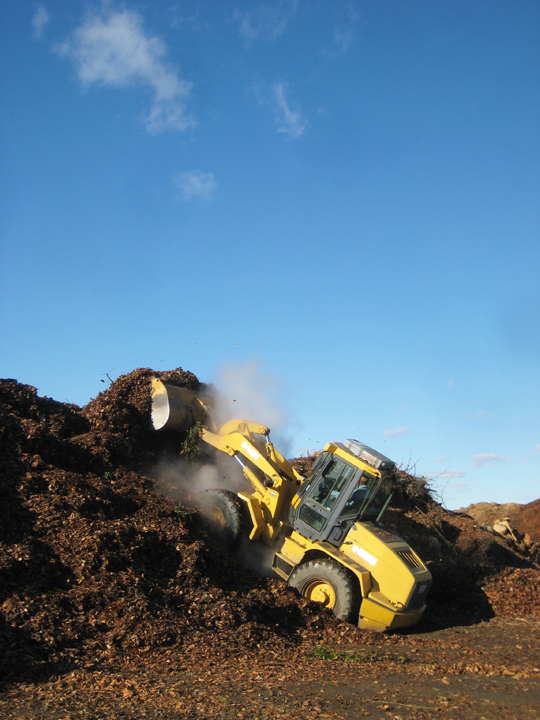 "all the leaves are brown and the skies are blue" ................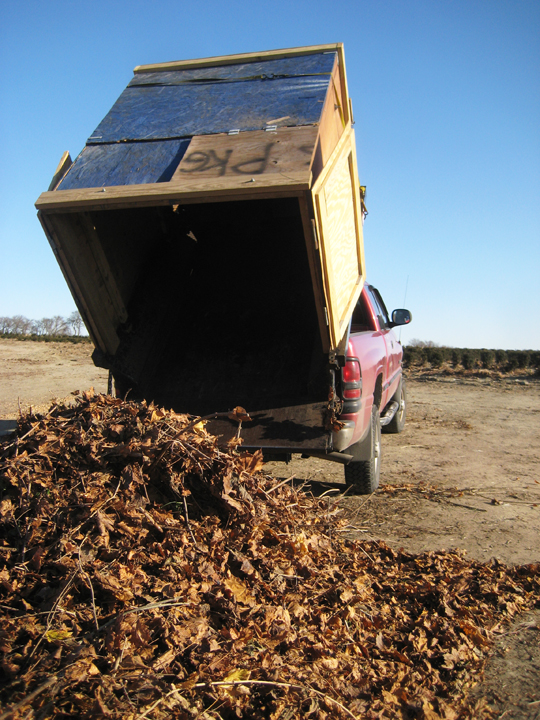 Rake n Bake continues .............