Found a lost roll of film from the summertime ..........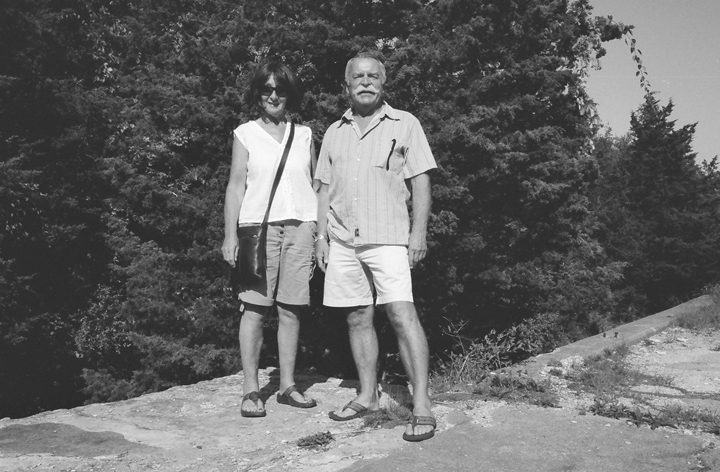 Me Ma and me Da came to hang in September. Good times. The weather was roasting hot and their light blue bodies got a nice wee tan.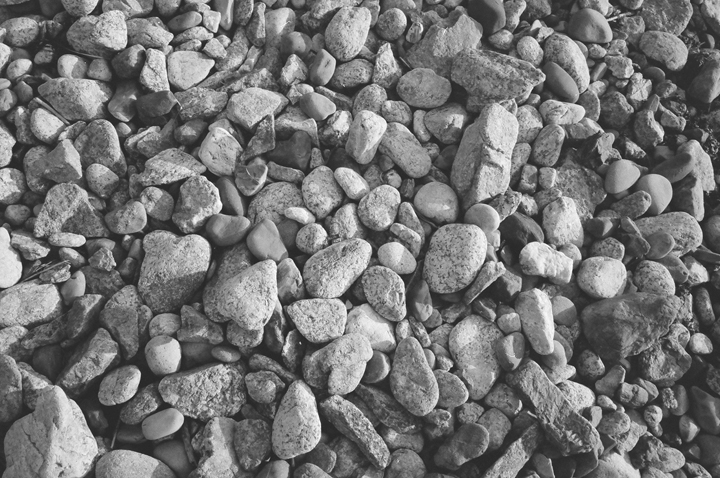 Hot rocks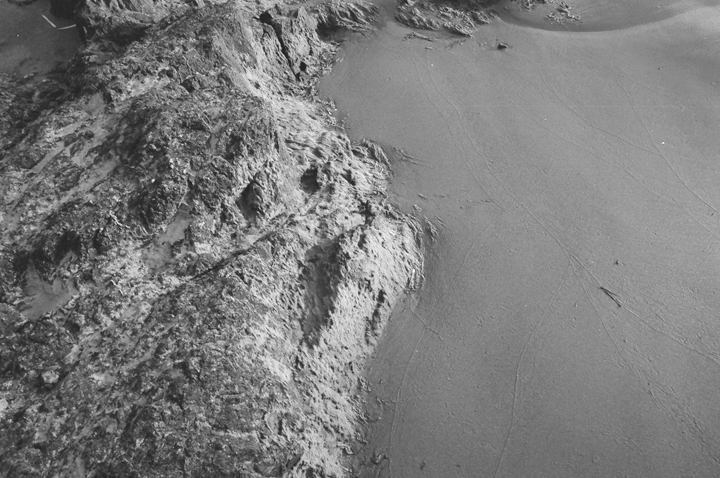 The ground looked like an atlas.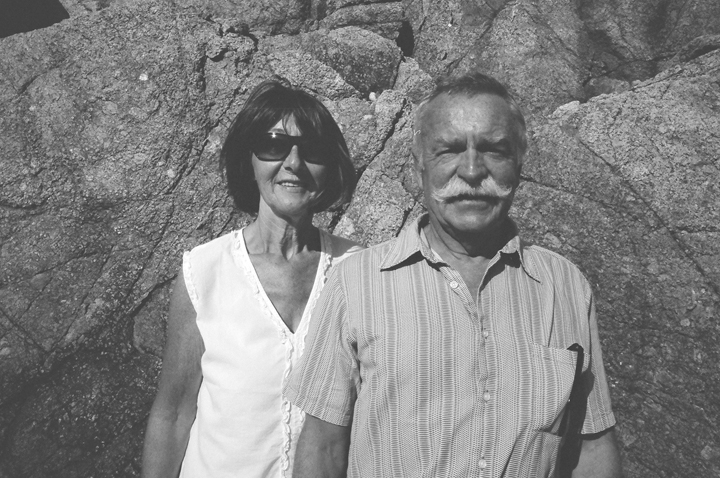 Epic banter all week. I heard tons of Scottish phrases i'd forgotten about and it was fun watching them both order breakfast and be overwhelmed by the amount of ways you could have your eggs prepared.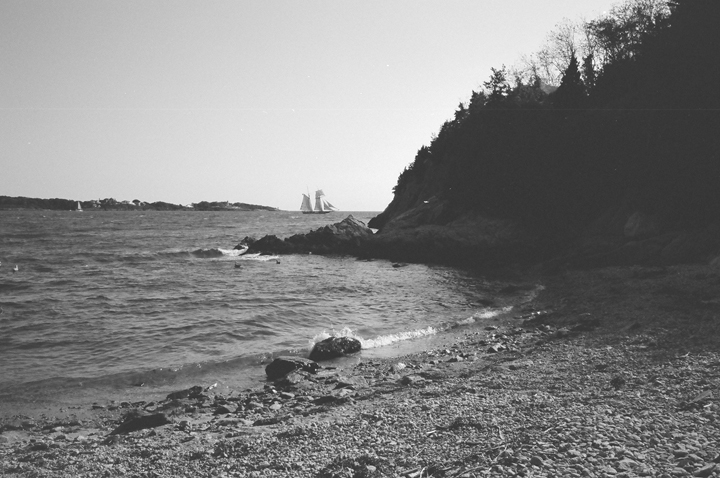 One Eyed Willy's boat sailed past as the Scottish Goonies were busy beachcombing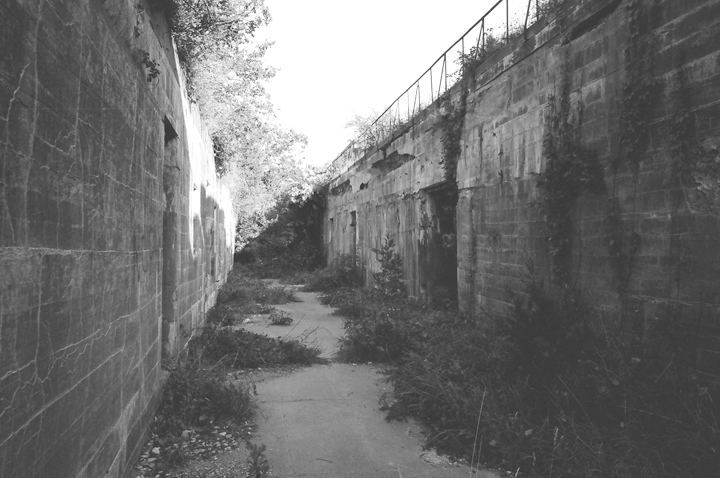 Young ruins compared to the stuff back home.
Graham Hill and his phenominal mustache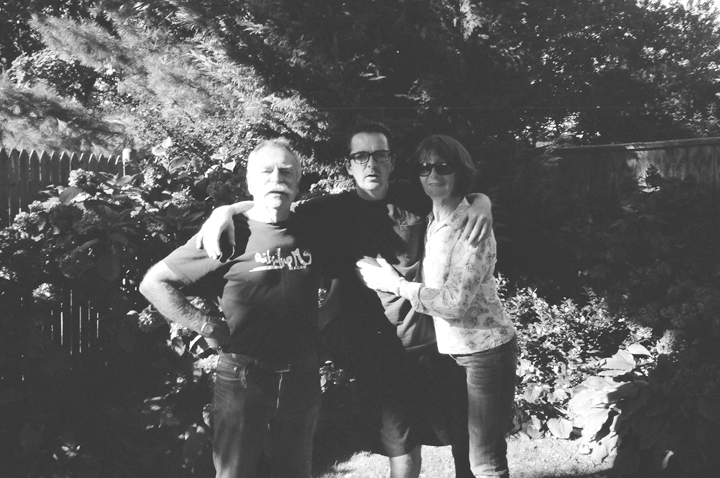 The Hills have eyes..........
I miss the summer heat and i wish my parents lived up the road. I ate like a king when they were here..........