Today myself and Santino rode our trusty 5 speeder bicycles from Santa Barbara to Los Angeles..............
We had a day off together and it seemed like a good idea at the time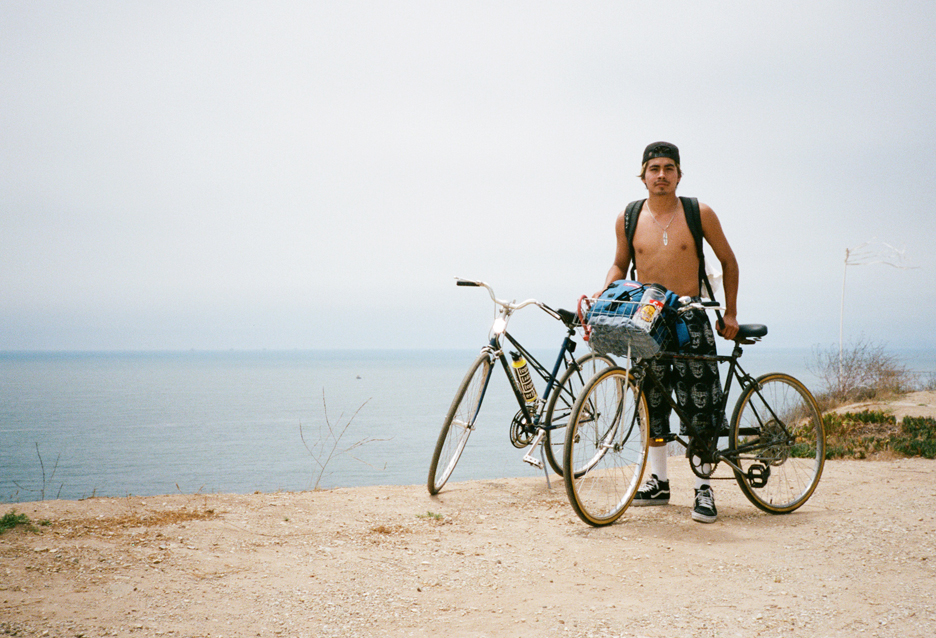 We got the first train up the coast and got off at Santa Barbara and just started pedaling down the Pacific highway coastal road ....... We had water and some snacks and some tools. Both our bikes are pretty beat up but we set off and aimed south ............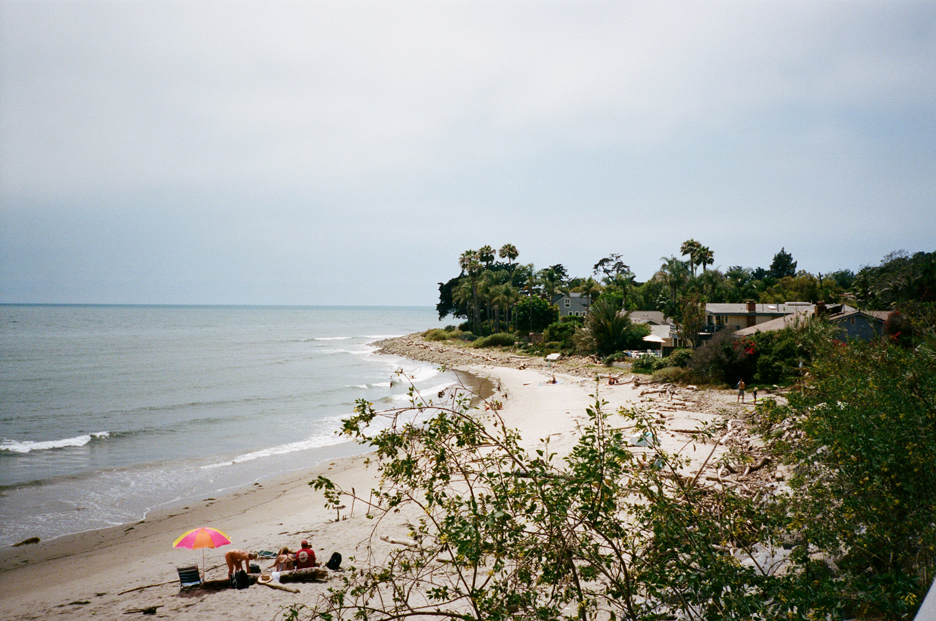 It was incredible ......... we slowly cruised down the californian coast . The wind at our backs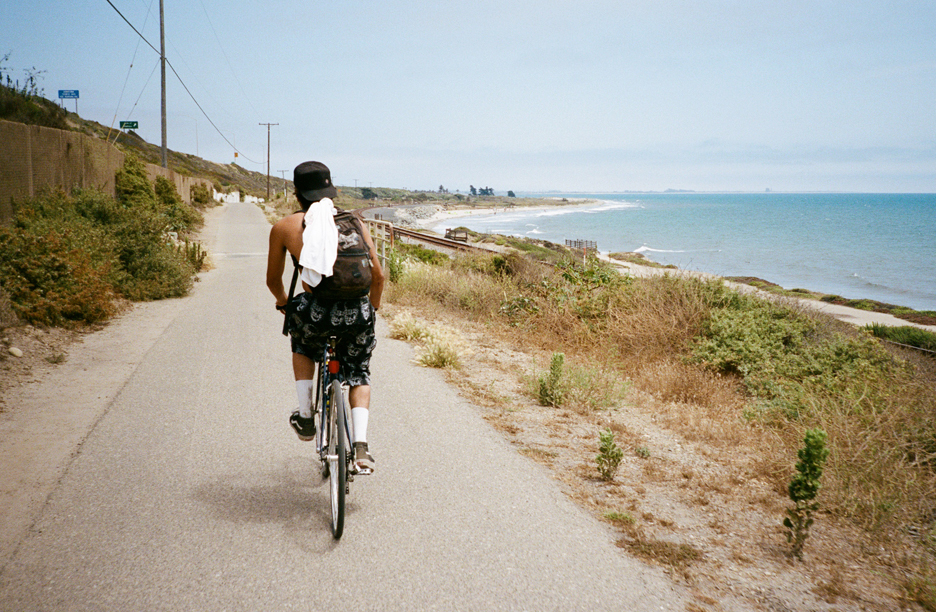 Moral was high ........ zero punctures or breakdowns entire way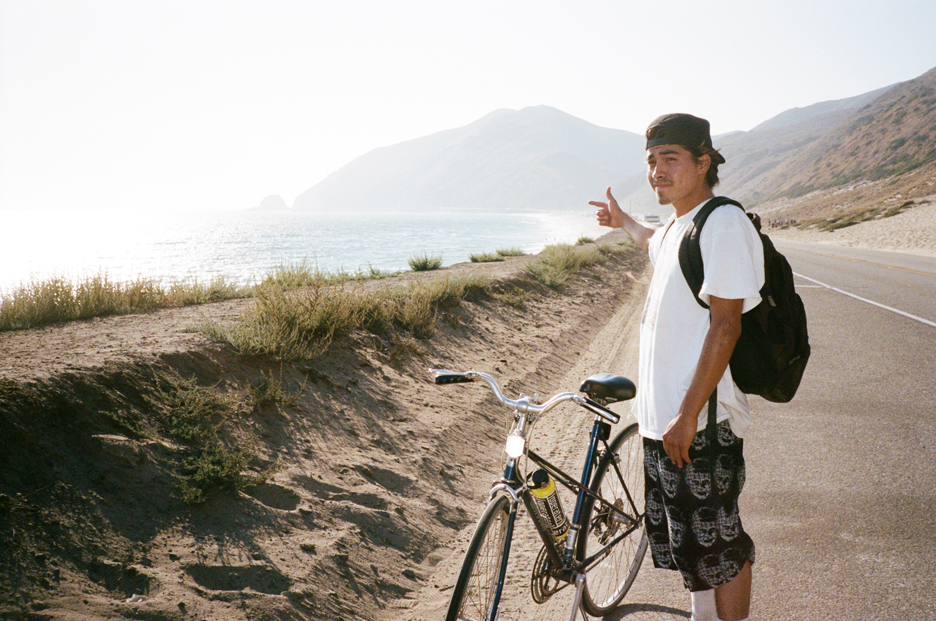 We covered about 120 miles in one day and it took us about 14 hrs . By the time we got to Malibu we were absolutely wrecked . Malibu is 25 miles of hills too. Basically mile 70 to 95 was utter murderous .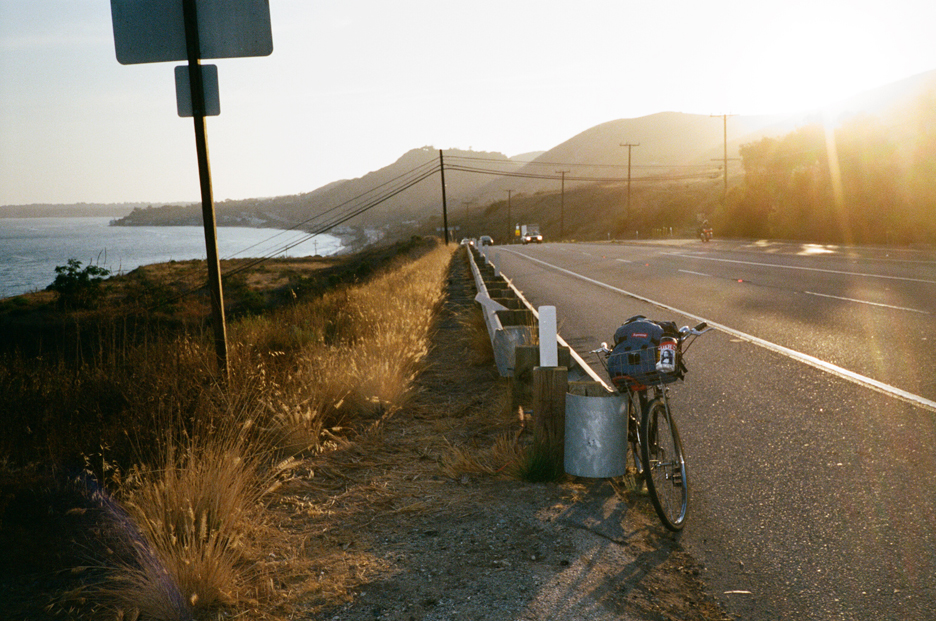 The sun went down and we were still miles from anywhere . We rode in silence towards the end . We had zero energy to even speak a word. I think we rolled into the Santa Monica pier around 11pm .....
We counldn't even celebrate. I would have traded my bicycle for a hamburger if there was one around in a second. Santino's shoulders from carrying his backpack over 100 miles in the sun were scorched beyond. His Backpack straps were like heated machetes ....... He was finitos ........ We still had over 12 miles from the ocean to ride home to Hollywood and Silverlake. When i finally got home i couldnt even move . i sat in the bathtub in my hawaiian shirt and shorts on for ages ........
We both made it to work the next day and we had bamboo sticks for legs .........
1 day off / 120 miles / 2 bikes / 5 gears apiece / many snacks / endless laughs and tortures / best day off ever !!!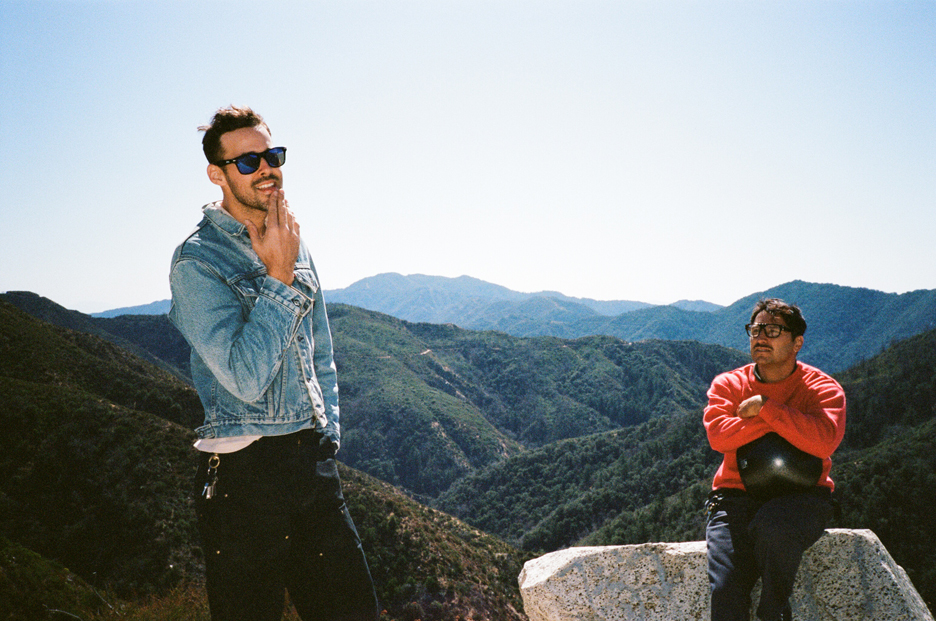 This is a different day ~ Black Medium band meeting in the outback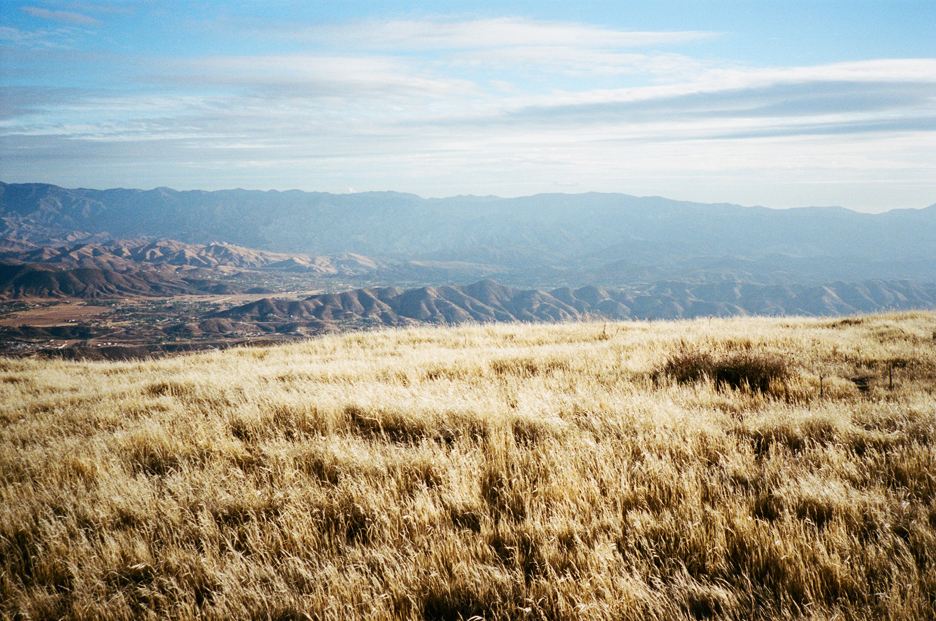 This is where riffs are created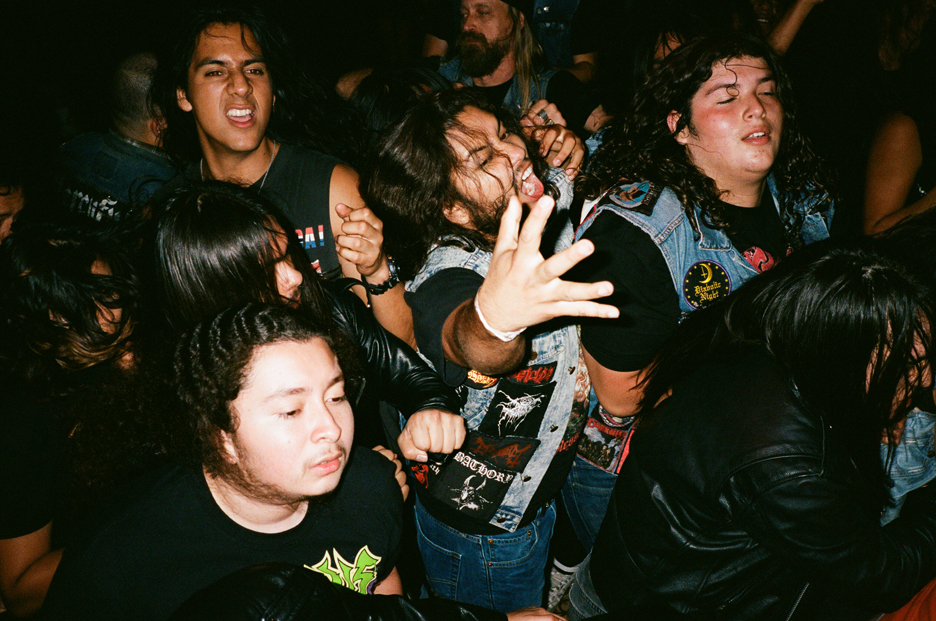 No idea where or when this is or even what this photo is doing in this pile but damn its a great one .......... Many young chaps expressing their hellos for the heavy metals