Old rolls of film and polaroids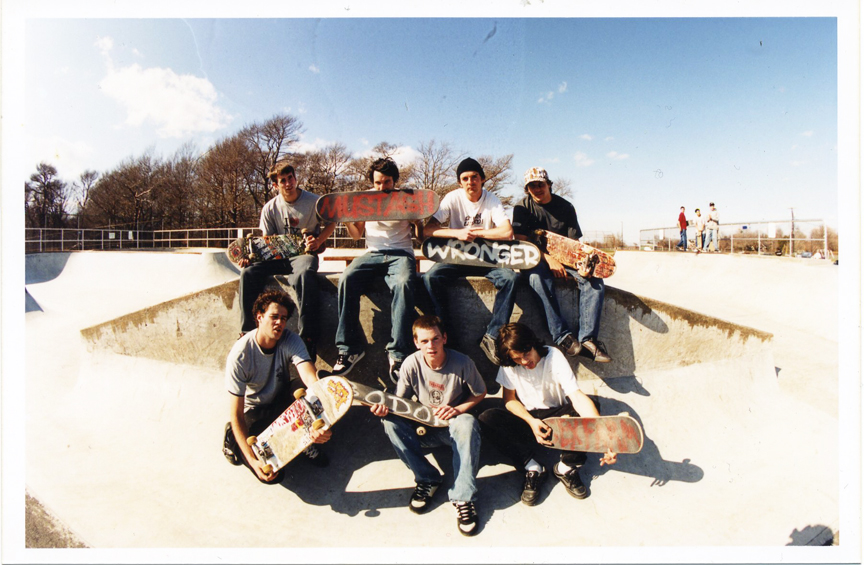 TFL - Hon Bon Jovi , Eamo , El Ganski , Danchak , Manute , Alien and Mortal Wombat............late ninety something was a huge year for spraypaint for us !!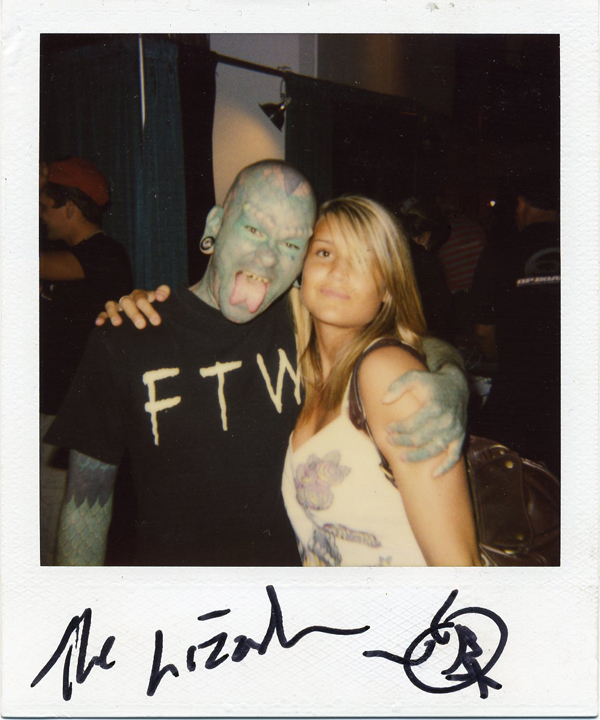 Zoe meets the Lizard in Boston at the Cyclorama tattoo convention years ago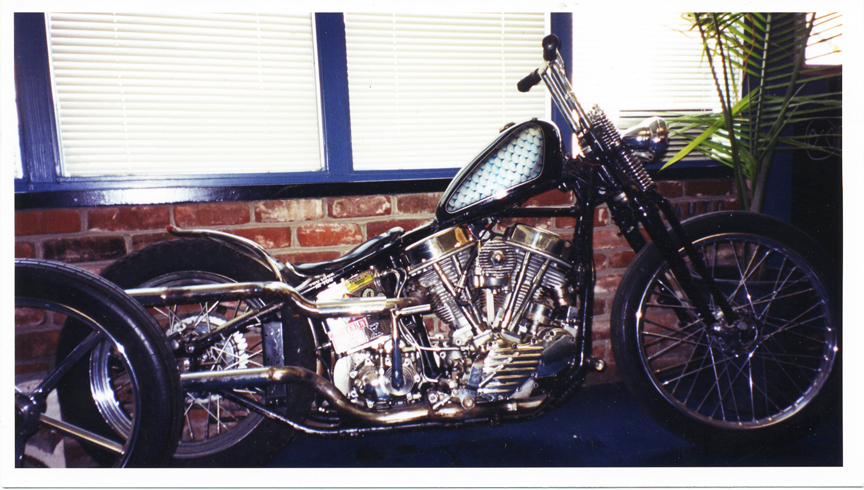 A while back Package brought me to Watsonville , California to Jason Jessee's Automodown compound. At the time he was full steam ahead with The Driven Skateboards and the factory was an incredible overload of radness on my wee brains ........I only found a few photos from this trip i wish i could find the rest . Every square of Jason's kingdom was an aladdins cave of american chopper and skateboard history........
The lobby was filled with Panheads and so many other incredible machines.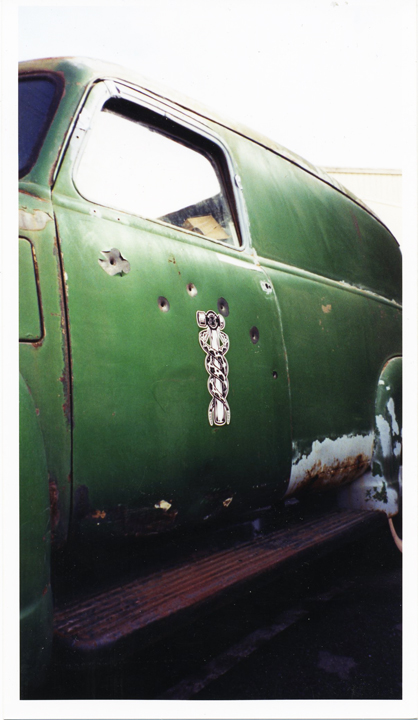 Jason's work truck is literally riddled with AK 47 rounds. Not bad for a daily driver. Im going to dig for the rest of the photos in this series. His back yard made the Mad Max movies look like Sesame Street. Insane amounts of metal and lethal objects from all over the country all put together in a Jason kind of way. My words cant begin to describe . I was in complete awe....floored the whole time !!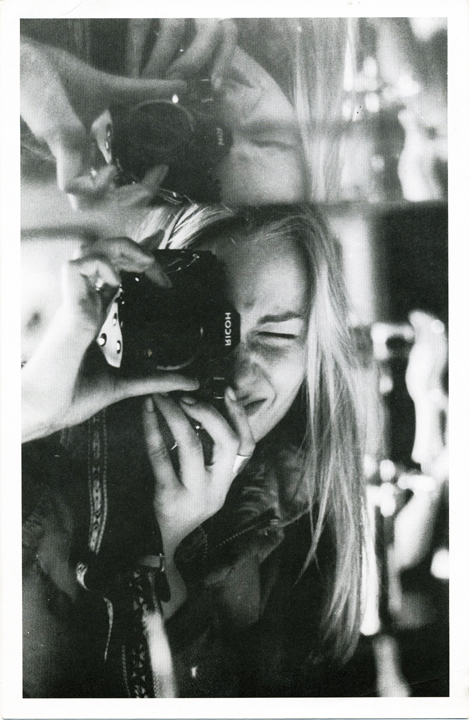 Self portrait from Gabrielle for the Island Arts photo show in 2003. I always liked this photo a lot