Early morning mission to Los Angeles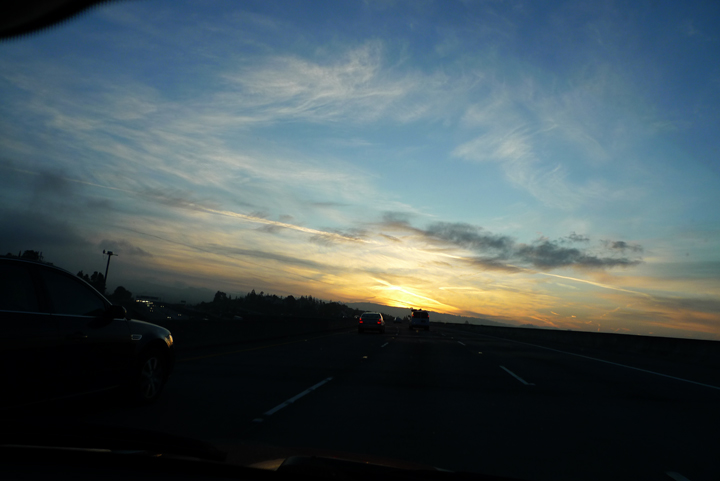 We cursed the shuffle feature on the i pod the whole way there. Shuffle is weird . You know that there are 1000s of facemelting songs on that genius wee gadget but for some reason shuffle never wants to play them . Instead it will continue to find and torture a bro with the "how did that get on there songs?".....so you end up hearing the first 6 seconds of the jankyiest tunes until the banger of all bangers comes on and moral soars for 4 minutes then plummets to the floor mats when La Macarena comes on full volumes.........
Me and Jay Dog were so stoked to be heading to LA we blasted the Macarena anyways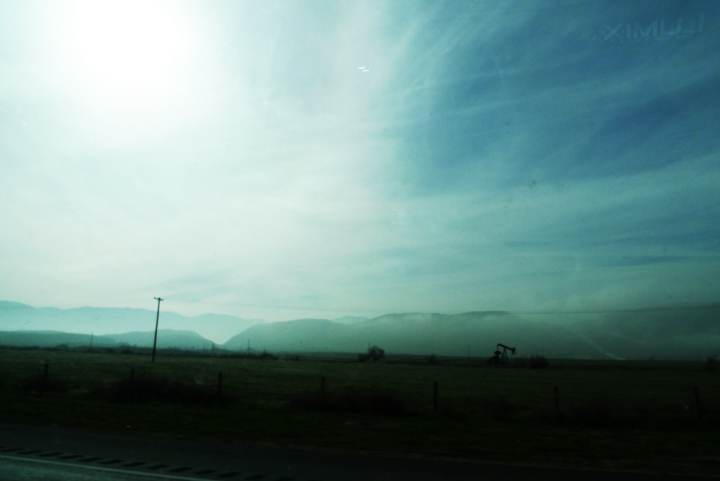 Getting warmer
Yup....always
First stop the Rainbow bar ...with the hope of catching Lemmy from Motorhead having his afternoon jack n cokes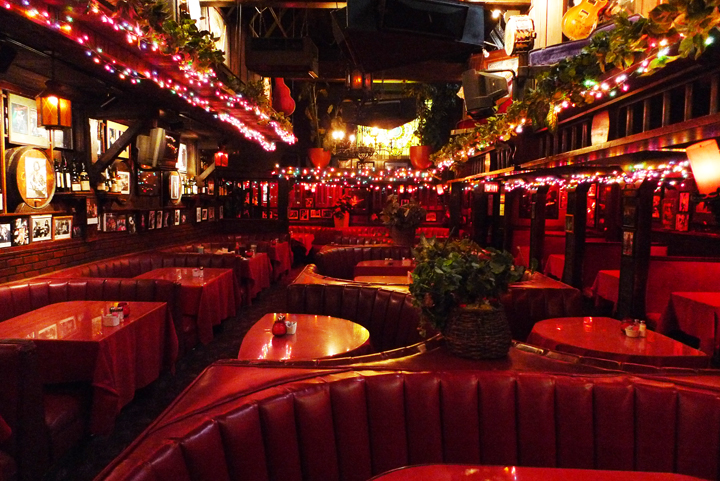 The Rainbow was founded in early 1972 ........opening with a party for Elton John
John Belushi ate his last meal at table #16.
Joe DiMaggio and Marilyn Monroe met at the restaurant on a blind date in 1952

The Rainbow became known as a hangout for rock musicians and their groupies. Notable regulars at the Rainbow in this period include John Lennon, Keith Moon, Grace Slick, Ringo Starr, Neil Diamond, Janis Joplin, Jim Morrison, Led Zeppelin, Alice Cooper, Lizzy Valentine and many others. Elvis Presley was known to have occasionally visited the Rainbow.
As musical trends on the Strip changed towards heavy metal in the 1980s, the Rainbow followed suit. Members of Mötley Crüe, Poison, and Guns N' Roses frequented the bar. It was mentioned in a number of songs, such as "Sunset and Babylon" by W.A.S.P. and "Peach Kelli Pop" by Redd Kross, and featured in the videos of "November Rain", "Estranged" and "Don't Cry" by Guns N' Roses.
The Rainbow still attracts celebrities, but its clientèle is increasingly aging as fashions have passed it by. The Rainbow has never abandoned its rock 'n roll character, and its dance club, Over the Rainbow, still only plays rock music today.
And Lemmy drinks here every bloody day...............what more do you need !!!!!!!!
Well on this particular day ...Lemmy was nowhere to be seen ( probably at some fantastic Nazi tag sale somewhere) but there were epic characters posted up at the bar in his absence......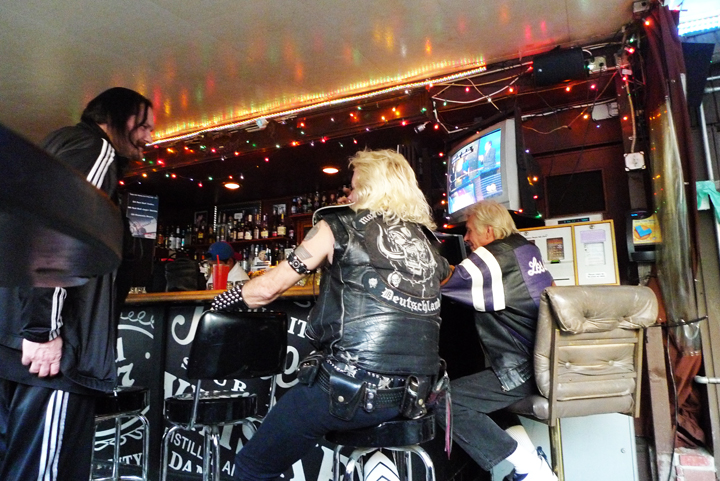 Today was Uncles drink for half price day - DimeBag Darrel's uncle hung with Lemmy's uncle who bantered with Rod Stewart's uncle.
Lemmy's Uncle was the sickest shredder i'd seen in ages. His stage gear was off the charts....shoulder pads , full motorhead garb and a fully stocked utility belt complete with live rounds of six shooter bullets.....
He walked into the bar with the presence of Yosemite Sam meets Mad Max.......minds were blown in the silence of the un-crowed bar on the sunset strip
The day scene at the rainbow is incredible.........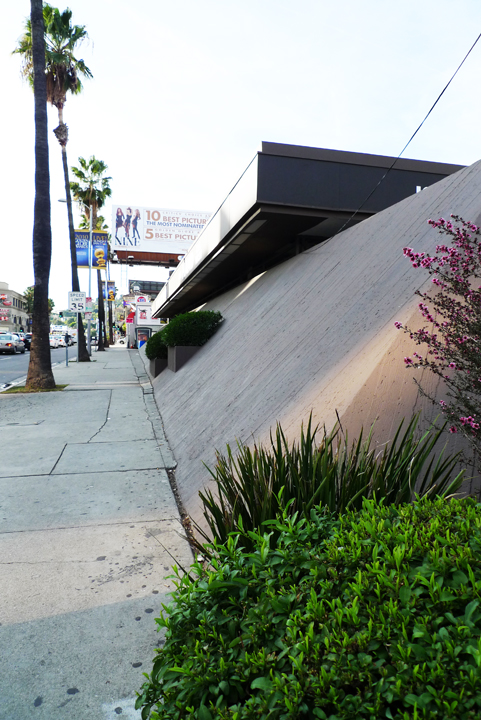 Sunset carwash....still blows my mind that Cardiel early grabbed into this meaty meaty drop in....... and then the Gonz went for the bomb drop and ended up in the street doing the scorpian death dance on his face.......
I love LA................if you blink youll miss something good here !!