The next set of photos are a jumble of a few nights out on the tiles............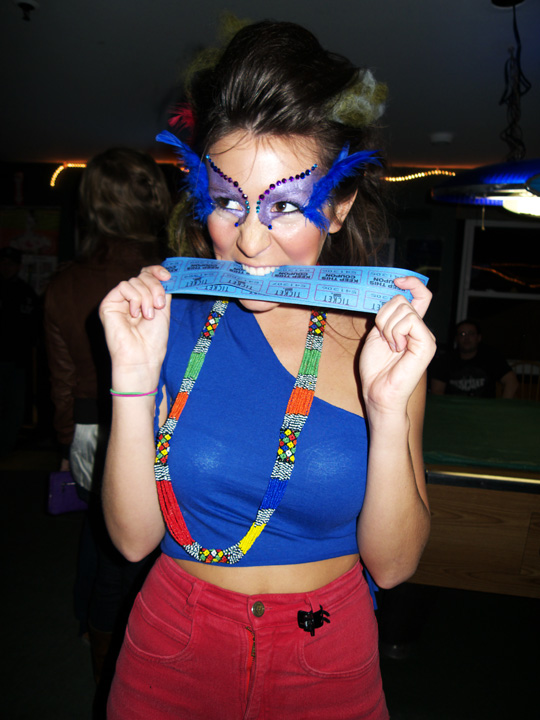 Olivia the raffle peacock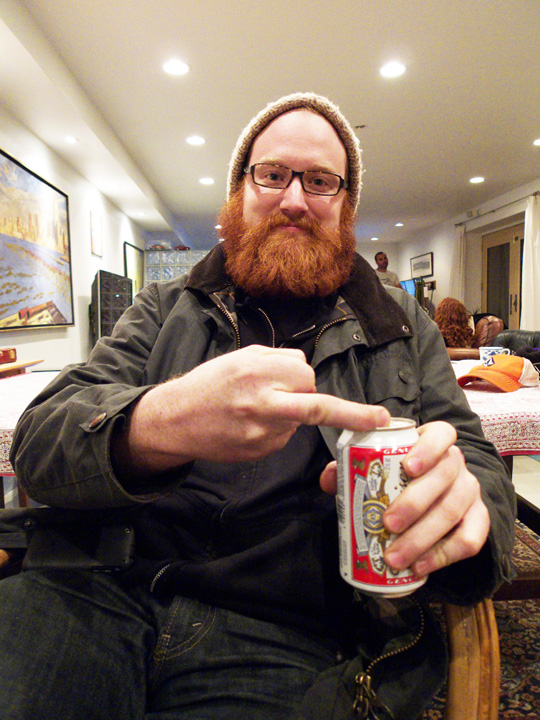 Never touched a drop in his life but hes opened a million for us all ........Uncle Tom 's a good laddie !!
The next night in my neighborhood there was a massive birthday party for Leah Lopez. She turned 40. Leah has the best birthdays......funk music blasts all night and her gear and lipstick combos are always top notch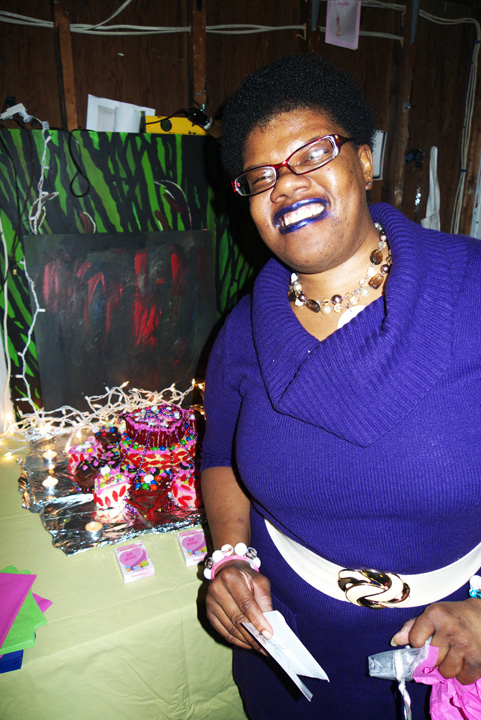 Leahpalooza and her technicolored dream cake
All the neighbors were decked out in united colors of Leah gear.......Molly made raver spectacles for everyone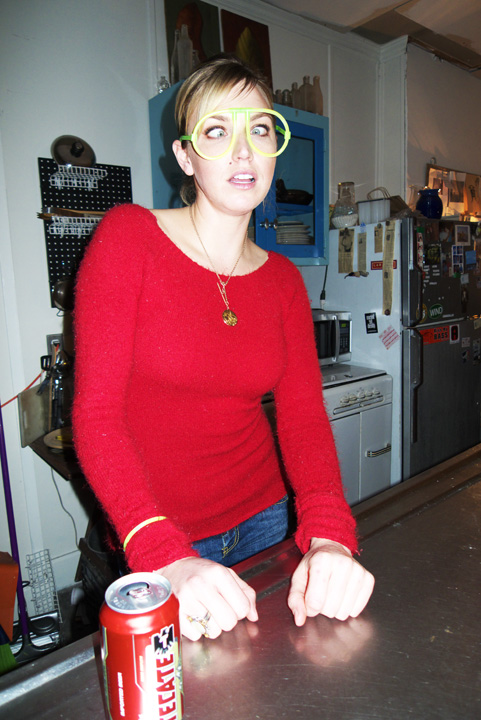 Ceder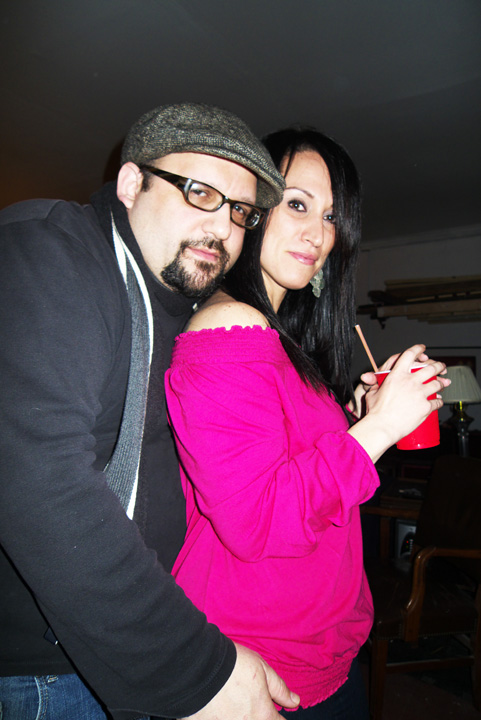 Pedro Mellekas and Jessica...............bright colors were huge tonight ...but none came close to Leah's purple lipstick.....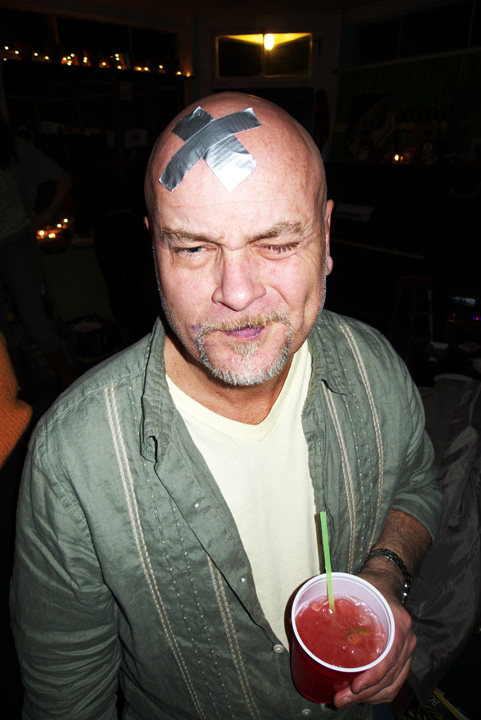 Dan the Barber took a beating from the Party Gods half way through the night. A giant Cookoo clock fell off this high shelf and landed right on his brains. He has no hair helmet either so the impact was a brutal one ......All we had was the ductape first aid kit for the poor laddie....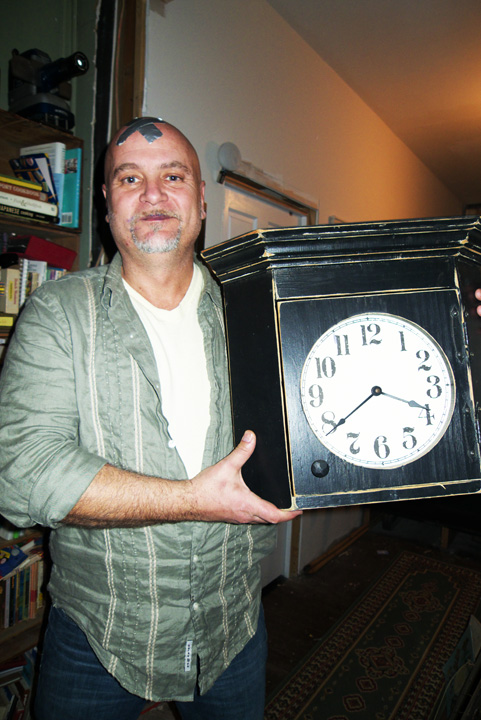 Heres the clock that struck him at 3.40 precisely..........It was a hefty old bugger not some slim Ikea crap from Taiwan.......weighed a ton .
True Party Time !!!!!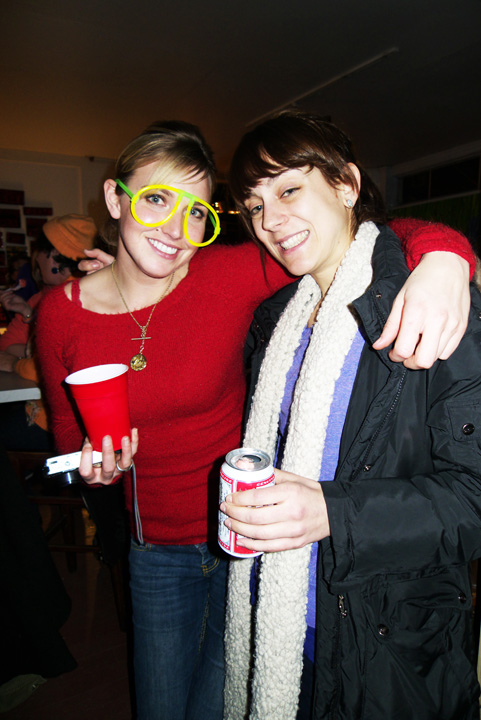 Ceder and Leah Wolf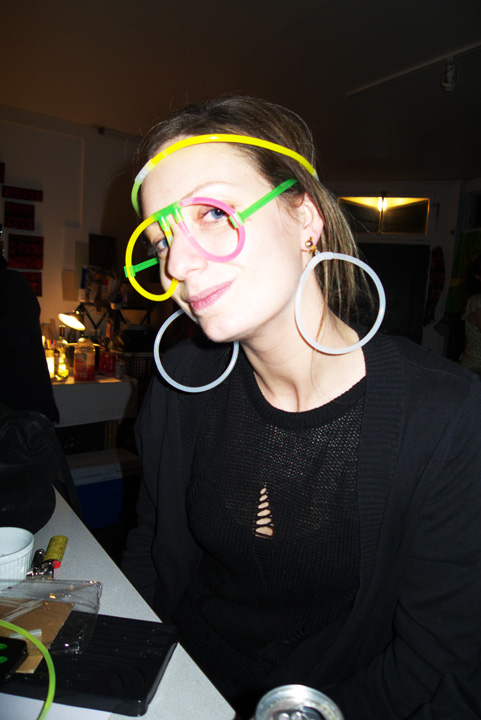 Frieda moved across the street from us all ........Welcome to the hood yo !!!!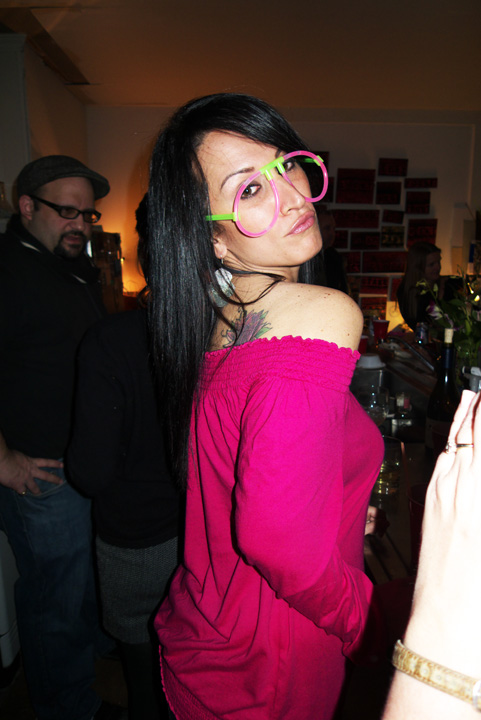 Jessica
Warner Street Social Club ..............Happy Birthday Leah ..........You rule always !! Buds for life !!