The annual Ryan Roberts surf classic competition is this weekend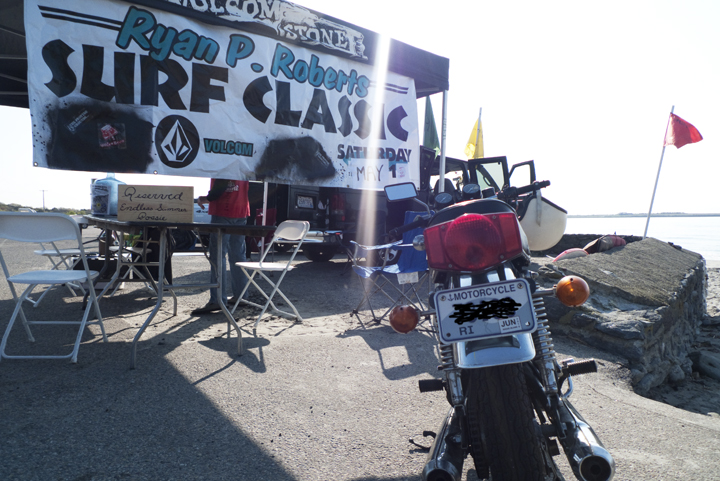 Rode "Fish called Honda" to the beach to check out the sign ups........ (note the ripples in the ocean)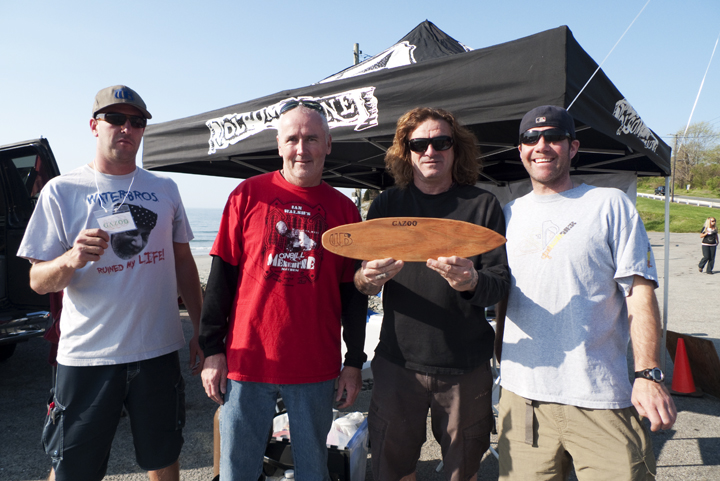 Pado , Eminem's Dad , Package and out of retirement surf/skate legend Eric Full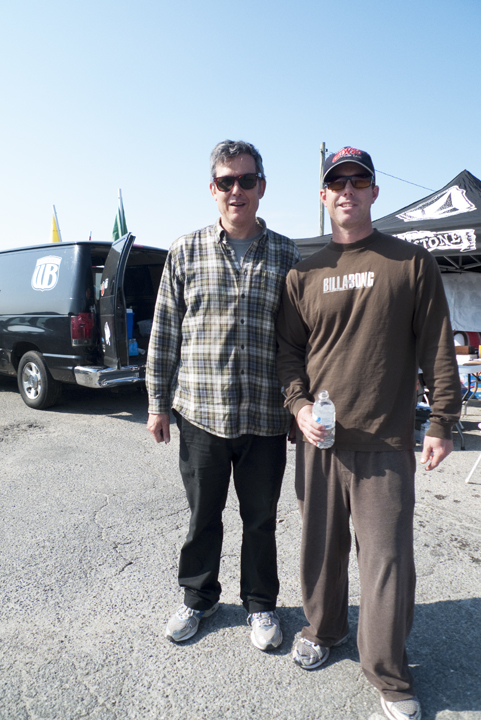 Doyle Roberts and the only guy i know who can pull off brown sweatpants - Knowlsey
The competition is held in the honor of Doyle's son Ryan , who lost a long battle with cancers and tragically died too young . Ryan ripped at surfing , snowboarding and skating . Waterbrother for life !!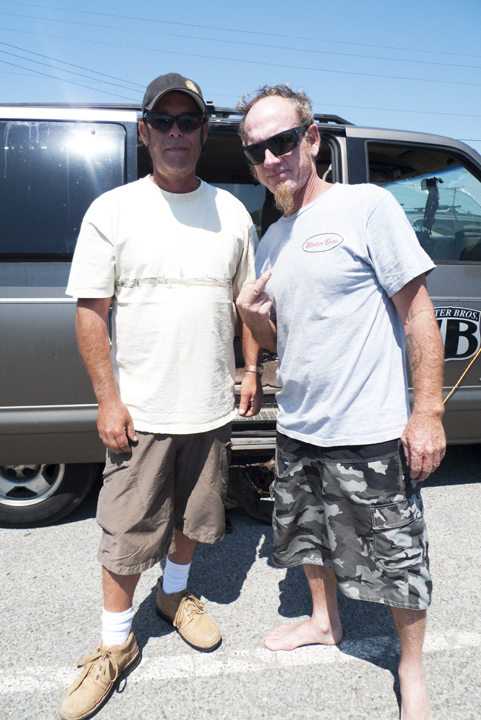 Waterbrothers Florida chapter in the house Jellyroll and Slash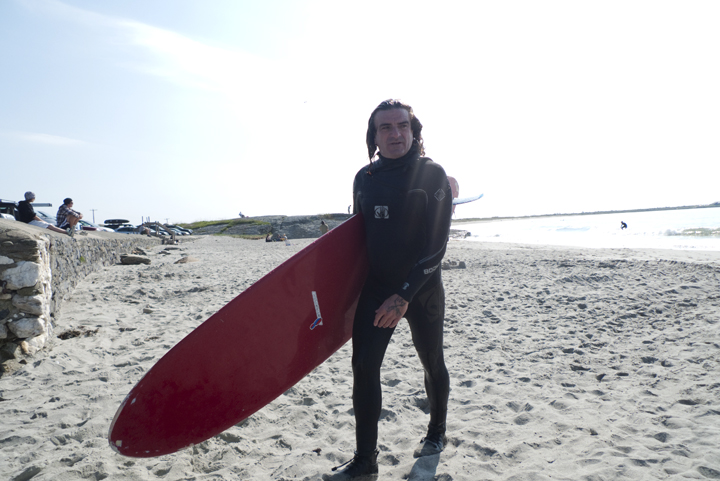 Package Swayze charged the suasage grinding barrels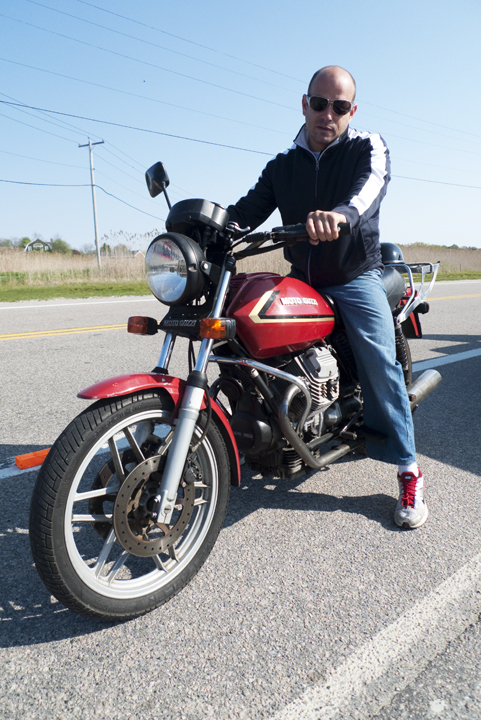 Jay showed up on his Guzzi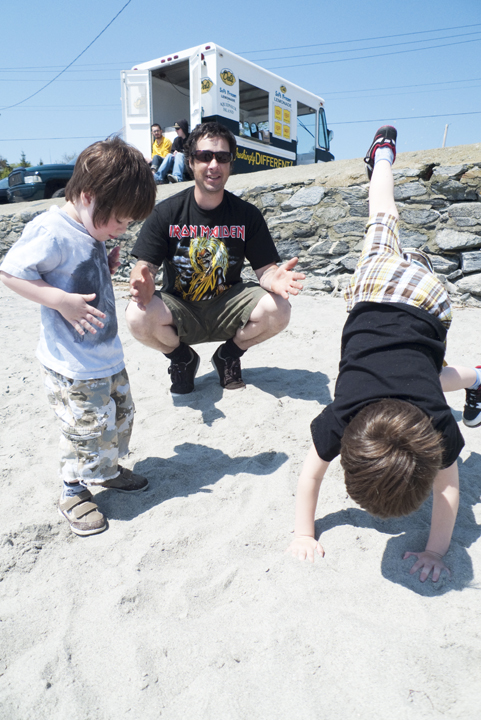 Tattie showed up with his wee mod rockers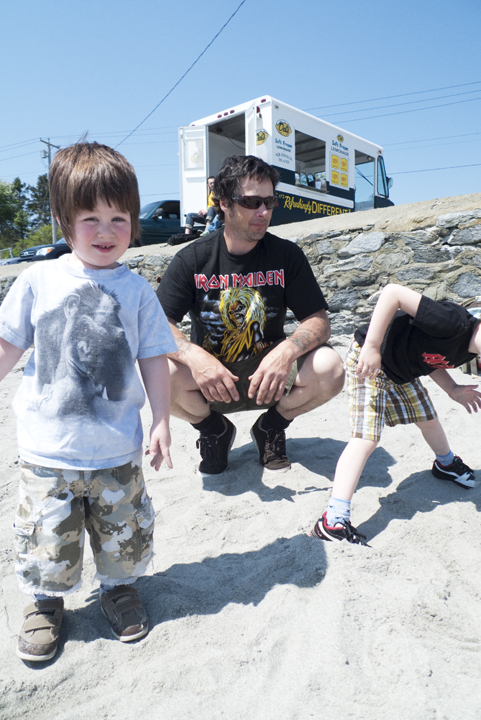 Cooper struts while a headless Angus farts on his old man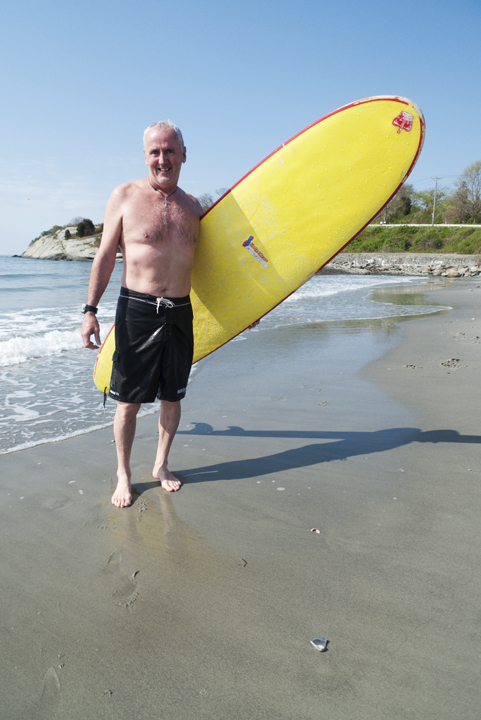 Shepper braved the chilly waters in trunks for the crowds delight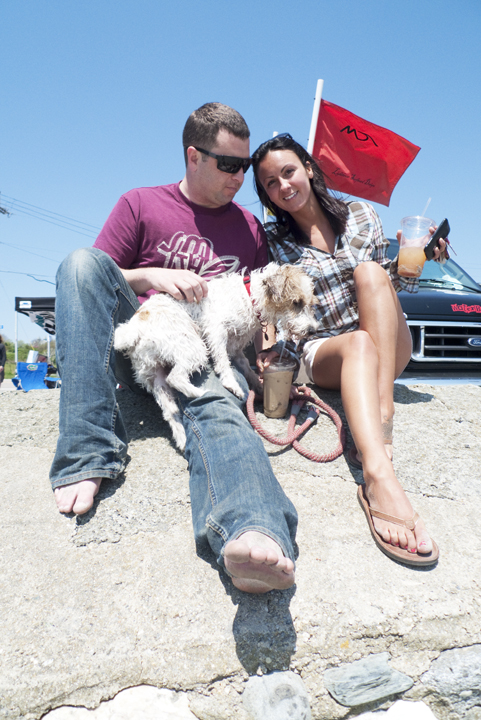 Pelham crew
Contest was postponed till tomorrow (photos coming soon)
After i buzzed about on the moto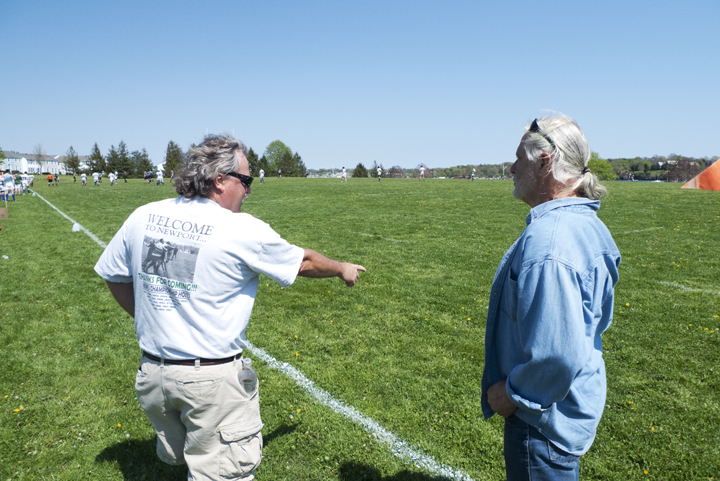 Checked out the Newport Rugby crew battering each other for fun. Martin gave the lads a crash course in the rules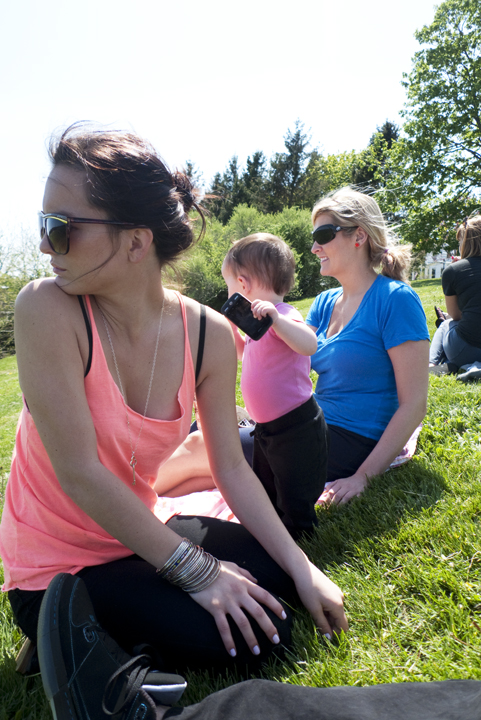 Birds dig Rugby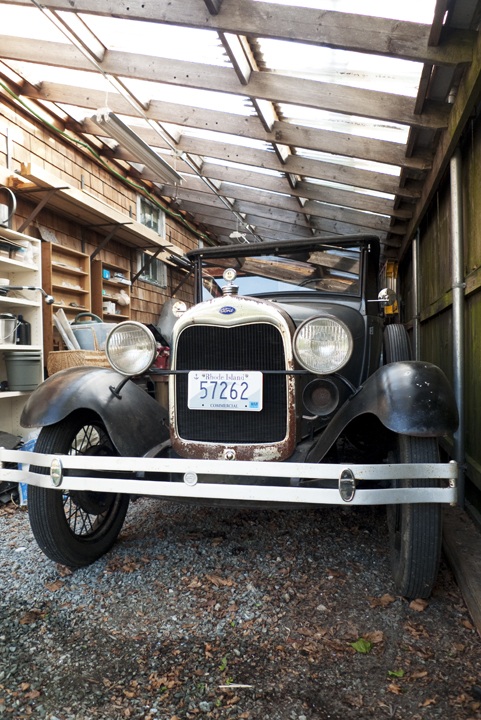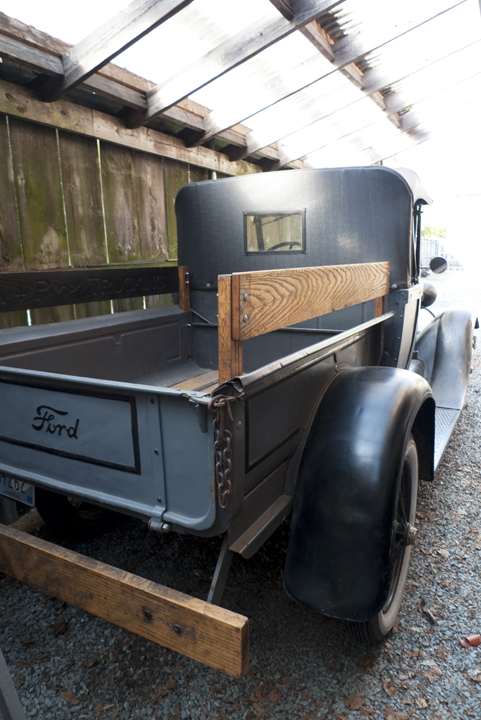 Mr Bens just scored the raddest 1928 Model A roadster pickup
This thing is ace.