At midnight the gang went bananas..........All sorts of shinanigans and mucho birds gone wild !!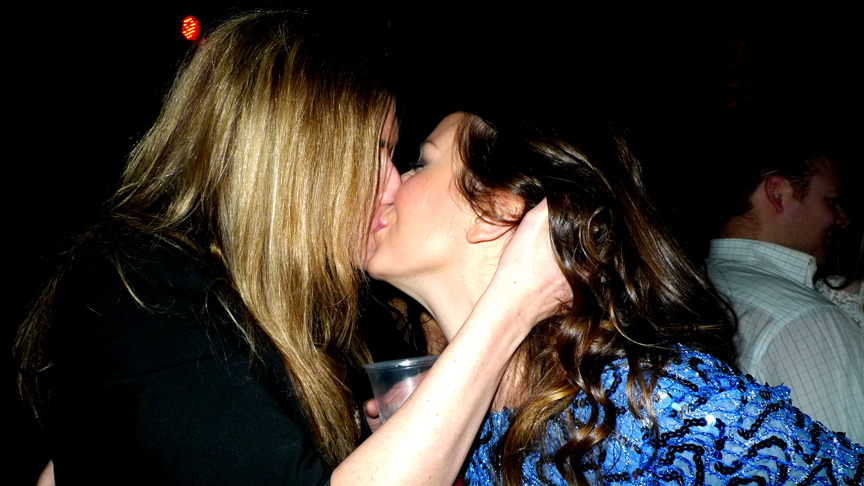 Colby nails Olivia getting extra brownie points for the hair pull grab combo move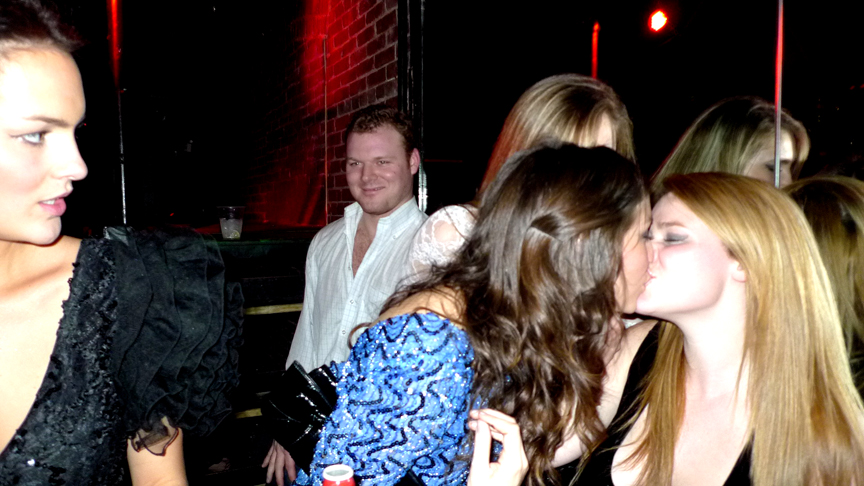 Olivia gets her hostage up on the mirrored walls... Good use of the room...extra points there !!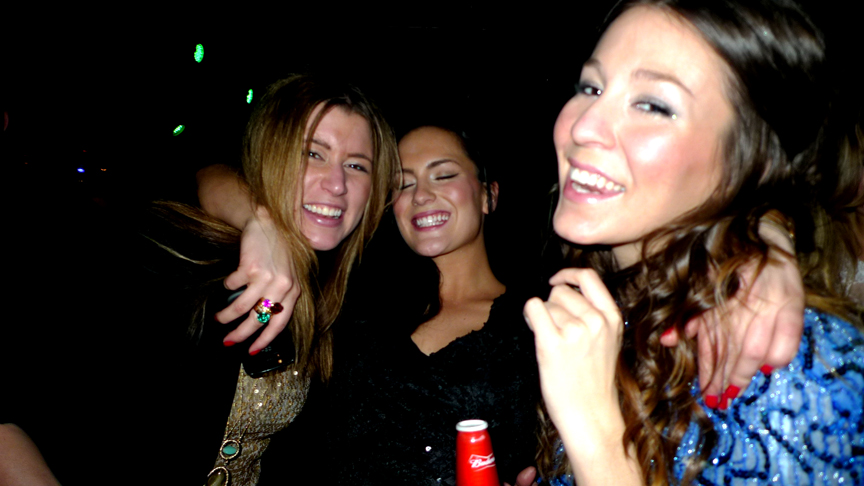 Mega antics and laughs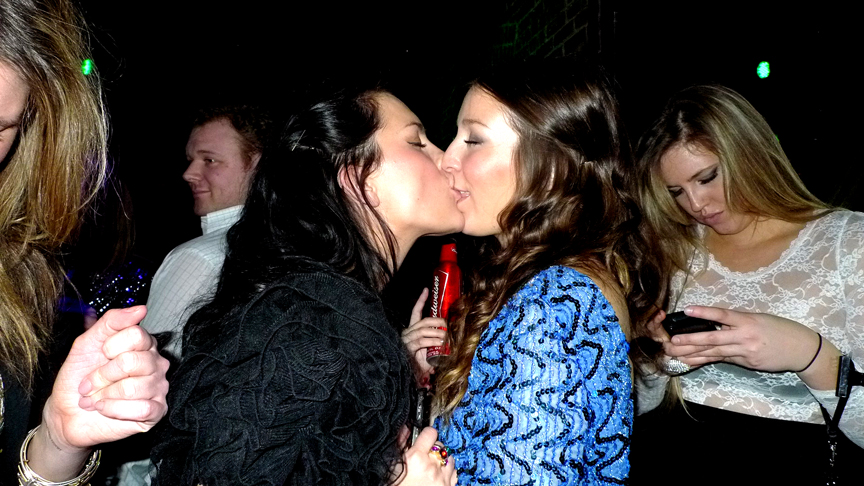 I love this country !!!!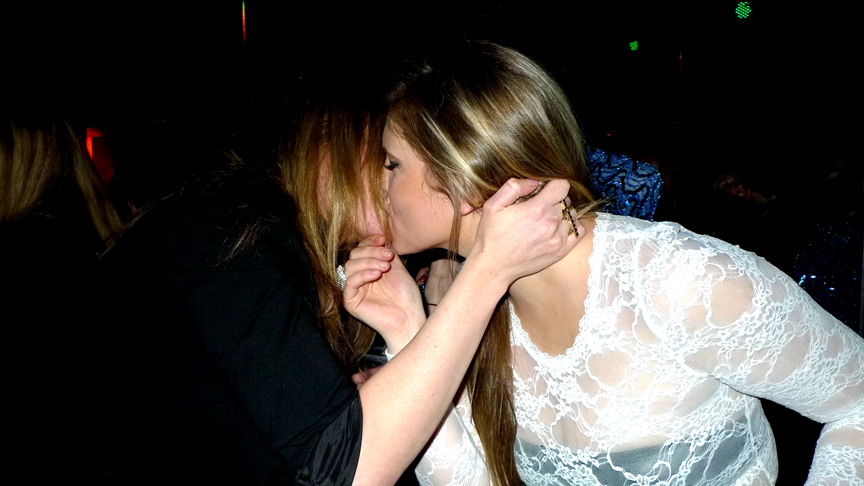 Colby and Madison shredding .. The first minutes of 2011 have been aces so far......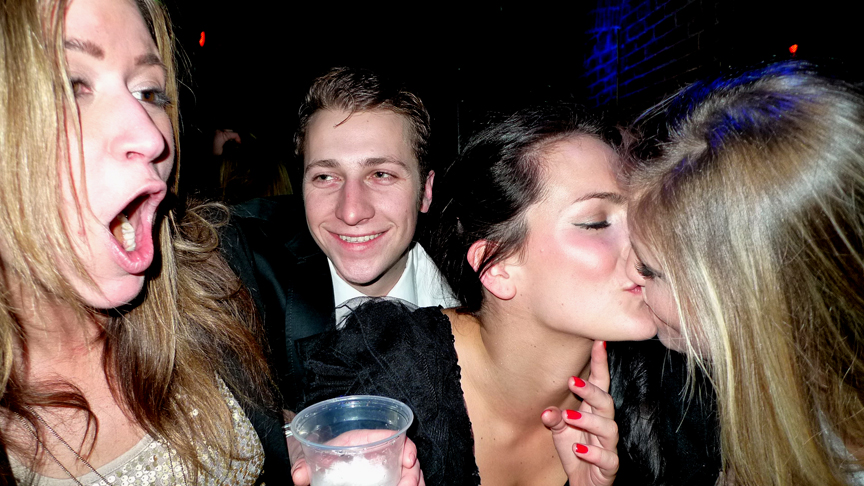 "OOOOOOH SHIIIIIIIIIIIIIIIIIIIIIT"
Happy New Year Everbody.....See you in the future !!