Today me and my humongous hangover went to a baby shower ............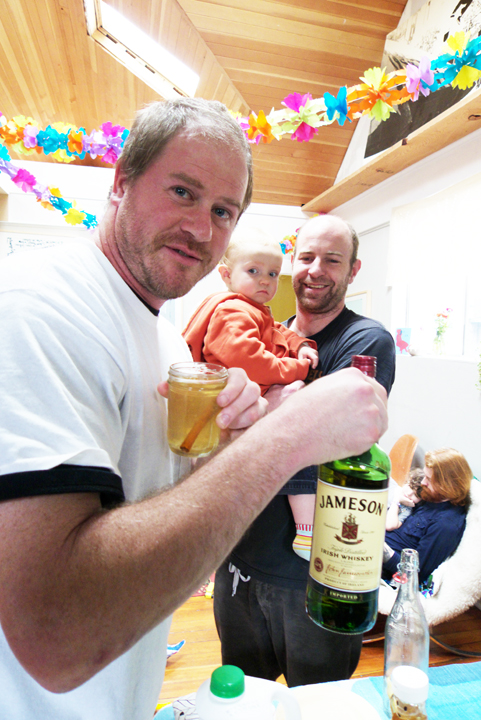 P Stone's done this baby shower deal before...........Becker's young buck is eyeing up the early morning Jamesons...........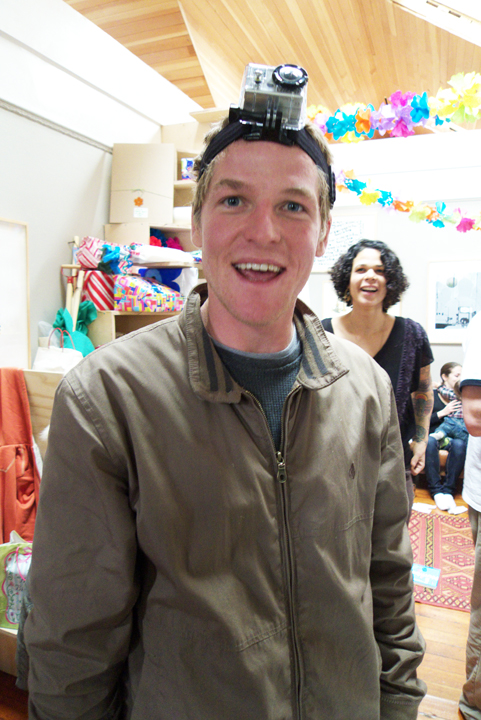 The Busenitz street camera guaranteed to withstand high speeds.
Congrats to Dennis and Julia for another bambino on the way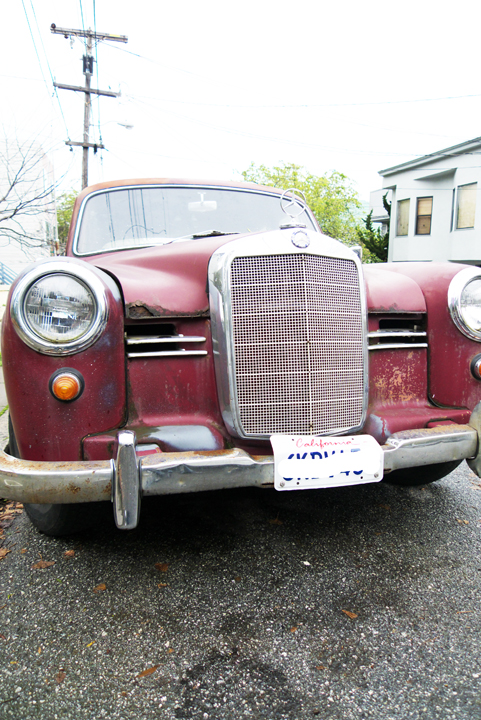 Dennis has the killer diesel collection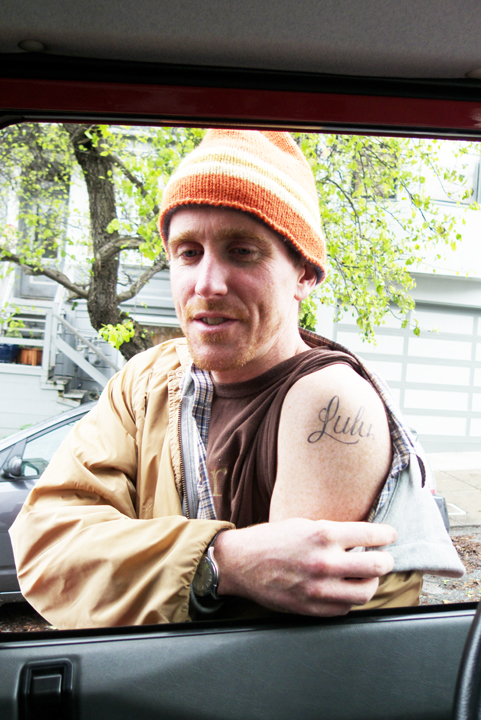 Salba flying some colors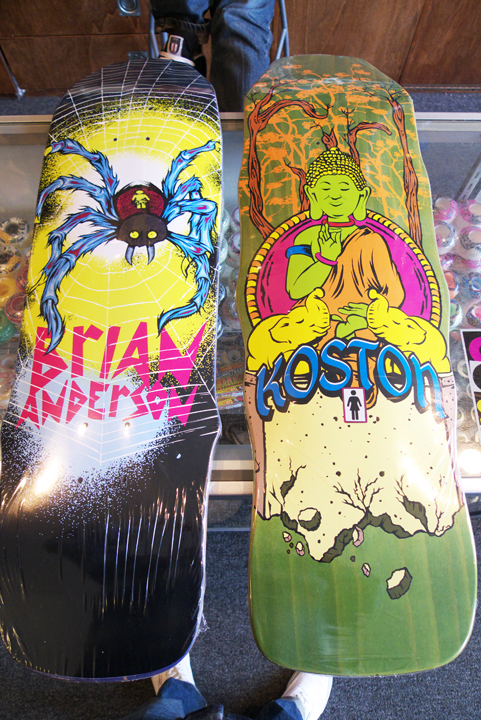 New Girl joints at Deluxe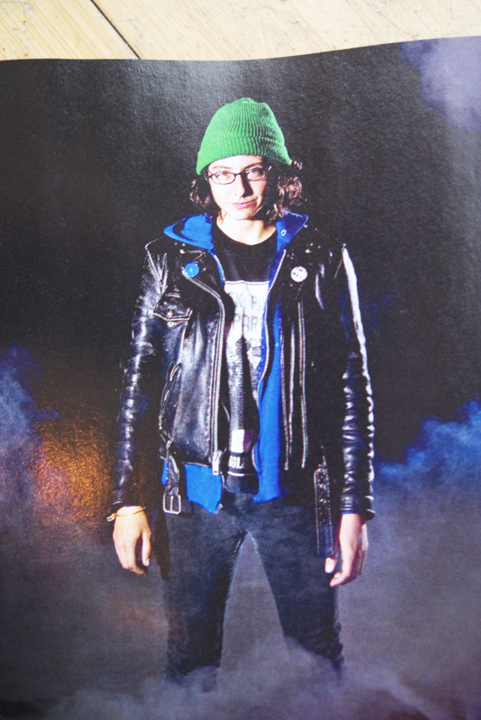 Found a Jesse Sullivan stunt double in the new issue of Skateboarder......"Hey Jesse.....sorry your stunt doubles is a girl ....no offence wee manny .. you still rule !!"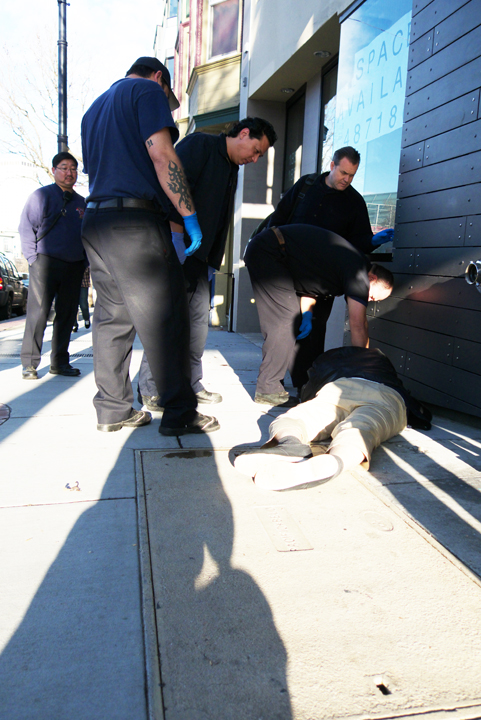 Outside the skateshop in the wilds of Market Street an outdoorsman was having an off day .......
Too much filet mignon and caviar for this crack commando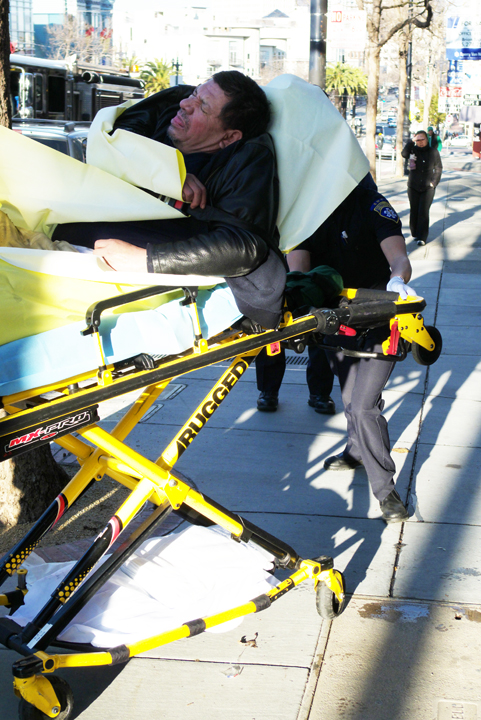 With precision speed and agility the paramedics wrapped up this tuckered out waster in the trusty "bum taco" sheet. It's basically a huge yellow waterproof tarp that they roll the fallen street expert up in. Containing all the juices and other bits n pieces that spill out ......Its mental ....within seconds hes whisked away to the hospital. Where he'll wake up and fell like pure mierda.........then hit the streets and do it all again ......Pura Vida to the max levels !!
Market street is a full on combat zone ....24 hrs a day ...non stop ...Dawn of the Dead type antics all bloody day...i love it .....!!!