Young Jeezies in force on the streets of Brooklyn.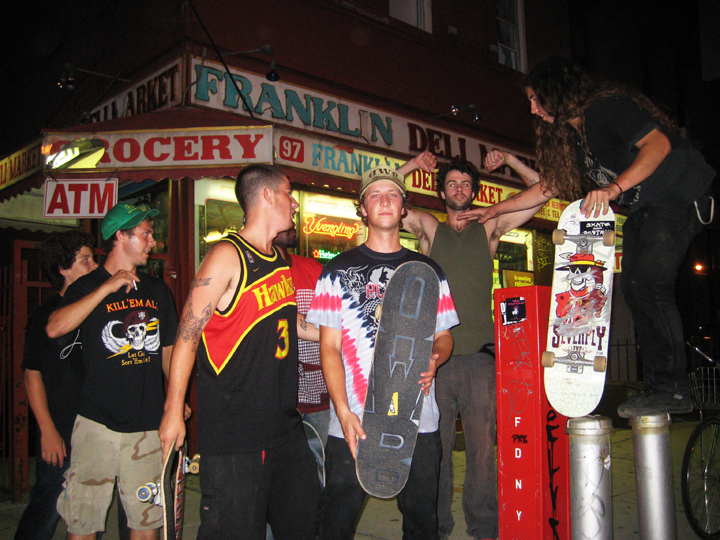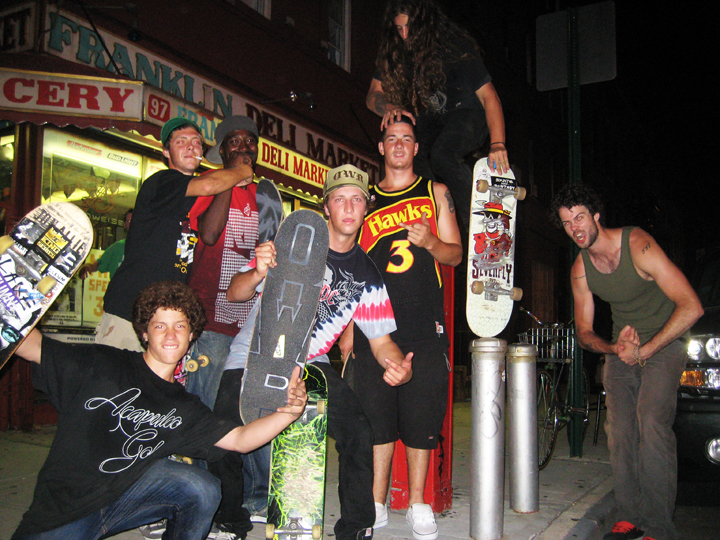 Manute's got the 7 minute pub crawl workout..... down to a science!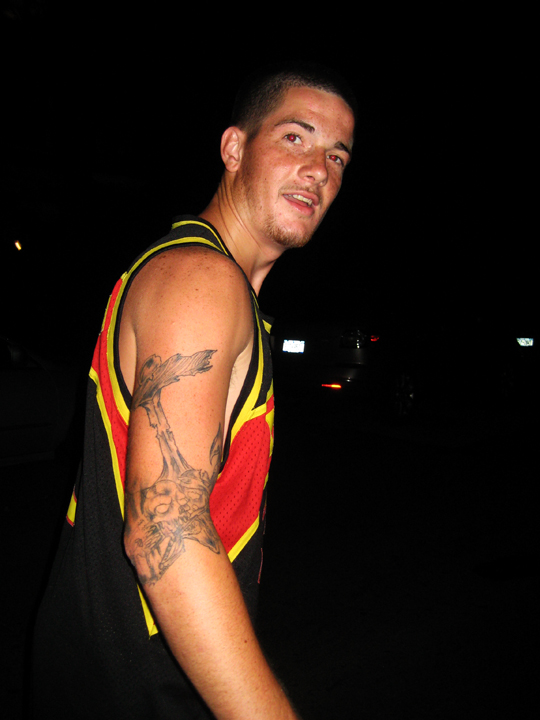 5th Ward Allstar .......Philly D aka Filthy Phil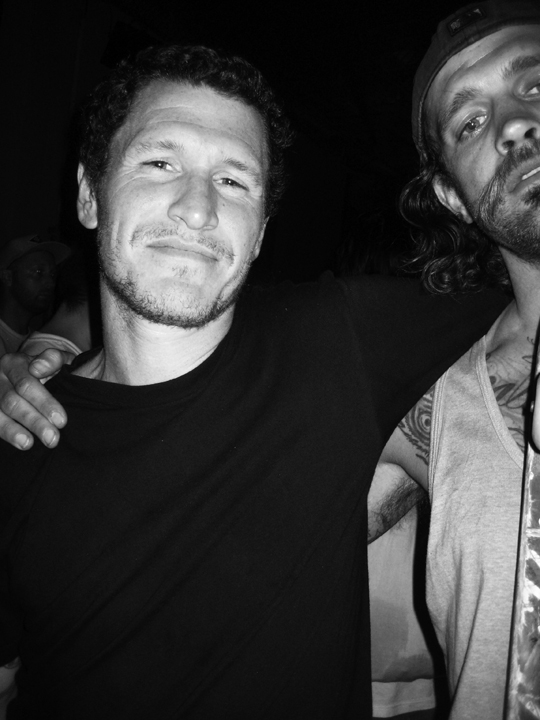 World travelers Strubing and Ravi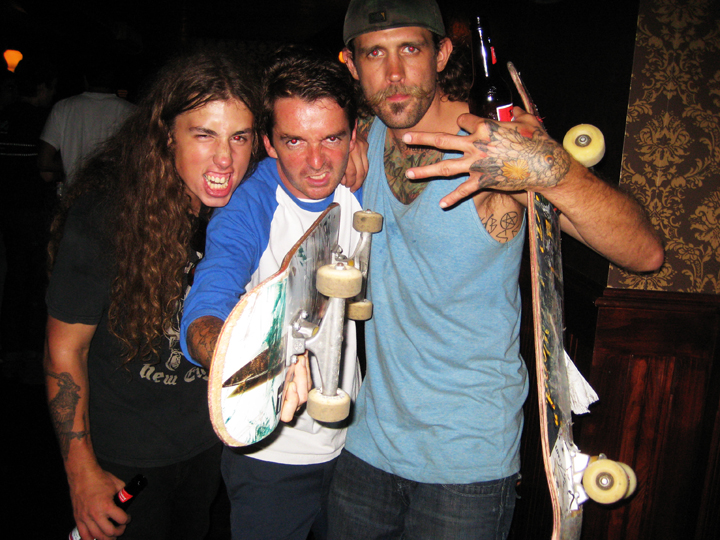 Theres nothing better than infultrating really swanky clubs and becoming the worst/most awsome dudes in there........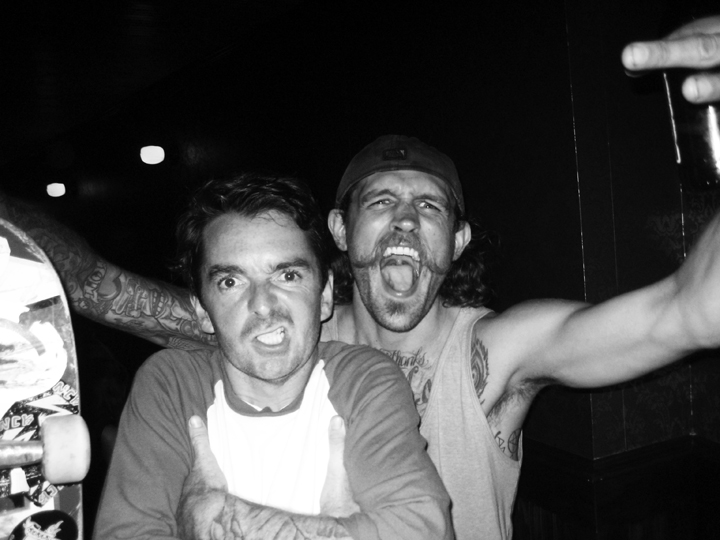 Broseppes getting excellent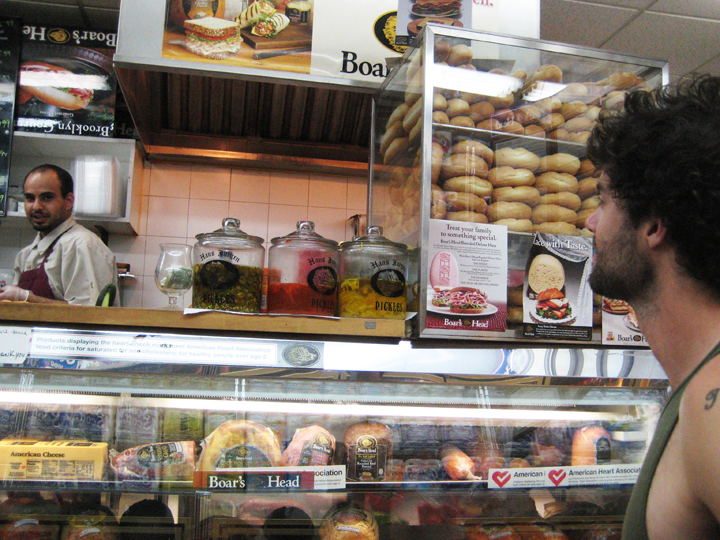 Method Mans white cousin - Manute tries to order a 6am sandwich from the cheekiest most fantastically foul mouthed Ali Baba in all of New York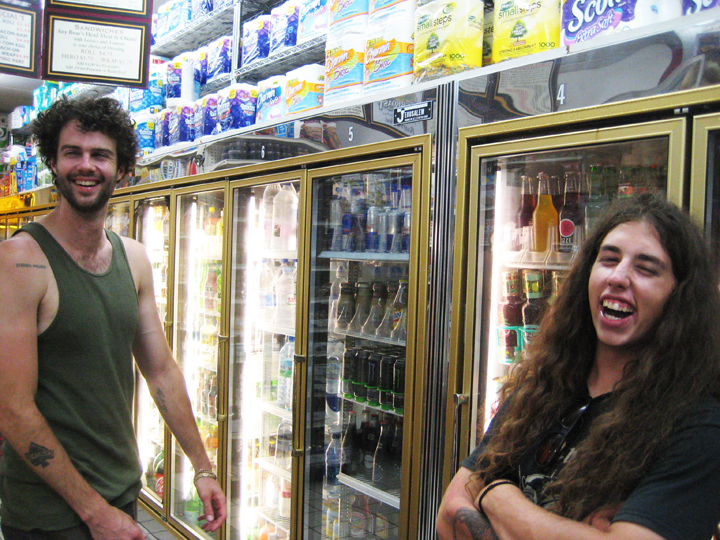 Ali's torrents of abuse hurled in Tooth's direction was non stop.........His grasp of american swears and slang chop downs was unbeatable ....
Quotes of the noche -
1. "No i do not like Judas Priest" - Some stuck up fit bird in the fancy club after Tooth sparks up a conversation .......
2."You guys should probably get the fuck out of here now" - The bartender 2 seconds after he served us beer at the last bar we searched for 3 hours for .......
3."Hey oh hi ....Im a gardener too - Tooth to 4 Asian Bird Flu's that didnt care one wee bit