Headed to New York City for a special but very sad occasion.
Andy Kessler - One of skateboardings forefather legends tragicly passed away last week. Kessler was thee king of New York. You will never be forgotten !! R.I.P Andy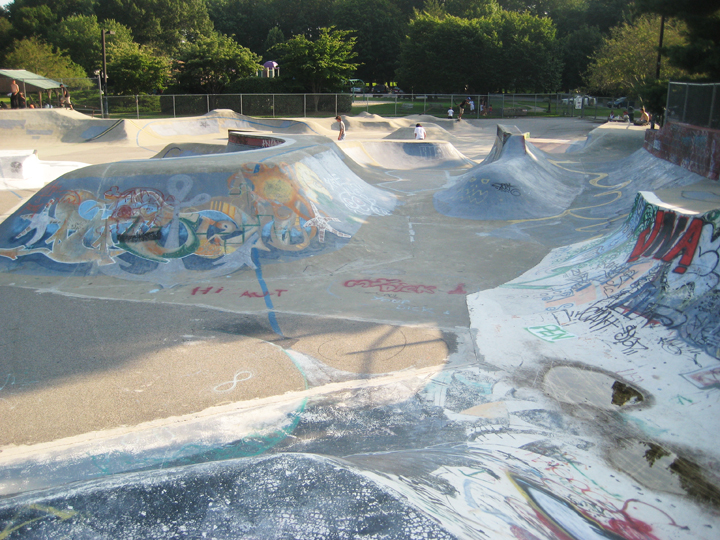 Pit stopped at Groton for a rad skate before the sun went down .......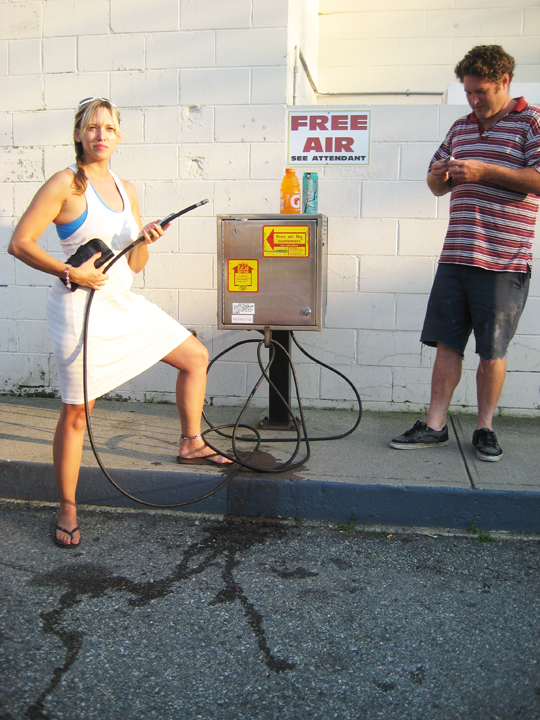 Roadcrew .....Bubbles and Sloppy Sam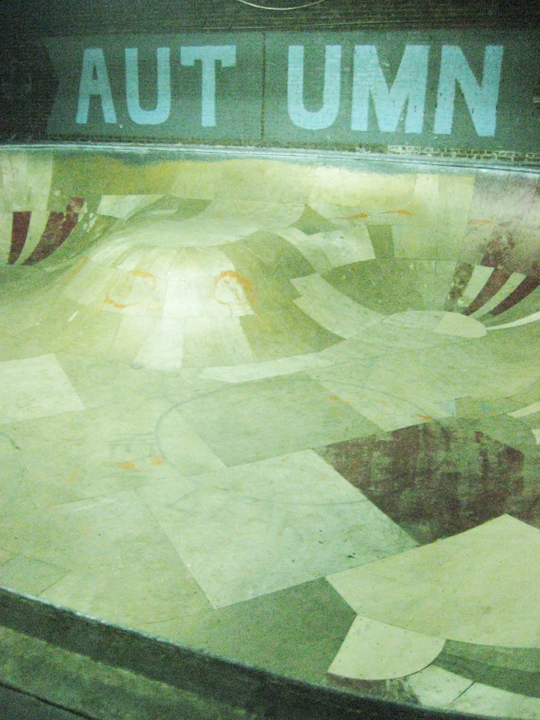 The Autumn Bowl held an incredible party in Kessler's honor. People from all over the world paid homage by taking runs on andy's board
100 percent skateboarder for life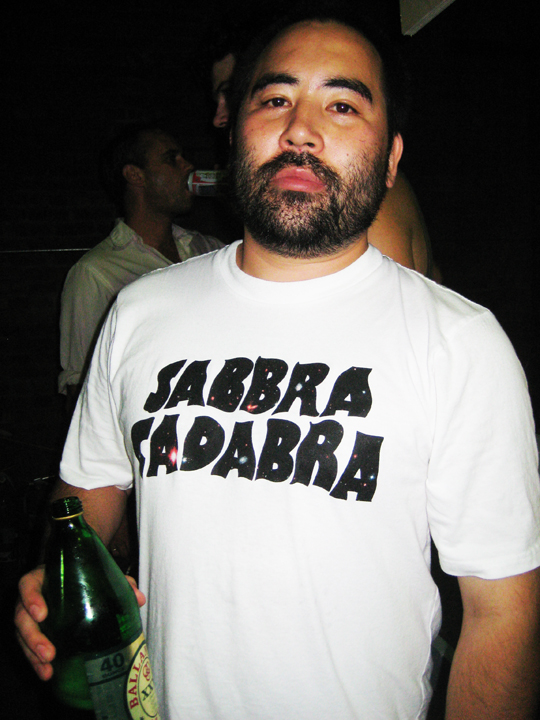 Saun of the Dead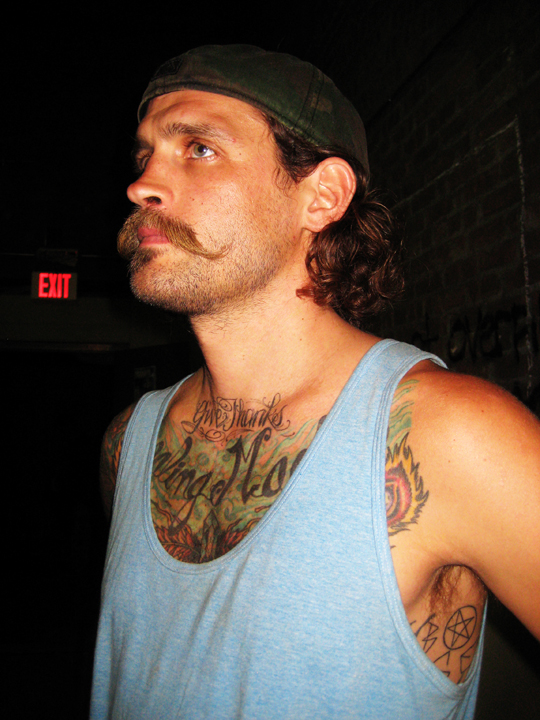 Ravi Shane Karr flew in from San Franco
More to come ..........