I have friends that own the best broken shite around ................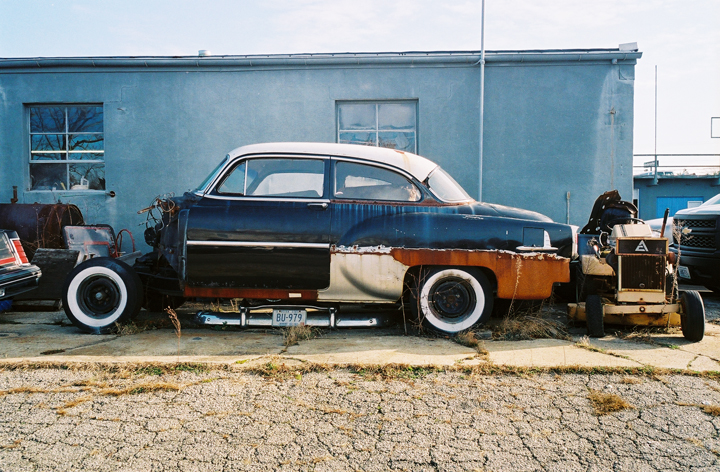 Junk rules. I especially love everyone else's crap.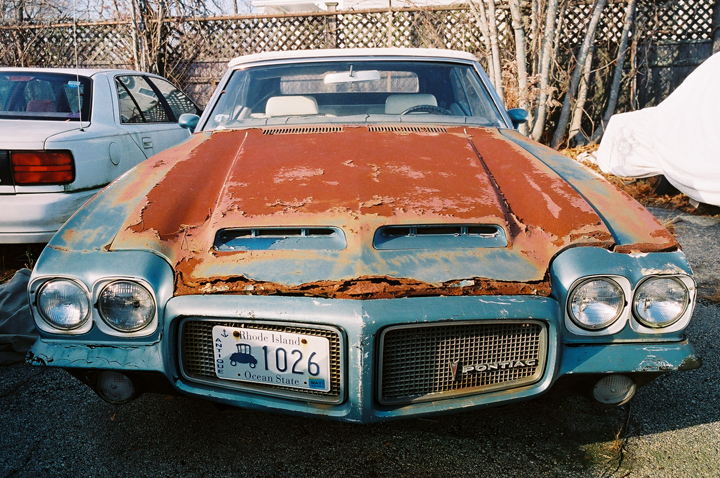 Pontiac Landshark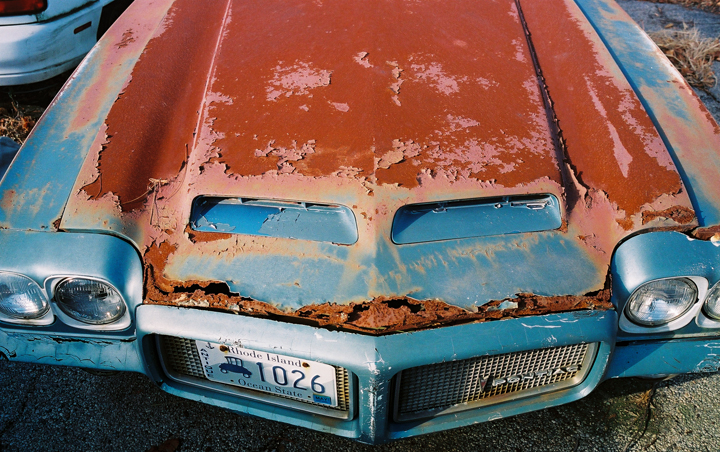 Im into broken cars way more than running ones.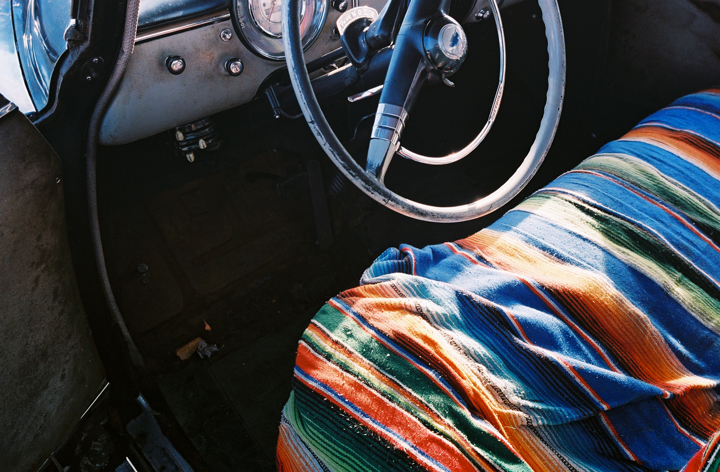 Looks warm in this photo. It was not !! I froze my swingers off when i was back in Rhode Island. It was pure baltic everyday.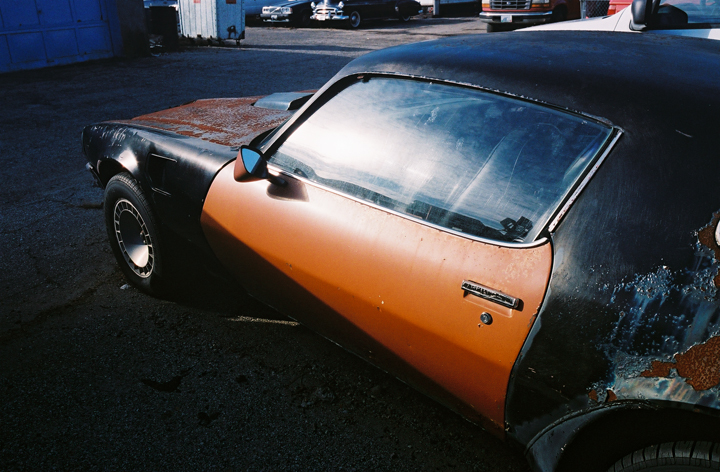 The most evil and awsomest vehicle in the lot was tucked away in the back. The last of the V8 interceptors. I think it was still rigged with explosives underneath.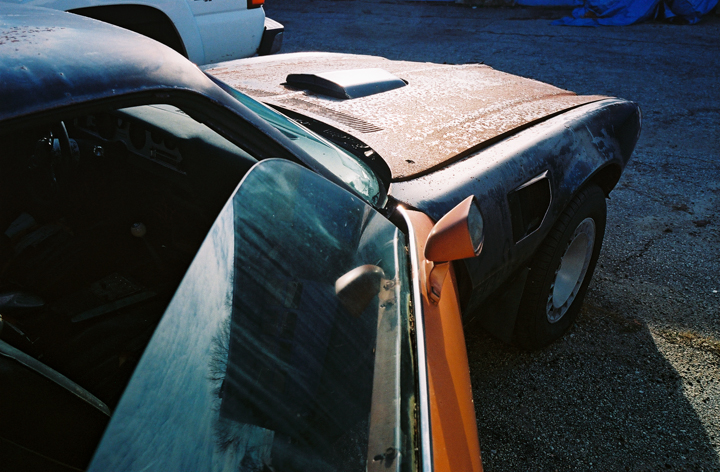 This atom bomb runs off a napalm and Def Leppard fuel mix..... more parts Leppard though ...........
I guess this car used to belong to a huge top boy drug dealer back in the 80s. The car had all kinds of secret compartments and custom switches.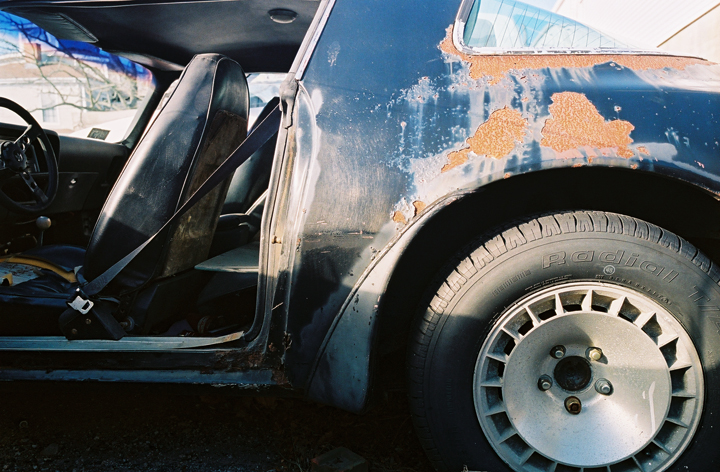 I'd run this car in the exact condition its in. It looks so bloody aces ..........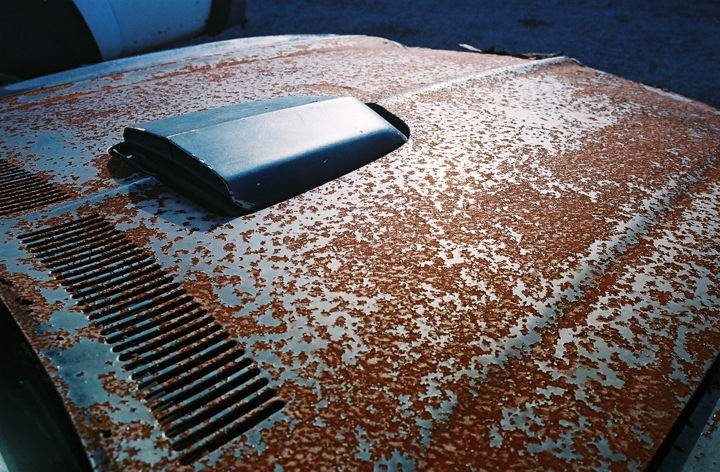 The paint job of this beast looked like the inside of Lemmy from Motorheads throat .
Gypsys stole the engine years ago and massive colonies of mice live in the interior but i still want this car so bad ........... Best part about this whole situation is the owner of the car asked to remain anonymous so his ol lady wouldnt find out this beautiful baby was theirs !! I love shite like that .....................