'Merica day. The quatro de Julios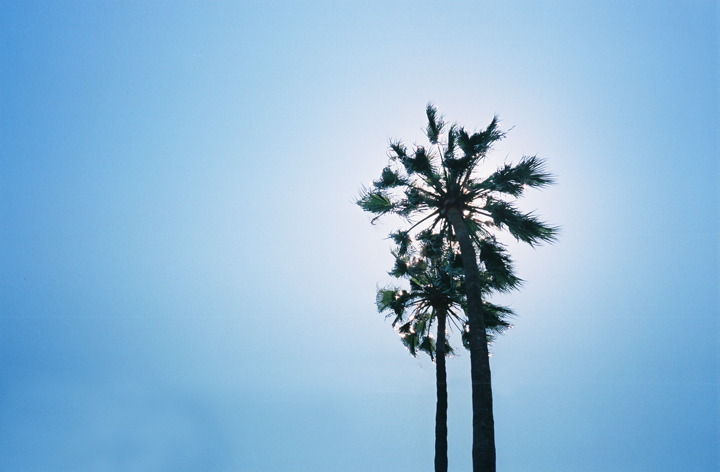 Blazing saddles all day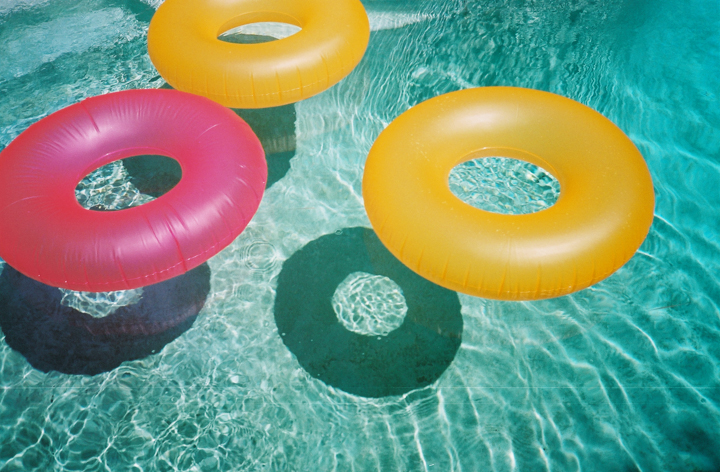 The Dunkin donuts center is ready for partying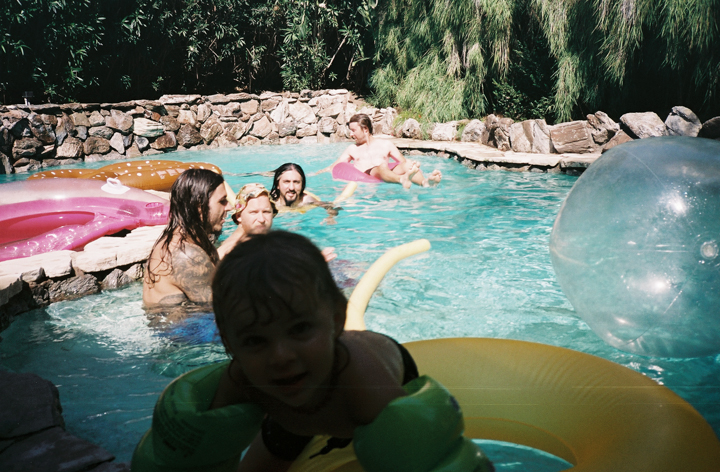 Young Nicko Rhodes threw a hell of a pool party.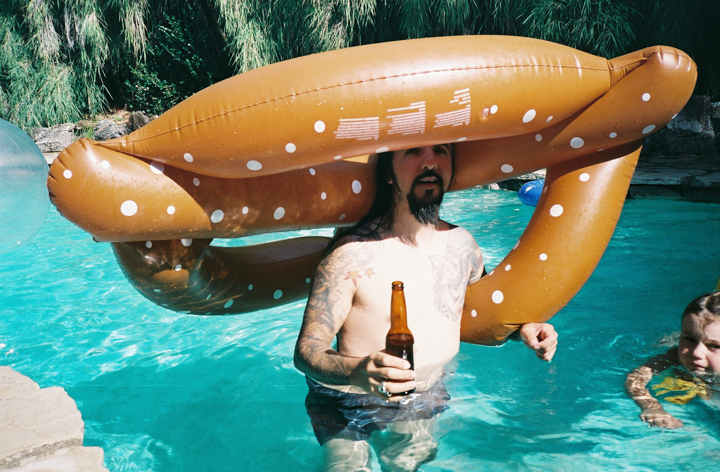 Rohan killed it with the waterproof pretzles and floating beers , while a random kid swims by.
Dads of Anarchy . J Dogg and Michael
Rohan aka Chris Homes talks to his imaginary vodka bottle ..........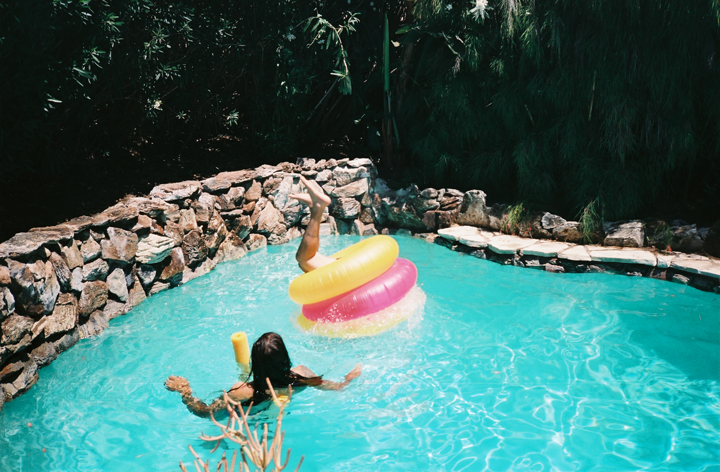 Ace in the hole dives off the costa rica wall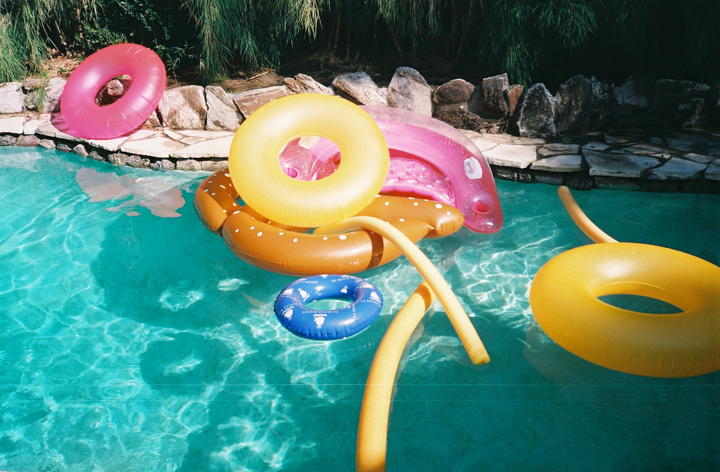 We created our own floating plastic island like the one out in the middle of the pacific ocean the size of Texas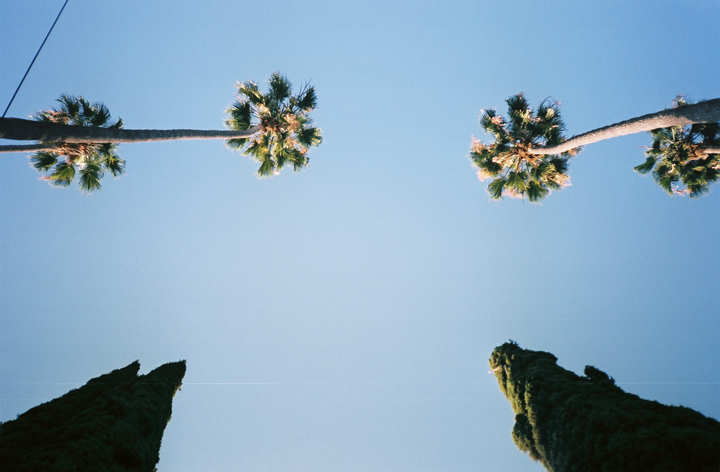 How did we get here????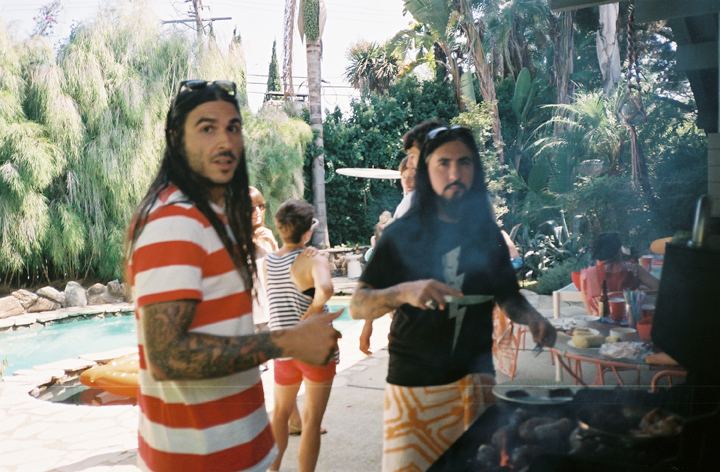 Grinder - looking for meat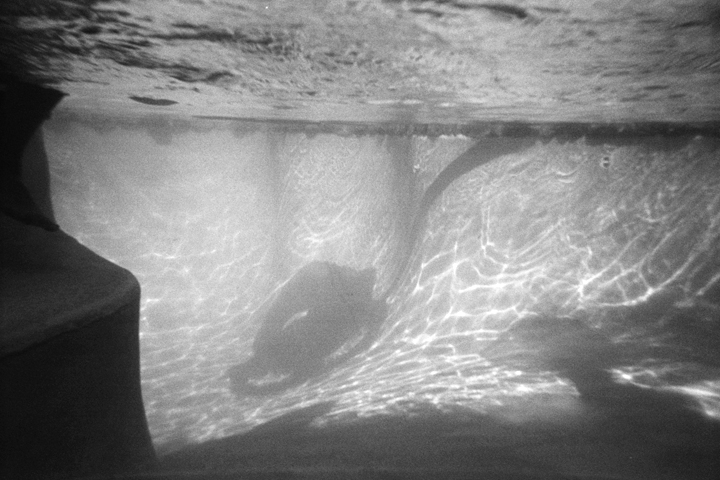 Got my Stevesie on . Searching for the Jaguar shark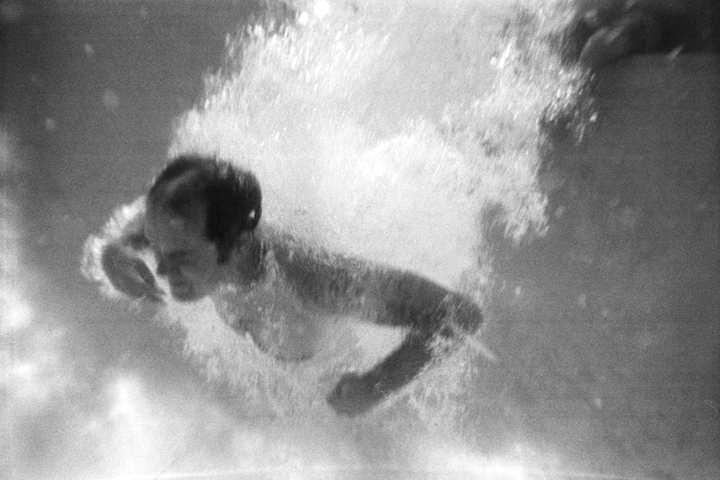 Buddy cannonballs through the piranahs and hotdogs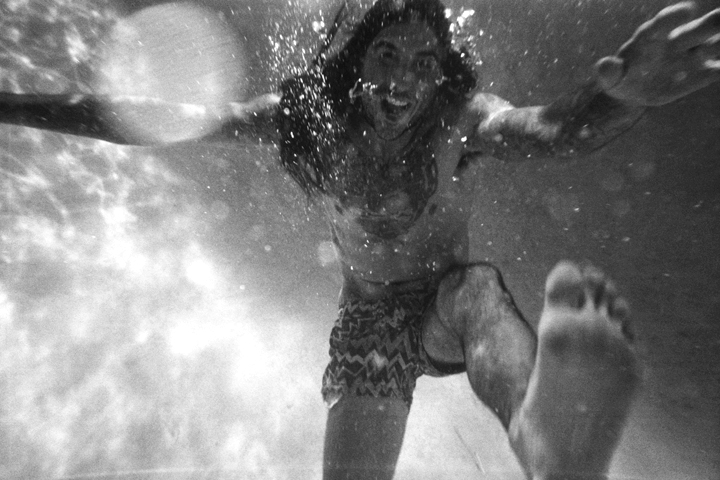 David Lee Roth high kicks from the Dogg. Phenominal.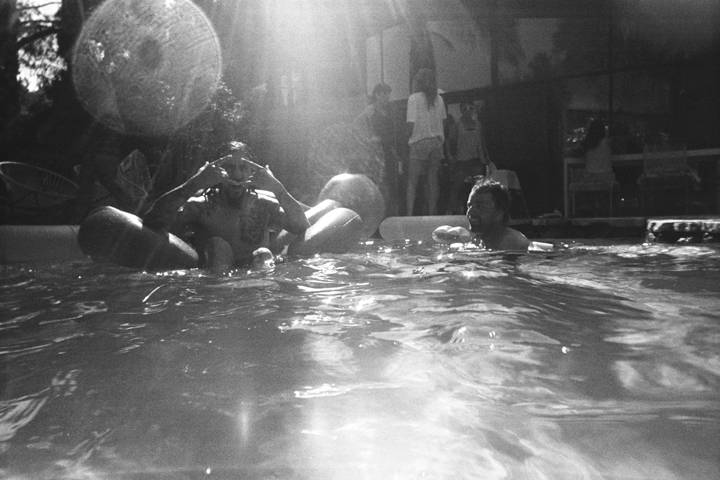 Mannys float while the birds banter about shopping and boys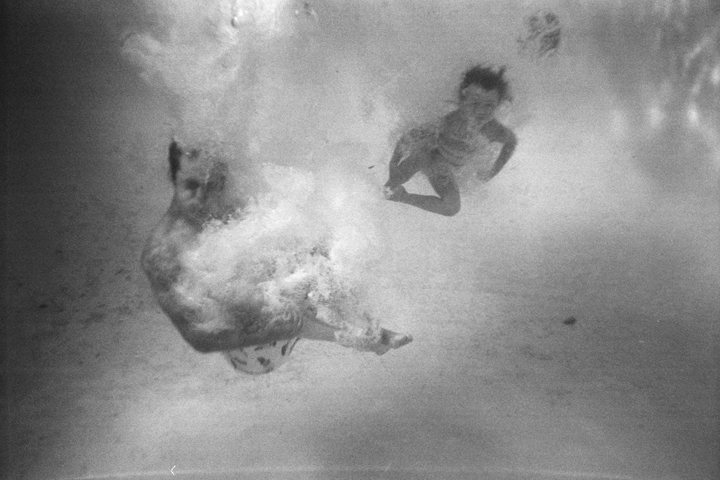 Buddy and his lil peanut in the deep end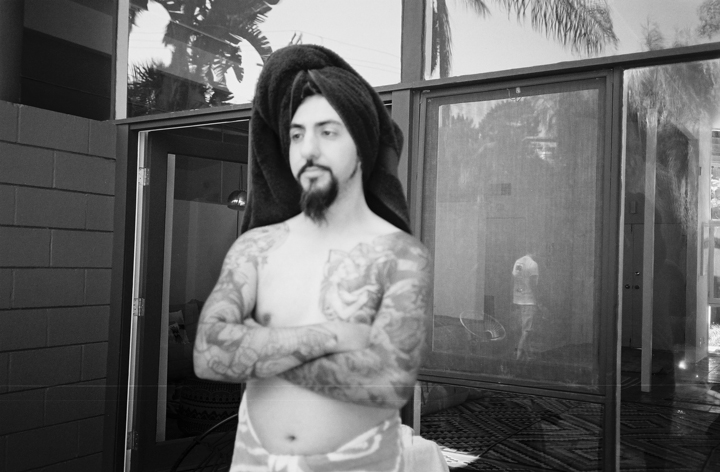 Zoltar from the movie Big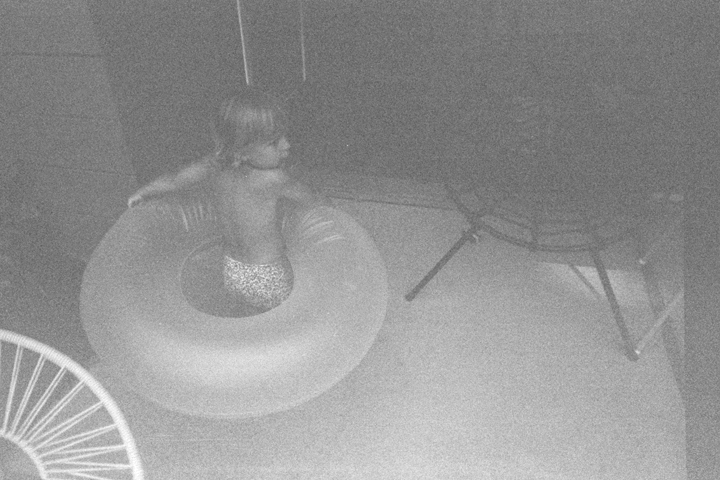 Young pally Nicko gets his ring ding on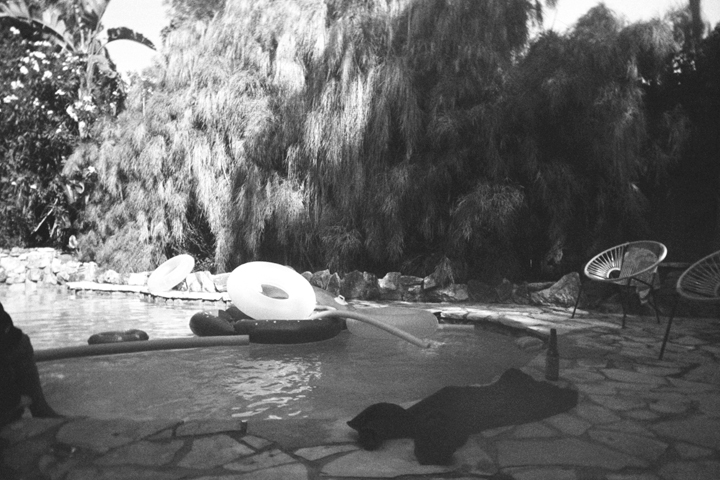 "Hey do you have red white and blue quinoa?" - Me in wholefoods. Didnt go over too well !!
Happy forth of july everybody. Thanks Will Smith for saving America from the Aliens