Riding bicycles through Los Angeles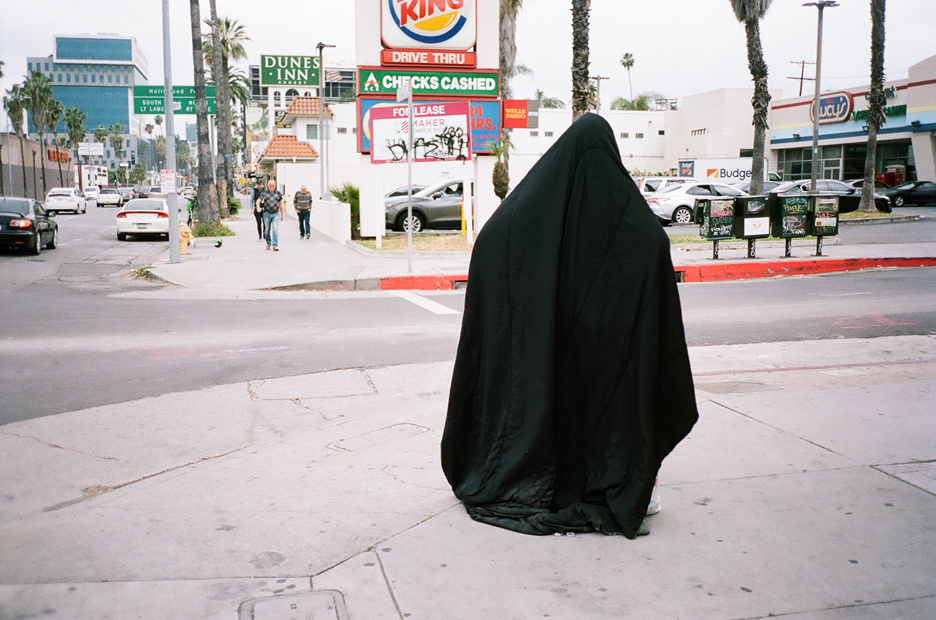 Street Reapers coming for you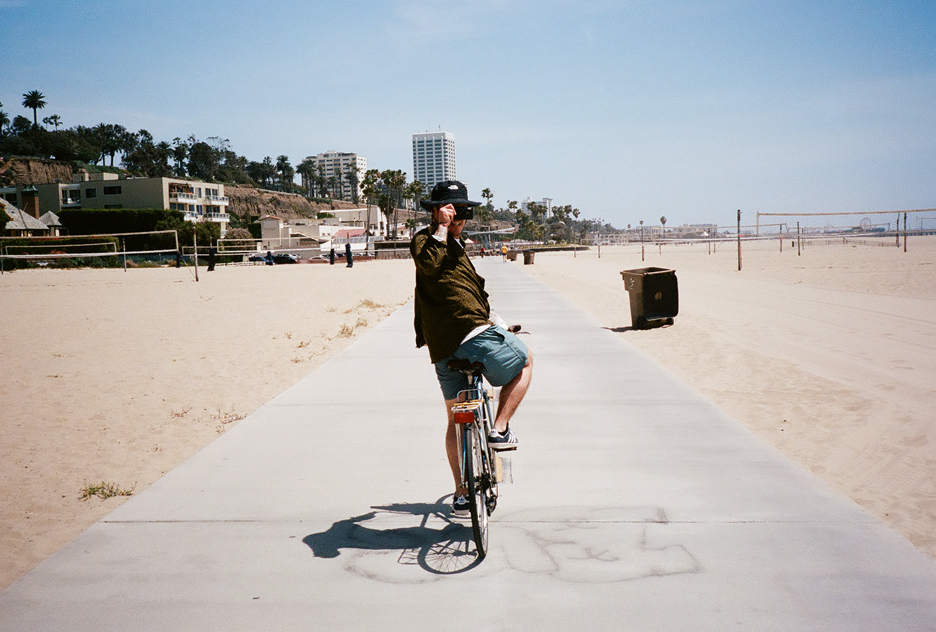 Santa Monica with Curtis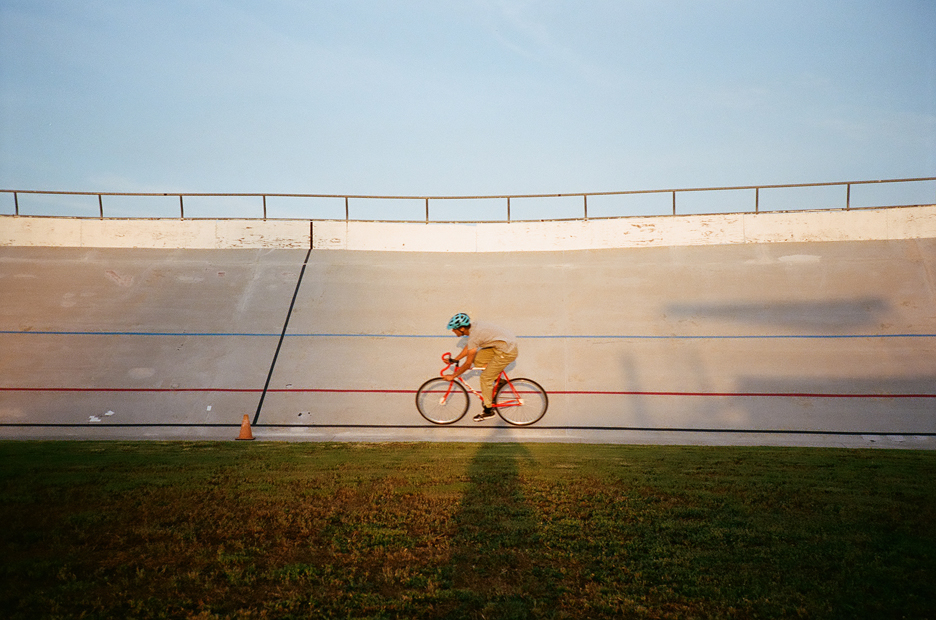 Got certified to ride on the Encino velodrome .......... Took the class with Cristian and somehow we both passed while wearing dickies and dress shirts ..........
Riding on the track is very intense ...... today was a great day
The tennis outlaw Codie Wales about to chuck a silent rev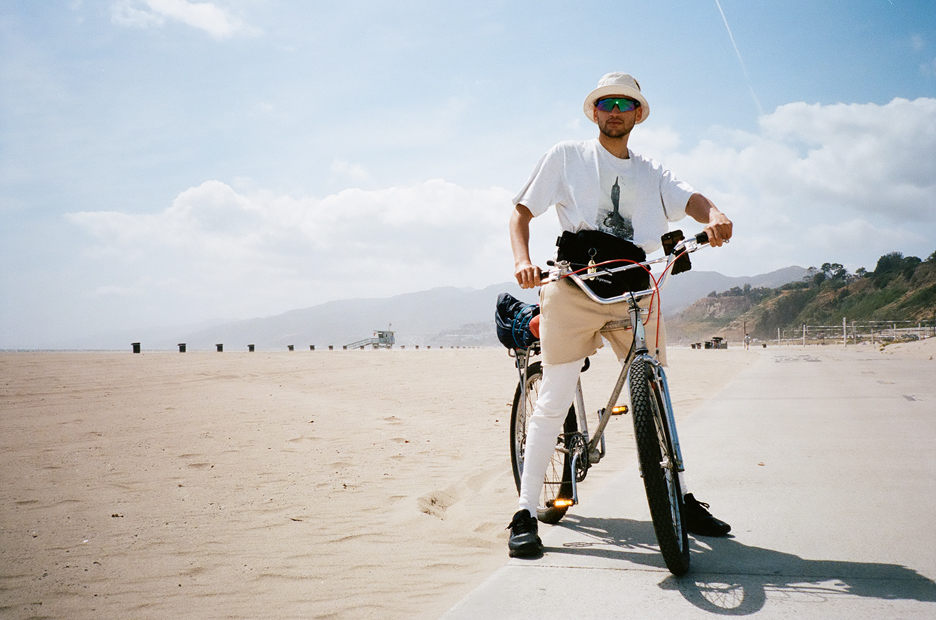 The Bronx Bomber ~ Joesuppe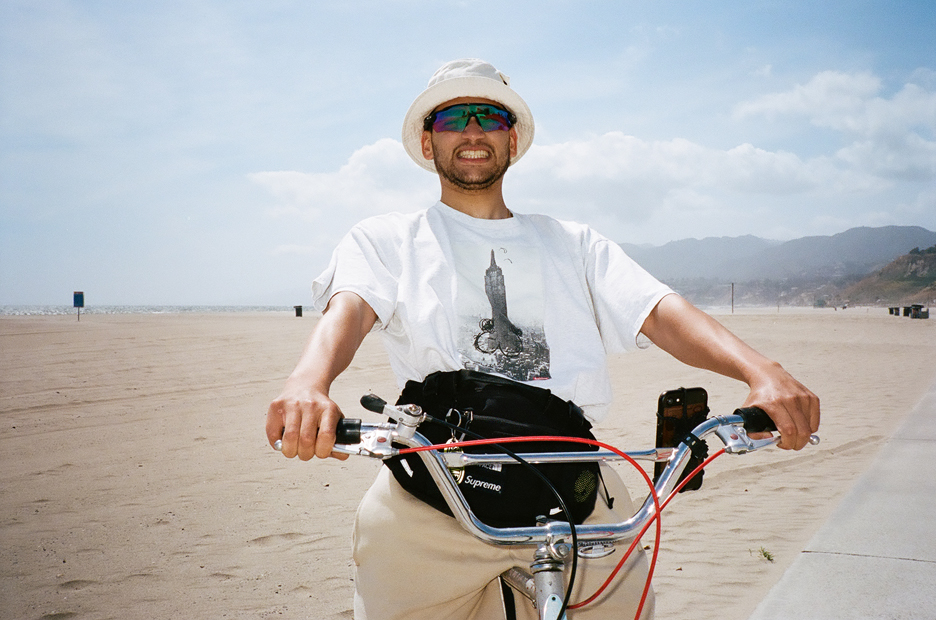 Tremendous bike missions with this laddie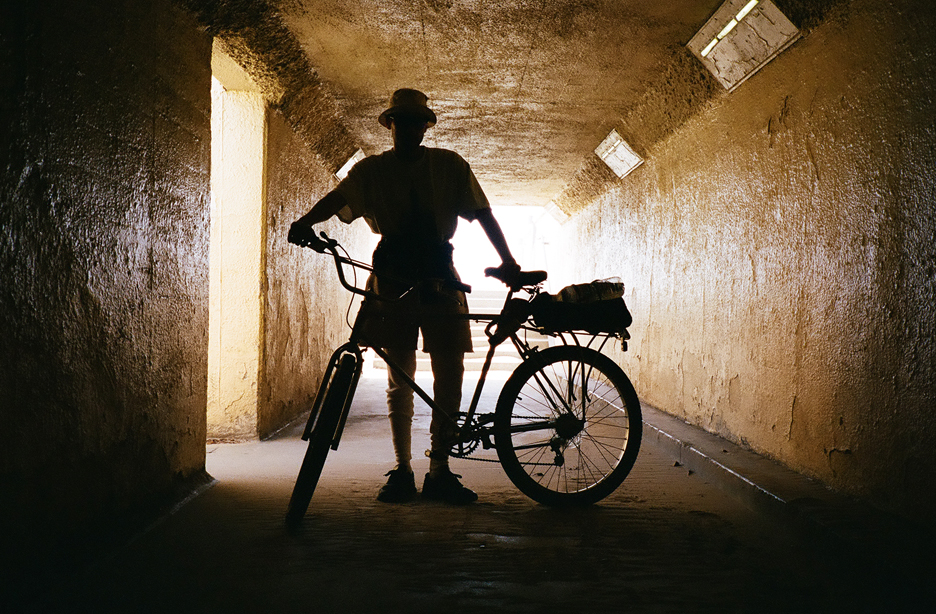 Under PCH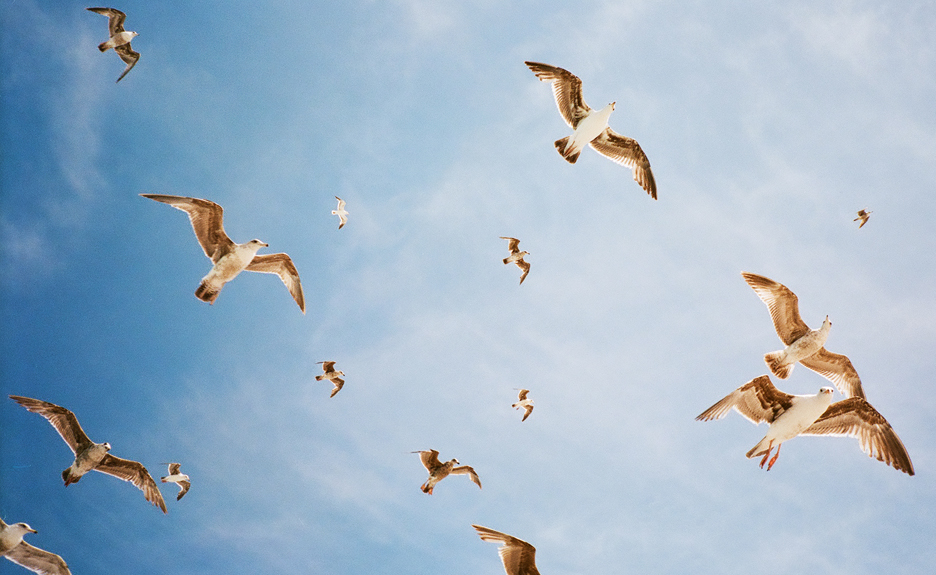 Buzzards circling looking for snacks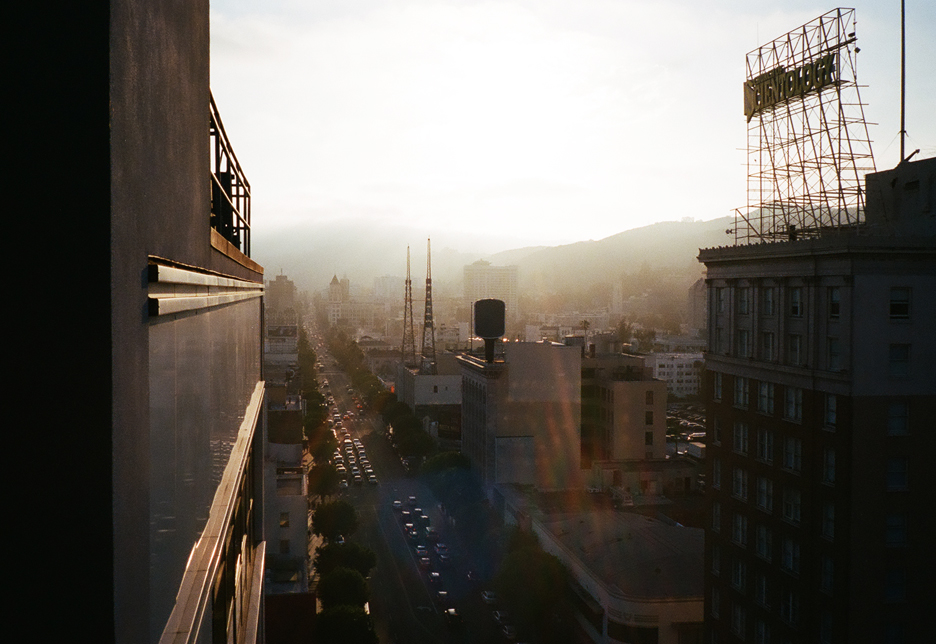 Once upon a time in Hollywood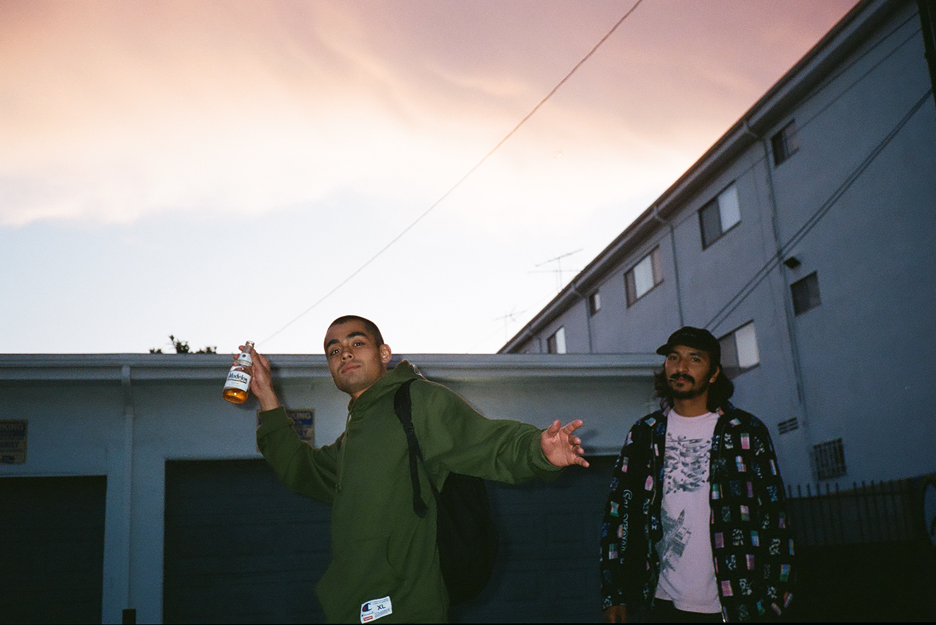 Epic mannys Jhian and Danny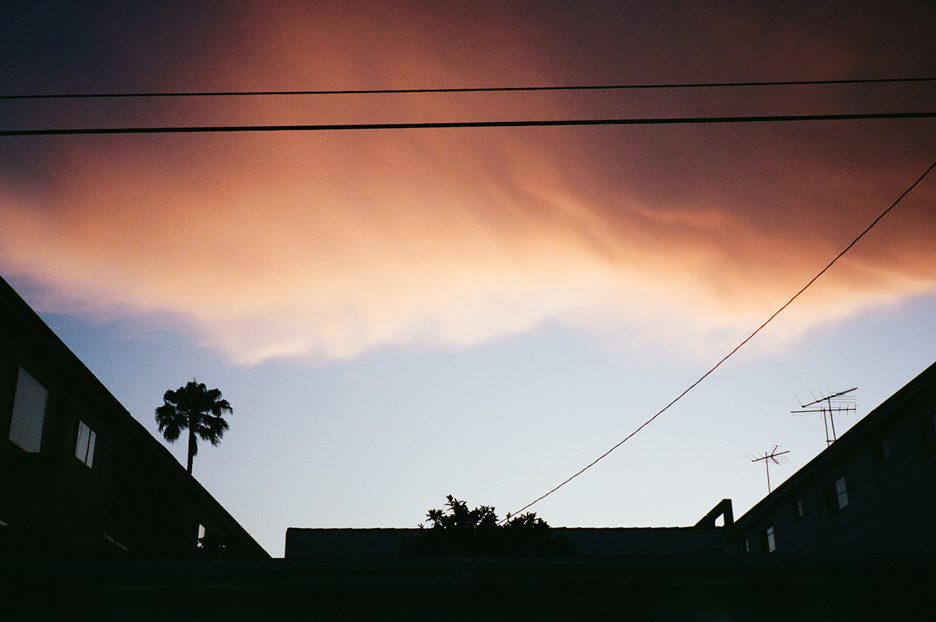 The end is beginning or ending ....Or the beginning is ending ........ Some craze shit about to go down !!!!!