Back on terra firma..........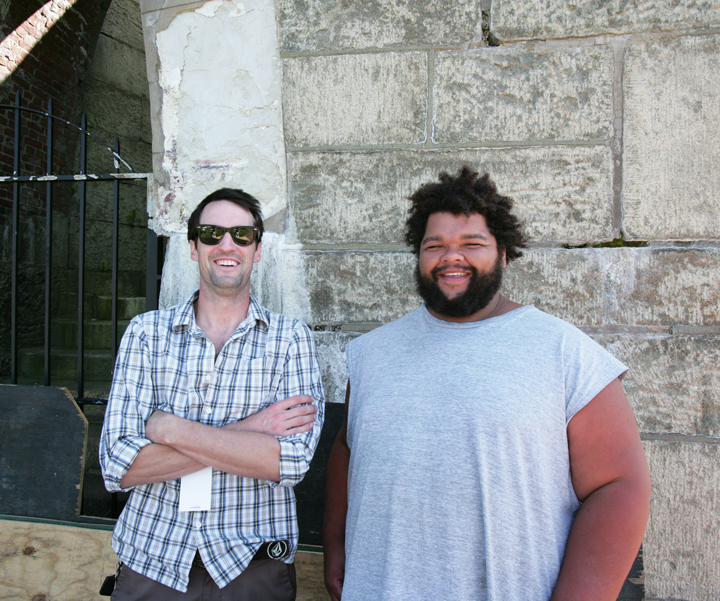 Eamon and Big Ed................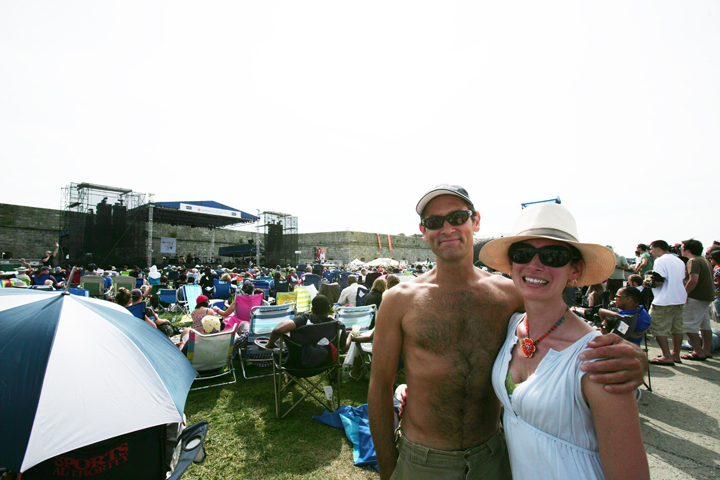 Chris and Liz at the main stage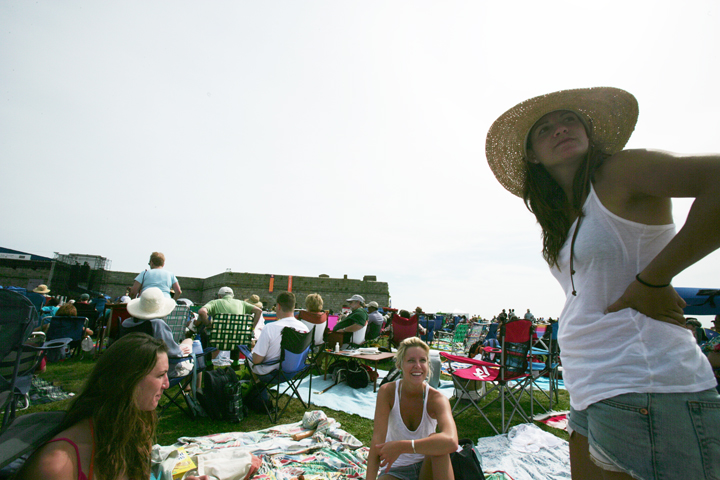 Abbey eyes up the beer tent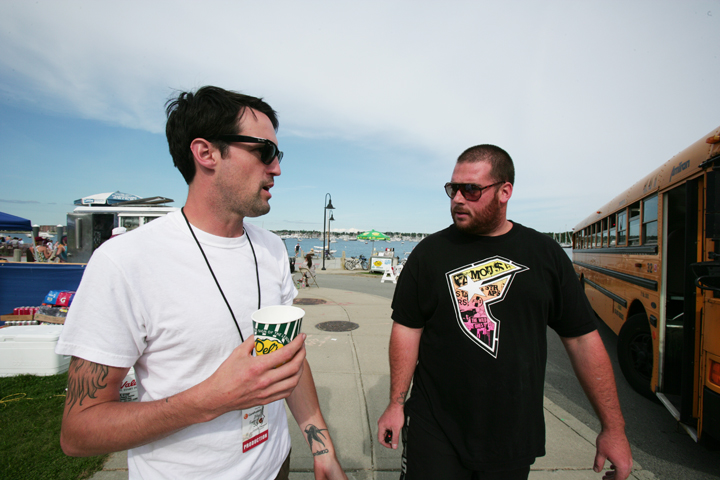 Just incase the jazz crowd gets violent, Eamon escorts Murder for Hire through the V.I.P gate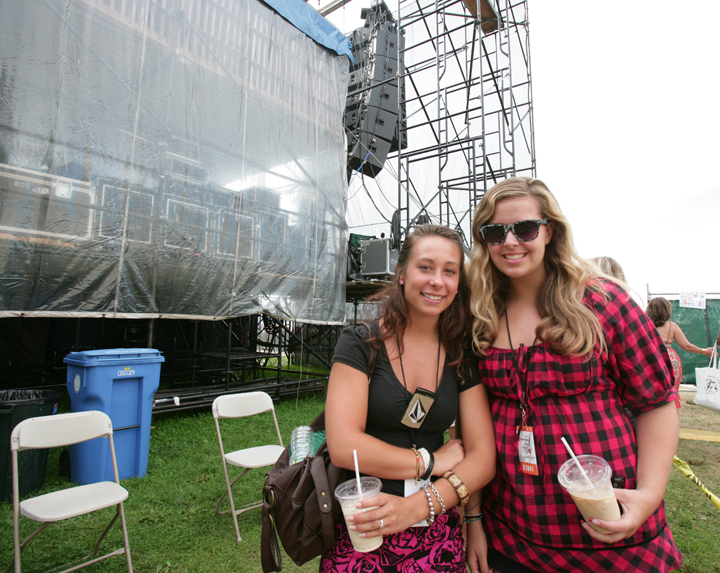 Saw Taylor and her friend backstage
Covering Jazz Fest is a walk in the park for Earl....He's used to civil wars in Latin America and documenting dicatators and drug czars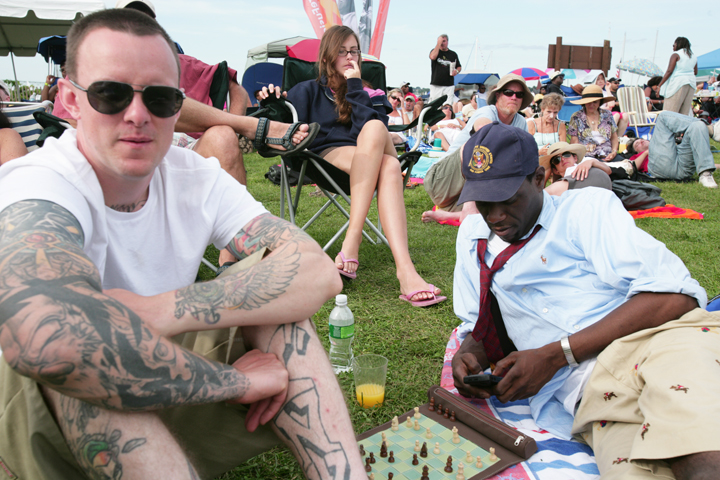 Speaking of wars....Ryan holds down chess club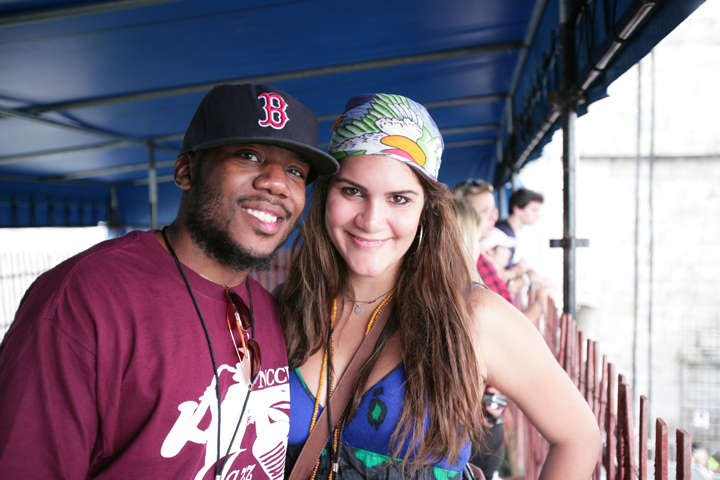 People from all over the world came to play. I met so many talented musicians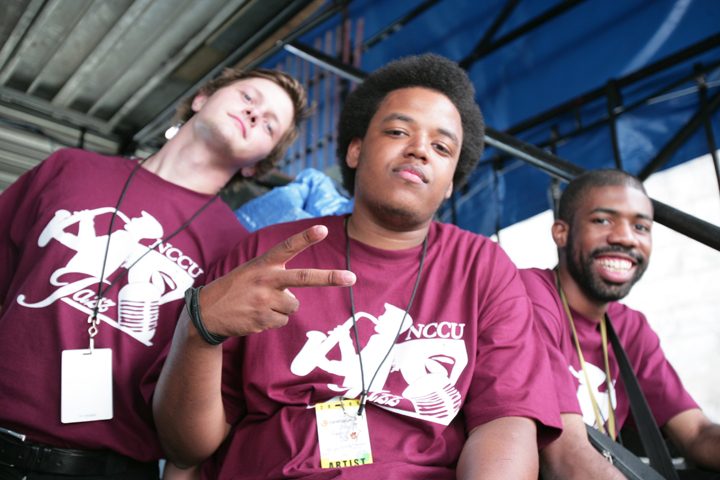 These guys killed it ...........
Up next - Mos Def takes the stage !!