Festivals are hilarious. As soon as the gates open , hoards of people loaded to the gills with chairs and lawn trinkets rush to find the choice spots. I watched the oldest codgers and aging hens overloaded with furniture sprinting through the crowds to get to the front .......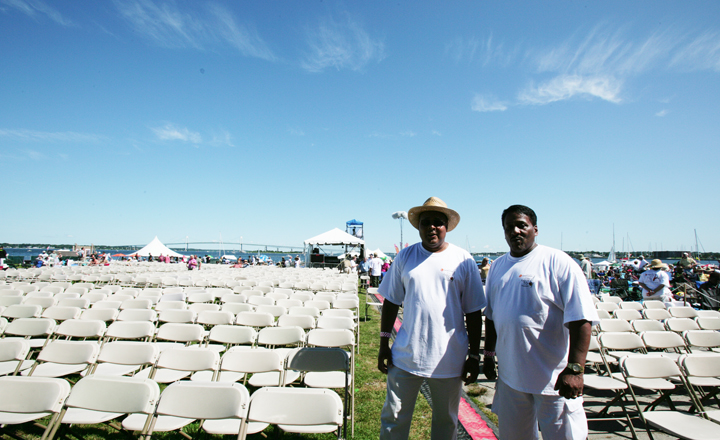 Jazzholes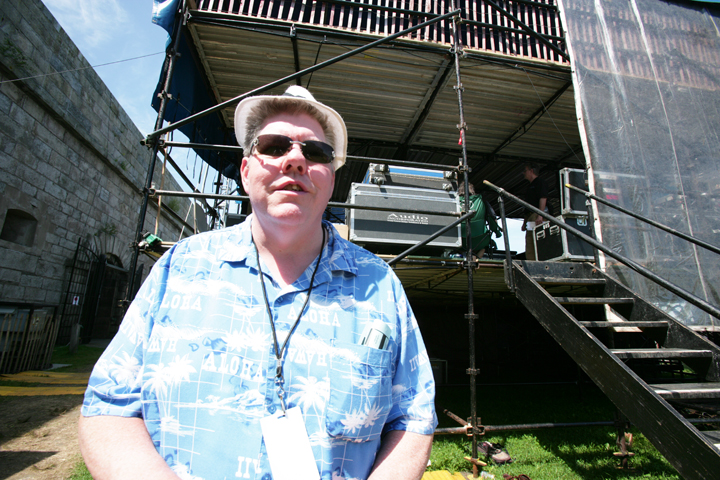 Epic manny Jim Gillis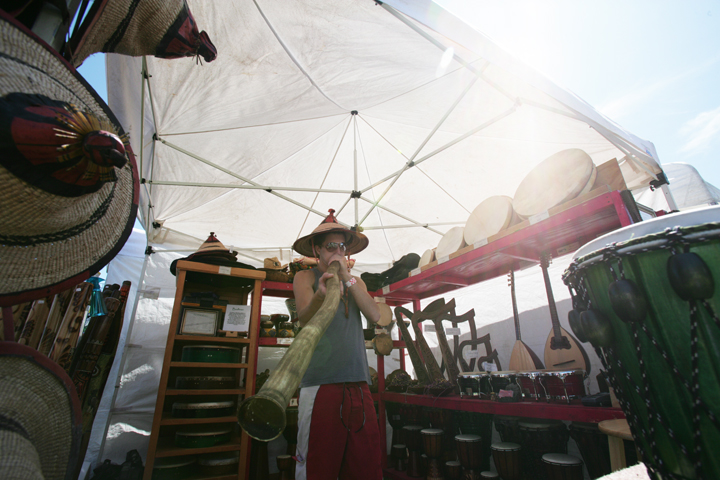 Didgeridont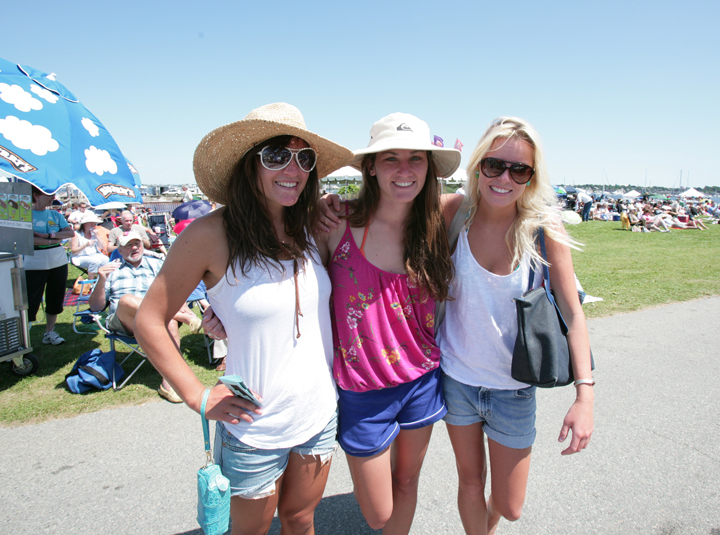 Jamestown posse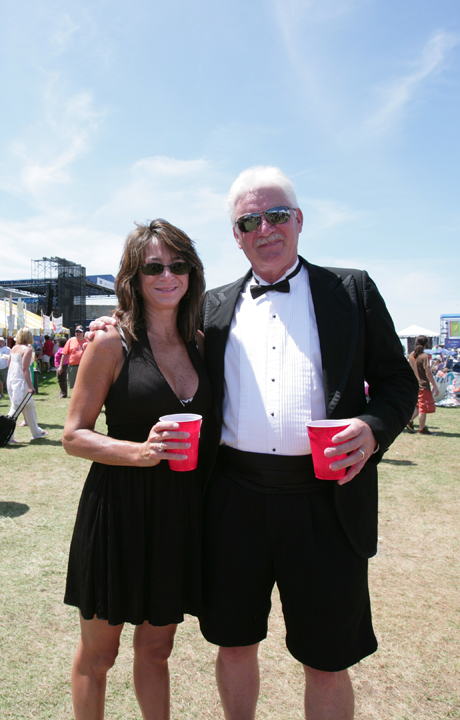 This pair were concerting in style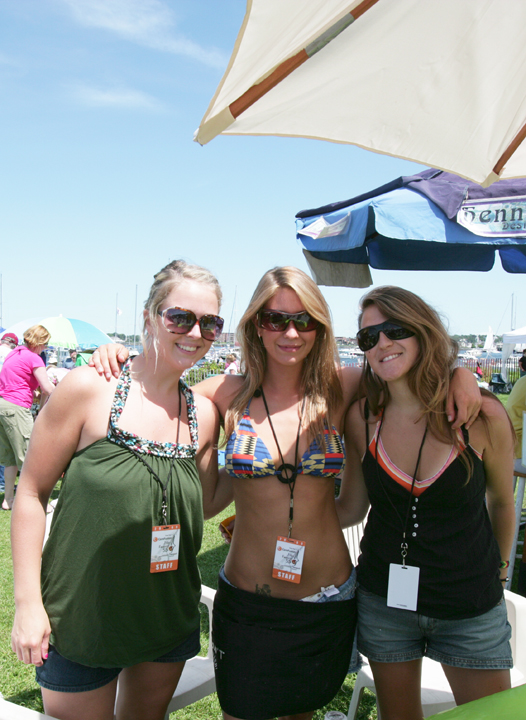 Ariel and her crew made a killing selling sun block all day to crispy sunburnt music buffs
Junior Brugsy sporting the new Dennis the Cabbie Tee.........
Taking photos for the Loch Mess Times..........