Today is the first Annual Brooklyn Invitational Custom Motorcycle Show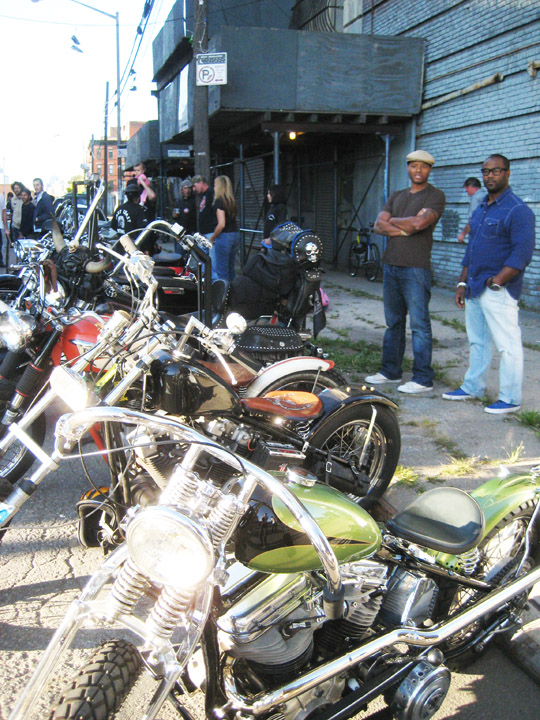 Held at the Autumn Bowl Brooklyn NYC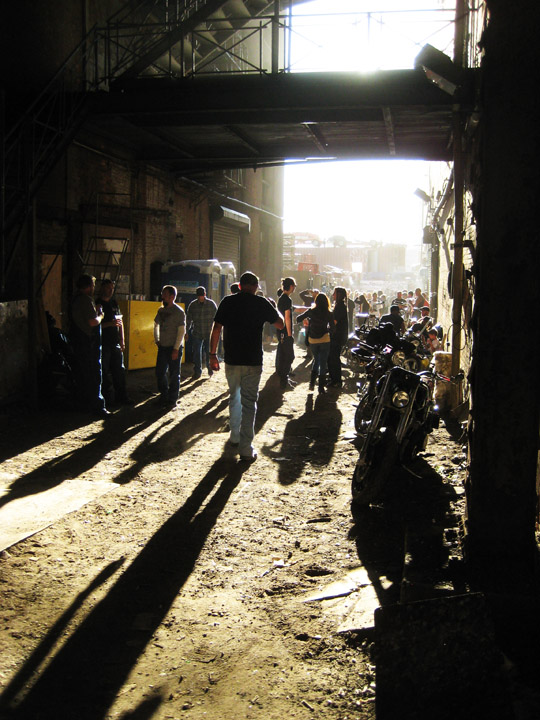 The place was packed with motorcyles from all over .......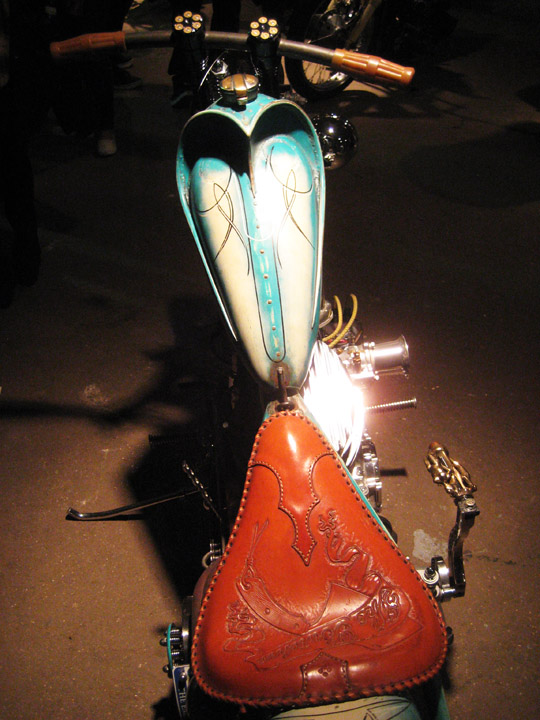 Inside were the real gems .........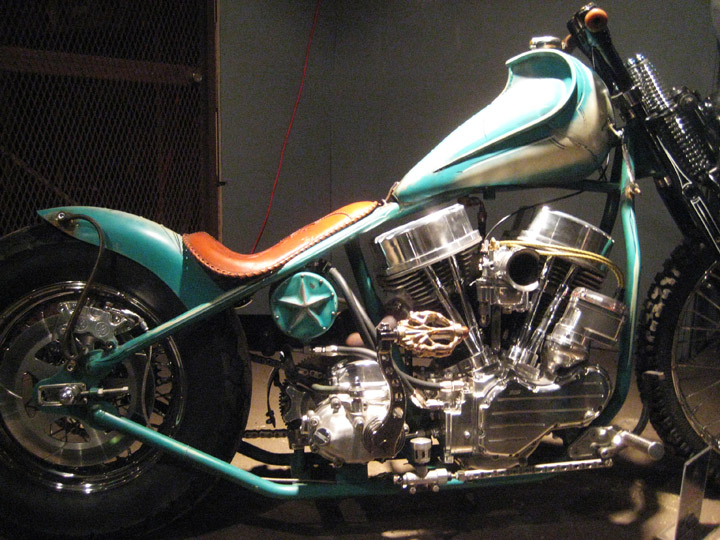 The workmanship on each bike was incredible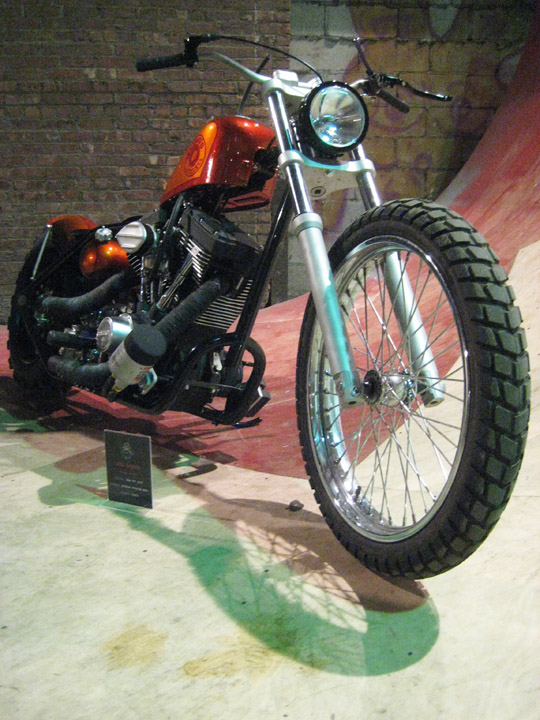 There were about 16 machines on display inside . Each one so different from each other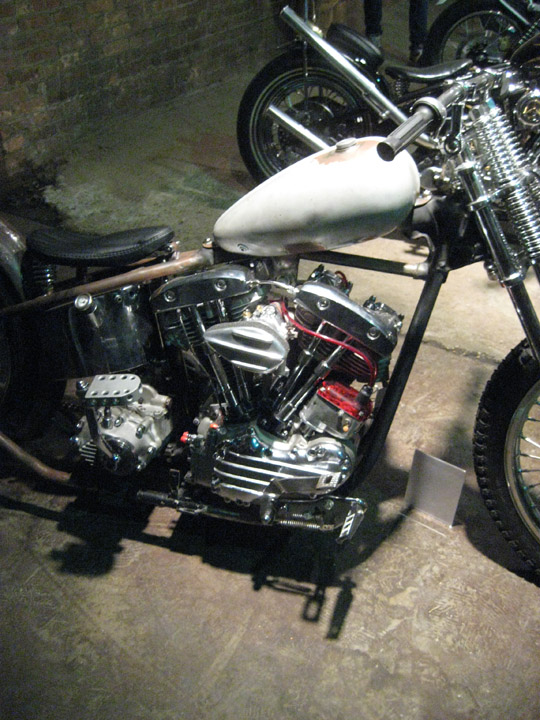 I loved this one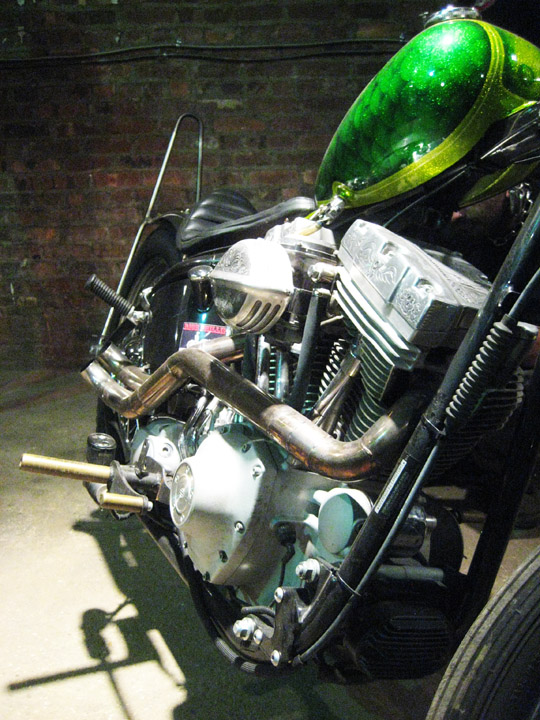 I was blown away.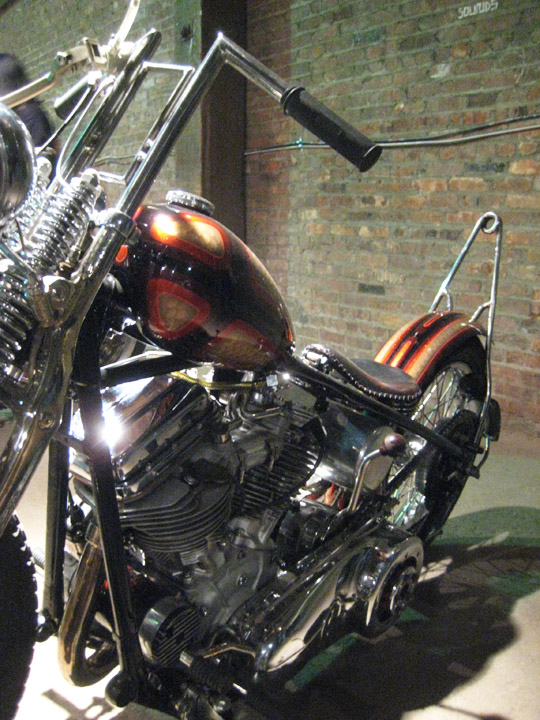 Beauty never looked so evil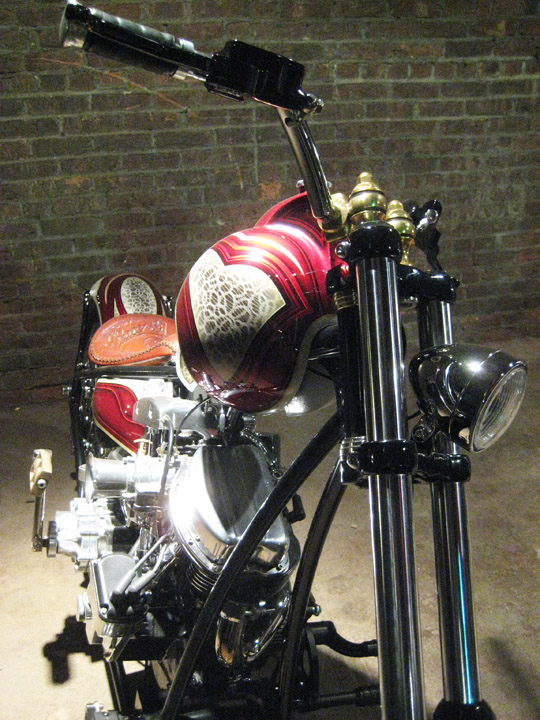 This was definately the cleanest i'd ever seen the bowl.........
Tim , Jon and Wes and the rest of the lads that put on the event did a phenominal job.......
More shite too come !!!!!