Last few days of 2011..........
Havnt had a chance to post photos. The shop was record breaking , all state , insane busy this past christmas season. Huge thanks to everyone who came by.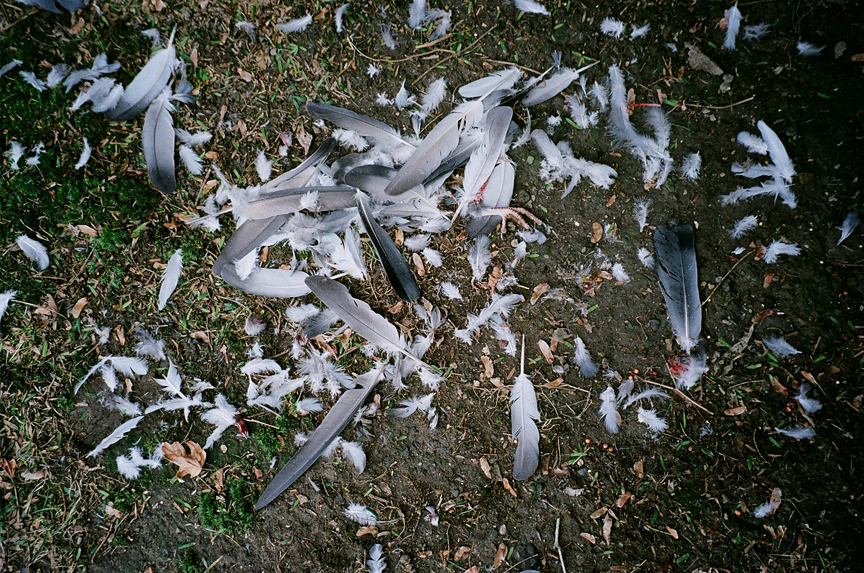 This pigeon got pretty much vaporised by a neighborhood beast.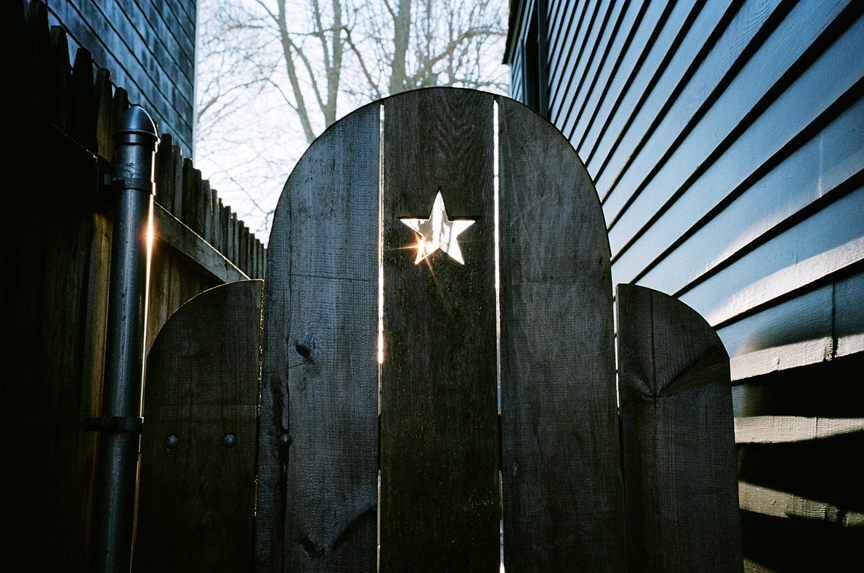 Gates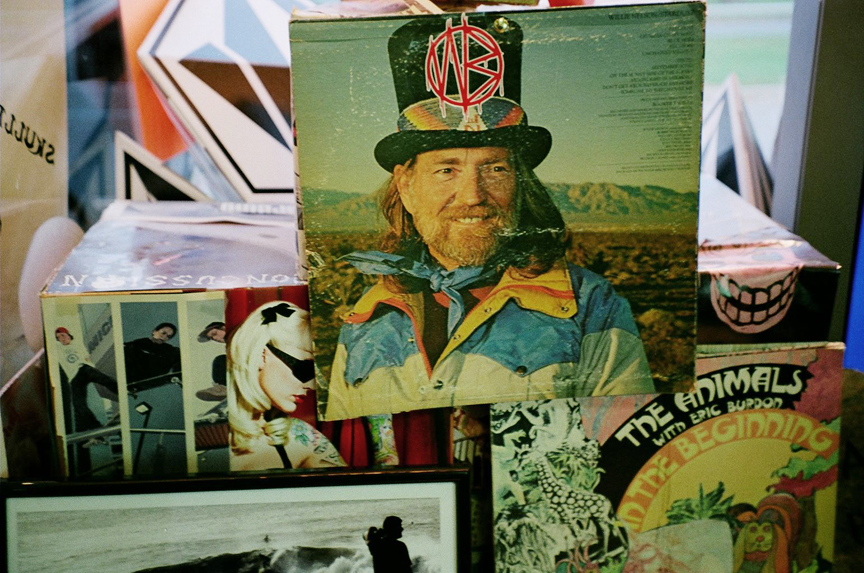 Johnny Leys's debut album just dropped , titled "Mr Mow It All" . Its straight gold !!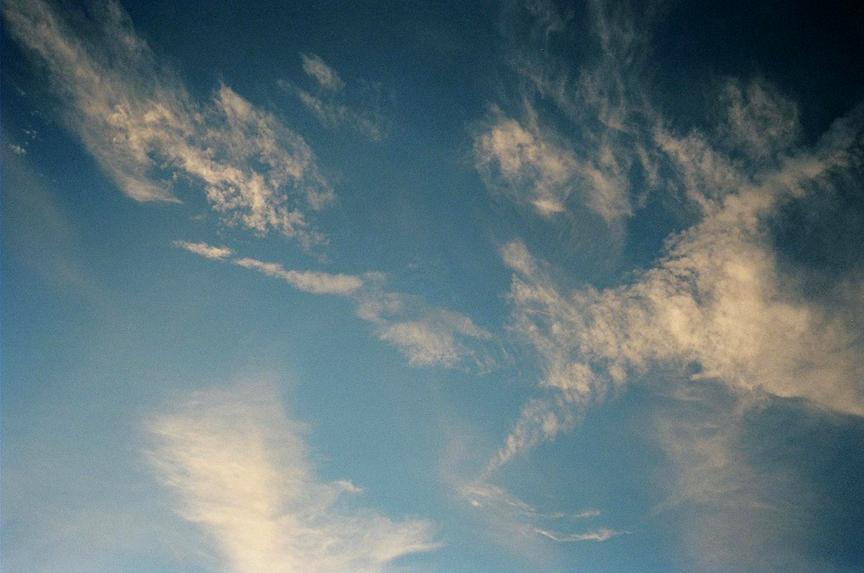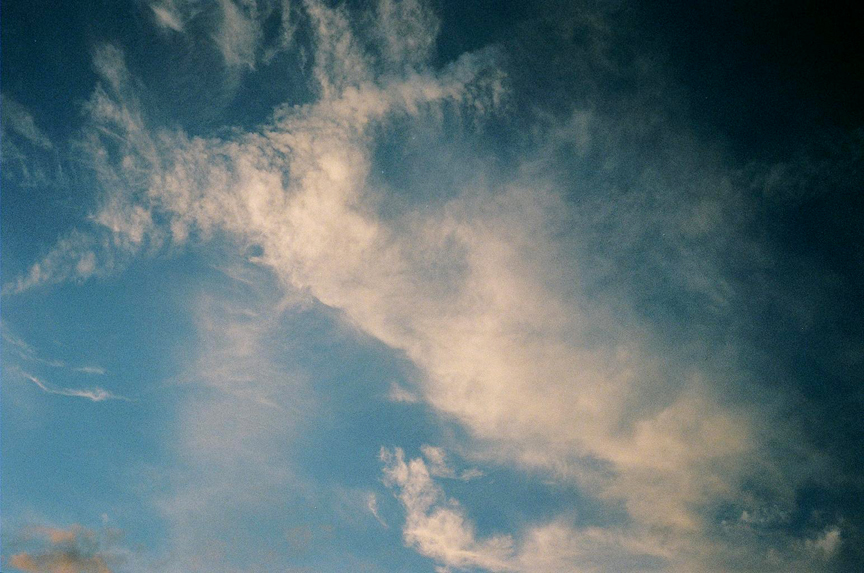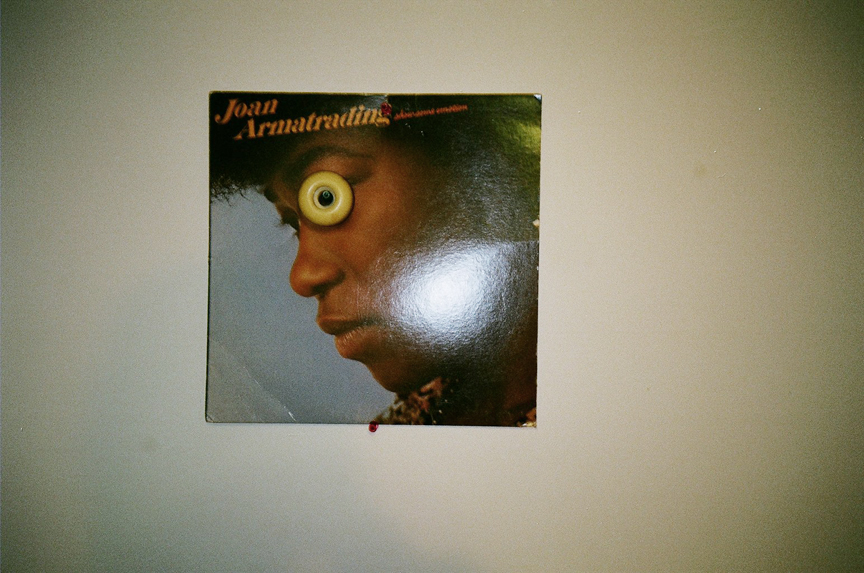 Flatspots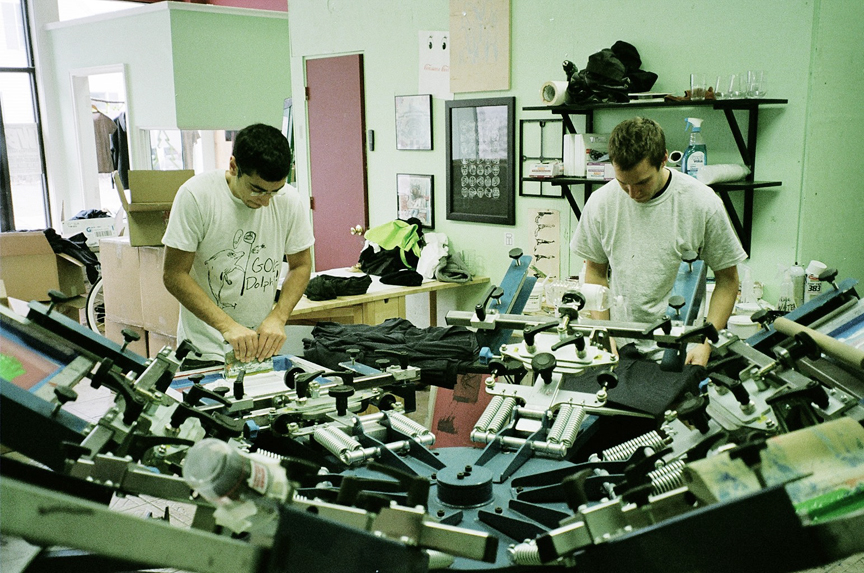 Stopped by Emulsion Printing downtown Newport. These guys produce a huge amount of our gear.
Shop dog - Cashflow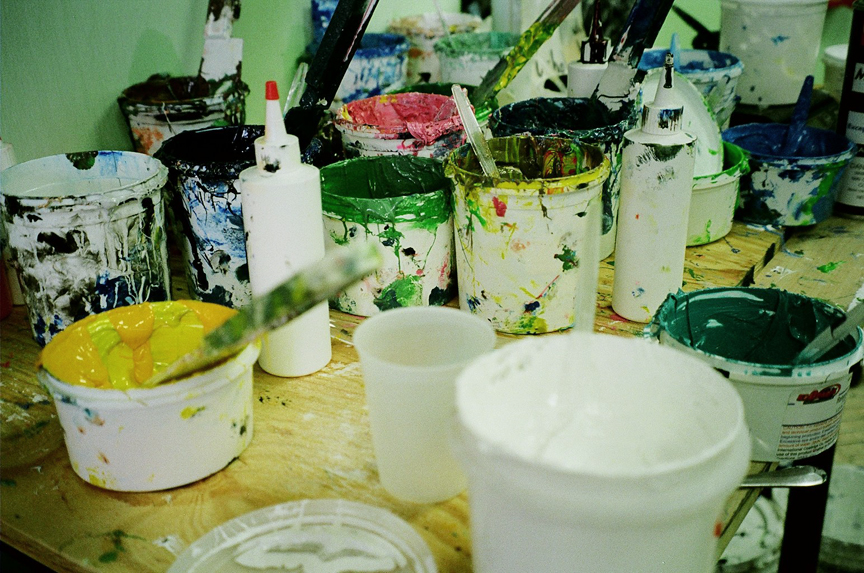 Ink or swim ...........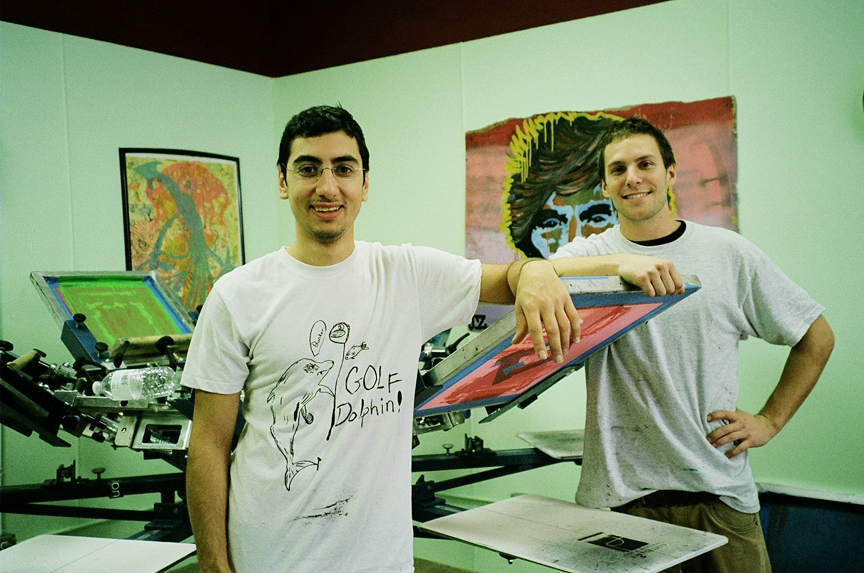 Go see the mannys at Emulsion for screening . Thames St Newport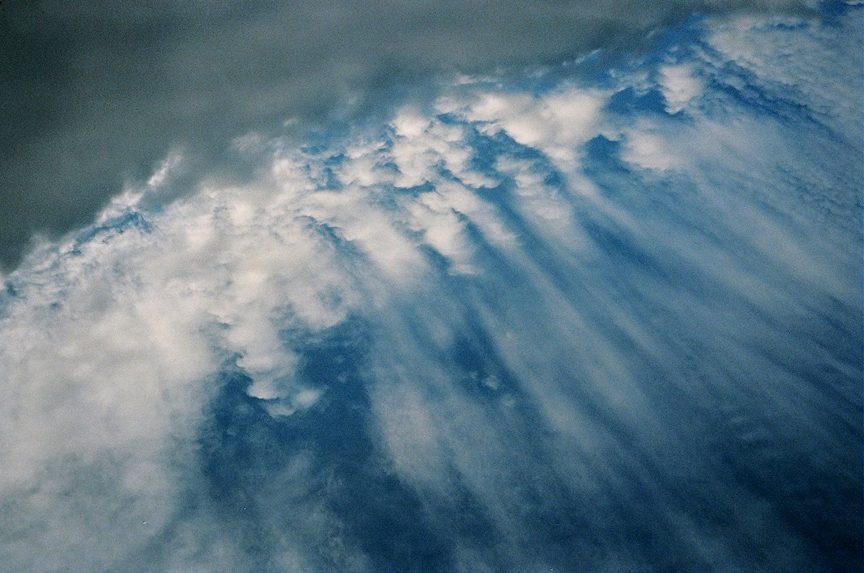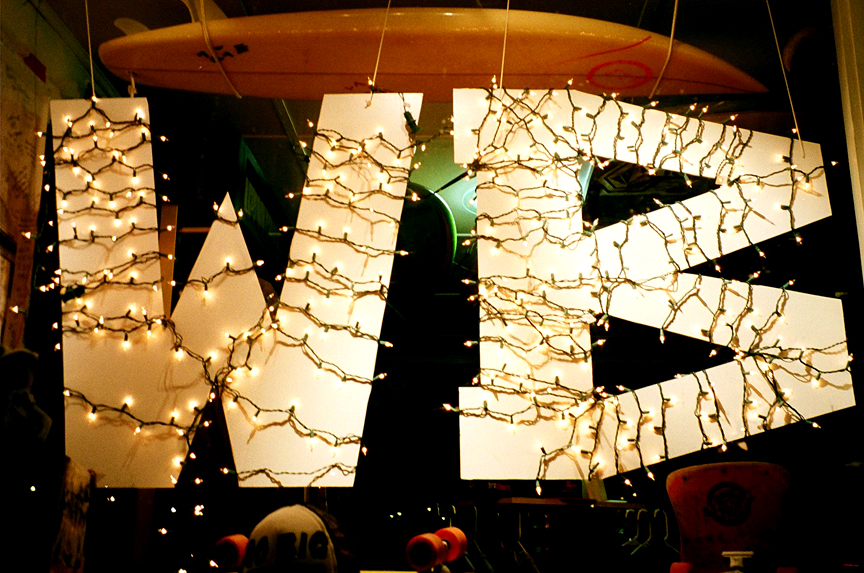 Custom WB hollywood letters and lite brite action by Craig Ferris . Huge laughs in this all day arts n crafts affair.
See you all in the future - Happy New Years !!