La Marathon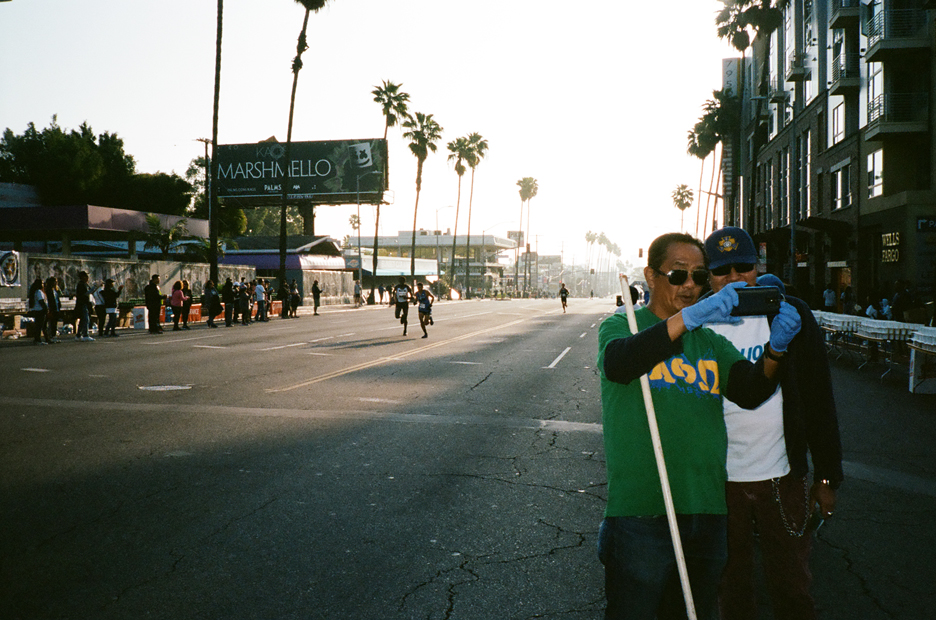 Selfies as the Kenyan superstar runners glide by about 2 hours ahead of the pack ..............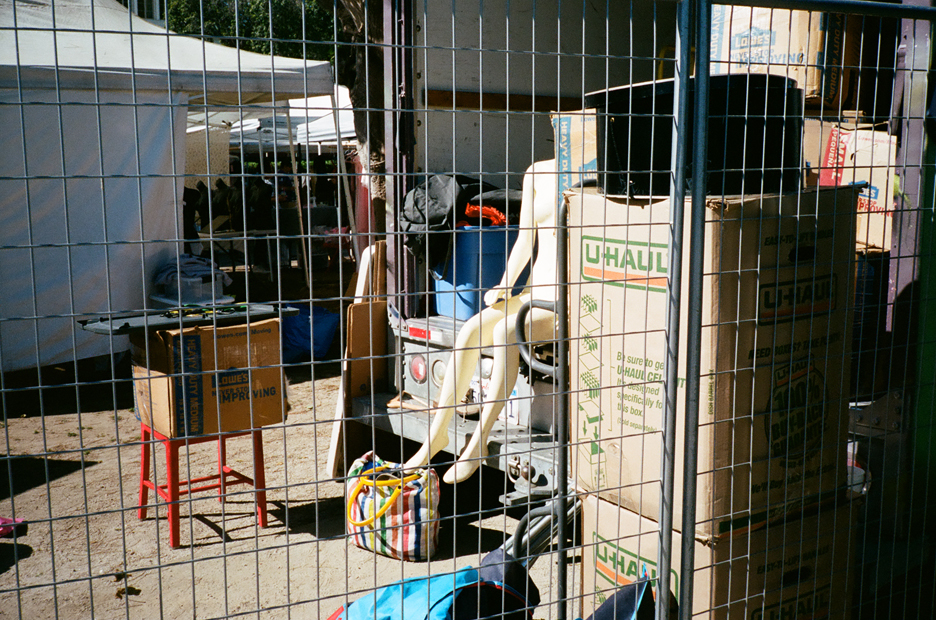 Need sunblock asap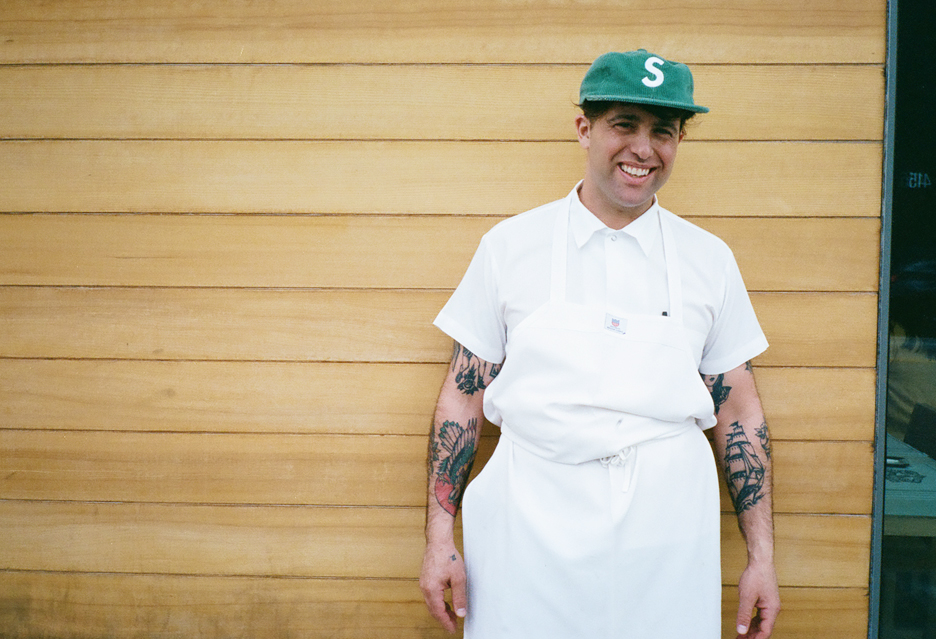 Greatest chef and teacher of spaghetti ~ Craig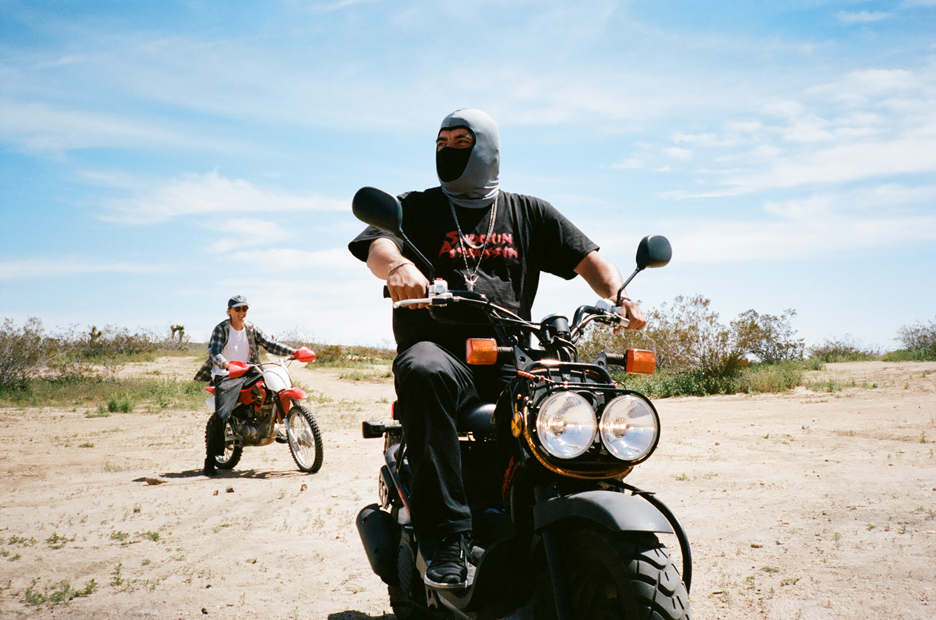 Out in the wilds with Josh Pall and Nasty Neck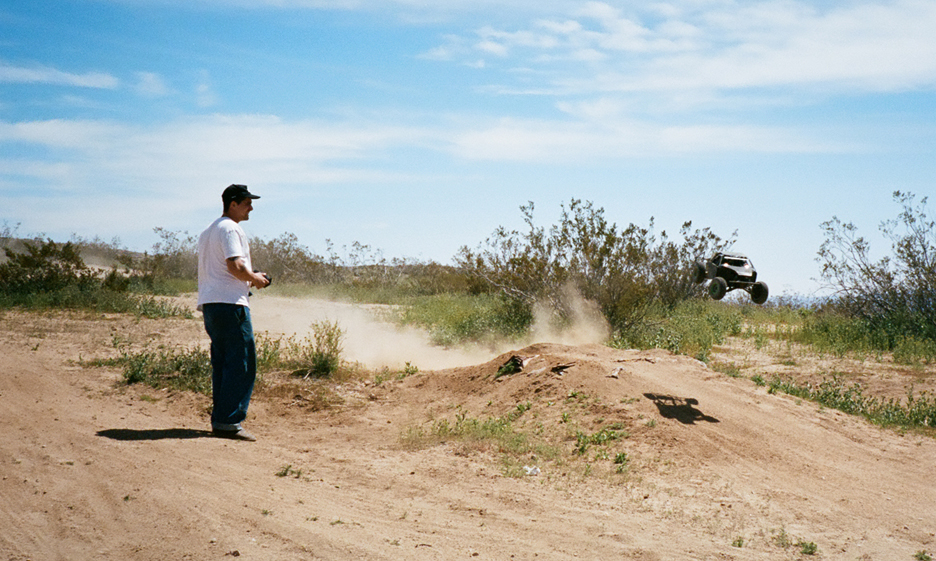 Superhuman BeeGee and his RC car going ham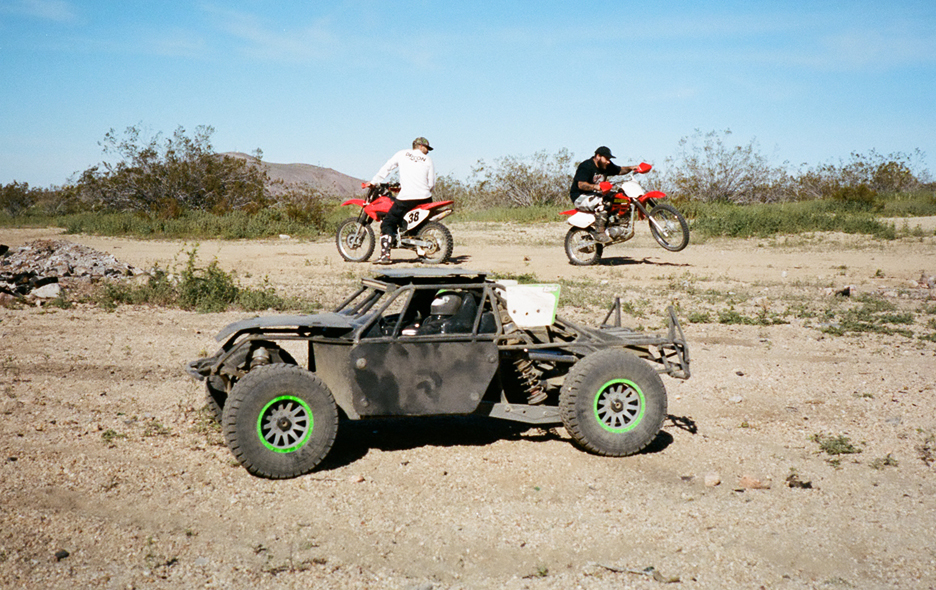 Tin Man and Scotty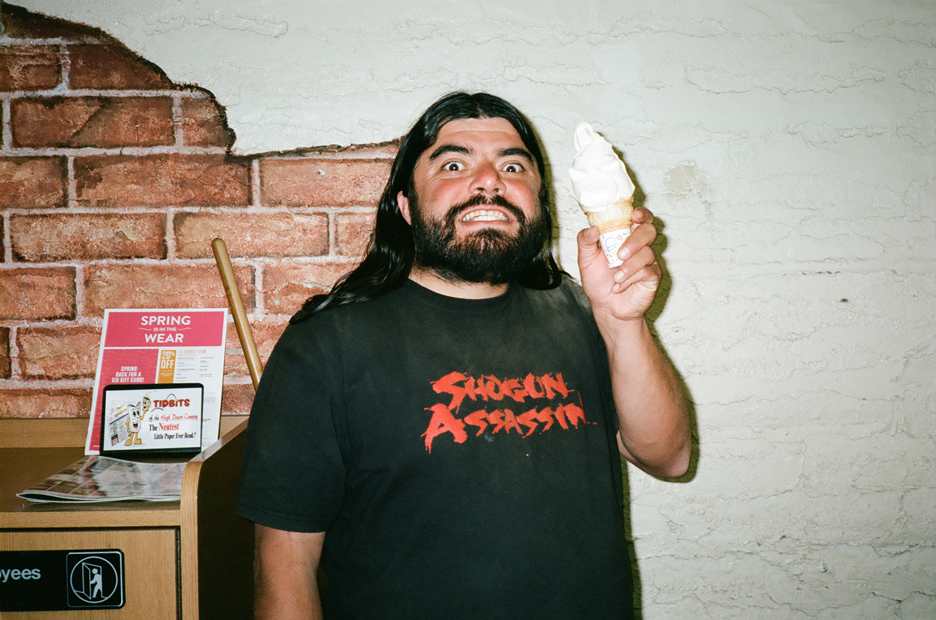 This one is called "Neckface with ice cream"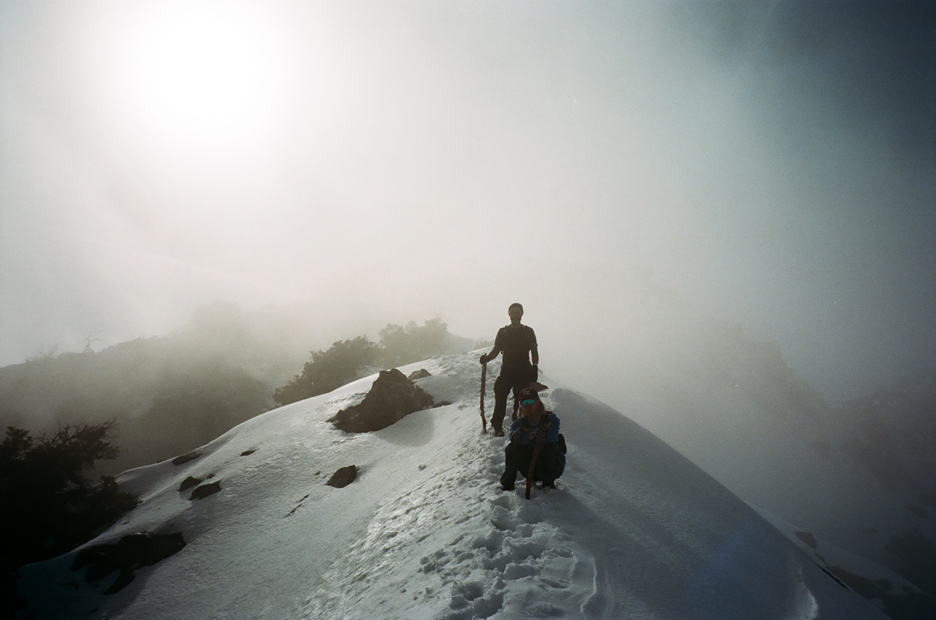 Up on Mount Baldy with Hime and SteveLee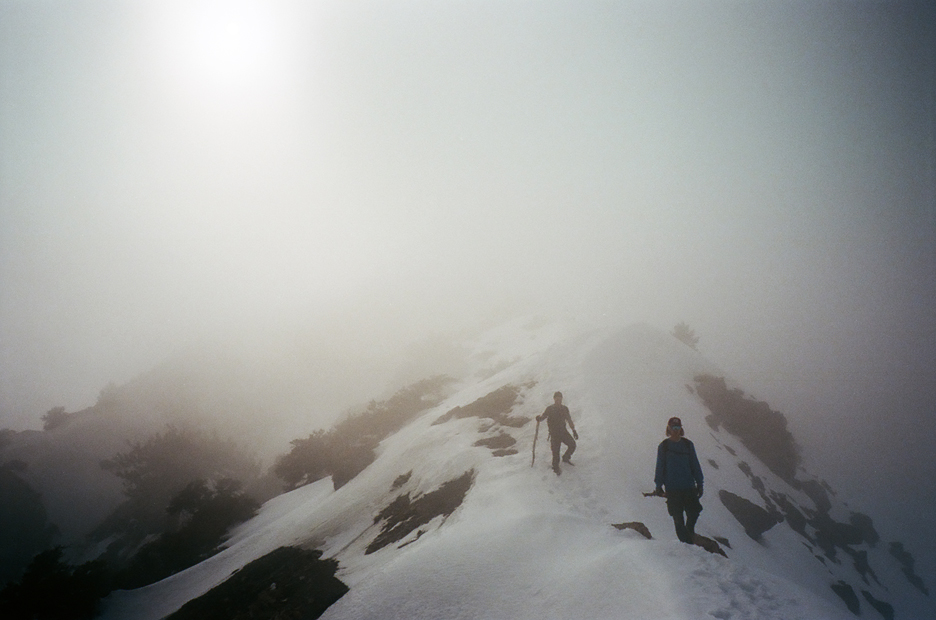 We needed ropes , crampons , ice axes , bigger balls and more snacks for this day . It was fuckin hairy above the clouds this day.........