Today is an epic day........ Courtney is coming out here for her birthday..........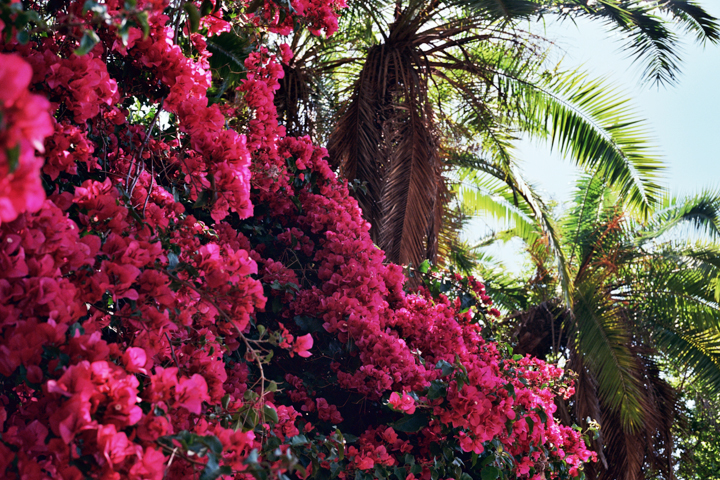 Sprucing up the yard for her arrival . I think i cleaned the pool 4x that day......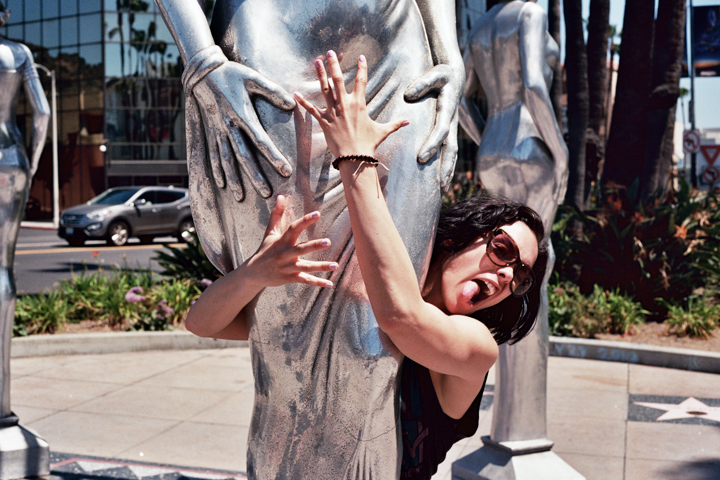 Court arrived from New York city after a long cold harsh winter. Its her birthday weekend. I was official tour guide and canyon hike drill instructor. In a few days she's running a half marathon and came out to the Hollywood hills for some serious uphill miles in the midday heats and tiny blink of Tinsletown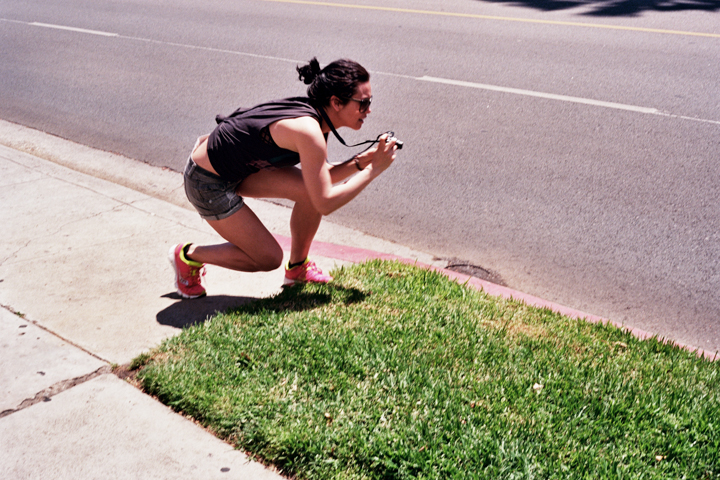 Phenominal photo angles from the quick filipino. Shes already in sprint positions for her upcoming race.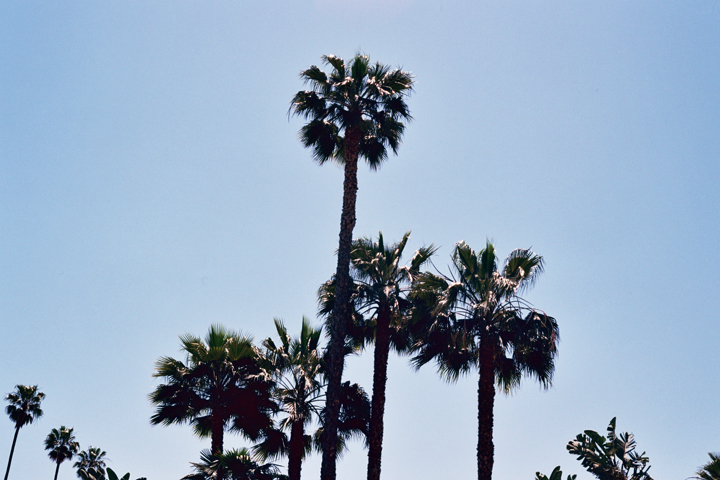 Incredibly happy shes here and couldnt wait to show her all around my neighborhood.
Young buck Nicko was also real happy Court's here but more hyped for the shirts off watermelon party . Fridays are good times.