The graveyard next to my house is great. No wonder its the first choice camp ground for all the outdoormans and street wanderers..........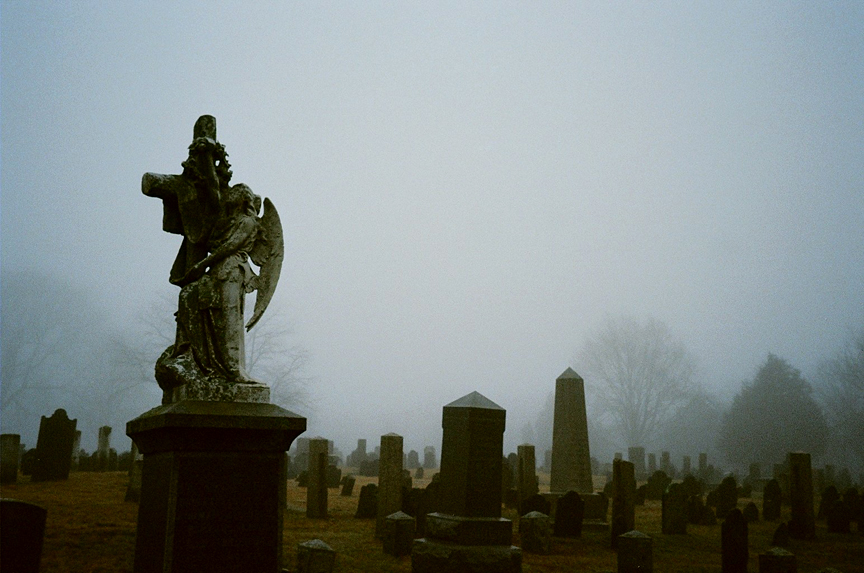 The fog from the ocean was rolling in thick.........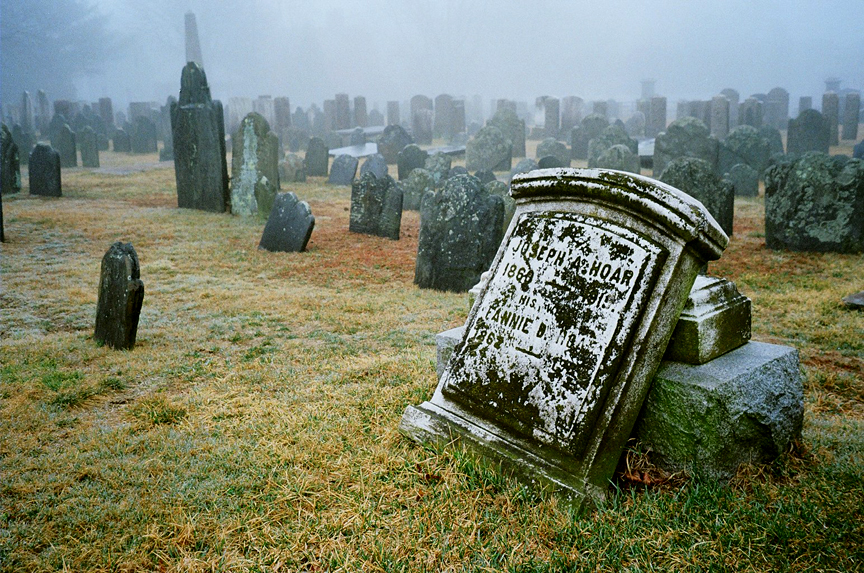 Joe Hoar. - epic name . Got so many one liners on this one ........ Im gonna spare the old timer the torture and hopefully keep myself out of the gates of hell a wee bit longer......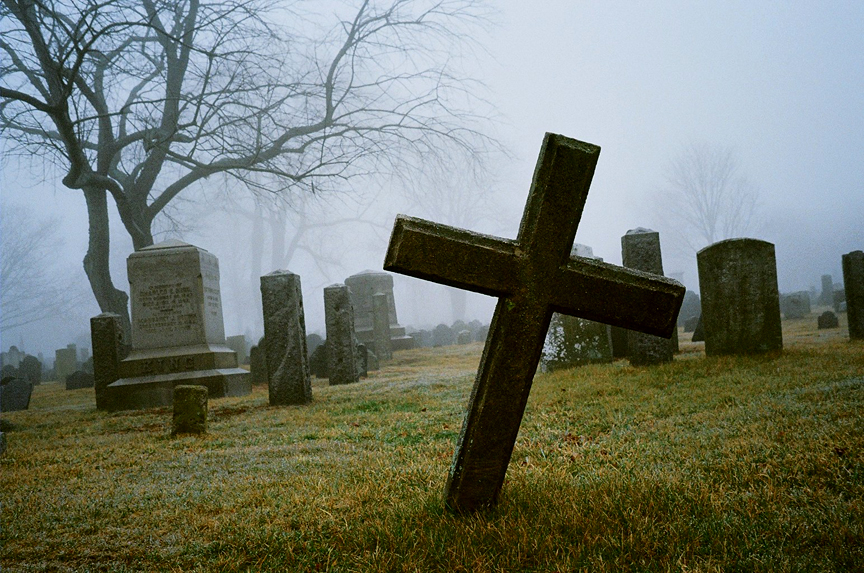 Warner Street cemetery is King Diamond approved........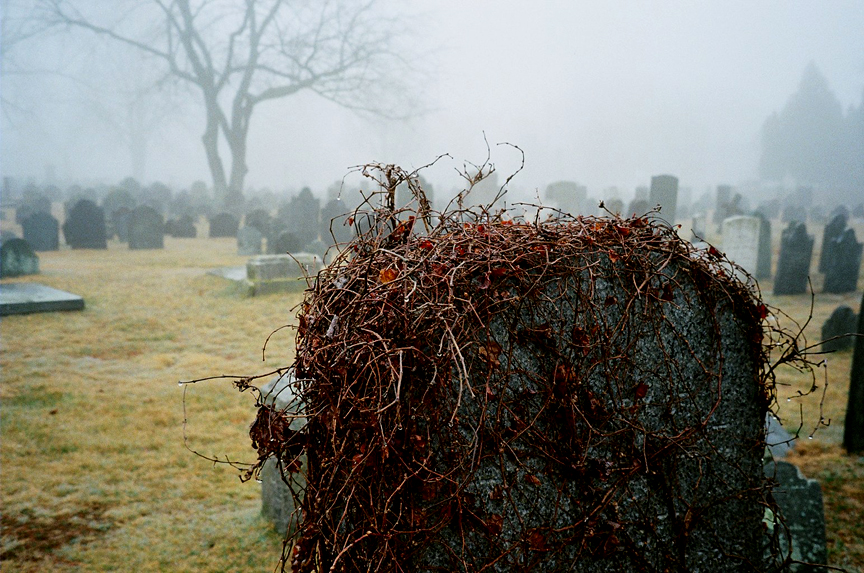 The bone chilling fog hung low over everything . I bloody love this place. Its so quiet.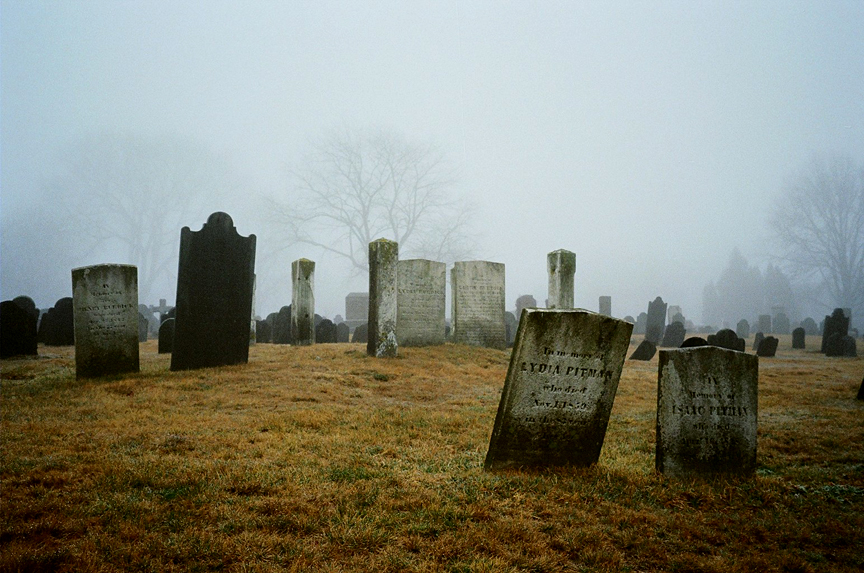 The only sounds this early were the few crows and ravens in the trees and the constant dripping of water from the tombstones........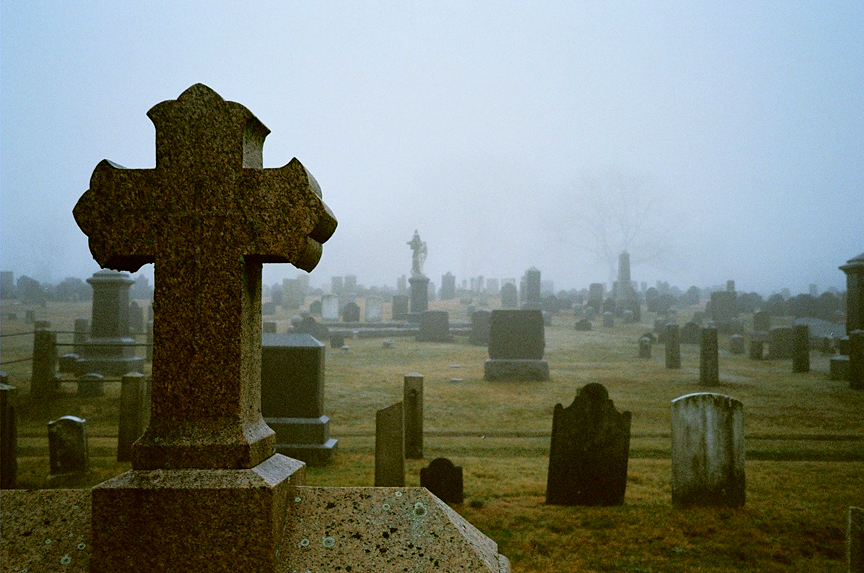 Serious overtime in my graveyard shift
All the greats have slept here - Dennis the Cabbie , Saki , Ernie Bago Glue , Corkery , Otis , Jamaican Me Crazy , Zero Gravity , Gino the General and im pretty sure Wall Street has spent a night on the tombstones under the stars.
Every year someone is found dead above ground within the graveyard. Exposure usually or a good old fashioned overdose.
Jings , sorry for the morbid journalism !!
The next post will hopefully include - Lil puppies , a hot bird , the sun , a big cheesy grin , and photos of hundred dollar bills.........
Stay tuned.......