The Lion Rampant flies proud over Waterbrothers.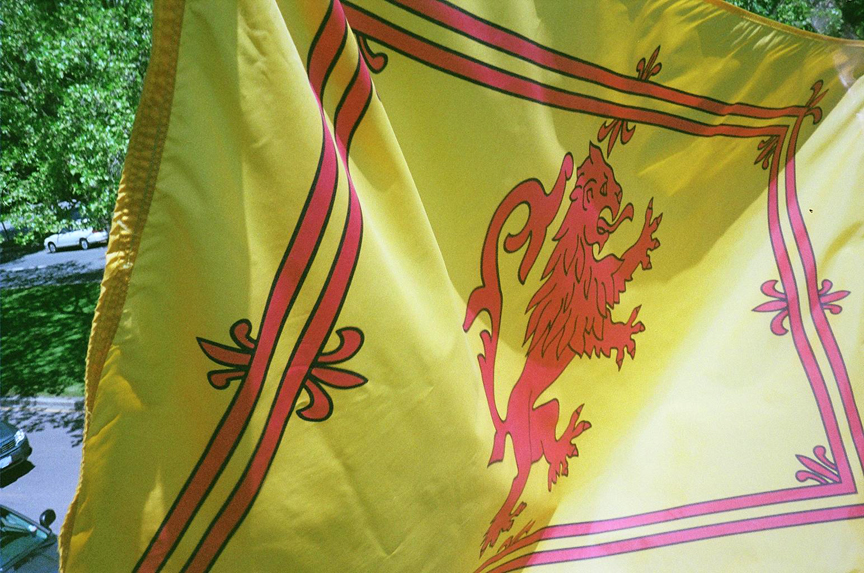 The official Royal Coat of Arms for Scotland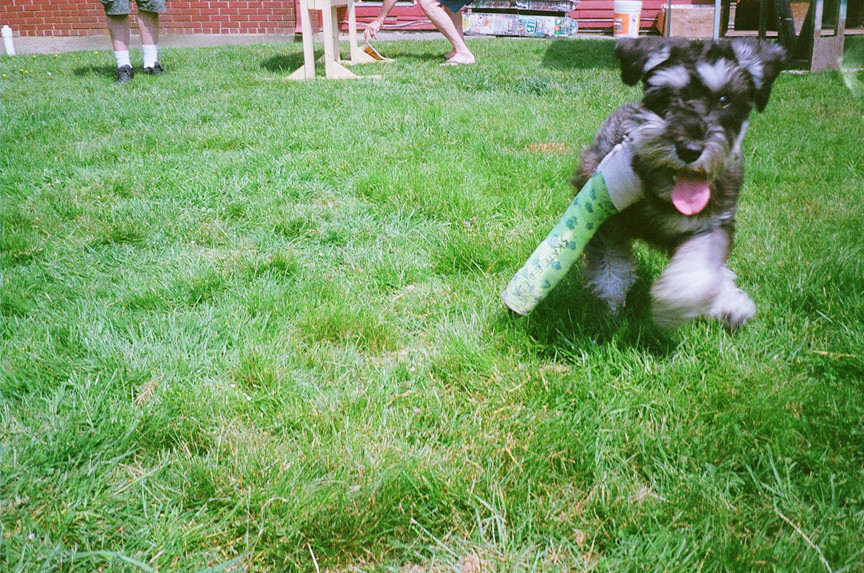 Big Tim has a true pirate dog - Daveyrogers the dog got hit by an automobile the other week. Note the "skate or die" full leg cast.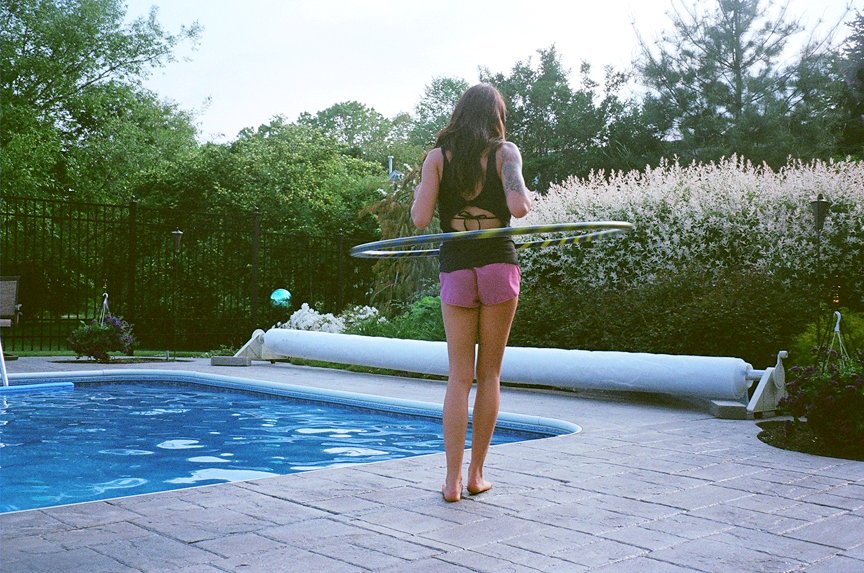 Pool party hula wedgies for Katie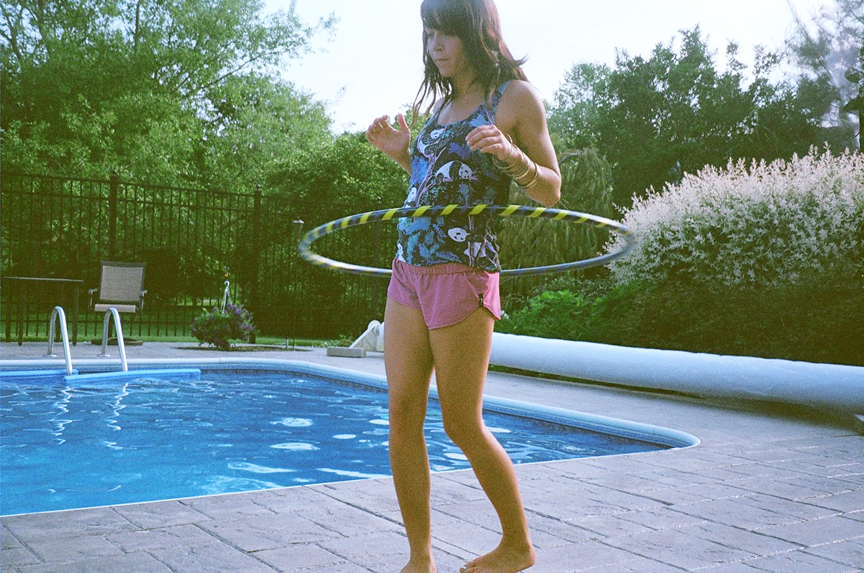 - A hula hoop is a toy hoop that is twirled around the waist, limbs or neck. Although the exact origins of hula hoops are unknown, children and adults around the world have played with hoops, twirling, rolling and throwing them throughout history
-A wedgie occurs when a person's underwear or other garments are wedged between the buttocks. While a wedgie can be created naturally, the term is usually associated with a prank or as a form of bullying. When a person is on the receiving end of a wedgie, his or her underwear is forcibly pulled up by a second person.
Wikipedia rules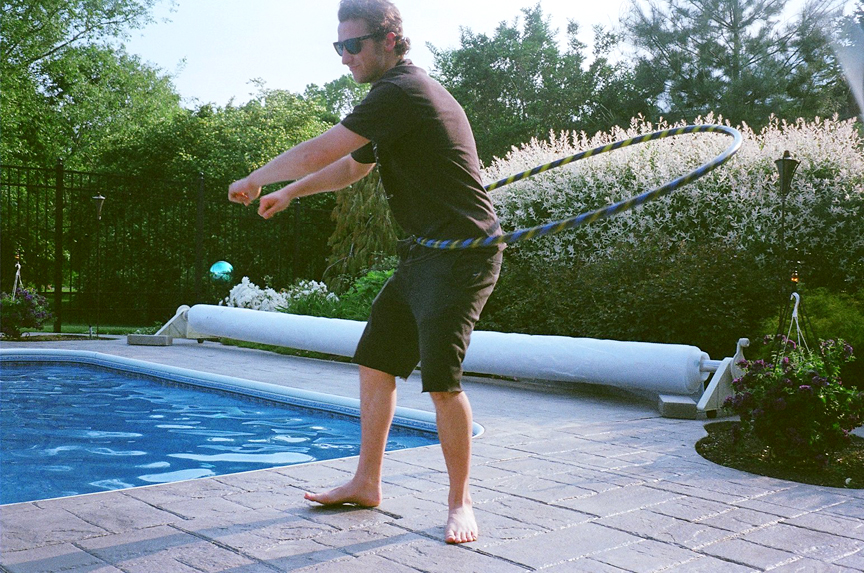 Cooper - "please enjoy the music while your party is reached"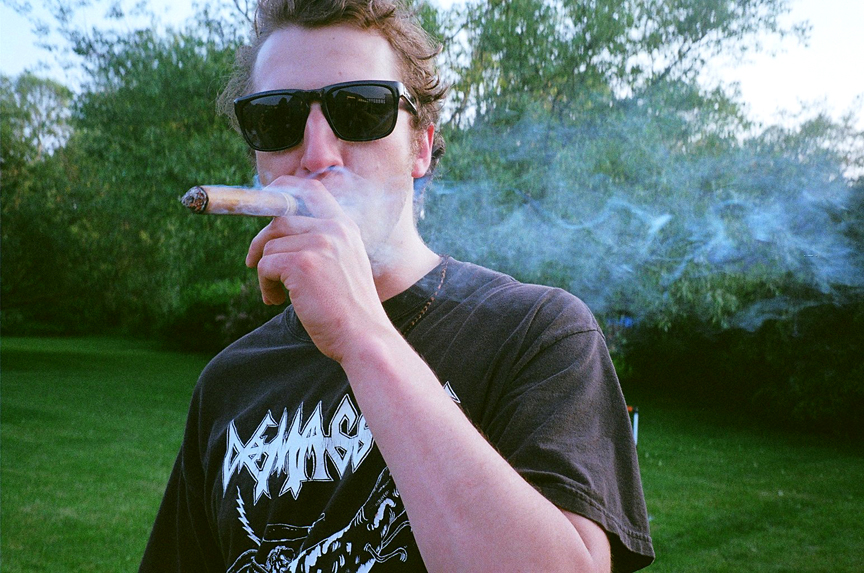 Hannibal Lecture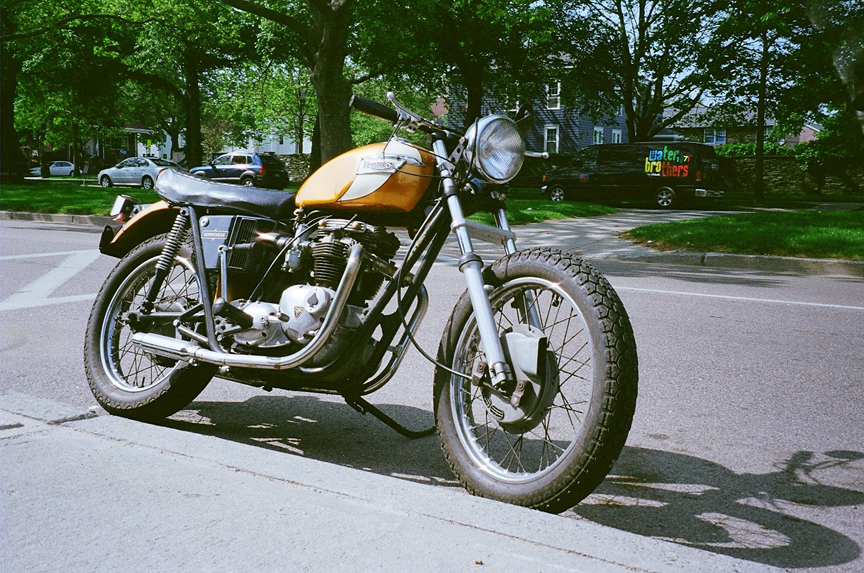 Herbie's Triumph and Package's Partridge Family van in the background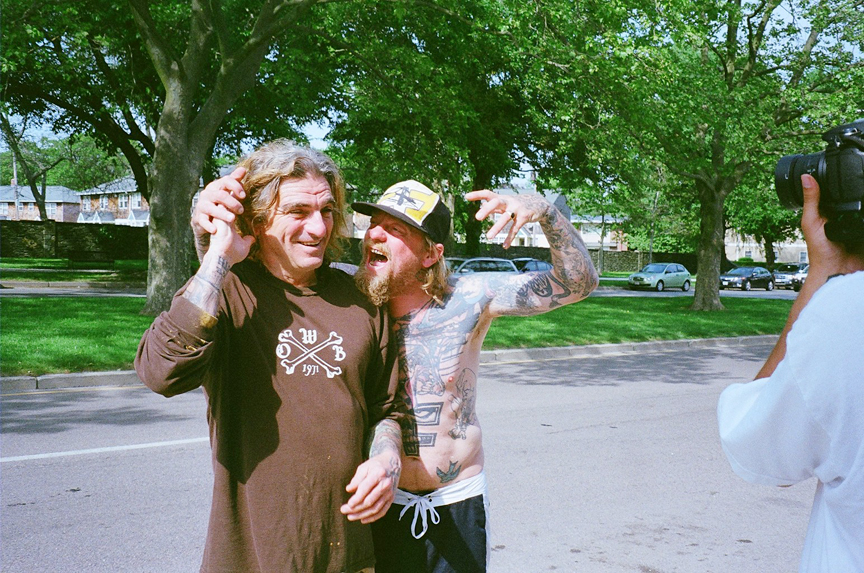 Behind the scenes on the Juice Magazine shoot for Fred Smith's article - coming soon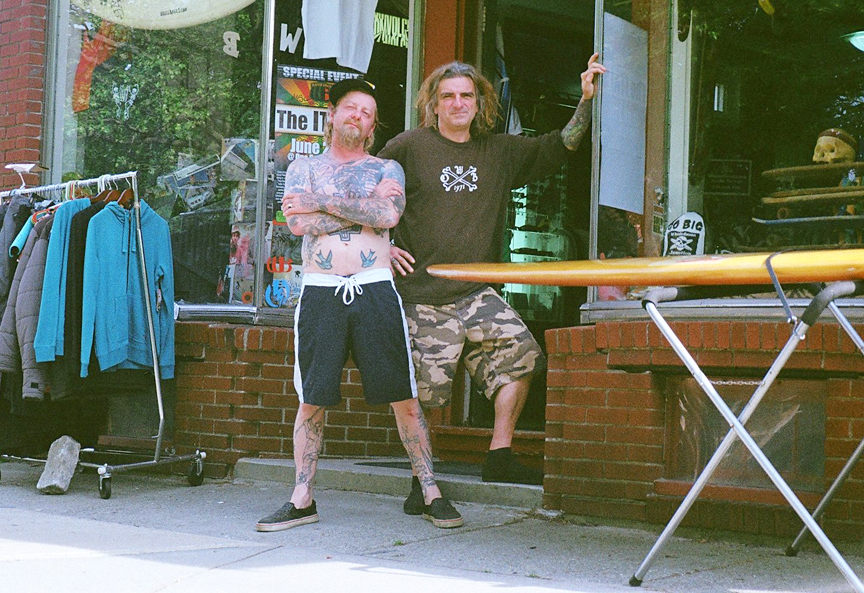 True outlaws - Fred Smith III and Pope John Package
OWB 4 LIFE