First geezers in drag , now young dudes in leathers ......
Ratings are up in the Castro this year .........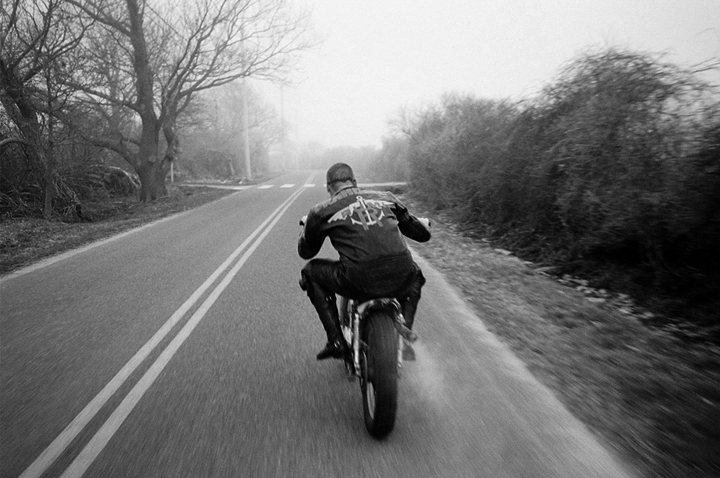 Rocket gasses the Yambo into the thick fog
Yambo "Worst Blood" the movie - coming soon !!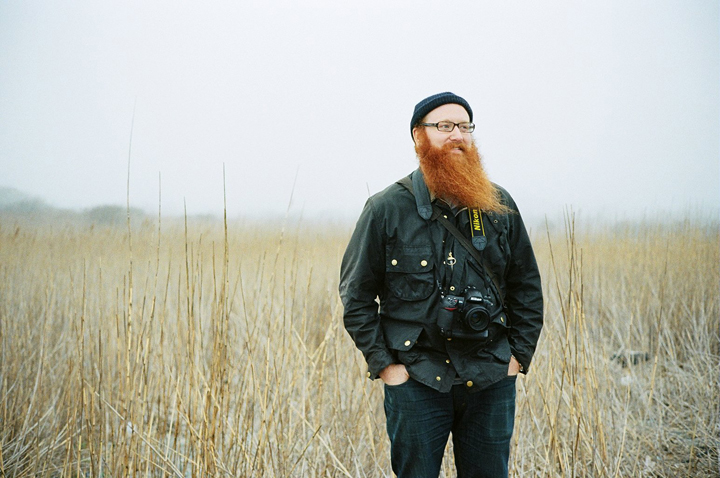 2nd Camera manny - Major Tom. Check his beard here !!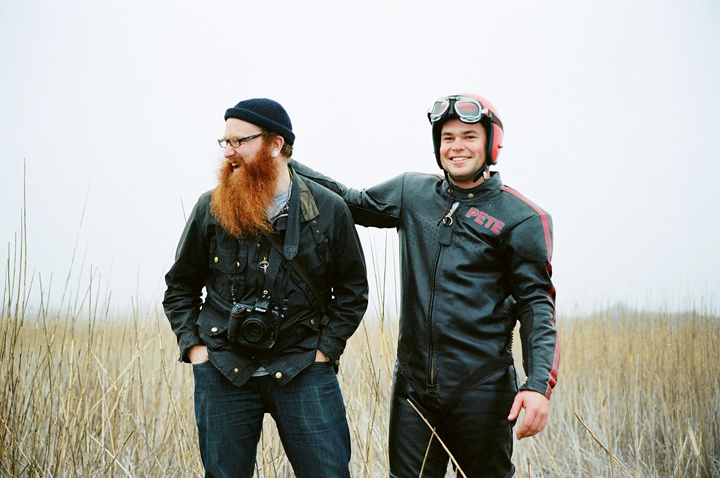 Grand times in the league of extraordinary gentlemens.