Back in the School of Rock........
This weeks super 8 film class begins with Roxy Music live in 1975.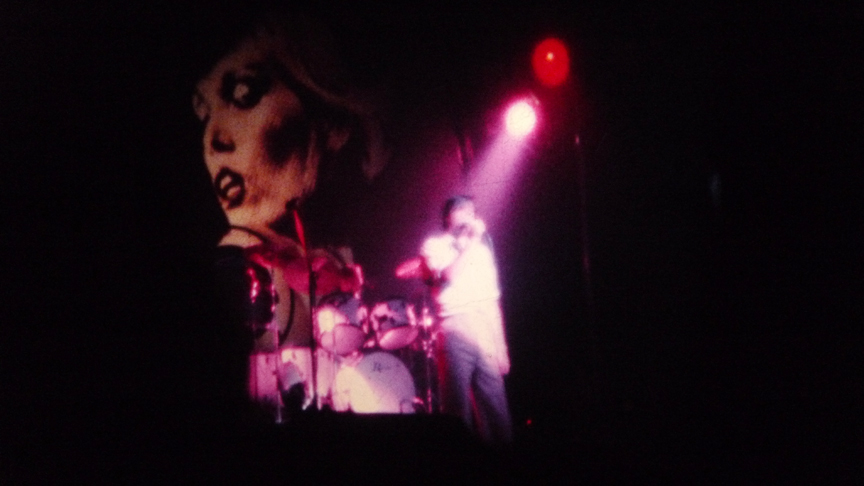 Ol steady hands Oliver Stoned once again nailed the camera work.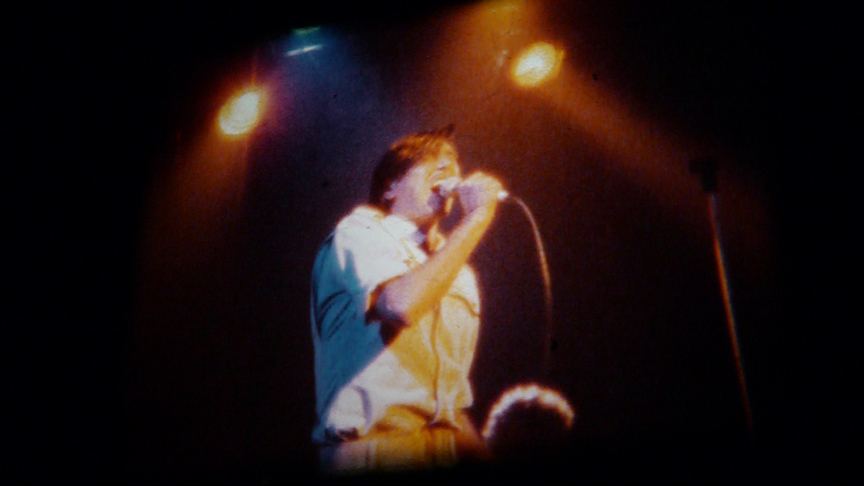 Bryan Ferry is English but he's alright in my book. Sick style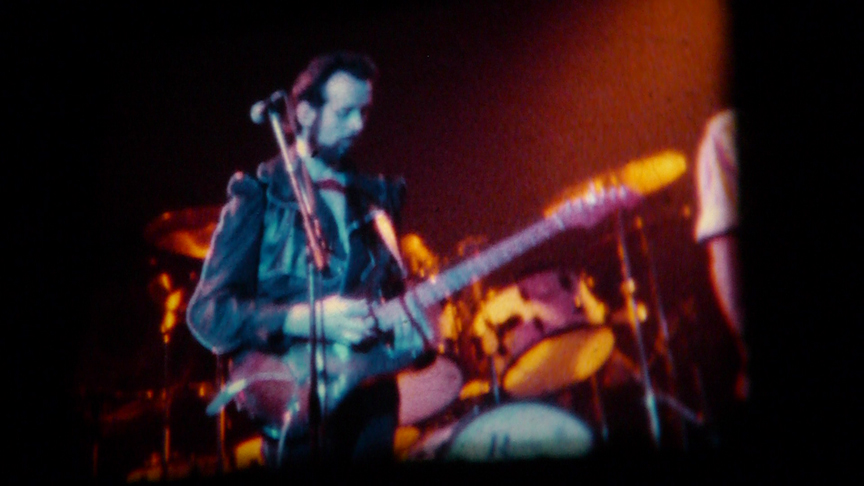 Phil Manzanera on the riffs
Up next was the real treat. Blue Oyster Cult live in Boston 1976.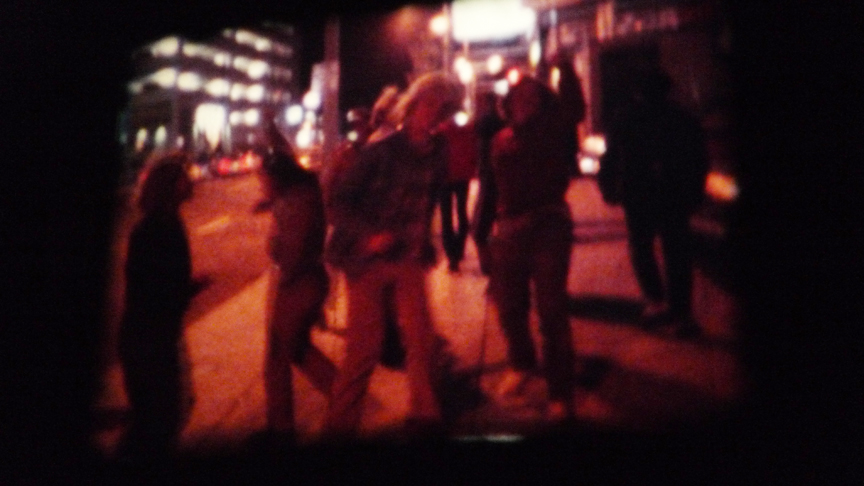 Here Package captured all the Newport maniacs that poured out of the car convoy to see the show. Full street party in the famous Combat Zone of Boston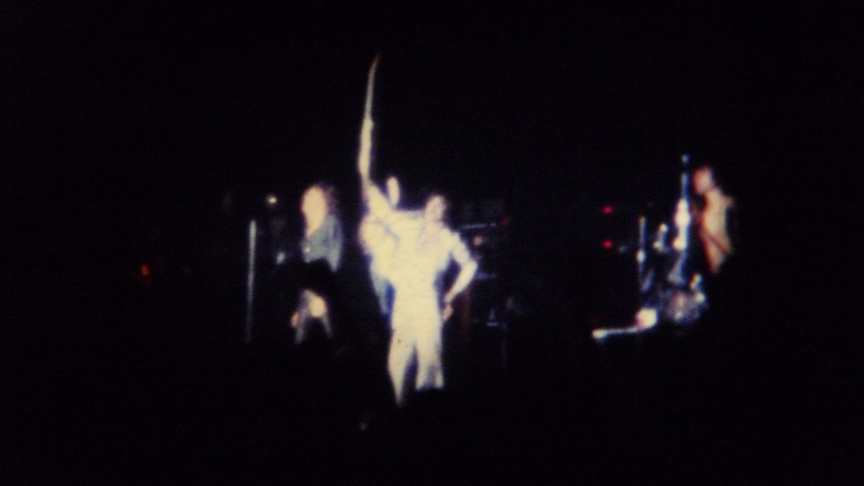 Blue Oyster Cult from New York City were hailed to be the America's answer to Black Sabbath.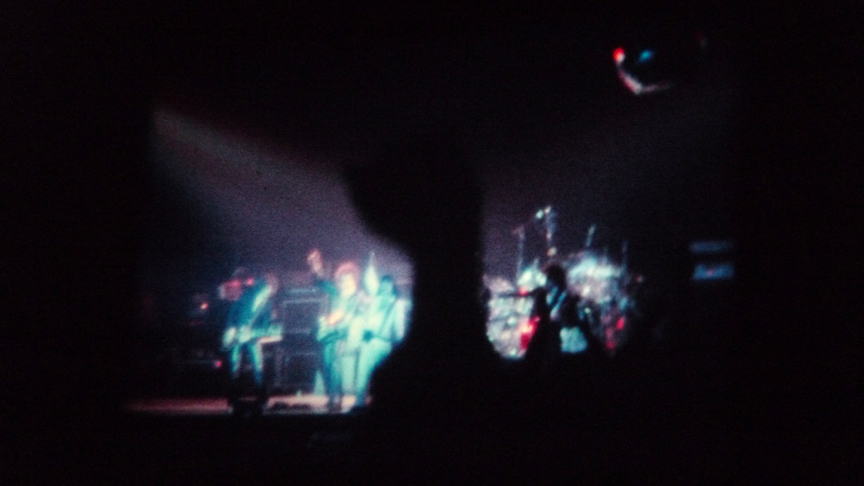 B.O.C ripping the stage with "Godzilla" and "This aint the summer of love" .
In Greek mythology...........the hook-and-cross symbol is that of Kronos , the king of the Titans and father of Zeus...and is the alchemical symbol for lead (a heavy metal), one of the heaviest of metals.
"Fuckin A right it is"
The concert footage Sid captured is incredible ...........then the laser show erupted during the breakdown of "Dont fear the reaper"
HOLY CHRIST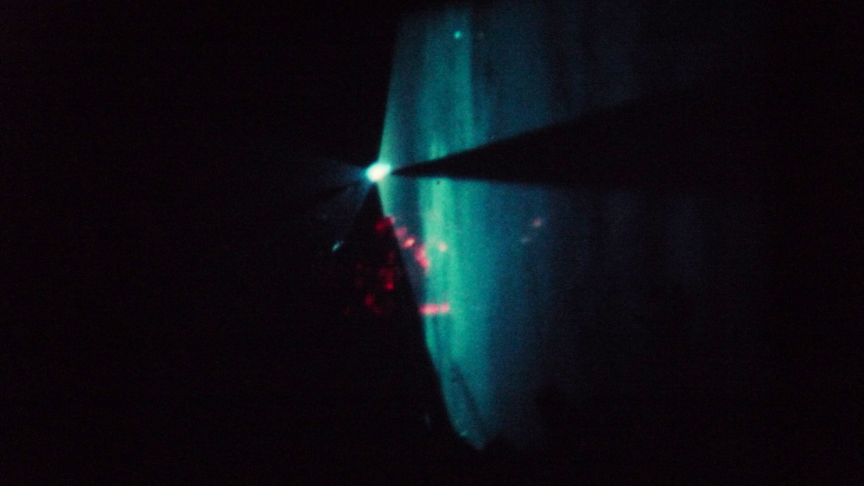 It was spellbinding ...........like watching a Space Odyssey on acid
Laserbeams swept over the entranced crowd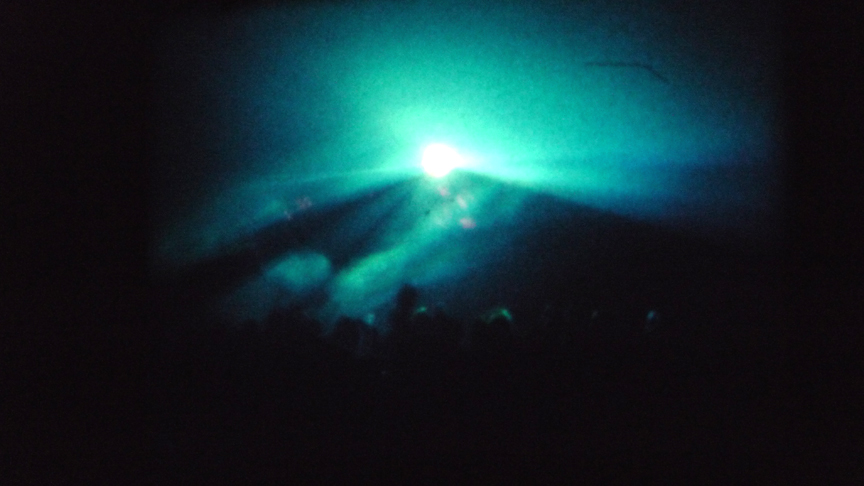 All i could think of was Mondo Man in the "Stoned age" movie when the eyeball at the B.O.C show melts his brains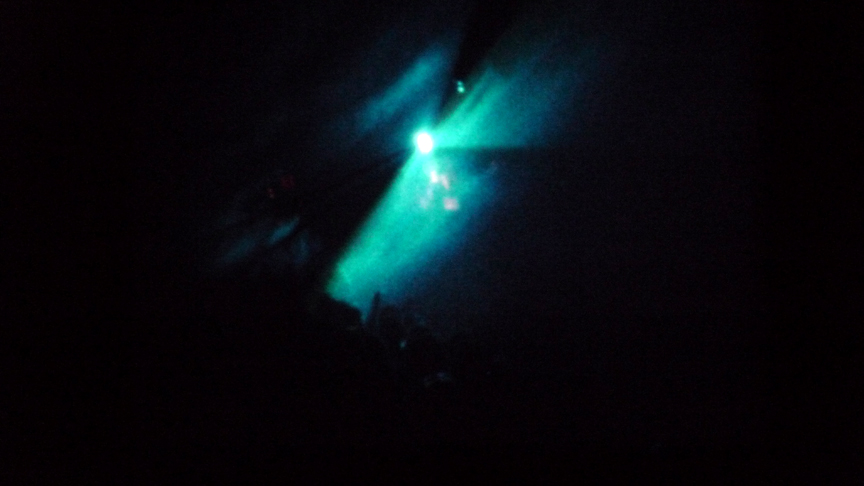 Everyone in the film projector went silent. No one uttered a word while the strobes literally bounced off all our retinas.
Package could pretty much start a cult on this 6 minute reel of film alone. Oh wait - he already has a cult going !! Well this would be a great back up cult starter kit .......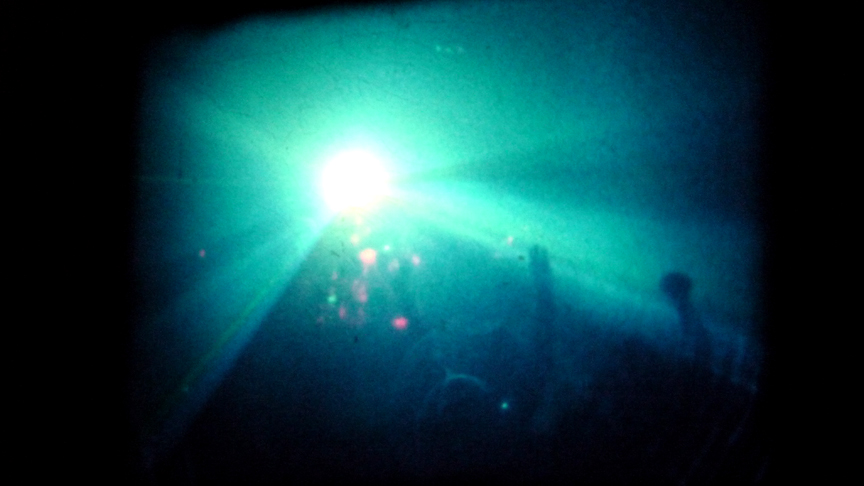 I'd have killed to be at this concert . I had goosebumps and chills just watching the super 8 reel gently whiring along.........
Tyranny And Mutation continues ............