Last few days in New England............ Saying goodbyes and giving away all my trinkets and junk. Bitter sweet antics right now !!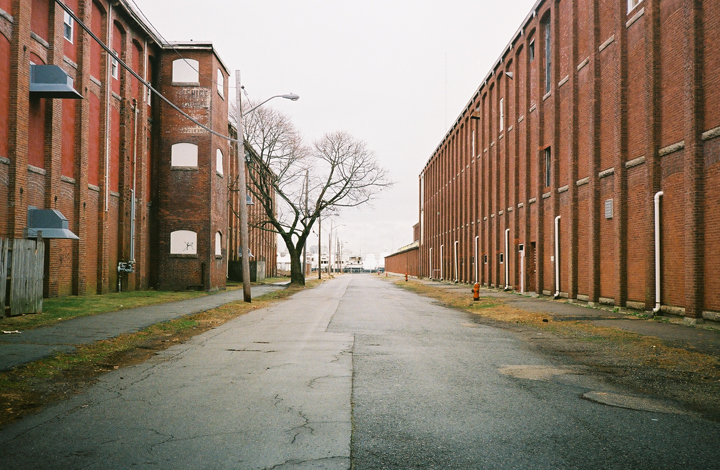 New Bedford reminds me of Glasgow. A place with cool buildings where people as hard as nails live.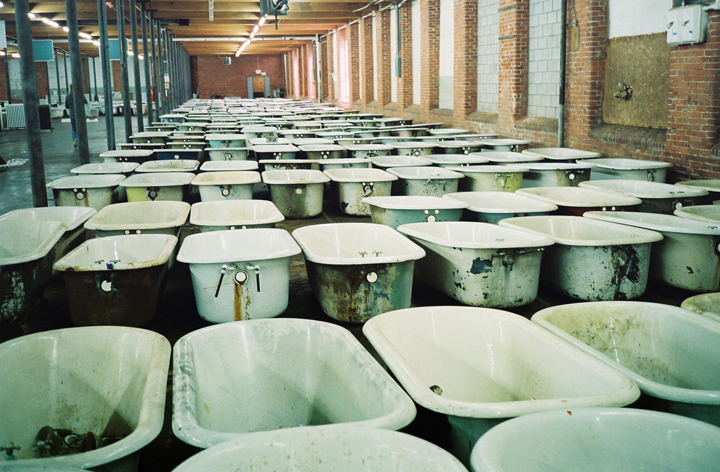 This is the Spa i go to. They have amazing facilities. Steam room , saunas and Roman bath house . It was dead today so i got to choose the best tub to soak my bones in .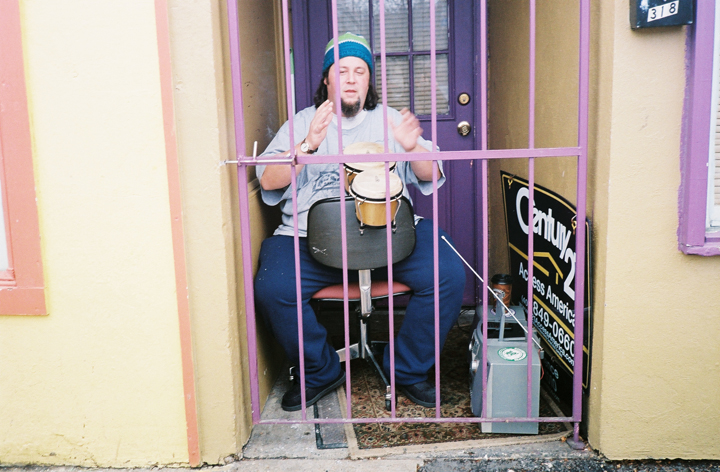 Back in Newport theres a new tourist attraction in town .........and its way better than the mansions or a chowder an lobster roll.
I was literally at a loss for words when i walked by this phenominal oddity.
This photo is titled - "Huge fatman on bongos in a cage smokin a smoke while listening to Pearl Jam."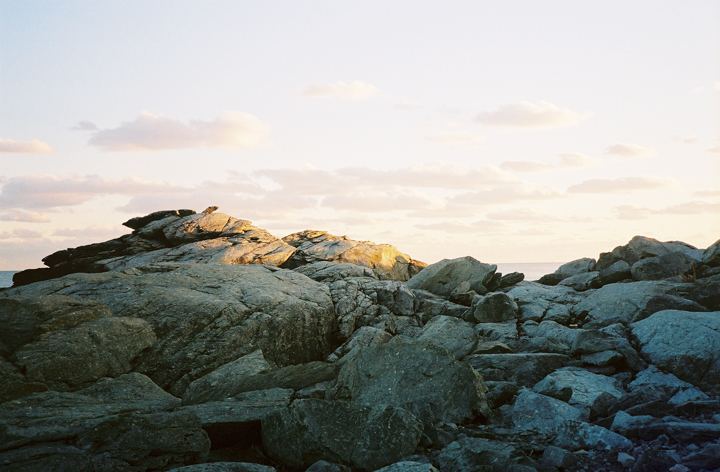 There are so many photos i have no idea why i take them or further more include them in this site. Here are some rocks taken in the freezing cold while the sun goes down . Fuckin riveting shite !! If this photo was part of a sandwich it would definately be the lettuce. Have you ever heard anyone comment on how good the lettuce is in their sandwich?
This photo is limp as fuck but hopefully the rest of the post is tasty !!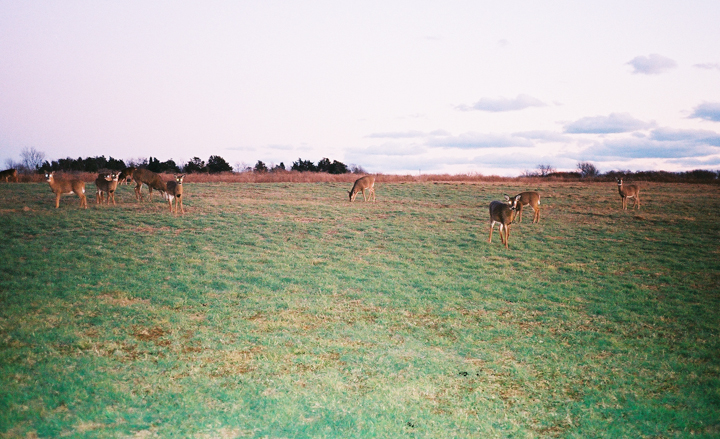 Rolled up on Santa's crew takin a wee break before the busy season starts.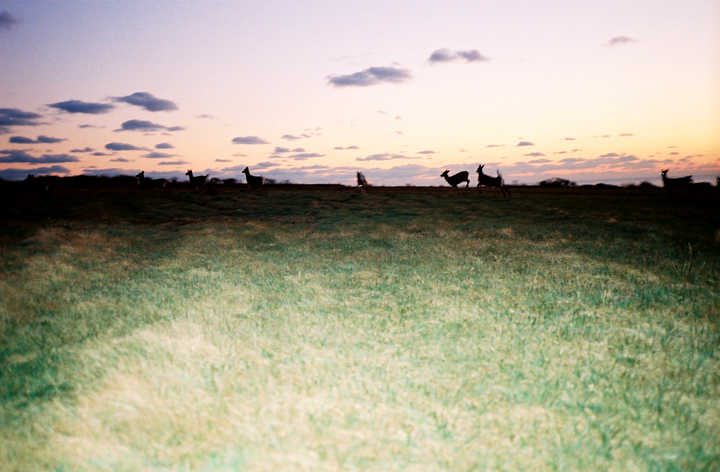 These guys are so stoked they were not born turkeys.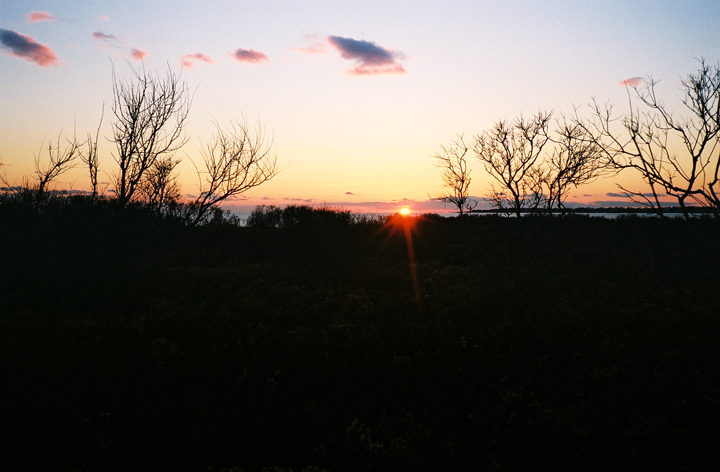 Its so bloody cold my neck had retracted into my shoulders like a turtle.............. it stayed in that position for days.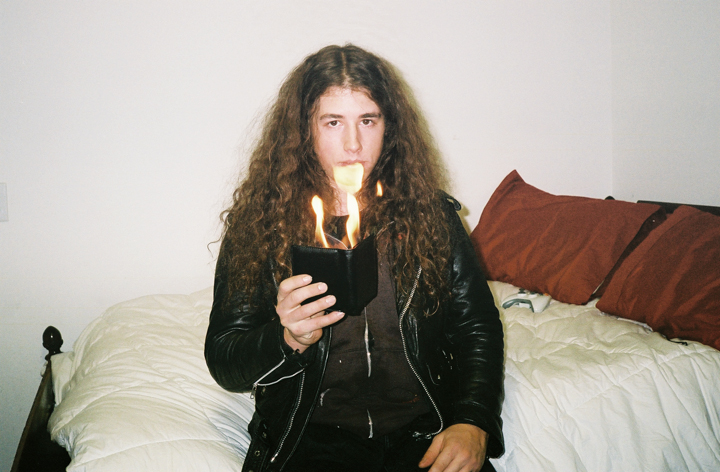 To keep warm , Tooth set fire to his wallet. Kept us toasty for a few minutes. There wasnt much to burn in there.
Cheerio to all East Coast friends. I wont see you all for a long time. I miss all you guys !!